Trekkers often come up with questions about the type of trek that would suit them the most. If someone selects a trek on a whim without actually knowing about the trek difficulty level, they struggle during the trek because of different reasons: equipment, fitness level, etc.
Worst of all, if someone has weak lungs or is prone to sickness at high altitude, the trek turns out to be a nightmare. 
While we do our best to include every detail in the itinerary, the difficulty level often perplex readers. Although the difficulty level is subjective, Plan the Unplanned grades trek difficulty level based on some matrices and past experiences.

Following parameters to specify trek difficulty level:
Trekking Duration

Trail Length

Maximum Altitude

Trail Type

Trekking Time per day

Steepness of Trail
Easy Trek
The trek duration does not exceed 4 days, and the time can range from 3 to 4 hours of walking per day. 

The total trail length is not more than 50 km. 

The maximum altitude is 3000 m. 

The trail is well-marked. There are slight ascents and descents at some points, and for the rest of the course, it is generally walking on flat land. 

An easy trek will not involve you in different types of terrain. The most common terrain type you will encounter is walking on soft land in plateaus, plains, valleys, etc. 
Who can do an easy trek?
Easy treks do not differentiate; these are for everyone. No previous trekking experience is required. Family members and children can accompany you on such treks. 
Some Easy Treks: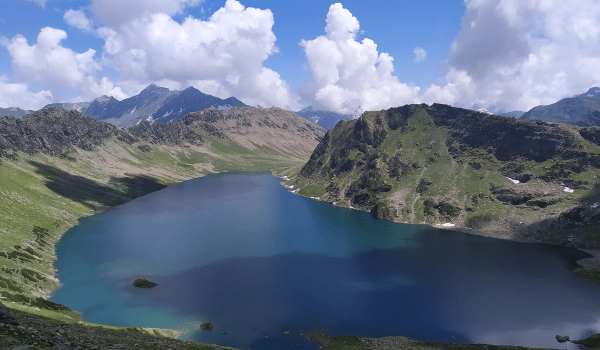 Moderate Trek
Moderate treks are a bit strenuous. They include walking for 6 to 7 hours per day and can go up to 8 days. 

Total trail length is between 50 to 80 km, and every day you trek for a duration of 6 to 8 hours.

The maximum altitude can go up to 4000 m. Although not all moderate treks will reach that height, those that do will have scarce oxygen. Typically at altitude 0 m, adequate oxygen is 20.9%; at an altitude of 5000 m, sufficient oxygen falls to 11.7%. 
Who can do a moderate trek?
Anyone fit enough to walk miles in a go with reasonably steep ascents and descents can do this trek. Even if you live a sedentary lifestyle, you can start preparing for this trek just 20 days before, and you will easily manage it. 
Some moderate level treks: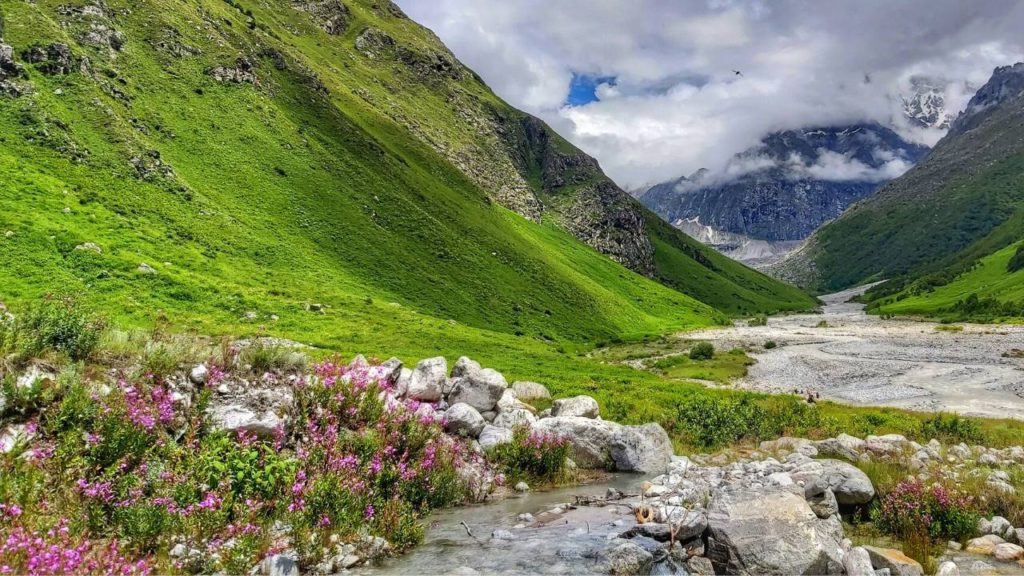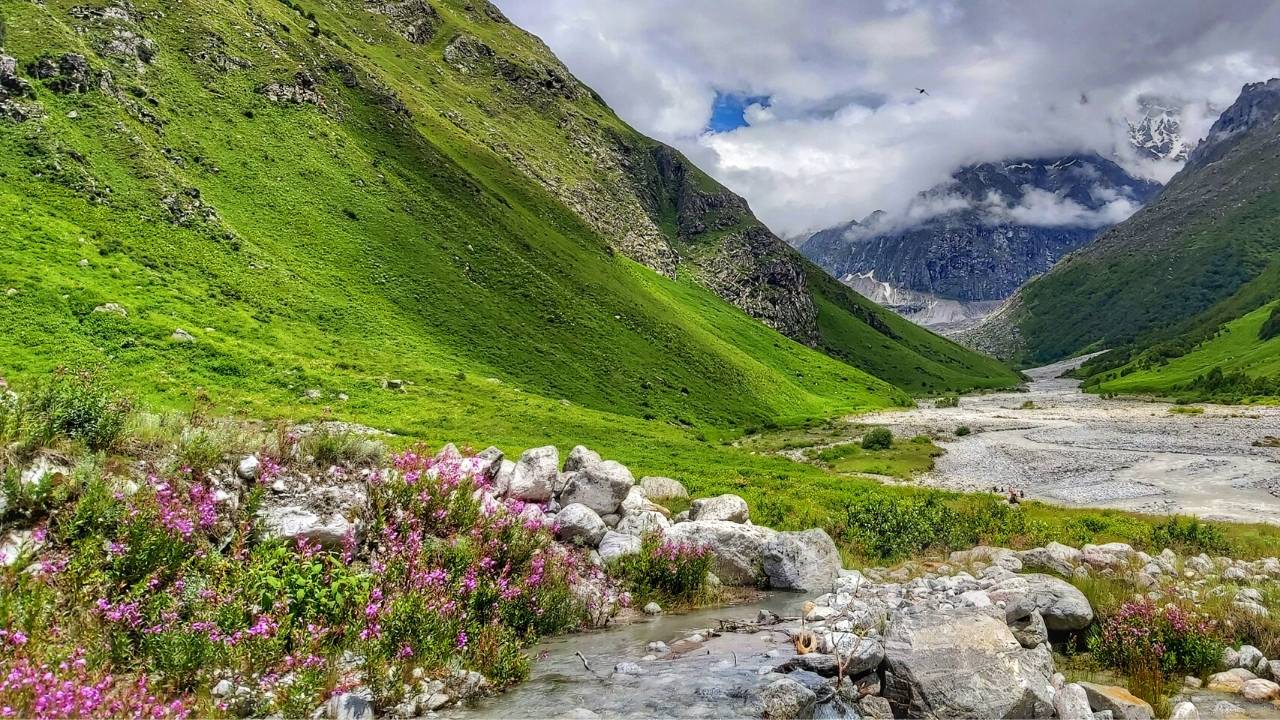 Difficult Trek
This involves more than 10 days of trekking, with approximately 8 to 10 hours of trekking every day. 

The altitude can reach up to 4000 m or more. 

On difficult treks, the chances of altitude sickness are high. The weather is constantly changing. 

Difficult treks are also classified based on exit options: There are a few or zero exit options; this means once you are in, you are bound to complete the trek. 

The terrain is tough with scree slopes, passes, glacial moraines, and areas where the trail is not well-marked. 

To boost stamina and build core strength, you can start exercising one month before your trek. 
Who can do a difficult trek?
People with both strong minds and bodies can do challenging treks. If you are a seasoned trekker and have done lower difficulty treks earlier, consider yourself ready for difficult treks.
Some moderate-difficult treks: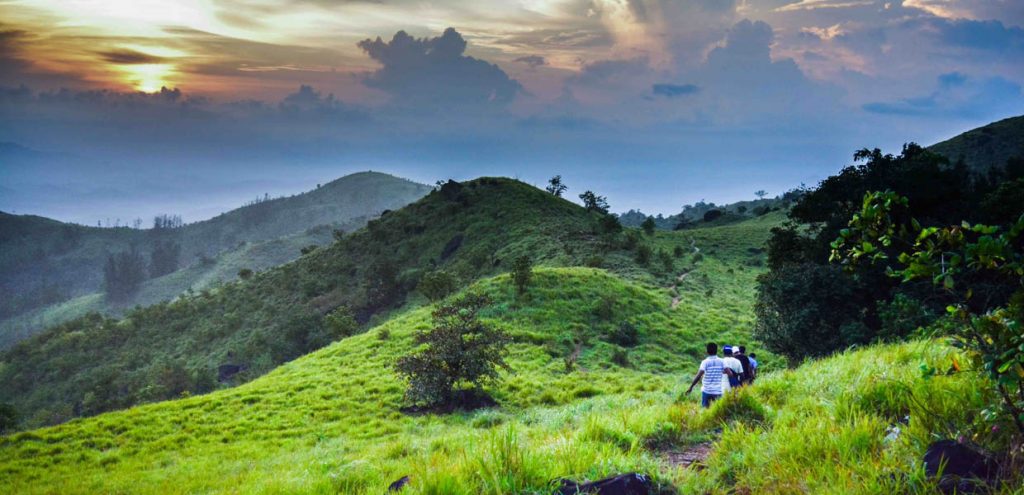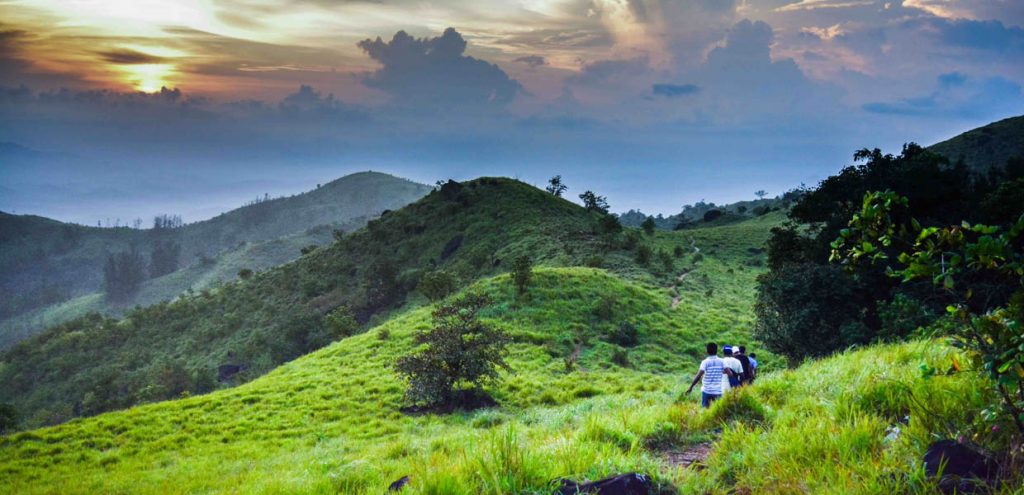 Got a Question?
Do not hesitate to give us a call. We are an expert team and we will be happy to talk to you.