Homestay | (Multiple sharing separate for men & women)
---
Details
We start this trek post breakfast. Right after it, we start off the journey and get the approvals from the local forest department. Quickly the trek leads to take care of the Trek Permits and a Forest Department Guide is sent along for the trek and we are all set!
We then drive to our trek start point which lies in the middle of the forest, surrounded by trees. As we start the trek you will start noticing the weather and landscapes changing so quickly that you won't know whether to take off that raincoat or not yet maybe! We then pass through rocky patches, open grasslands, and sometimes combinations of these.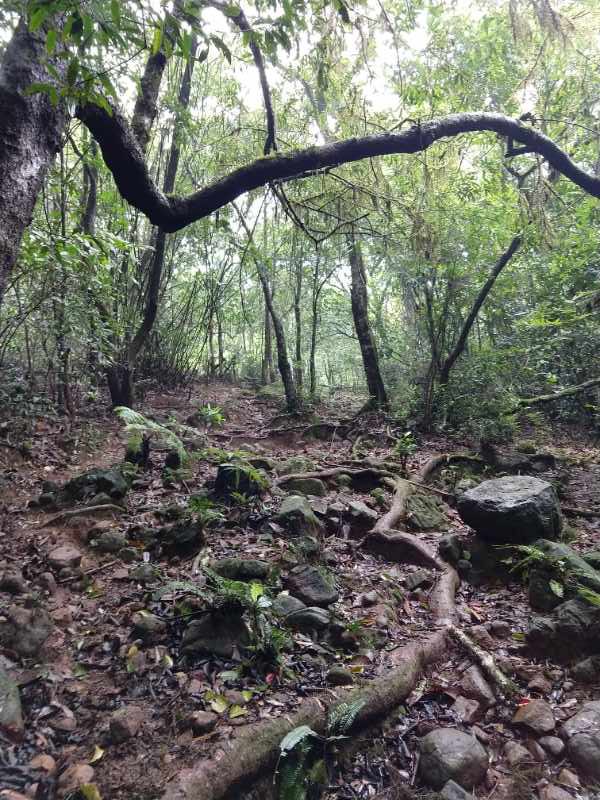 Wide Panoramas and different colours of green stay with you all along, sometimes the mist clears for a moment to surprise what it's been hiding and bam! You are back to the white screen again. This place is very close to the state border that you can see mountain ranges of Kerala for a part of the trail, you are technically in Kerala. Cows and dogs are the ones who always cross our path, you find elephant dung very often on the route but it's hard to spot them as they prefer to stay inside thick forests during the daytime.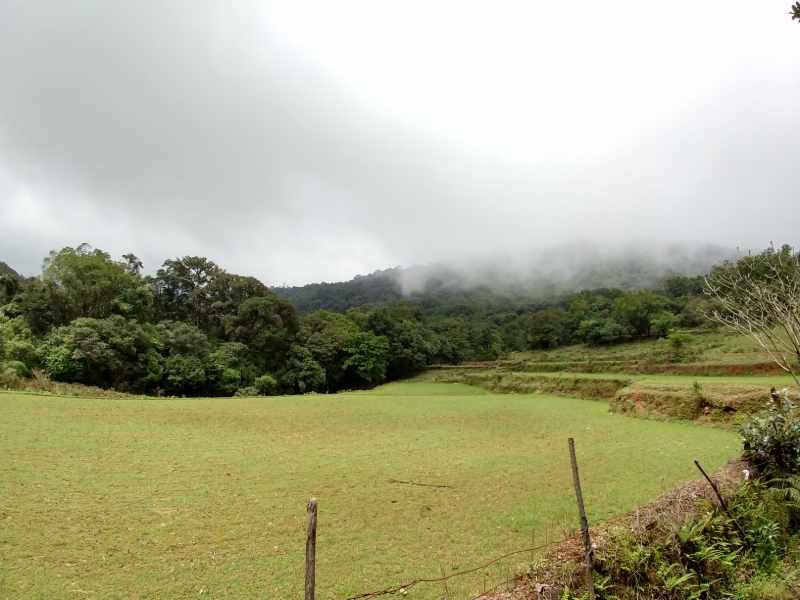 Once we reach the peak we make sure we spend enough time relaxing, getting heartful of the views, and soaking in the beauty of western ghats.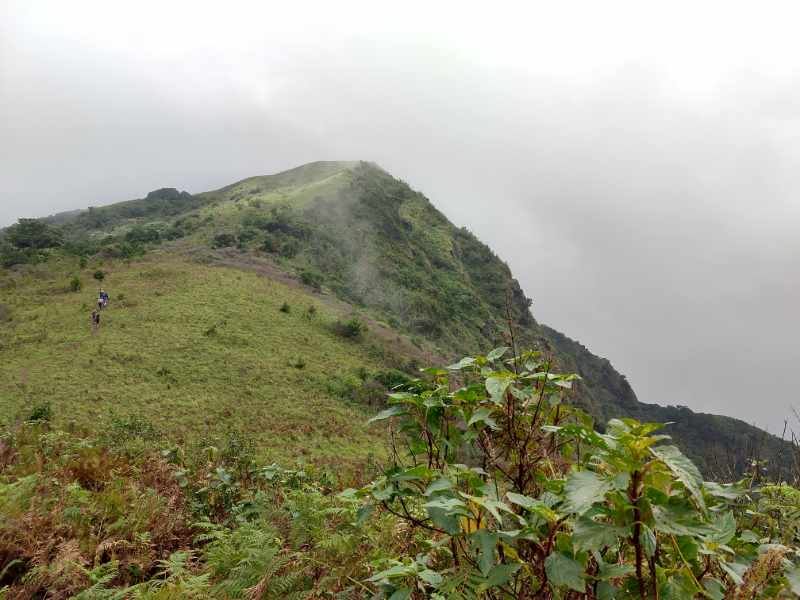 As we descend, we reach a perfect place to have our long-awaited lunch. It is a forest checkpoint and has shelter and water to freshen up. Quickly after lunch, we will set off to enjoy the Panoramic view of the sunset and reach the homestay before it's dark.
Overall it's a great experience to indulge yourself in if you admire mountains, animals, forests, and clouds, and not to forget packed lunch.
---