Mountaineering/alpinism involve climbing on tall mountains. The duration of such expeditions can go from somewhere around 6 weeks to 9 weeks. Preparing for such a duration is generally a herculean task. We have seen mountaineers preparing for almost a year, considering the demands that a mountaineering expedition requires. This article will cover a list of all essential items to carry on a mountaineering expedition. Here are all the necessary things that you must keep in your rucksack.
Table of Contents
Clothes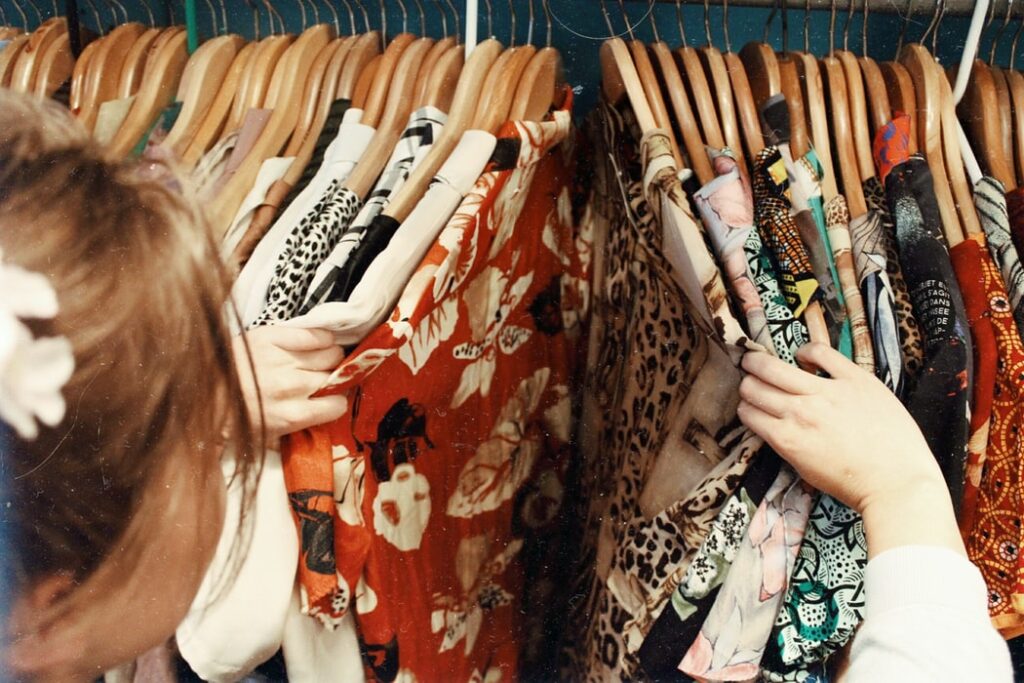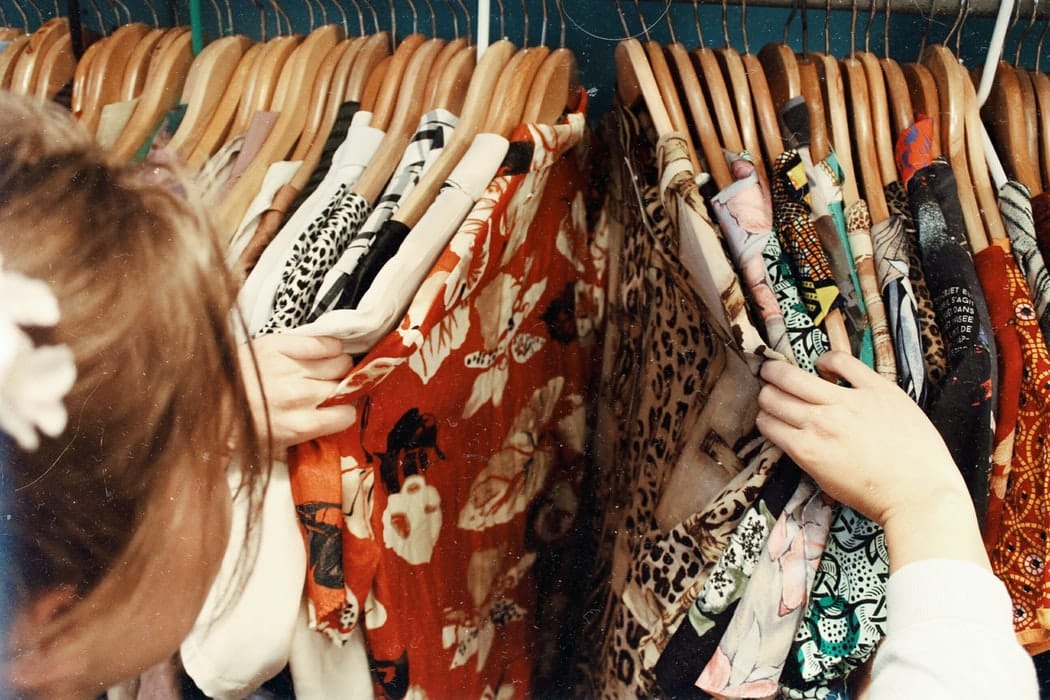 〉T-Shirts – 4 
Carry four t-shirt, preferably full sleeved to prevent your skin from sun damage. 

〉

Pants – 1+1+2



Here, you can follow the 1+1+2 strategy: one windproof trek pants, one down trek pants and 2 dri-fit trek pants.

〉

Undergarments and Towel – 5 pairs + 1
Take at least five pairs of undergarments. Plus, a cotton towel is lighter and dries quicker than a fur towel.
〉

Warm Jackets
– 1+1 
The temperature during a mountaineering expedition is likely to fall to negative in almost all scenarios. 
Down Jacket – 1


A Down Jacket is made of light and warm duck and geese feathers. It traps the heat that your body produces and keeps you warm.



Windproof Jacket -1


A windproof Jacket will not let the wind through and will keep you protected from the windy atmosphere.



〉

Thermals Upper and Lower – 1 each 
Thermals are used at night. This comprises the innermost layer of your clothing. 
〉Socks –
Maximum 1 Pair for every 5 to 6 days
Woollen Socks will keep your feet from rubbing against the lining of shoes and give you an extra cushion for walking. Additionally, they will protect you from the cold.
 〉HandGloves
Hand gloves are to protect your hands from cold. There are so many types of hand gloves available in the market for a mountaineering expedition. The idea is to buy one that can be used in all seasons and on all treks.

Also, look out for the ones that are touch screen sensitive. 
Foot Wear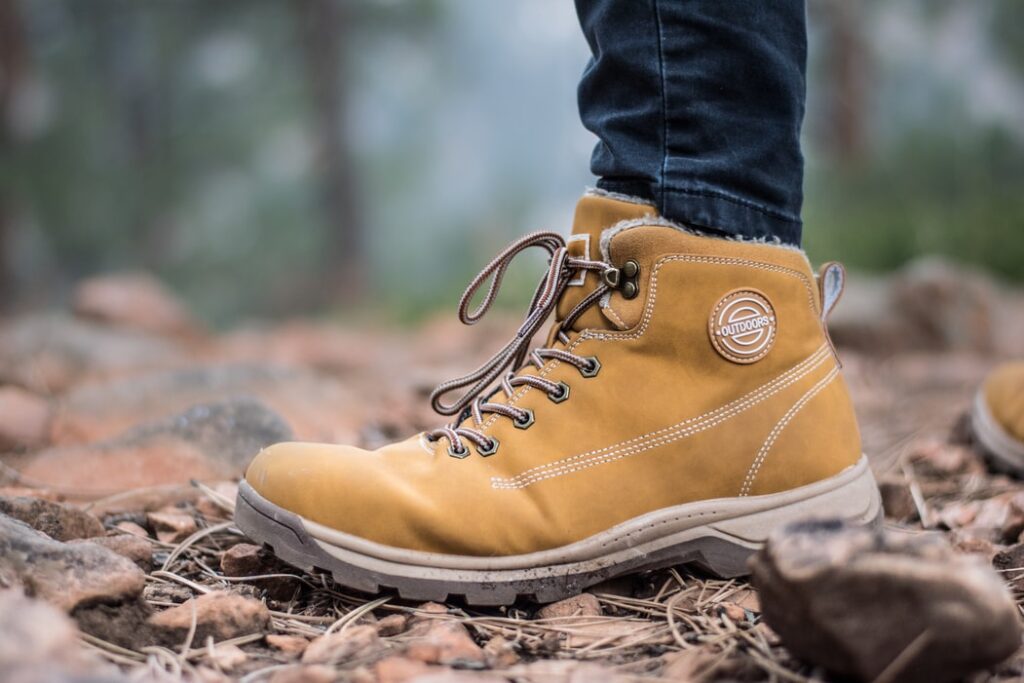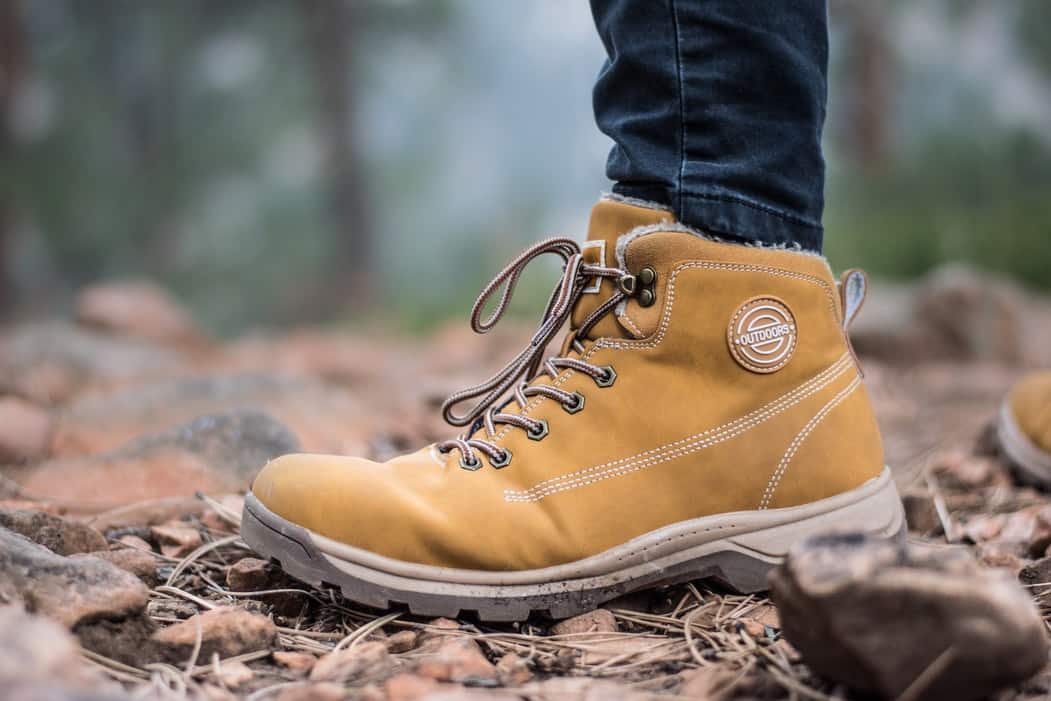 〉Mountaineering

Shoes
Shoes with good grip and ankle support can be the maker or breaker of your trek.
Note – For specific expeditions like Everest, you will need different types of shoes. Do your research.
〉

Flip Flops
You can wear shoes while on the trek. Flip flops will be convenient for your legs to relax and let them breathe for the rest of the time. 
Navigation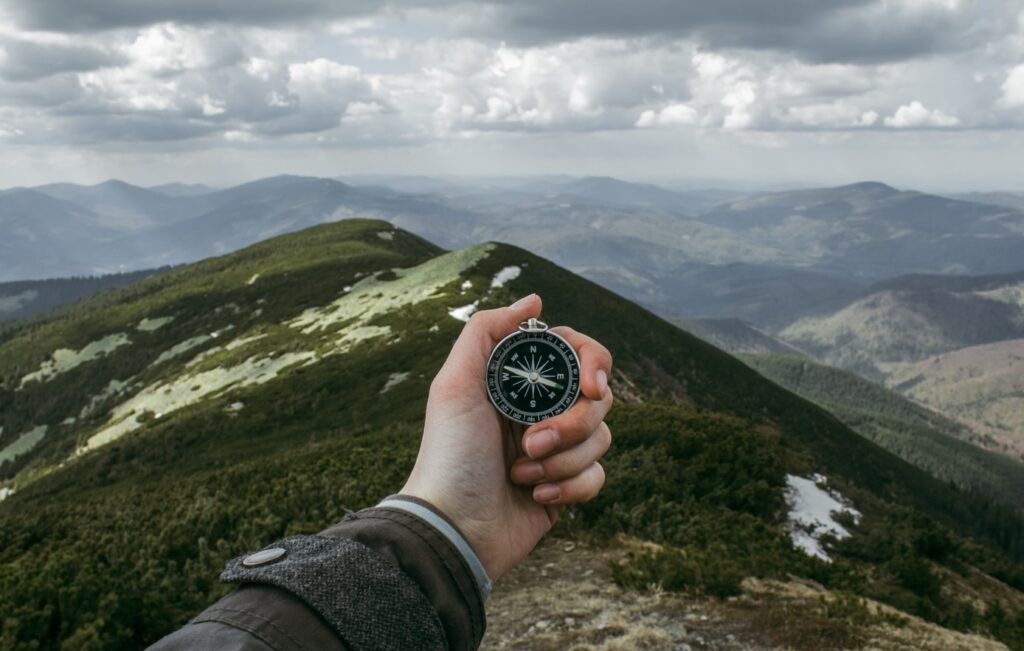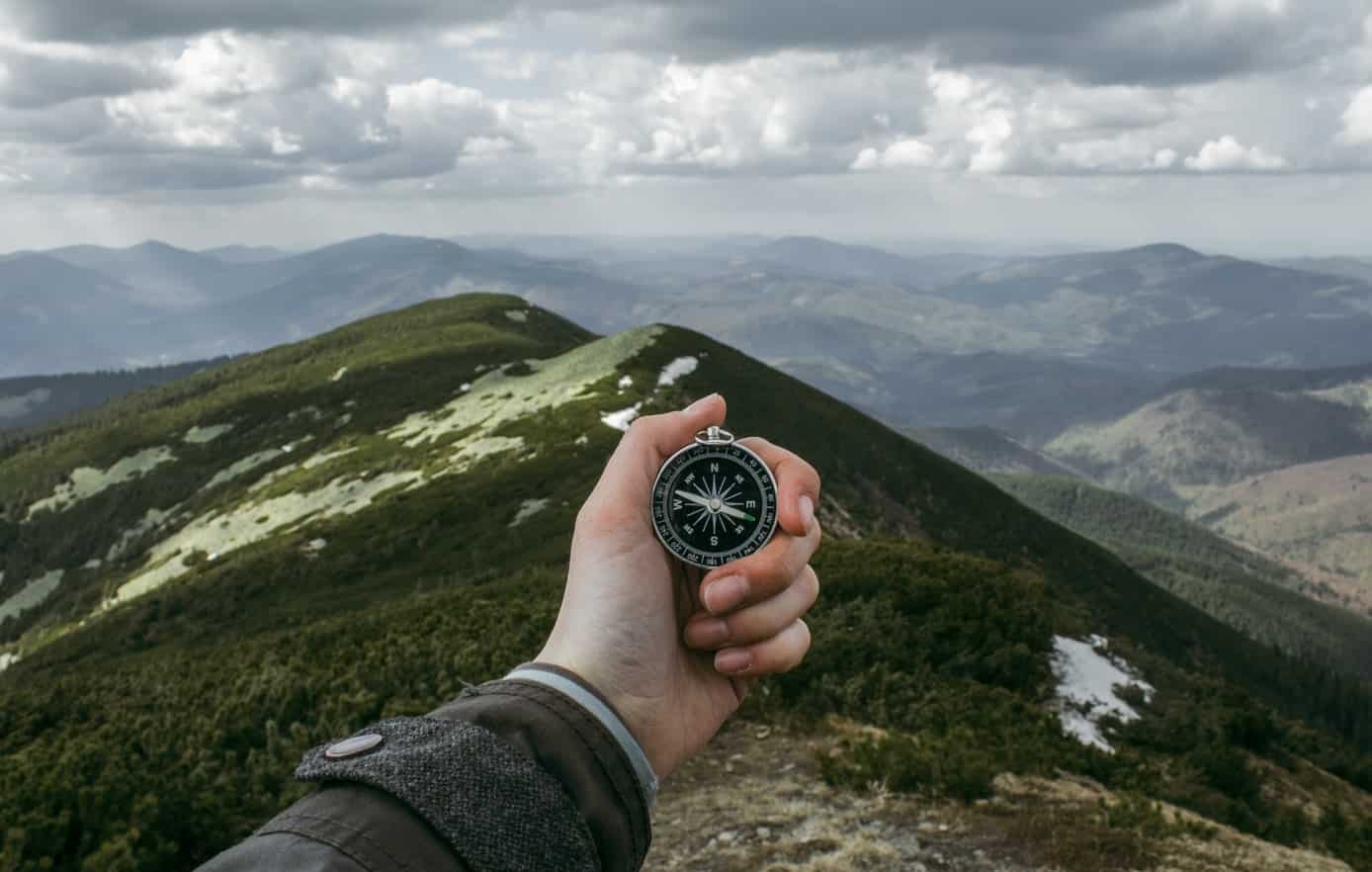 〉Compass and Map
For navigation, knowing the map, reading GPS, and using a compass is essential. 
Most of the time, mountaineers get enthusiastically overconfident with the GPS in their smartphones that they keep all their eggs in a single bucket. Some of them don't even learn how to read a map. This ignorance can even lead to death when the GPS does not work in an emergency or technical difficulty.

Plus, GPS just gives a flat surface idea of the trail. While on mountains, there can be risky regions that may contain cornices, crevasses or precipitous ground. Hence, keeping a map handy and how to read it can save your life. This practice also makes you more proficient, adaptable and confident for any scenario. 
〉

Altimeter
An altimeter is a device that measures the altitude of a place from sea level. Most altimeters are barometric, meaning they measure altitude by calculating the location's air pressure.
〉PLB
A Personal Locator Beacon is an emergency device used when your life is deemed threatening. It transmits powerful distress signals which can be received by satellites globally.
〉Satellite Communicator
A reliable satellite connector is like a phone that will help you find your group if you go offbeat.
Accessories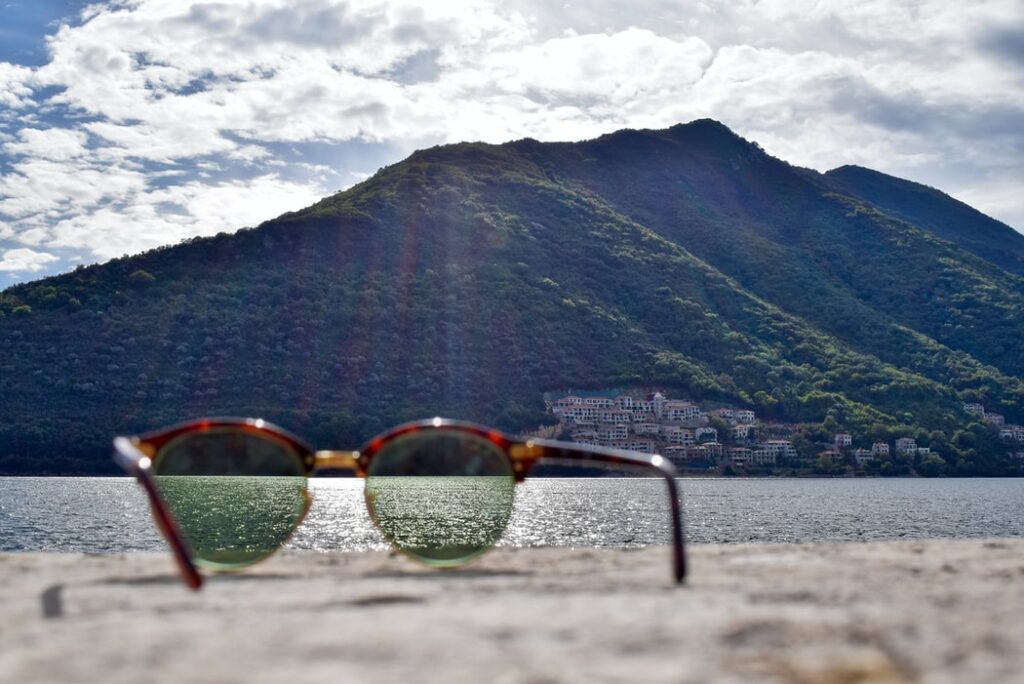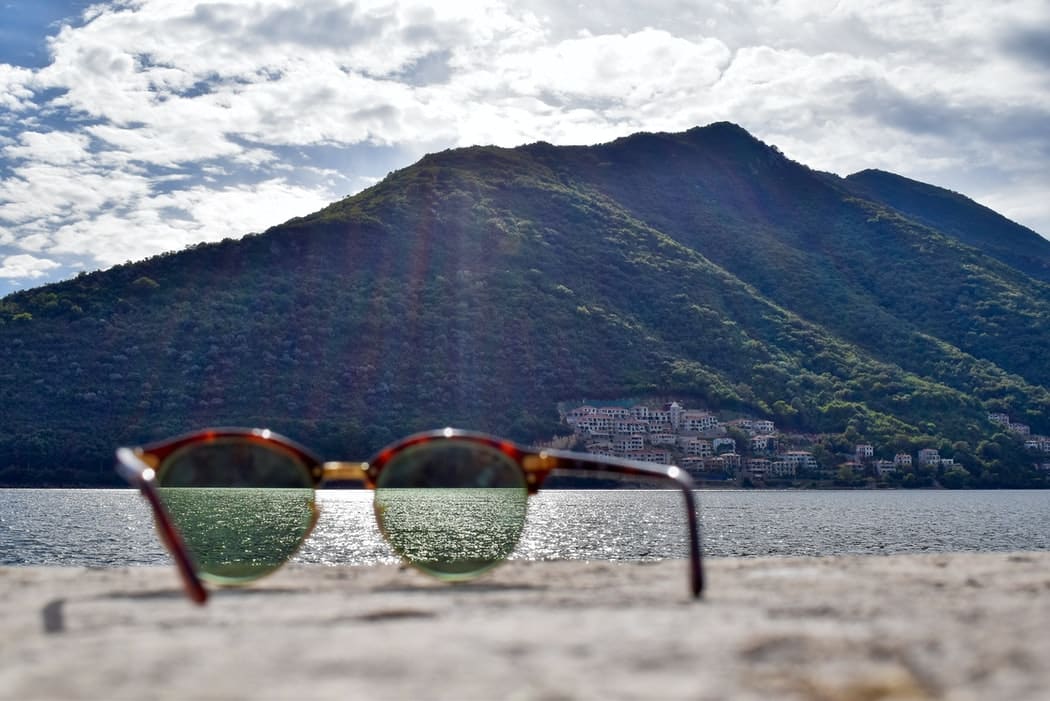 〉

Cap
Woollen Cap
Sun Cap
It is used to cover your face and neck from sun damage and burn. Sun caps will save you from direct sun UVA and UVB exposure.

〉Sun Glasses
Sun's Reflection from the ice surface can cause snow blindness. And so, carrying good sunglasses will protect your eyes from any direct or indirect sun exposure. 
Medicines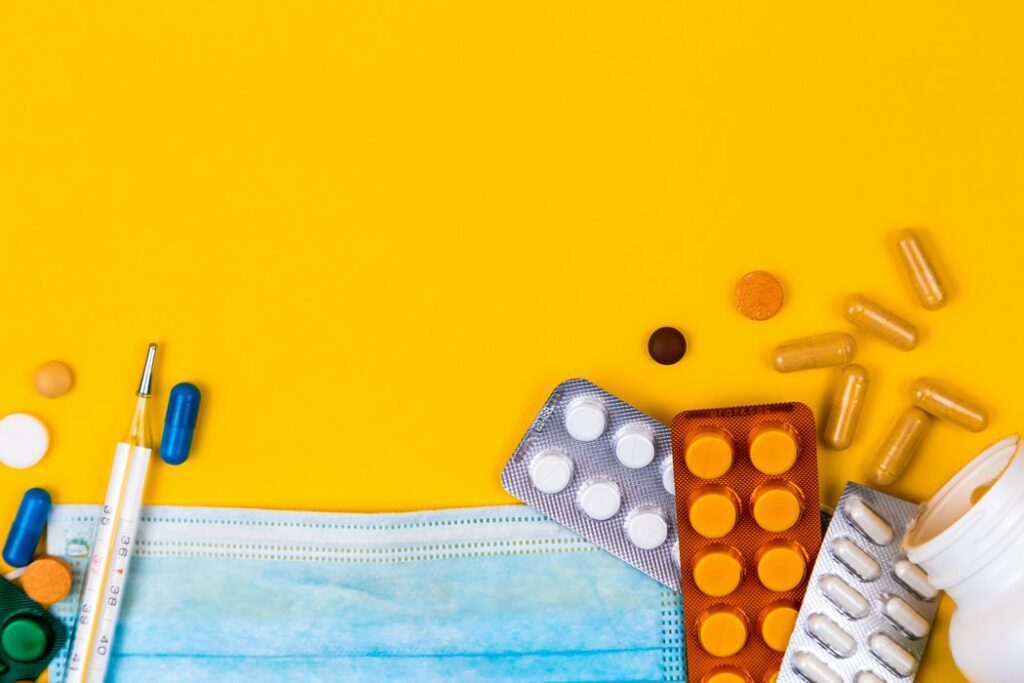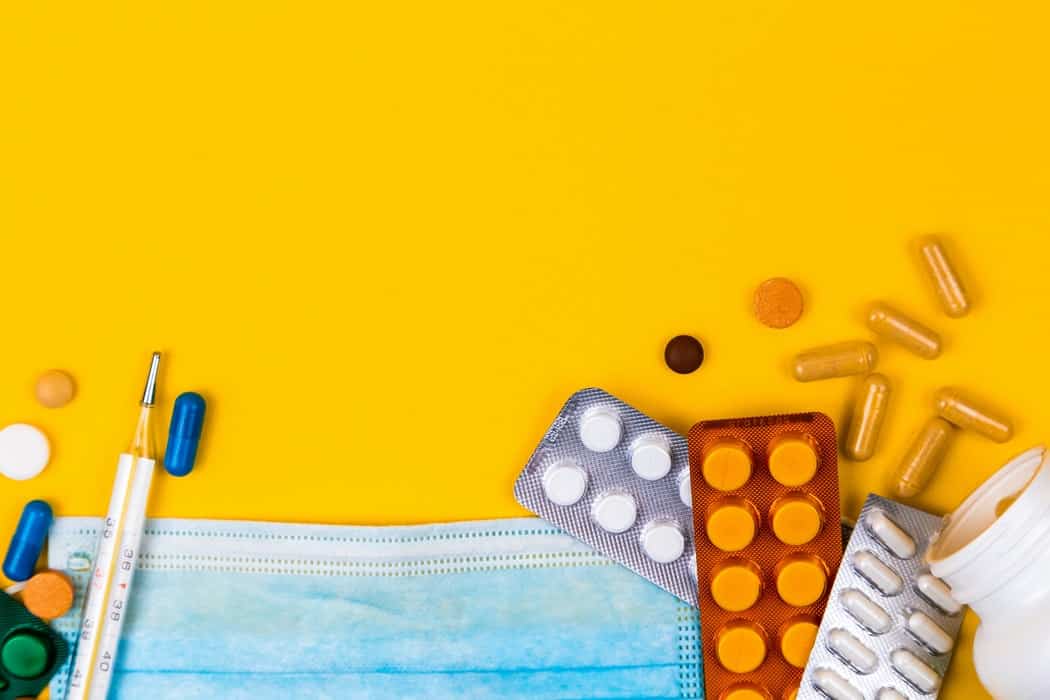 A medical kit might save you from a lot of hassle.
It must contain Disprin (in case of headache), Paracetamol (in case of fever), Electrol (in case of dehydration), sanitiser, Cotton, Moov, Band-aids, Roller bandage, anti-histamines, blister prevention cream, anti-inflammatory, anti-biotic, and relevant personal medicines. 
Electrical Equipment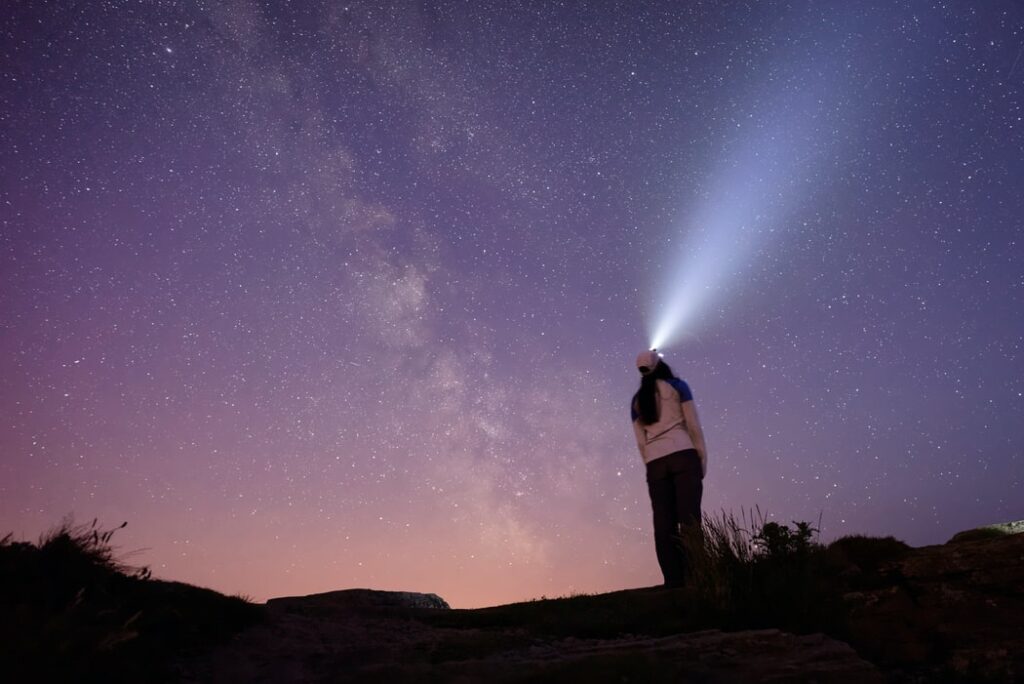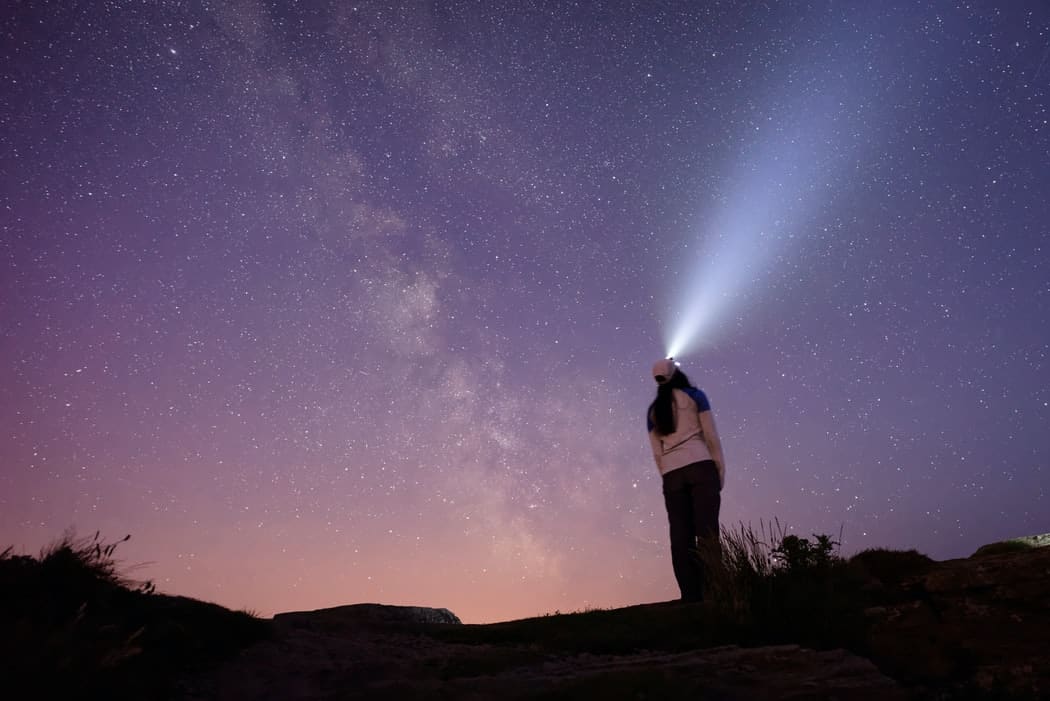 〉Solar

Power Bank
Remember that for the whole trek, you are not going to get electricity. You can buy one solar power bank which can charge itself from the sun's heat. 
〉

Headlamp
A headlamp is required for night functions like going to the loo or in general while you are inside the camp. Keep two spare batteries.

Mountaineering Gears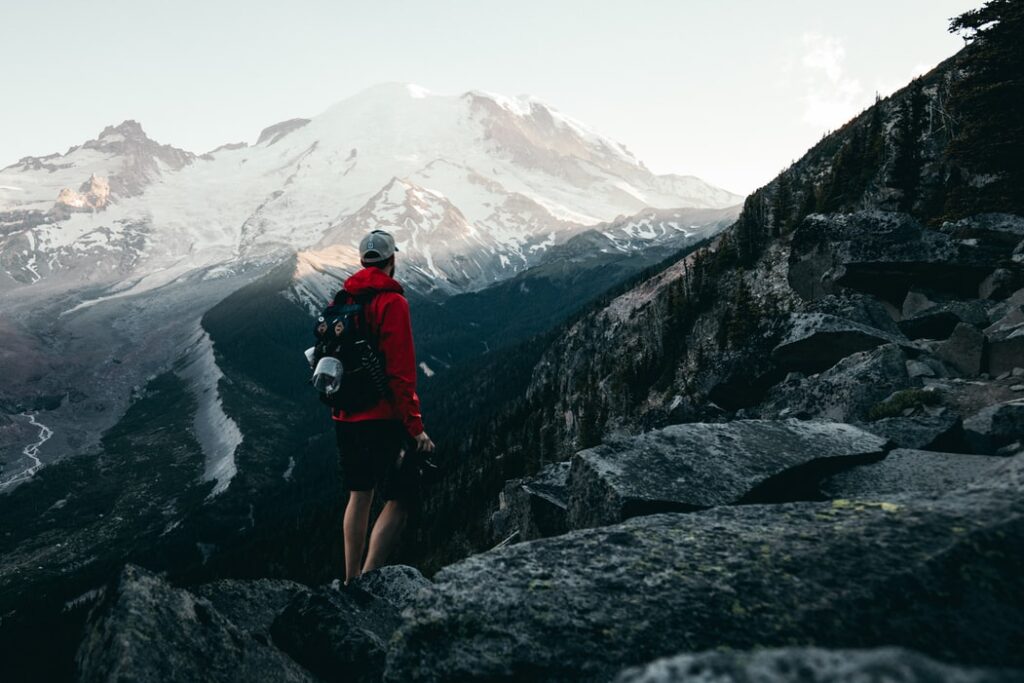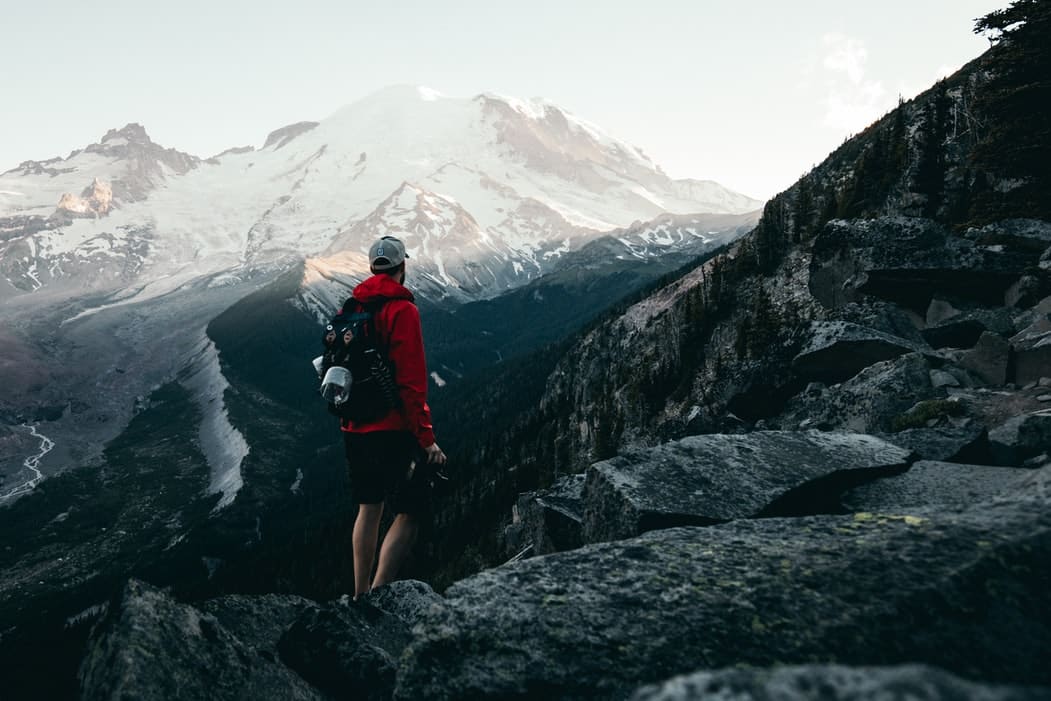 〉

Rucksack
There are many varieties of bags and rucksacks available in the market. You can purchase an 80L rucksack that will hold all your essentials for a long duration.
〉

Day Pack
30-45 L for the summit day.
〉

Poncho
Poncho is open and with many different areas that can be used to cover up your backpack. They are well-ventilated; so, they can be worn and taken off speedily. 
¤ Tip –
Don't purchase rain pants; instead, get a raincoat and dry fit pants. The combination will do its job against the rain.
〉

Sleeping Bag
The sleeping bag will keep you warm and dry for the night and will also give you a cosy place to sleep.
〉

Mountaineering Pole
A Mountaineering pole is used to transfer your body weight on the poles, move swiftly, traverse along narrow ridgelines, hold your ground on loose sand or ice, and remain upright in case of strong wind. 
In the end, you will save ounces of energy.
〉

Swiss Knife
It is a multipurpose knife. Most Swiss knives include a combination of the following: large blade and small blade, corkscrew, can opener with 3 mm flat-head screwdriver bottle opener with 6 mm screwdriver, plus wire stripper and bender, Keyring, Tweezers, Toothpick, etc.
〉

Shovel
It is important to manage human waste at a high altitude. Because of atmospheric conditions, such as low pressure and temperature, the trash doesn't degrade quickly. Even a simple biodegradable thing takes months to get mixed in the environment. 
A shovel is primarily needed to dig a pit in the rocky or compacted ground, attend nature's call, and cover it when done. This way, you can ensure faster degradation and good hygiene in mountainous regions.
〉A pair of

Scissors
〉

Duct Tape 
〉

Needle with Thread
Toiletry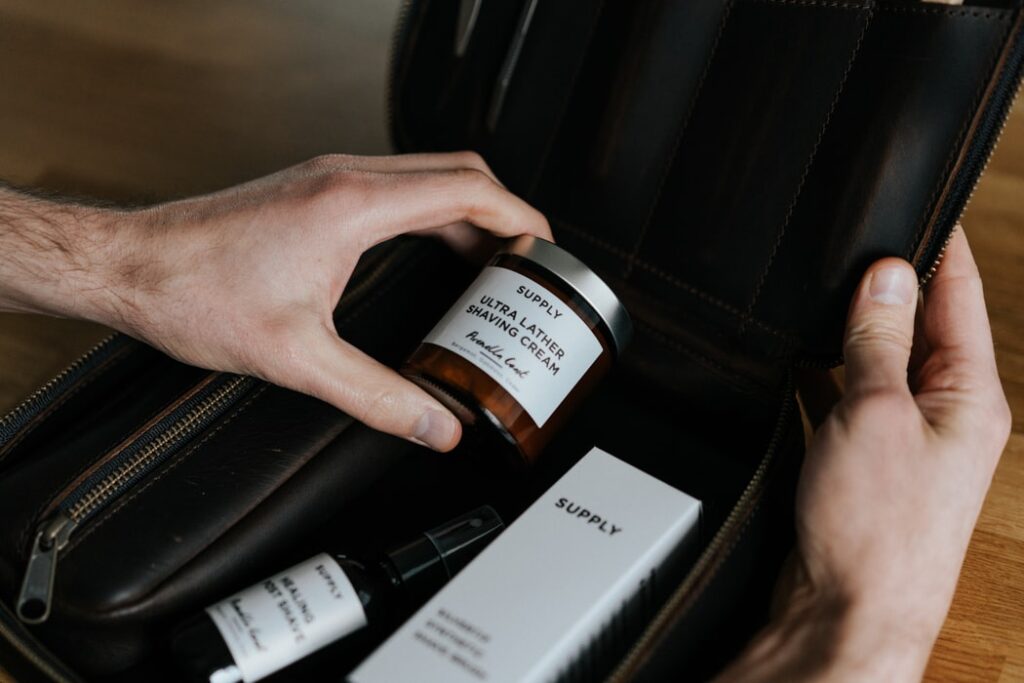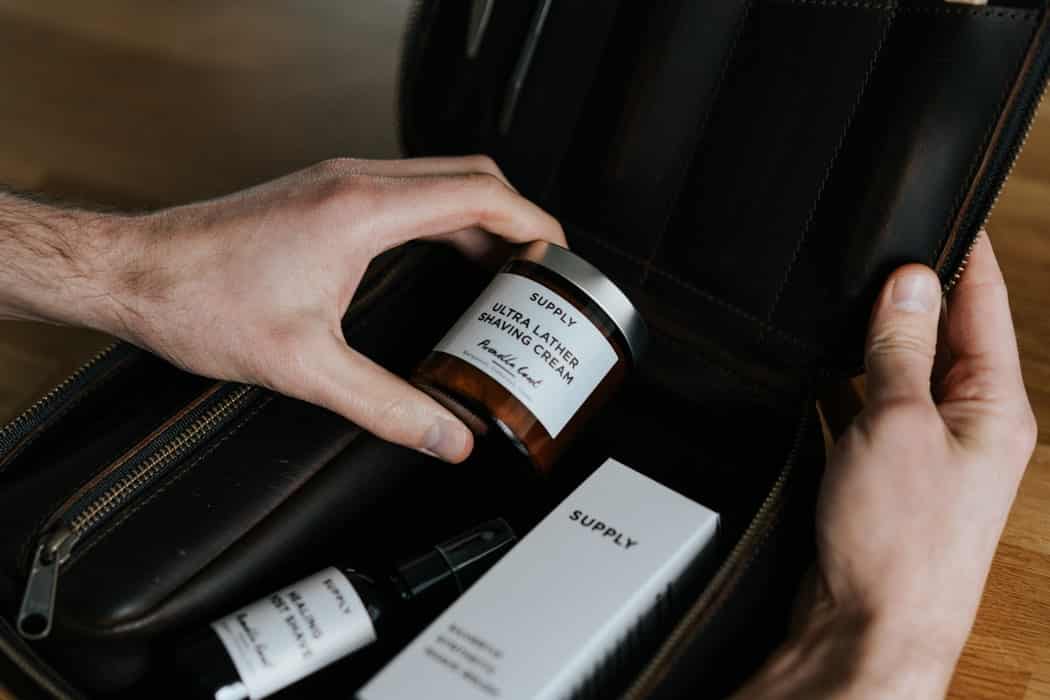 〉

Face Wash
A single facewash can be used as a multi-purpose toiletry item: handwash, facewash, body wash, etc. 
We are talking about essentials here. Anyways you can carry as much as you want to, but remember that less is more on an expedition.

〉Sunskin Cream
Just like a sun cap, a good sun skin cream will save you from harsh UVA and UVB rays. 
〉Tooth Paste and Brush
〉Toilet Roll
A toilet roll is necessary for the calls of nature. Remember not to carry wet wipes; these are not readily biodegradable and put a lot of pressure on nature, where the air is comparatively thinner and pressure low. 
Cutlery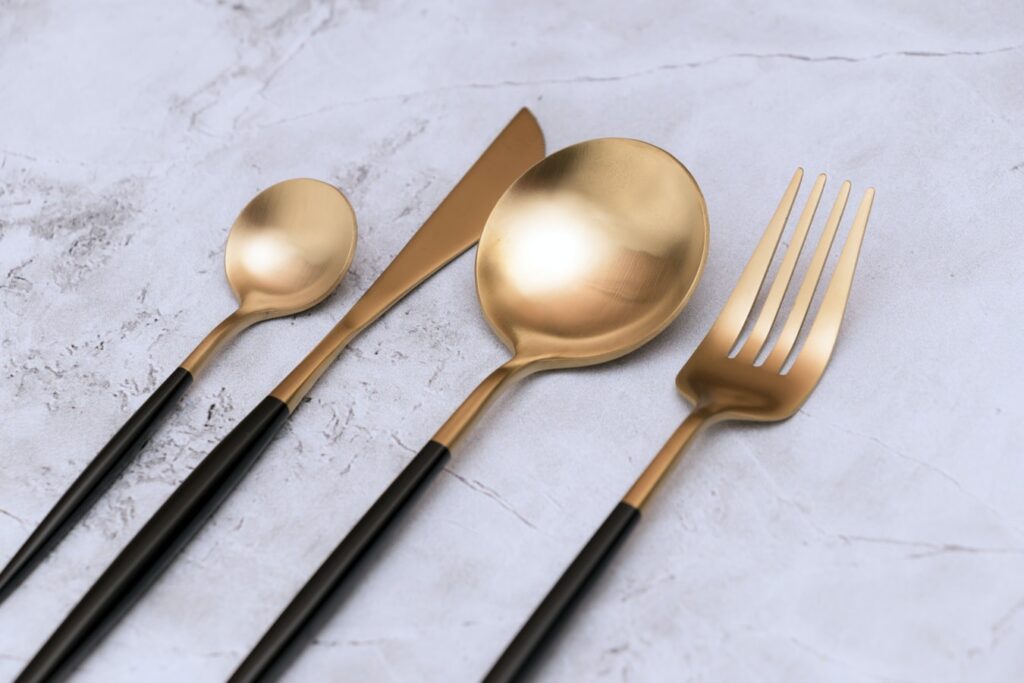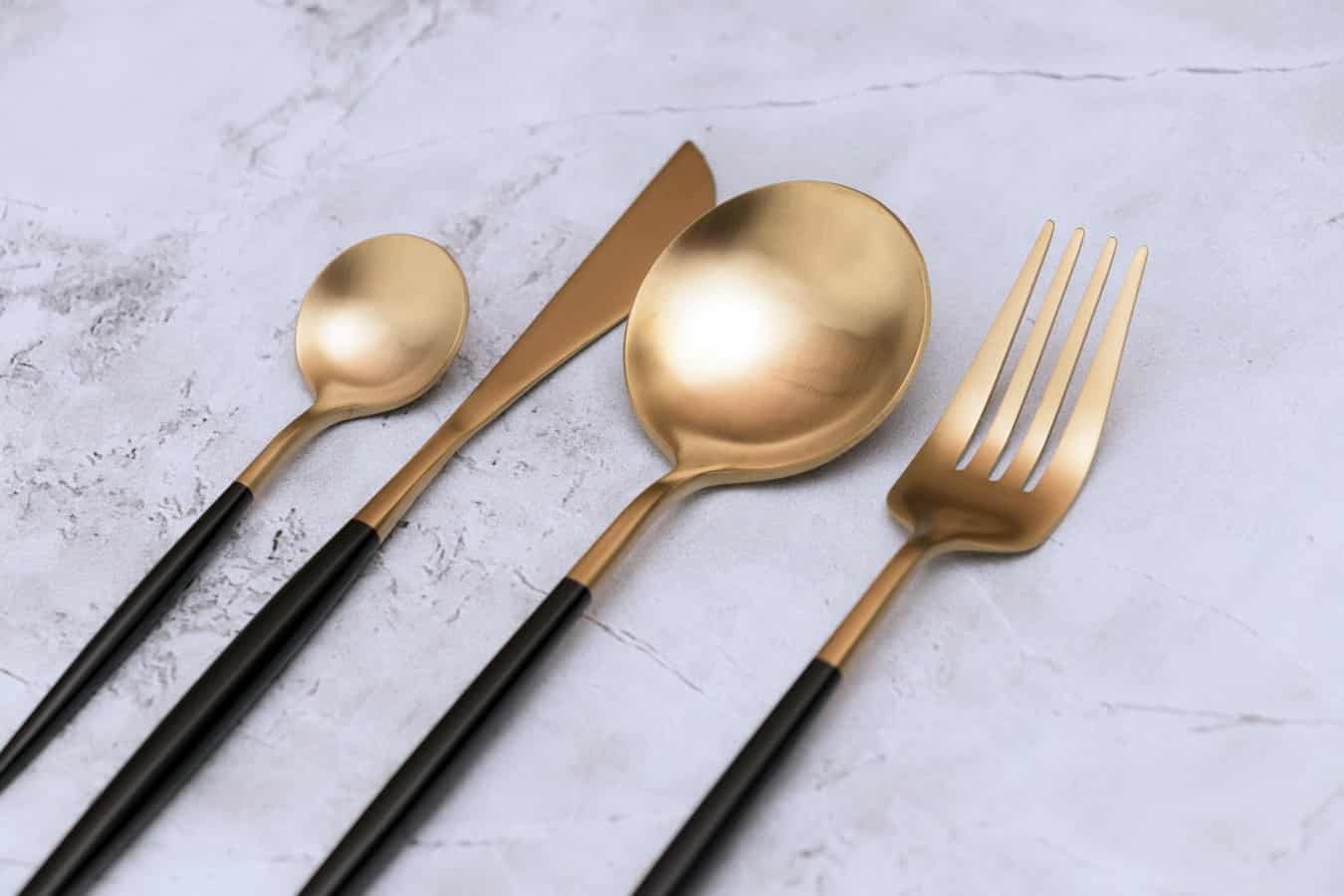 Water bottle – 2 bottles 1 L each

Mesh Tin

Thermos Flask

Spoon

Lunch box

Coffee Mug

Lighter

Some dry fruits, chocolate/energy/protein bars.
¤ Tip –
Never leave anything on the trail. You must have read/heard about it several times, but we also see people leaving traces of plastic, water bottles, chips and chocolate wrappers. Collect your waste and throw it at the right place.
Others
〉

Polybag
Polybags can be used to put wet or dirty clothes. These can also be used to secure food and compartmentalise stuff inside your backpack.
〉

Cash
ATMs are barely available in remote areas. In the age of digitisation, most of the shops have Paytm, Gpay or integrated UPI systems. But then too, it is better to take cash in case of an emergency. 
〉

Documents
Always keep one ID proof – specifically Aadhar Card – handy. Just carry one original hardcopy and others in a google drive folder as a softcopy. 
That's all for now. We wish you all the best if you are preparing for a mountaineering expedition. We hope that this list will bring a smile to your face. 
At Plan the Unplanned, we try to simplify things for our readers. We are a community of multiple hikers, trekkers, and mountaineers who have the knowledge and experience to guide you with the best of resources. Let us know if you have any query: we will try to get back as soon as possible.