Sitting at the intersection of Tamil Nadu, Karnataka, and Kerala, Nilgiris is a mountain range that gets its name from the Neelakurinji flower, famous for blooming once in 12 years. The place is a layered home to dry deciduous forests at its base, dense evergreen forests on the slopes, and a mosaic of stunted forests and grasslands on the top. Rising as a bulwark till 1800 m, the district was once impenetrable. Now, the landscape weaves a different story altogether. At Present, British influence lingers on the high-end peaks in the form of tea-plantation and heat-relieving resorts that stretch as far as the eye can see. But despite modern developments, Nilgiris tribes shine in pockets and guard nature's ecstasy. The district claims to have the largest Adivasi population. Todas, Irulas, Kotas, Kurumba, Paniyars, and Kattunayakan.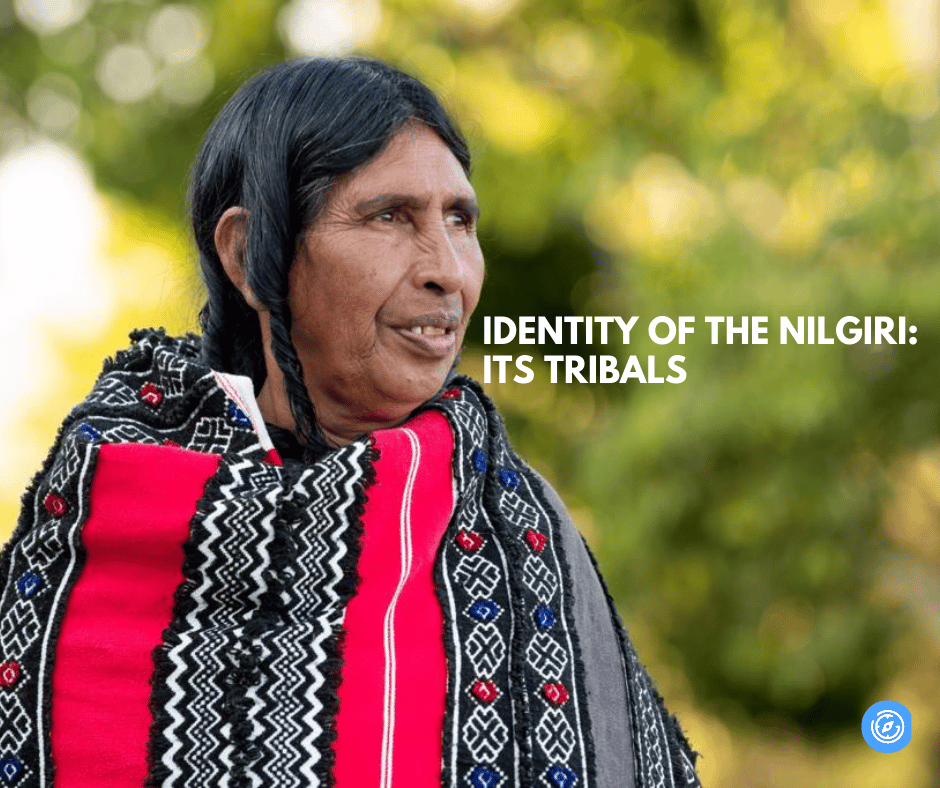 Their fight is a continuous tug-off between survival and revival, getting swayed by the helm of modernization and protecting their ancestral culture. They have already lost much during colonialism: their homes were turned into cash-crop plantations for selfish motives, and they were forced to work as low-wage workers in tea plantations. Moreover, high malaria rates, practices like early marriage, close relationship marriage, and malnutrition have plagued them.
Whatever it is, the tribal ecosystem in the Nilgiris calls for protection. The lifestyle of tribals showcases how we have survived to date. Apart from survival, these tribals have carried stories, practices, culture, and knowledge of medicinal plants over generations. We have a lot to learn from them; plus, conserving them for our future would be a bliss – both for them and our upcoming generations.
Here are the six major Nilgiris tribes:
1. Todas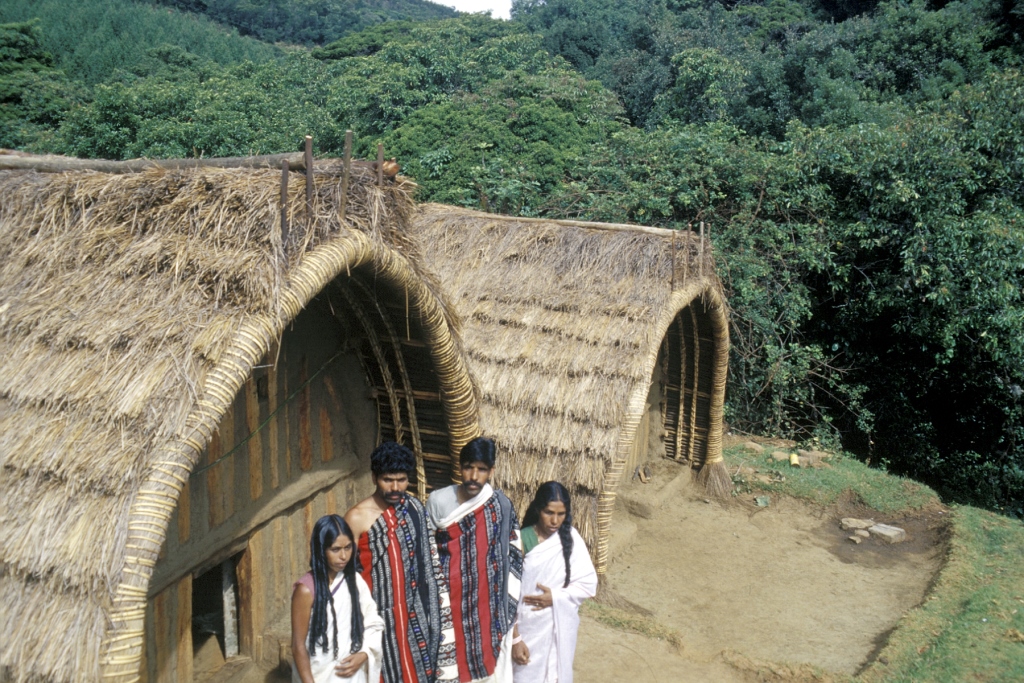 The close-knit Toda community lives in settlements called 'munds across the Nilgiris. They are pastoral nomads who occupy the upper plateau. They use an endangered water buffalo called Asiatic Water Buffalo, whose population is decreasing.
2. Irulas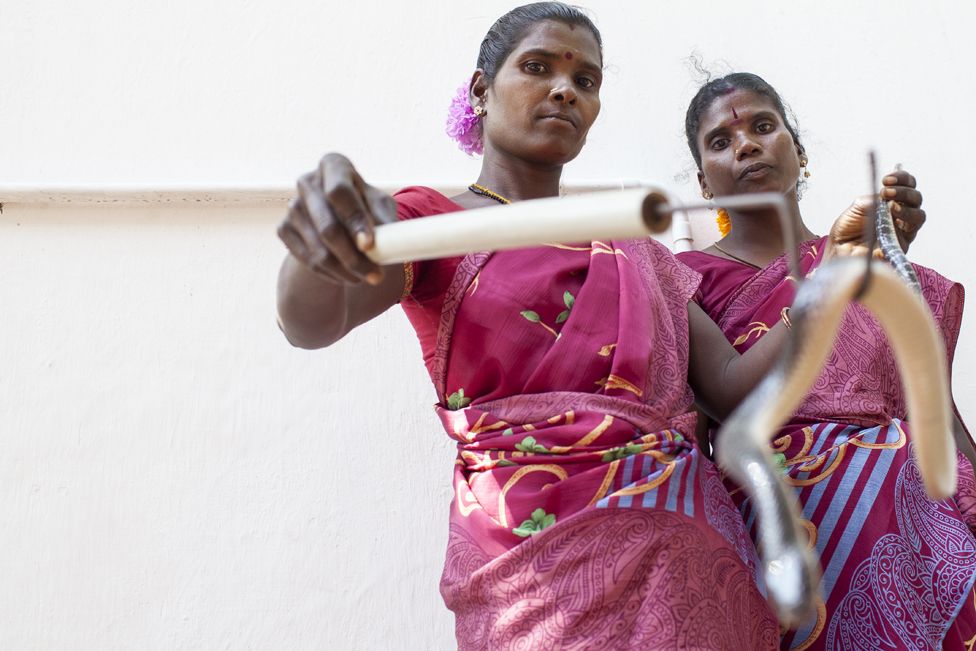 Irulas collect minor forest produce and are specialists in traditional herbal medicine and healing practices. Professionally, they are snake and rat catchers. Their art of music is decimating these days. In comparison, they played eight different musical instruments some 20 years before. Now the knowledge of only four remains. Instruments are there, but the art is gone. 
3. Kotas
Kotas are artisans good at pottery and carpentry. They are mainly blacksmiths – makers of agricultural equipment and weapons for wars. 
4. Kurumba
Kurumbas are descendants of ancient Pallavas and are food gatherers. They collect honey using traditional honey hunting methods. They have developed good eyesight because of continuously observing beehives from distances.

The Kurumba art is an expression of its socio-religious fabric. The art is traditionally practised by the male members of the temple caretakers or priests in the Kurumba village. The women of the family contribute to the decorations at home in the form of borders around the door and windows and kolams on the floor.
5.
Paniyas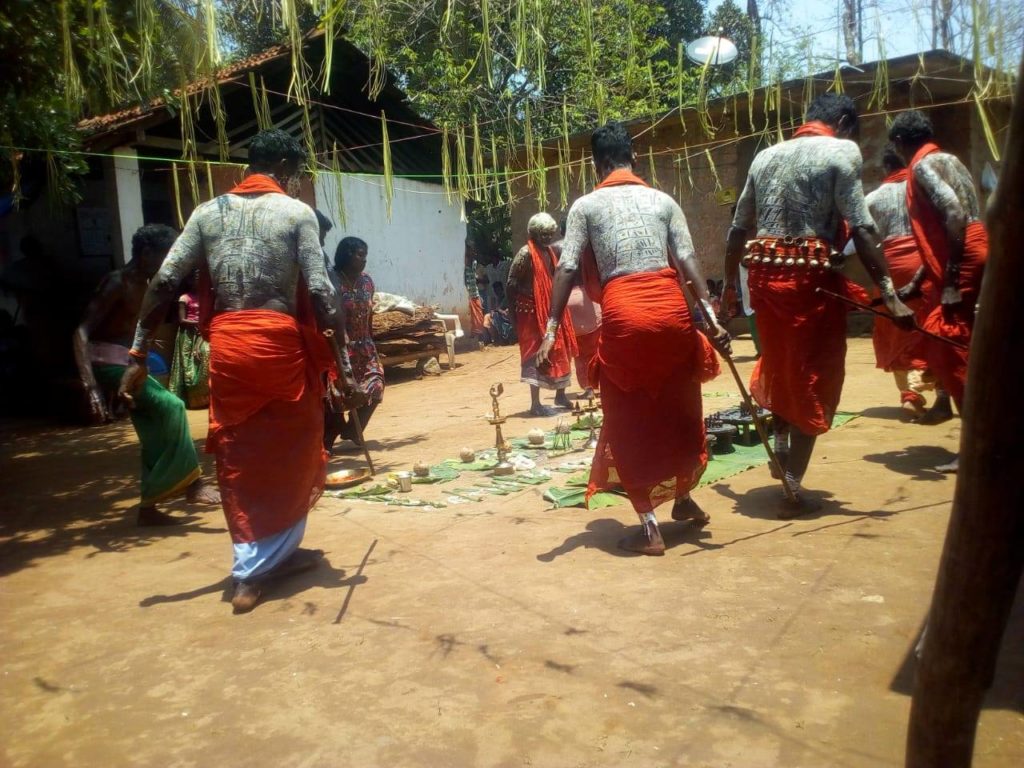 Paniyas are hunter-gatherers who also practice settled agriculture. Their principal deity is called 'Kali', and they also worship banyan trees. 
Language: Paniya from the Dravidian family.
6. Kattunayakan
Kattunayakan are hunters and collect forest produce, including honey. They rarely mix with other tribes and still follow black magic and sorcery. Most of them have given up hunting and are pursuing other means of living — many are daily wagers and painters. Children are going to school. 
Language: Mixture of Dravidian Languages
Treks in Tamil Nadu with Plan the Unplanned
1. Kotagiri Trek
The Kotagiri Trek takes you to a tribal village. Due to the pandemic, we are not going as of now because there is the possibility of spreading diseases. But as soon as this hanging sword of the pandemic is down, we will take you there.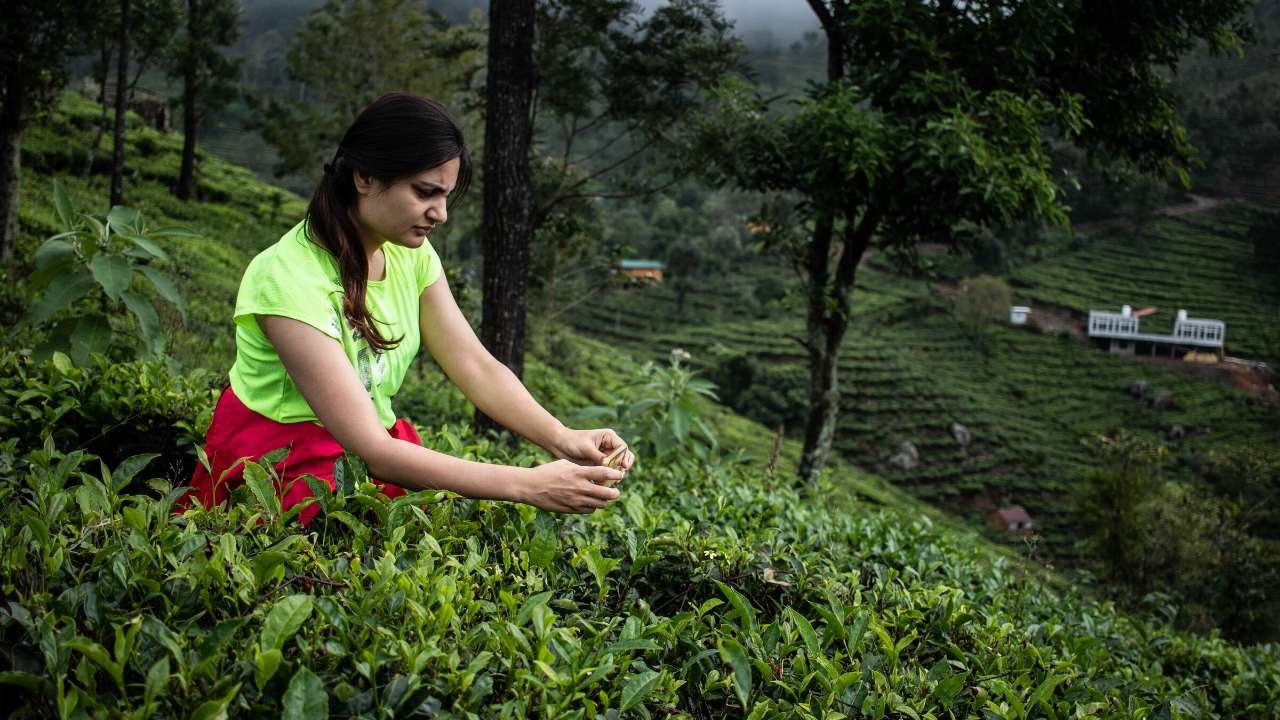 2. Kodaikanal: Perumal Peak
This Kodaikanal Trek and Camping itinerary is specifically designed for those who simply want a laid-back weekend and want to take things slow and at their own pace in the most scenic and enthralling locales along with a dash of adventure.
3. Nilgiris Valley Camping
Spend some time in the lap of nature, away from the work deadlines and concrete life. Pitching tents in the wilderness, making barbeque, relaxing in the undulating hills, all this surely will be a concoction of thrill and delight.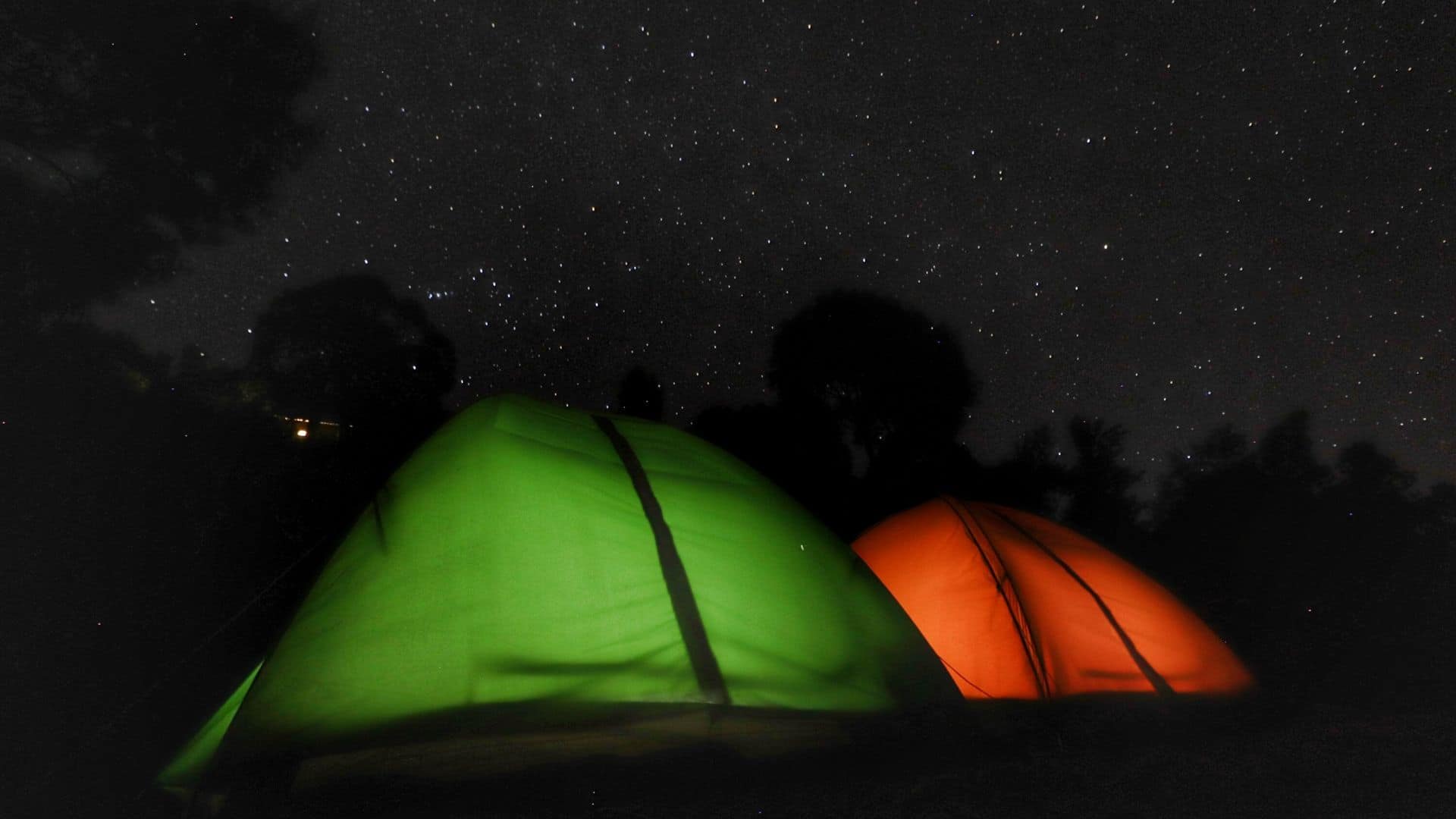 Good reads:
1. 10 Major Treks in Tamil Nadu that You Should Not Miss
2. Ultimate Guide to Tamil Nadu for 9 Nights, 8 Days
If you have any other information, videos, or page that documents these Nilgiris tribes, let us know in the comments. We would lovingly add those in the article for more information.