To all beautiful women out there, Here's to all the care you take for everyone around you,
To all the love you give,
To all the smiles you spread Celebrate Women's Day With Fun.
Let's celebrate the essence of womanhood and take a moment to cherish all the roles you take up with grace. Sometimes you think too much, give too much and forget to live for yourself.
With each day comes new challenges and new struggles.
Plan the Unplanned salutes the spirit of women and wishes all the women out there a very happy Women's day and urges women to go after their dreams fearlessly.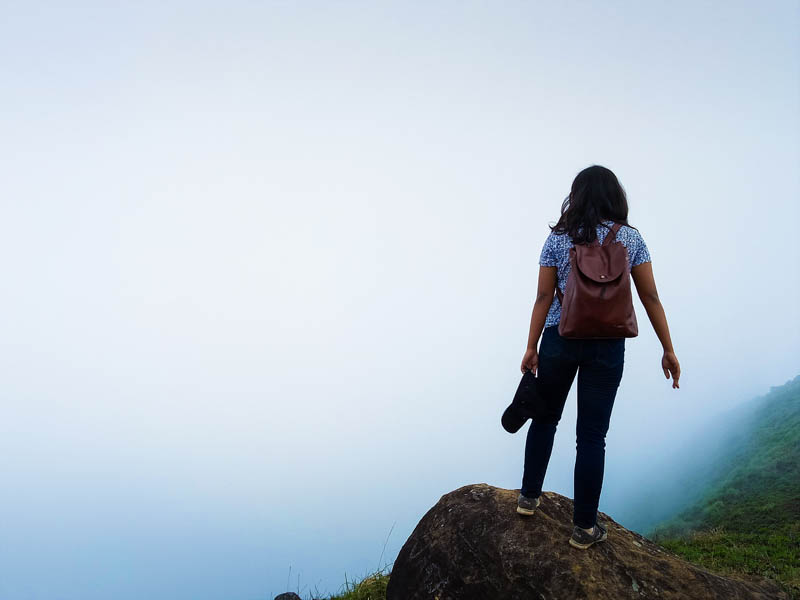 We've been extremely lucky to have been a part of your journeys. We've seen all kinds of women on our expeditions – young and old, working and homemakers, from different walks of life.
It gives us immense happiness and makes us realize how much today's women love traveling and exploring and also speaks volumes of your trust and belief in Plan the Unplanned.
Your safety and enjoyment are of utmost importance to us.
With more women taking up travel as a means of relaxation, self-discovery, and passion, we find ourselves trying to create better experiences for you.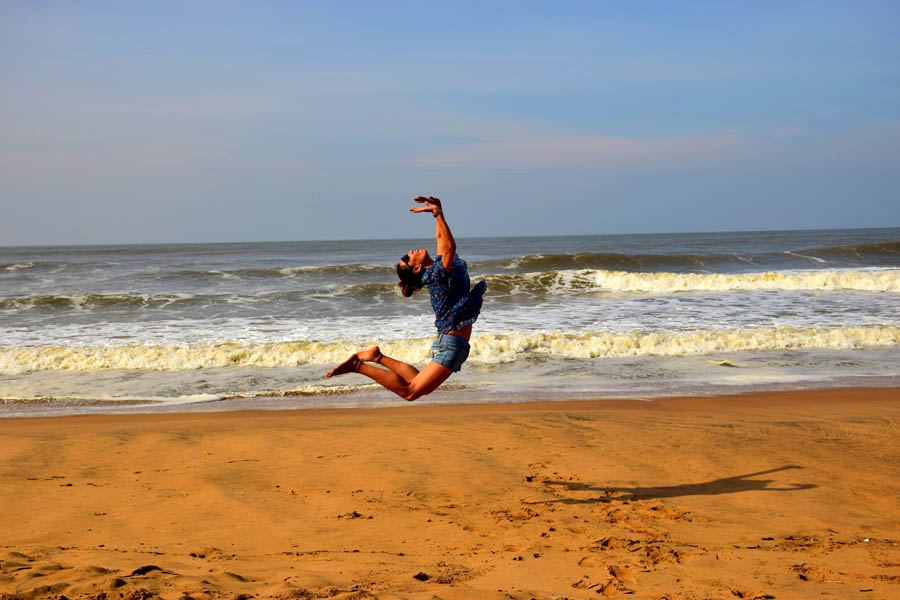 Whether it's a quick weekend getaway you want to relax away from the city to relieve stress from work life, a long weekend to spend with your girl gang, or a one-day adventure you want to try leaving your family at home, we have you covered.
This Women's day take a pledge to do things for your own happiness sometimes by putting yourself first.
Celebrate other strong women in your lives and tell them they're doing great because real women lift each other up.
To all the men reading this, gift the women in your life encouragement, support and belief.
For all the passionate women travelers out there who want to splurge on a good relaxing weekend for themselves –
If you always cancel your travel plans because of your spouse/parents/boss/kids/pets then have a look what we got in store for you and go have fun 😀
---
Women's Day Events in Bangalore(8th-11th Mar 2018):
All Women Gokarna Beach Trek and Camping | 8th – 11th Mar Feb 2019 | 3 days
---
Coorg Hilltop Camping | 8th – 10th Mar 2019 | 2 days
---
Kumta Beach Trek and Camping | 8th-11th Mar 2019 | 2 days
---
Makalidurga Trek | 10th Mar 2019 | 1 day
---
Bike Ride To Devarayana Durga & Hike To Nijagal Betta | 10th Mar | 1 day