What stood true in the 1300s seems to stand even truer today. After all, Beaches in Sri Lanka has been receiving a lot of attention from tourists in recent times. 
And why wouldn't it? It's got everything one would need for a memorable vacation, away from corporate files and deadlines- from hills to beaches, rain-forests to lagoons, and adventure sports to night-parties, Sri Lanka is a land of paradise for everybody. 
With a coastline that's almost 1340 kilometers long, you definitely have tons of options when it comes to exploring and hiking through beaches but with reality to go back to, your best shot at making the best of this island in a short vacation depends upon the beaches you choose to visit. Therefore, here's bringing to you a list of the 10 best beaches in Sri Lanka and, of course, why we feel so. 
Negombo Beach
A short drive from the Bandaranaike International Airport, this serves to be a good day-stop. Being the 'Little Rome' of Sri Lanka, the city of Negombo sees the heavy influence of Catholic churches.
High on European history, you'll spot some beautifully built churches that you could explore prior to hitting the warm beach.
Make sure to visit local stalls for gifts and souvenirs. Negombo and its beaches see a lot of tourism traffic so ensure you come at peaceful hours to get the best this city has to offer. As for the beaches, Negombo's Brown Beach is open all day so if you wish to get a midnight dip, don't hesitate.
Apart from that, you have water sports such as kite-surfing, sailing, and windsurfing. Nonetheless, what is a beach holiday without a beach party? Don't worry, Negombo's got you covered here as well. Head down for a fun beach party as the sun takes an evening dip in the ocean.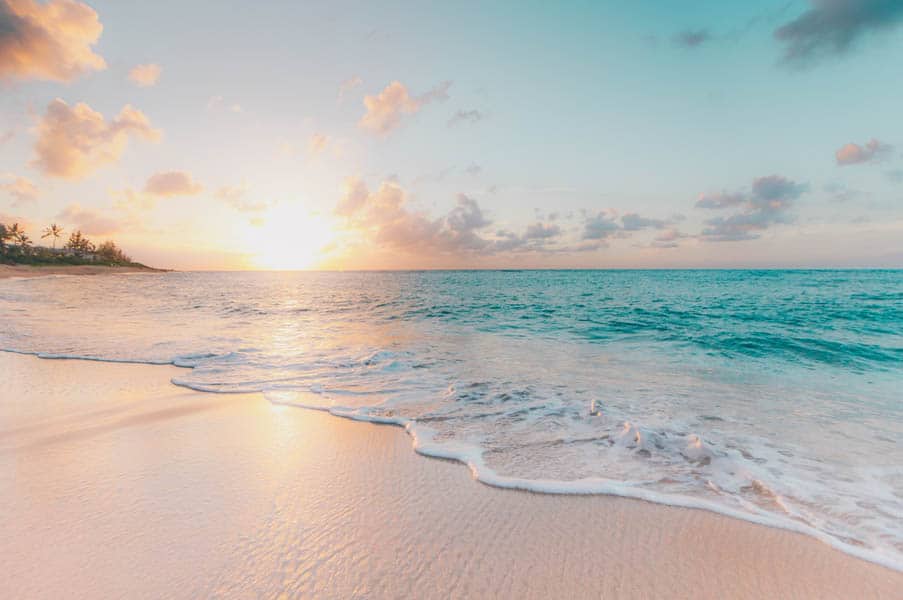 Credit: Unsplash
Nilaveli Beach
'Chill at Nilaveli' has got to be on your to-do list while in Sri Lanka. Away from the crowd of Uppuveli beach, Nilaveli's neighbor, at this breathtaking beach, you'll see lagoons on either side. Wake up for a scenic 2-kilometer walk on its soft white sand.
You can spot the pigeon island, famous for snorkeling, and the red rock beach from Nilaveli. The clean waters and serenity make it easier to take long undisturbed swims in the water.
Uppuveli Beach
Uppaveli is the non-ignored sibling amongst Nilaveli itself. Trincomalee district hosts these two contrasting beauties. This is a rather upbeat stretch Trinco has to offer. It is located on the eastern coast of Sri Lanka which sees calmer ocean waves, hence surfing isn't the best around here, unlike the southern coasts. 
Beruwala
The name 'Beruwala' is derived from the Sinhalese word 'Ba Ruvala' which means "lower the sail". This area hosts an intricately made white stone mosque which is the town's showstopper.
The ocean can be watched over from the lighthouse. Alongside, you could go fishing at Beruwala beach and sail to Bentota right from Beruwala.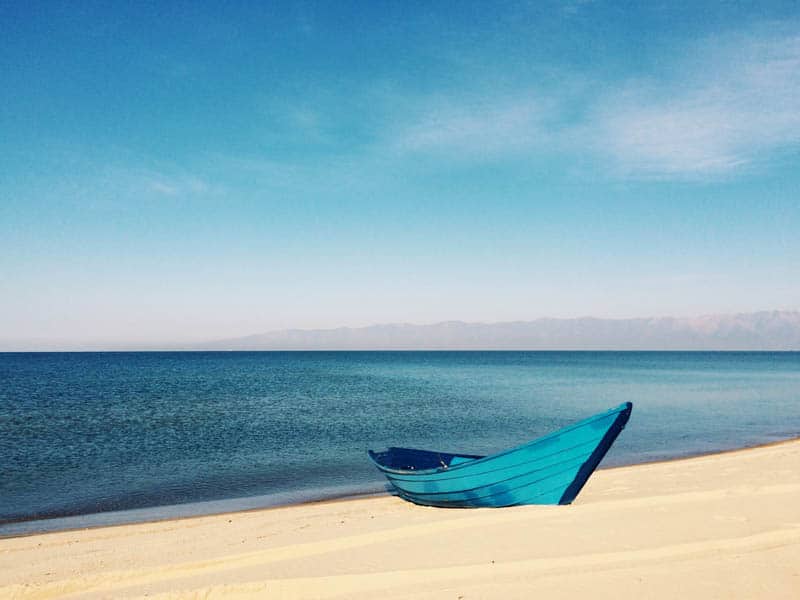 Credit: Unsplash
Polhena
Polhena is a rather secluded beach which adds to its charm and magic. Polhena is home to one of the most celebrated temples of Sri Lanka, named 'Sri Vishnu Maha Devalaya'. If you happen to visit Sri Lanka in the months of July and August, you mustn't miss the festivities of the 'Kandy Esala Perahera'.
This festival celebrates the union of the Hindu Dharma with that of Buddhism owing to Hindu deities of ancient Sri Lanka inculcated Buddhism in their Dharma. There is an eerie emotion attached to snorkeling amongst the dead coral reefs washed by the 2004 Sri Lankan tsunami at the Polhena beach.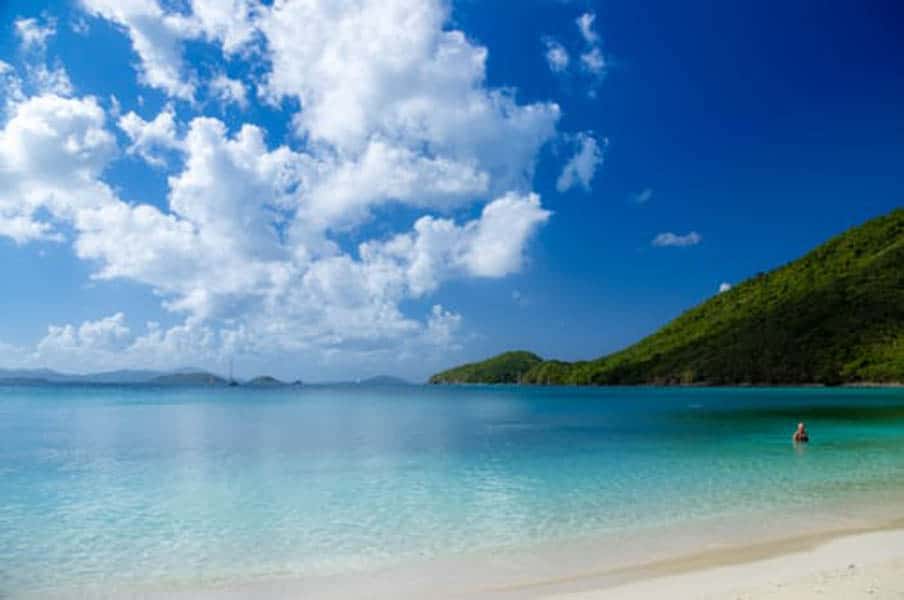 Credit: Unsplash 
Tangalle
Tangalle consists of three beaches, namely Mediketiya beach, Goyambokka beach, and Silent beach. Silent beach standing true to its name provides tourists with a ravishing sight of clear turquoise waters, palm trees, and a long stretch of white sand.
Mediketiya and Goyambokka beach are comparatively populated. Nonetheless, they tend to suit tourist liking. Accommodation is easy to find on all three beaches. 
Batticaloa
On the calmer side of Sri Lanka, the east coast, Batticaloa has the most accessible beaches. No matter where you stay, you'll hear the sound of waves crashing against rocks. Located amidst stunning lagoons and gentle sunlight, Batticaloa is home to popular beaches like Kalkudah, Passikudah, and lesser-known Kalladi beach.
With numerable things to do such as explore the town, indulge in some care-free water adventure, and visit the lagoons. Batticaloa Lagoon stands apart for a reason well- deserved that is 'singing fish'.
In the months post-summer and pre-monsoon season, you can hear a faint guitar-like sound from the lagoon waters. This is specifically noted near the Kallady bridge on full moon nights when you dip one side of the oar into the war and listen through the other end.
This occurs due to the marine activity of fish in these waters. All in all, Batticaloa is worthy of a day's exploration.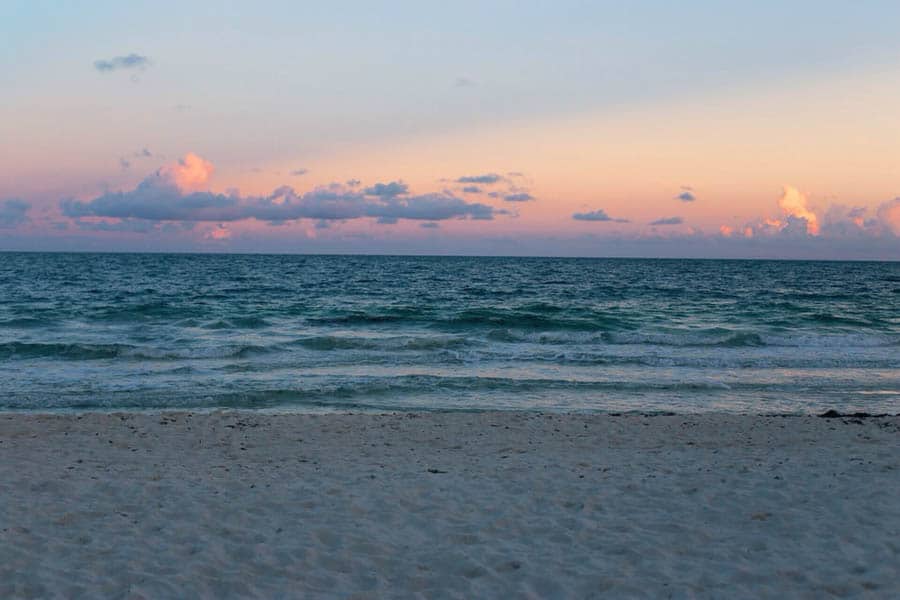 Credits: Unsplash
Hiriketiya
Hiriketiya is the nomad destination of Sri Lanka. With residents and tourists from all over the world, Hiriketiya is full of hipster restaurants and the nomadic elements of living. Amidst the friendly faces of locals and foreigners, the serenity takes a special place in the heart.
A good mixture of continental and Lankan culture pours into the lifestyle, accommodation, social life, nightlife, undoubtedly, cuisines and food. Hop off for a day or two and take a peep into the lives of these migratory birds that left behind their 9-5 jobs for a life more satisfying. Alongside, make new friends, go surfing, and don't forget to enjoy the aesthetic life of Hiri.
Bentota
Bentota beach is an umbrella name for two surreal beaches- Moragalla and Ventura beaches. Home of Paradise Island, which is a sandy belt of the beach that stands parallel to the Bentota Lagoon, also known as the Bentota Ganga.
As one of the best beaches in Sri Lanka, Bentota will give you the opportunity to snorkel, canoe, fish, water skiing, dive, windsurf, and jet skiing. Take a bat trip, a river safari, and go around visiting ayurvedic gardens, and these will complete your stop-over at Bentota.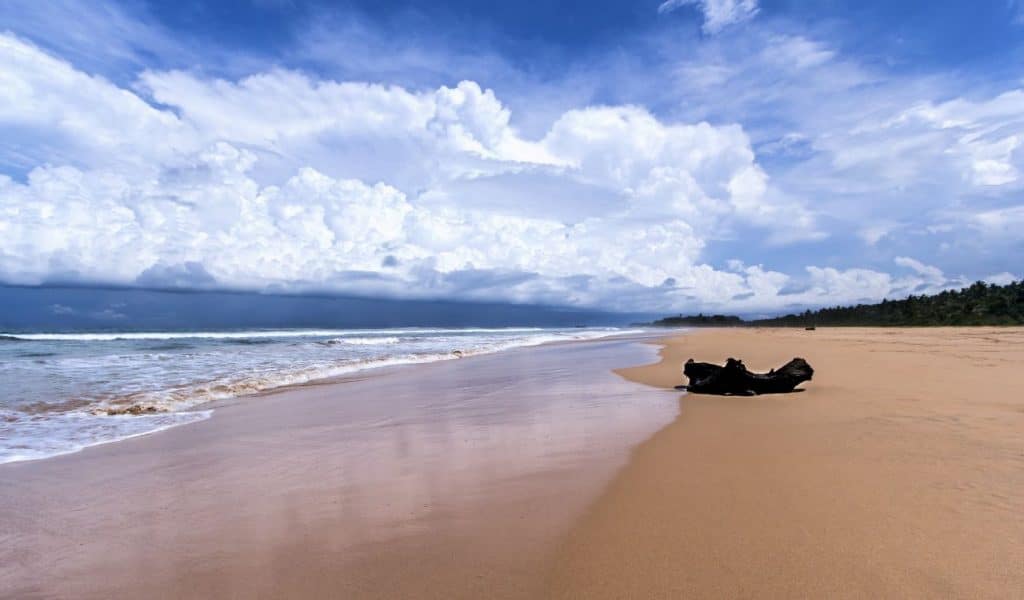 Credits: Holidayiq
Mirissa
From palm trees to cleanliness to parties and whale watching, Mirissa is not an outsider to the tourist's eye. The best time to catch these attractions is from the months of October to March when the weather is at its best.
Water sports at Mirissa are a given. Spend a few hours taking a ride to the Galle fort, exploring the coconut island and Parrot Rock Mirissa.
Evidently, Sri Lanka and its beaches have something for everyone. Along with the best of biodiversity and perfectly mixed culture, it gives you a peep into the gripping Lankan history. Best part? It's absolutely budget-friendly.
Options for affordable accommodation and convenient travel are aplenty all throughout Sri Lanka- from everything from shakes and hostels to the seven starred hotels, and well connected public transportation to tourist-centric travel agencies, can be found at ease.
That's why you must stand unwavering and give yourself this ethereal window to witness the land of Sun, Sand, and Sky!