"You owe yourself the love that you so freely give to other people" – fb.com/the idealist Women are known to nurture others. But even they need care and nourishment. It doesn't matter whether you are a businesswoman or a housewife, you need a break from your stressful daily routine. Celebrate Women's Day, pledge to care for yourself, and give yourself a real treat. Here are some ways you can ignite your inner power and breathe life into your soul.
Go on a food expedition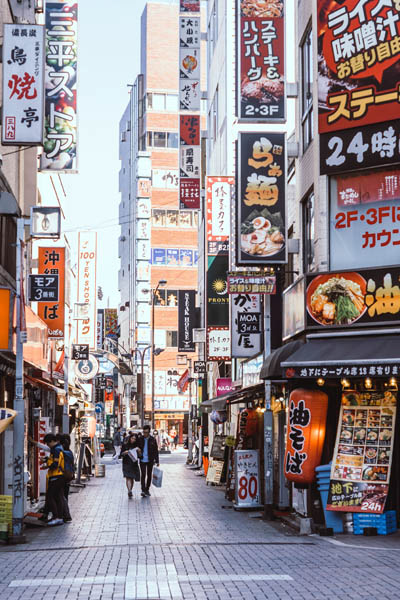 Expand your palate with some fine dining. Good food will rejuvenate your spirit since it works as a stress reliever in many cases. Explore new flavors in restaurants around you or even the far away ones.
---
Go on a solo date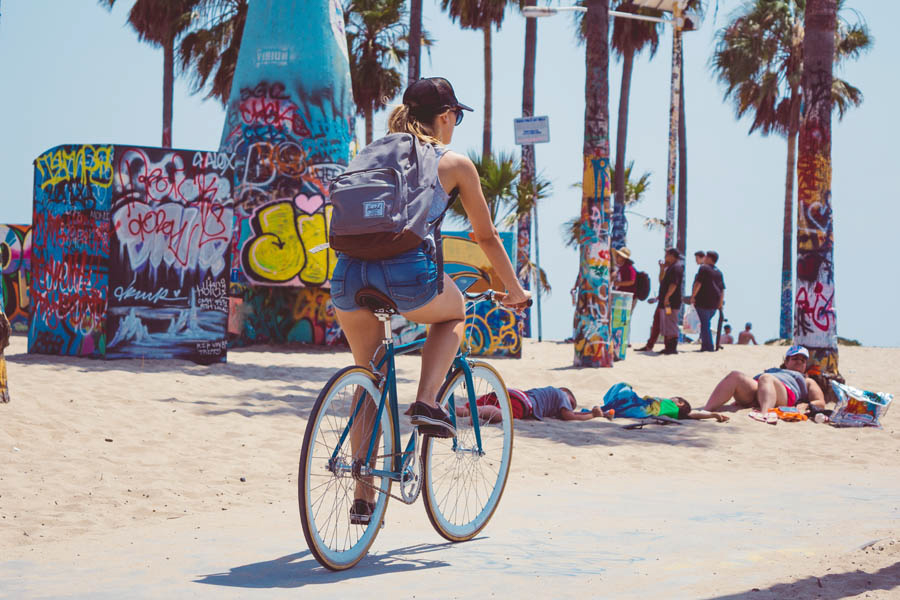 You don't need someone else to be happy. Get to know yourself. Spend time with yourself first to get in touch with your desires and needs. When you know what lies inside your heart, happiness will come naturally when you chase your dreams. As they say, it's about the journey, not the destination.
---
Go for a hike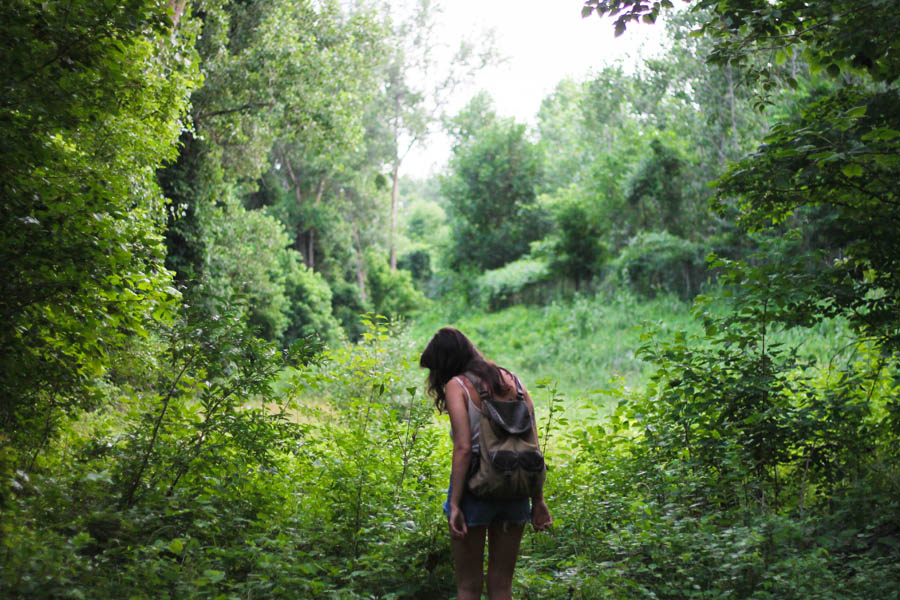 Getting out in nature is a good way to escape the humdrum lifestyle. It is not only fun but also good for your health. Go out alone or go with your friends and fall in love with the serenity around you. Hiking will give you a sense of independence and freedom as a woman.
---
Rekindle your inner photographer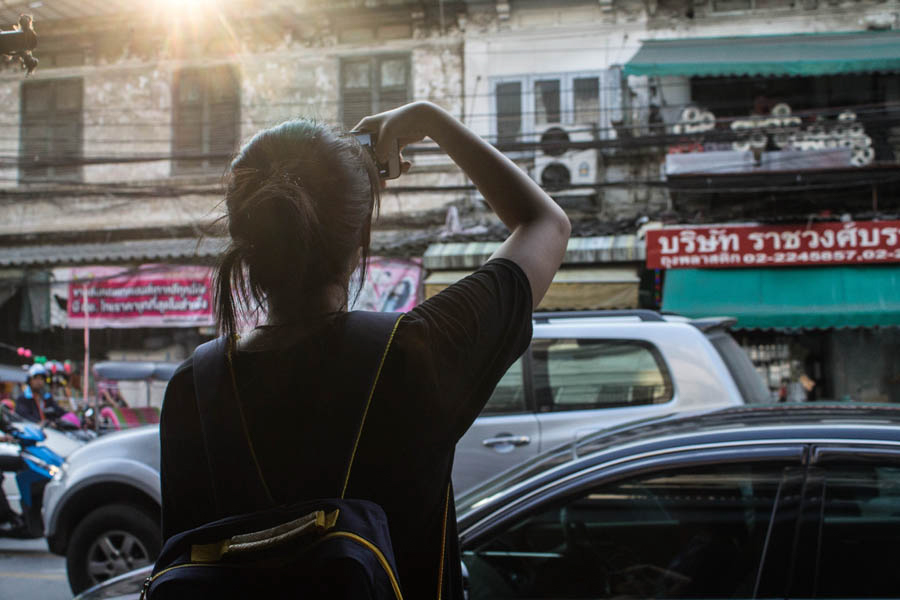 Pictures help you capture the magic of each moment that flies by you when you are too busy doing mundane things. The camera can capture the beauty of nature, the magic of the smile on your mother's face, and all the little moments that will become memories soon. Clicking pictures will help you find the magic in everything.
---
Plan a getaway with your girlfriends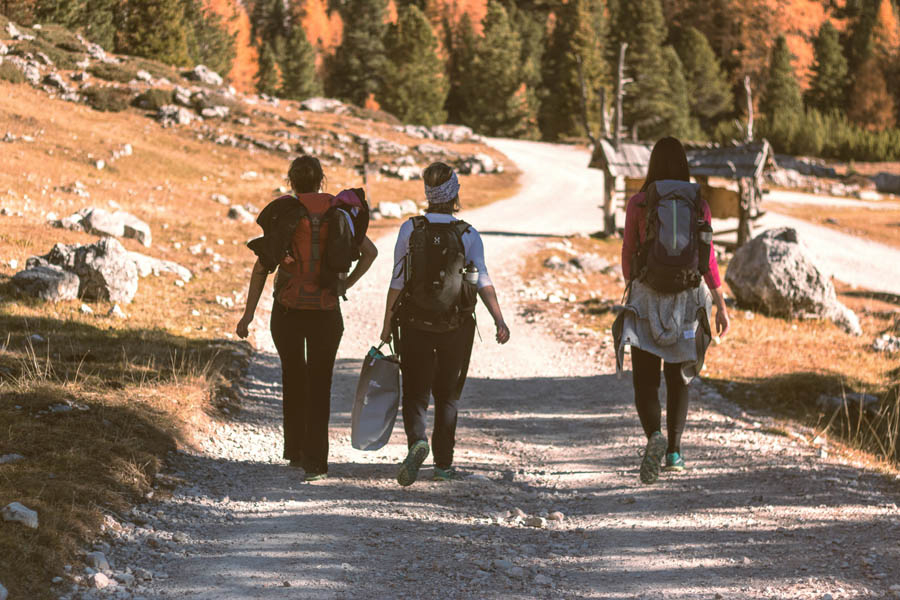 In this fast-paced world, people are juggling multiple things at once – work, health, family, finances, and so on. And rarely do they find the time to nurture the relationships that matter to them. So it's important that you spend some quality time with the women you value the most in your life. Strengthen the bond that you share with people who understand you the most and show them that they mean a lot to you.
---
Visit your childhood home with family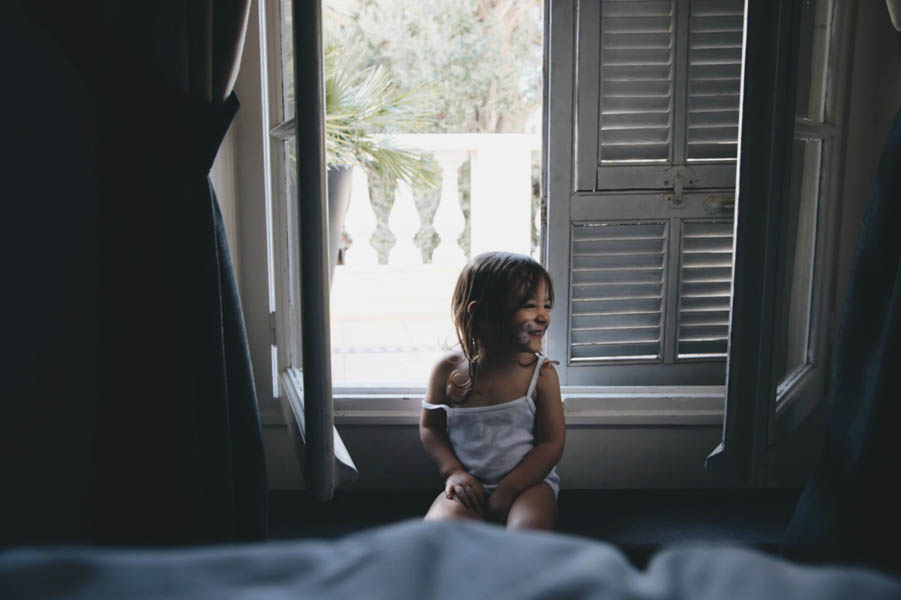 Childhood memories are our connection with the past that holds the pure and untainted side of our soul. It is the innocent and carefree part of us that slowly becomes suppressed as we grow up and take on worldly responsibilities. Visiting your childhood home with your family will make you feel alive and fill the void in your heart.
On this women's day, break free from all limitations that have been making your life dull. Think out of the box and make time for some self-love. Stop living in the same routine and visit a new place, a new restaurant, or perhaps your childhood home – because it's the most special place you'll ever be in!