"The white tulips swayed by my side, and I could see double rainbows right across the hills. For a good while, it felt like a dream. But it was a reality. Nature was just doing what it does, but I was healed."
Traveling alone can bring the satisfaction that no amount of wealth can get. But many times, we are so engrossed in planning, jotting down, and finally executing a trip that we forget that the bona fide takeaway of a trip is always the unplanned part of it. That is why we call ourselves- Plan The Unplanned. We take utmost pleasure in realizing your dreams, and your contentment is our reward. What makes Plan the Unplanned different then? Here are all crispy reasons for you to choose us –
The Trail Is Seeded With Surprises!
What is a trek without surprises? We make sure that you are on your toes and constantly guessing 'What's next.' Experience the sheer joy of breathing in the fresh air of the lush green mountainside, sipping the cold & crystal clear water, and discover your courage with unplanned, adventurous trails under endless skies. 
We promise you the most memorable and exhilarating experiences where you can embrace the fearless side of you. Join us, Oh Adventurer, if you have an unstoppable desire to get going and discover wondrous places!
Plan the Unplanned Works for a Social Cause!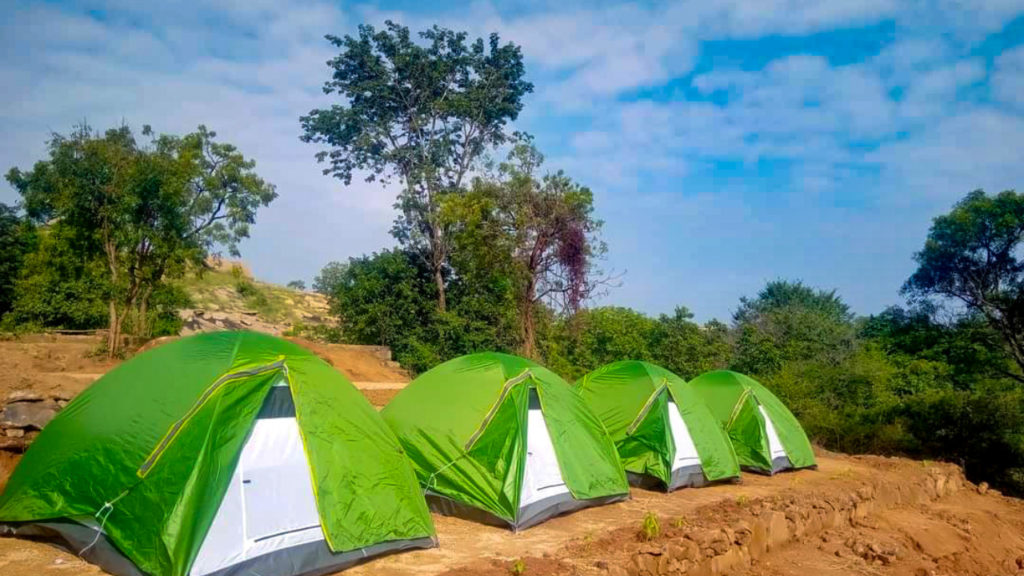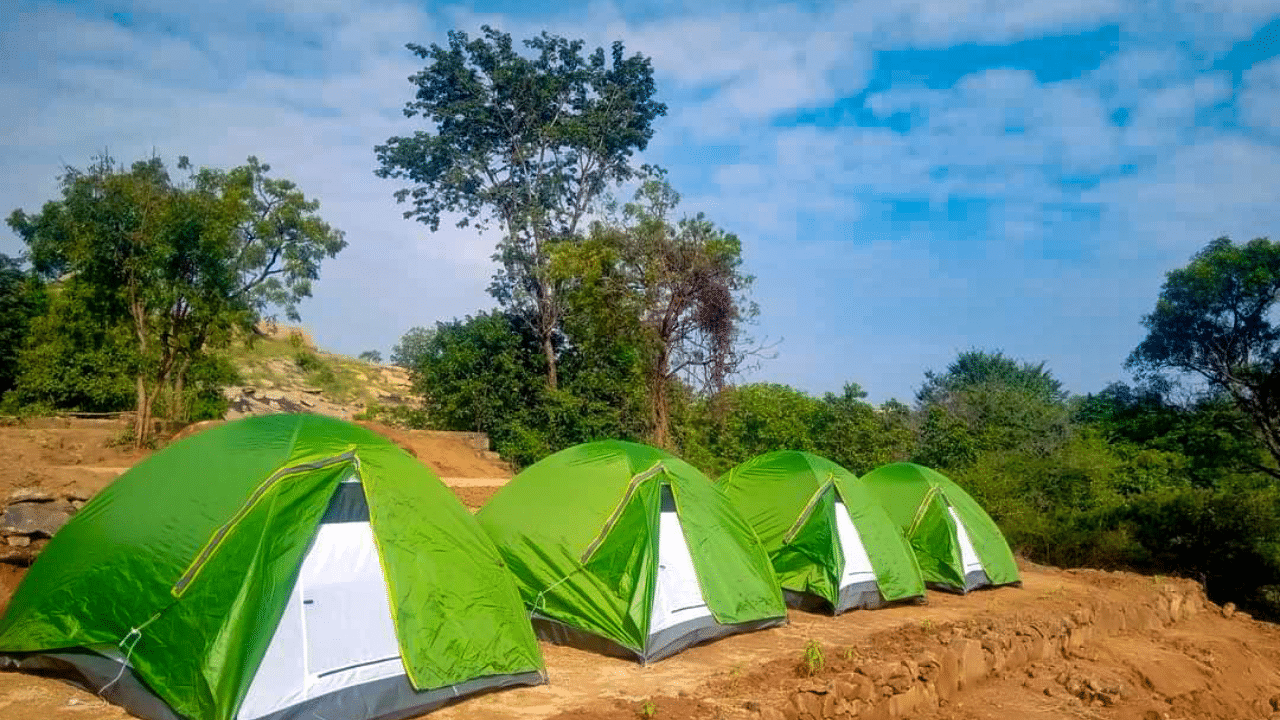 Everyone at Plan the Unplanned believes that every individual is capable of a change. Our dwellings are in nature's territories, and we make it a point not to leave any trash as we walk through. 
A greener environment is a solution to half of the burning problems of the world. So, we make conscious efforts not to leave anything behind and pick up the non-organic wastes on our way.

We aim to reach out to the locals, engage with them, and provide economic support. We are also focused on environmental conservation, and all our treks/trips are eco-friendly.
Further, Read – World Environment day! Let's make this world a better place to live!
We Focus On Responsible Travel and Work to Protect the Wildlife!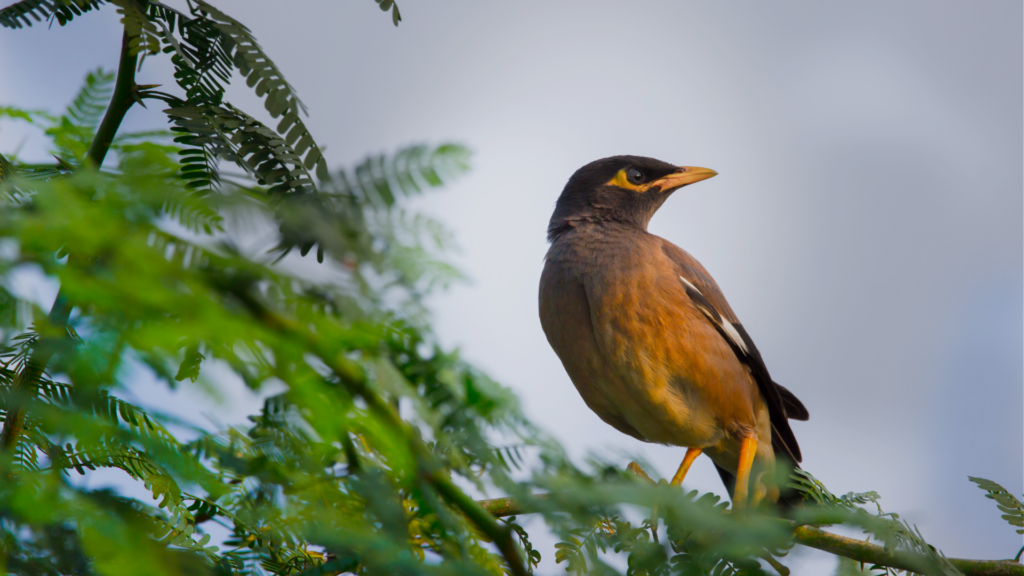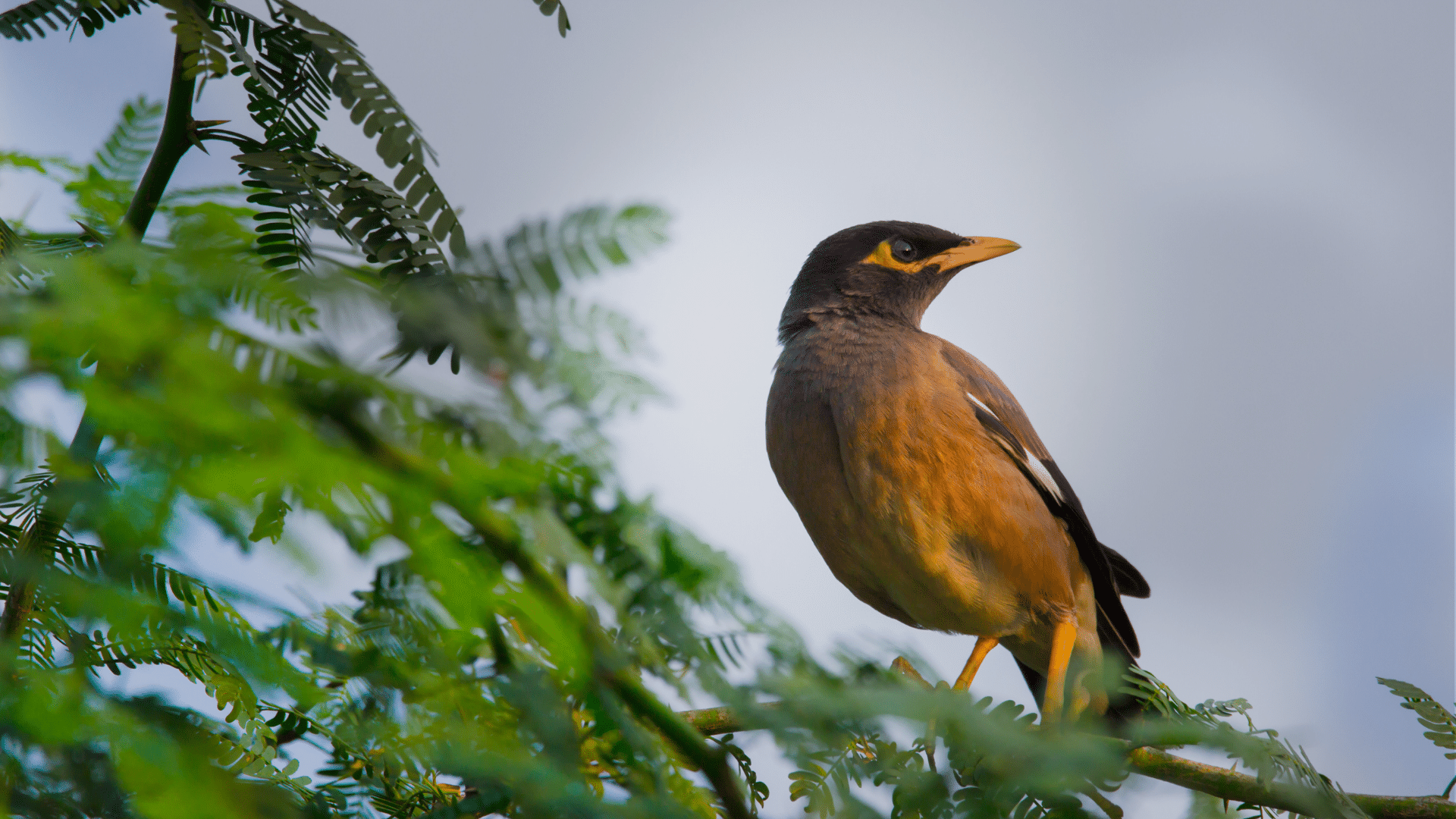 It goes without saying that mother nature is our first love, and we strive to keep her as she is supposed to be – clean, green, and beautiful. We work with local organizations to restore and protect wildlife. 
Read about the CleanUp drive by Plan the Unplanned that changed the look of Kodachadri Trek.
We Emphasize on – Walk. Halt. Breathe!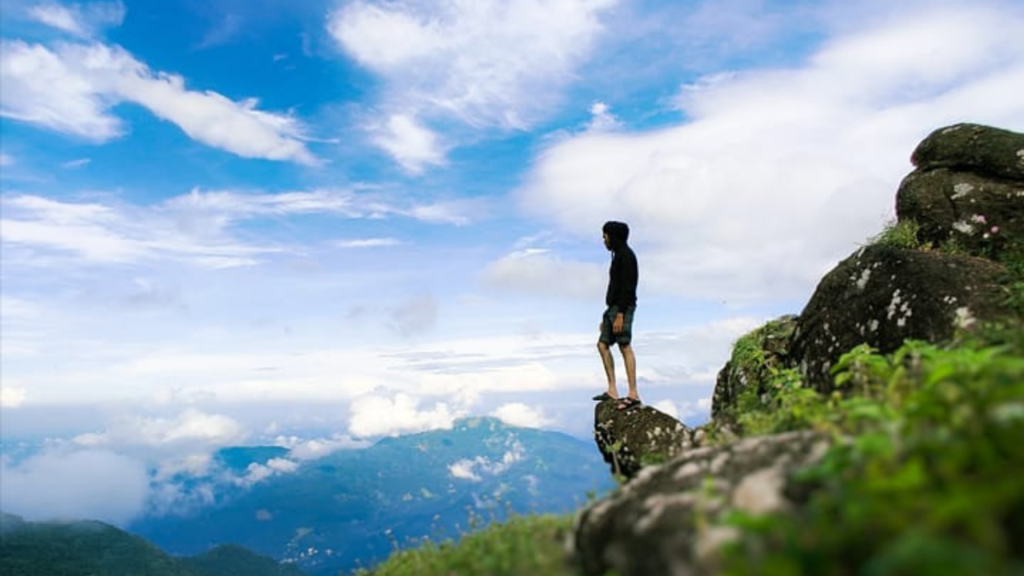 All of us emphasize so much on external factors that we forget to look at what lies beyond that. A trek changes you in so many ways. Not only does it make you physically and mentally strong, but it also changes you internally. A very crucial part of our treks is the opportunity to halt and look around. 
Additionally, we will let you cover the trek at your own pace, never asking you to get up and move on (obviously, in some scenarios, we will have to push you otherwise). The whole idea is to cherish your connection with nature consciously. 
These are must-read tips to remain healthy while traveling!
If you are planning your trip to the Himalayas, here is a guide to Acclimatization.
Walk-in As Stranger, Go Back With Family!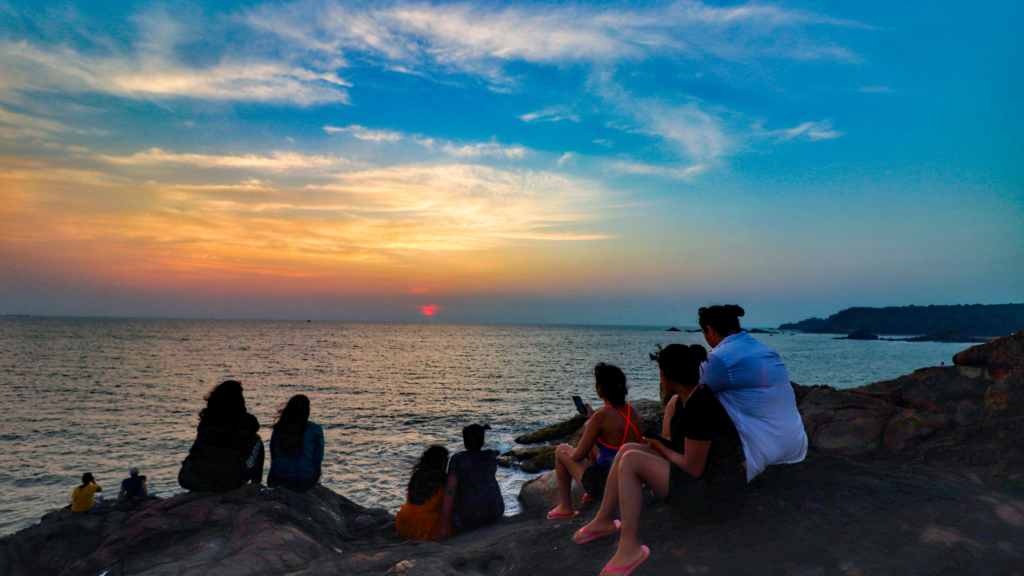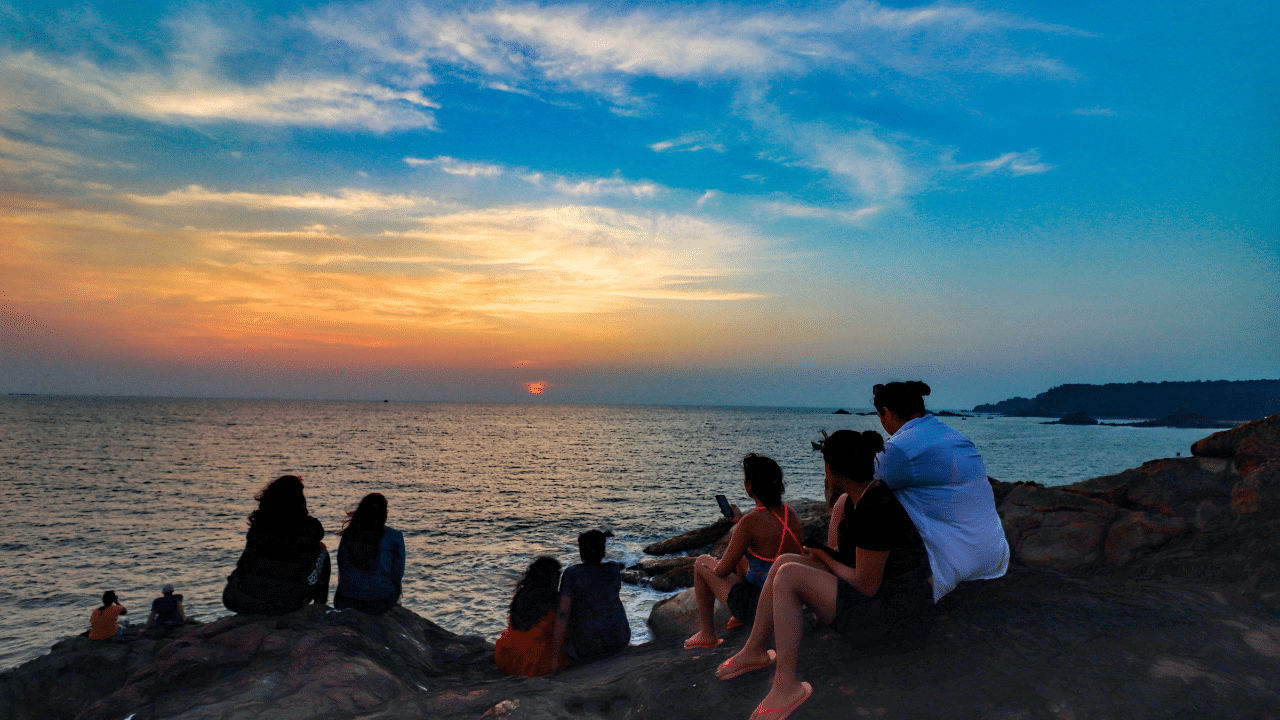 You might be a solo traveler or a person coming for a trek/trip first time, but we make sure that you go back with a jar full of memories. There are several ice-breaker sessions and games that will make you feel you belong here!
Many of our outdoor leaders are the ones who themselves have traveled with Plan the Unplanned. Our passionate, benevolent trek leads know the route, and they will not let you worry even about a single thing. They will take care of all your needs. You can ask for things, play games, initiate talks, and learn together.  
Read about Aditya Nataraj sharing his story of how friendship bonds were formed over cricket, Lagori & leech bites on this trek to Kudremukh with PlanThe Unplanned.
We Provide Unmatched Quality of Service!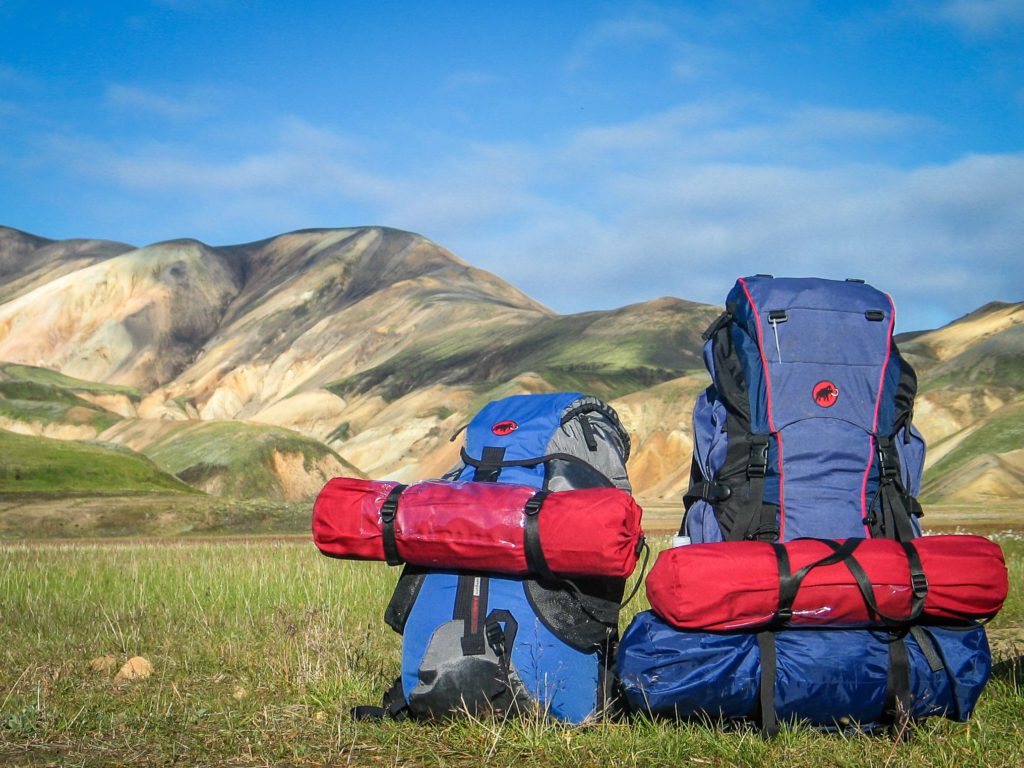 Before a customer-centric organization, we take great pride in calling ourselves globetrotters. We know what you exactly want. Moreover, each of our services is tested before it reaches you.

With the help of our immense network, we partner with government and local bodies to bring out the best and most affordable services. Our homestays are clean, and the food is safe to eat. 
Other Feathers of Achievement on Our Hat:
We've closely worked with Decathlon, Cognizant, Intel, ITC Hotels, 91 SpringBoard, and several other companies.

We've been featured on multiple platforms like Bangalore Mirror, The Hindu, ScoopWhoop, and other reputed platforms.

We are a proud recipient of the "2019 Certificate of Excellence" from Trip Advisor and are affiliated with the Adventure Tour Operators Association of India (ATOAI).

Jatin Munwar, our Co-Founder, was invited to speak at TEDxPESITBSC, sharing his incredible experiences and the ideas behind forming PTU.
Trust us; you will come back with the aesthetic views and bottled-up beautiful feeling in your heart. We cannot wait to be your host. But first, allow us to meet you.
1. If you want to work with us: Click here to read about open positions.
2. If you want to know about the next trips on our calendar: Read about it here.
3. Check out our Instagram account: Check here for the latest updates.