Kasol is a tiny village, now modernised, in the Kullu district of Himachal Pradesh. Situated in the Parvati Valley, this place is a picturesque getaway where you can relax and chill in your own company. This post is going to highlight the most sought out question: what are places to visit near Kasol?
Kasol does not just have a soul that you can feel; it is also has a sound that you can hear. There is probably no place in Kasol from where the Parvati River is inaccessible. After a tiring week at work, I decided to hop on to the Israeli culture, the "hippie's colony" and lovers' paradise. Just a few days later, I was on the bus to Kasol from Delhi. 
When I first saw Himachal from the scrubbed window seat of Volvo bus (as they call every A.C. bus here), it almost took my breath away. In the middle of the night, it looked intimidating to see coal-black mountains on one side of the road and other, broken-fearless ones. But still, our driver kept rowing the bus on the snaky roads, as if he was way past this feeling of fearfulness. Over time, he must have learnt the paths and how to race on them. 
The bus's broken shockers did not let me sleep the whole night. And so, I switched on my phone, put it on charging and on the dimmest light, started to scroll through Kasol's information. 
One after another, I learned so much about Kasol on my journey from Delhi to Kasol. The stories, the myths, the Shivalik and Dhauladar Range, shopping places, trekking places, Manikaran, Chalal, local drinks of Himachal Pradesh, Israeli culture etc.
In this post, I am going to write about everything that I learnt from places to visit near Kasol, doing the Kheerganga trek, shopping in the markets of Kasol, binge eating on luscious momos, taking infinite dips in the hot spring, Parvati Valley and eating Langar from the divine Manikaran. 
You will also find information about the local drinks of Kasol and the farming of Cannabis! So keep sticking to find unique information. 
Jump to a topic directly from this table:

Kasol Things to do
Places to Visit near Kasol
Treks near Kasol
How to Reach Kasol
Stay in Kasol
Kasol Things to Do
This one comes first. As you go from Delhi to Kasol, you realise that Kasol is a tiny village. There is much to see and things to do in Kasol, but all options are at a reasonable distance. You have to reserve a fair amount of time for each one of those. 
1. Nature Park, Kasol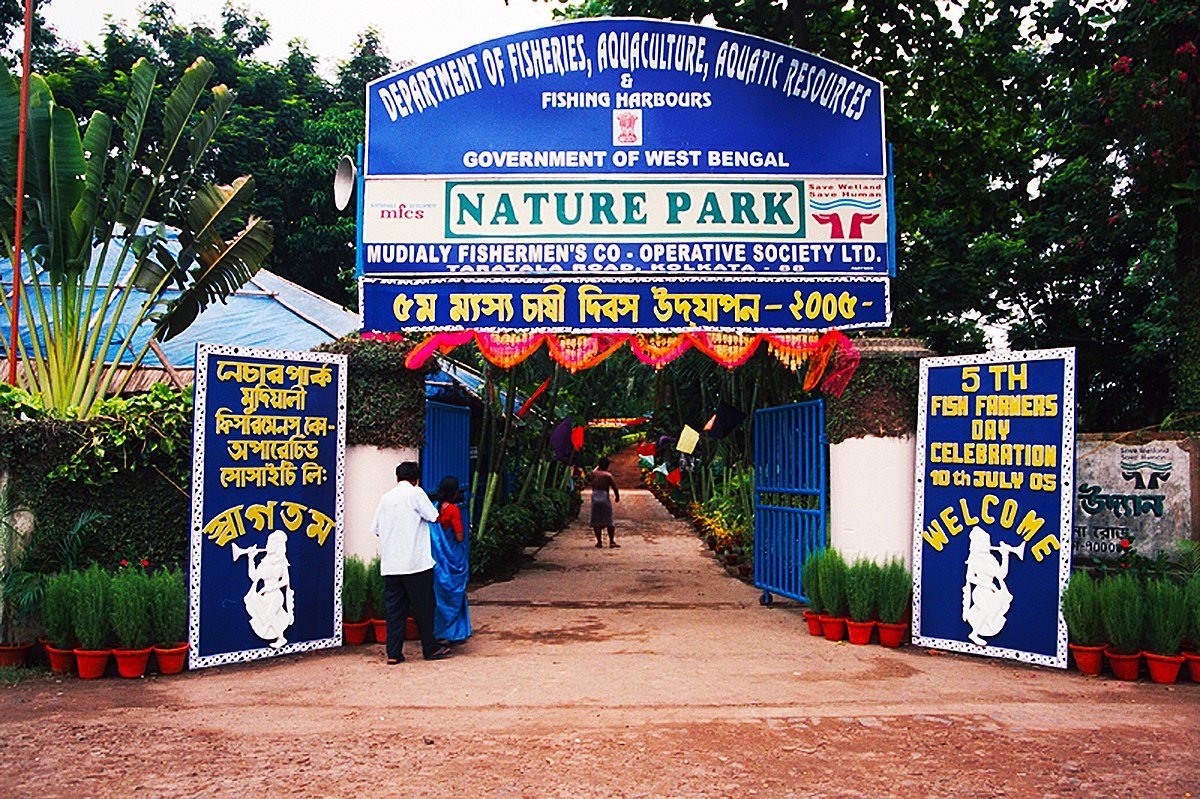 Just after a long journey, what else is better than sitting on the bench of Nature Park. The park has swings, tree houses, wooden huts, and lots of peace and greenery.
2. Take a stroll by the Parvati River.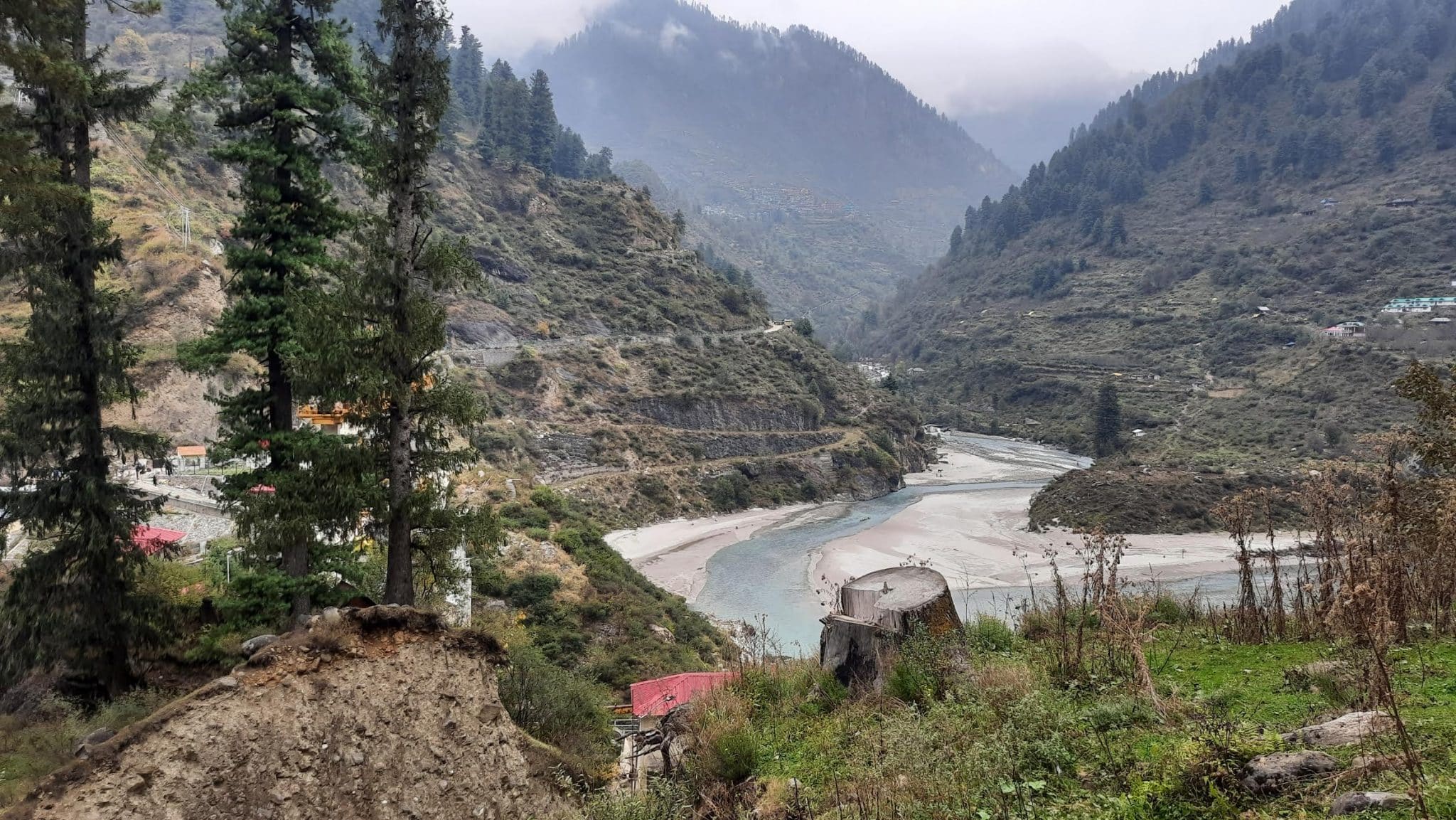 The river originates at Man Talai glacier, reaches Manikaran, flows towards Kasol and finally joins the Beas river. As mentioned earlier, there is probably no place in Kasol from where you can not hear the pacifying sound of the river Parvati. While taking a stroll, forget not to close your eyes to take it all in! 
3. Kasol Music Festivals
Kasol is known as the rave destination of India. Many festivals happen at Kasol, but Kasol Music Festival has its shine in Himachal Pradesh. It's a 2-day event to celebrate new year and new beginnings.
4. Various Cafes and Eateries
Kasol is where hunger meets flavours. The cafes and eateries serve Indian, German, and Israeli cuisine. Chicken and Vegetable momos on the roadside can fill your stomach and soul up.
5. Israeli culture
India is the second home of Israelis. It is also called 'Mini Israel'—a peaceful abode for people who come to India for various reasons like Karmic cleansing, adventure, freedom. Over time, locals have also started to adapt to Israeli culture. 
6. Local Drinks
Chang is the local drink of Nepalese and Tibetan. Mainly served at room temperature, it is taken as a hot drink in colder winters. Ask a local or a shopkeeper, and he will guide you on where to buy Chang.
7. Shopping in Kasol
Kasol is a famous tourist spot; you will find everything here. You can shop for anklets, scarves, woollen clothes, bandanas, accessories, shoes, etc. But as advice, it is better to take your woollen clothes to Kasol. Things are affordable, but not inexpensive here—unlike common perception.

8. High in Kasol 
Kasol is considered notorious for Weed cultivation. Hashish (the resin extracted from the cannabis plant) produced in the region has become popular nationally and internationally as 'Malana Cream'. Weed, Cannabis and Marijuana are terms used interchangeably and mean the same thing.

Cannabis cultivation is one of the sources of income for locals. Apart from this, its significance is strongly intertwined with religion and spirituality.  
Places to Visit near Kasol
9. Tosh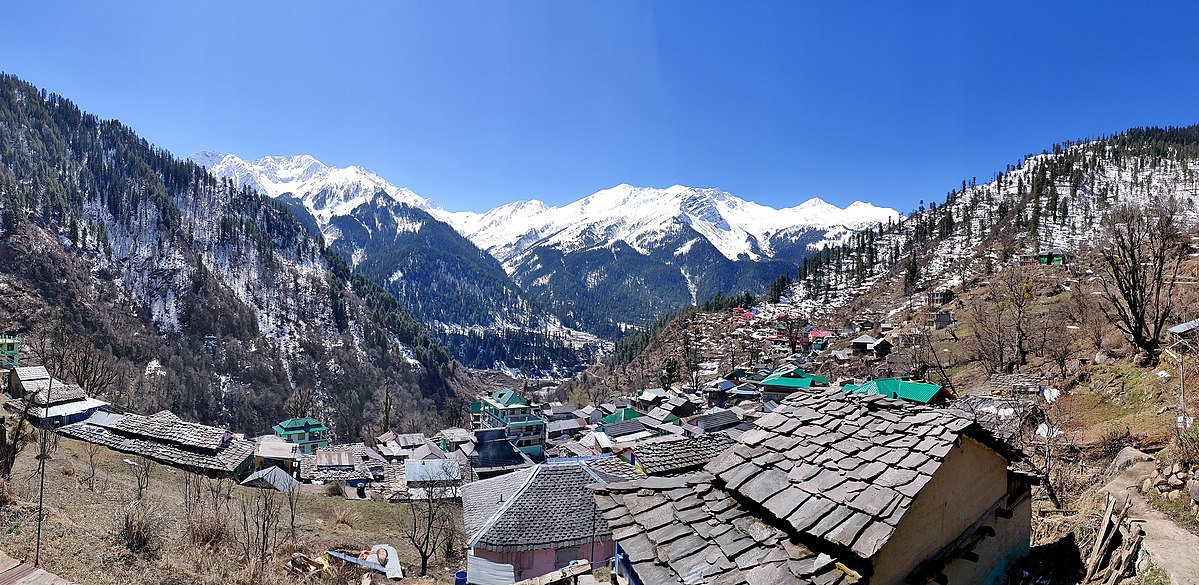 Tosh is a gorgeous village near Kasol, lying at an elevation of 2400 m. In this 'traditional village turned hippie colony', you will find wooden houses and a lot of apple orchards. 
10. Kalga
If offbeat locations interest you, Kalga will suit you at best. Eating in the open, relaxing in apple orchards, and getting the natural feels of the Himalayas are some of the best things you can do in Kalga. To reach here, one can take a bus to Barsheni. After Barsheni, Kalga is 20 minutes by walk.

It also acts as one of the three starting points for the Kheerganga trek.

11. Pulga
Pulga is another offbeat village that can be your destination if you are heading out for some 'me time'. You will find plenty of wooden houses, great food to eat, warm locals and lots of apple orchards. To reach here, one has to take a bus to Barsheni; from there, it is a short hike to the village.
12. Tulga
Unlike Kalga and Pulga, Tulga is not that tourist-friendly. Amidst rickety wooden houses, dramatically changing weather and a close-knit community, you can spend your time in inactivity.
13. Manikaran Sahib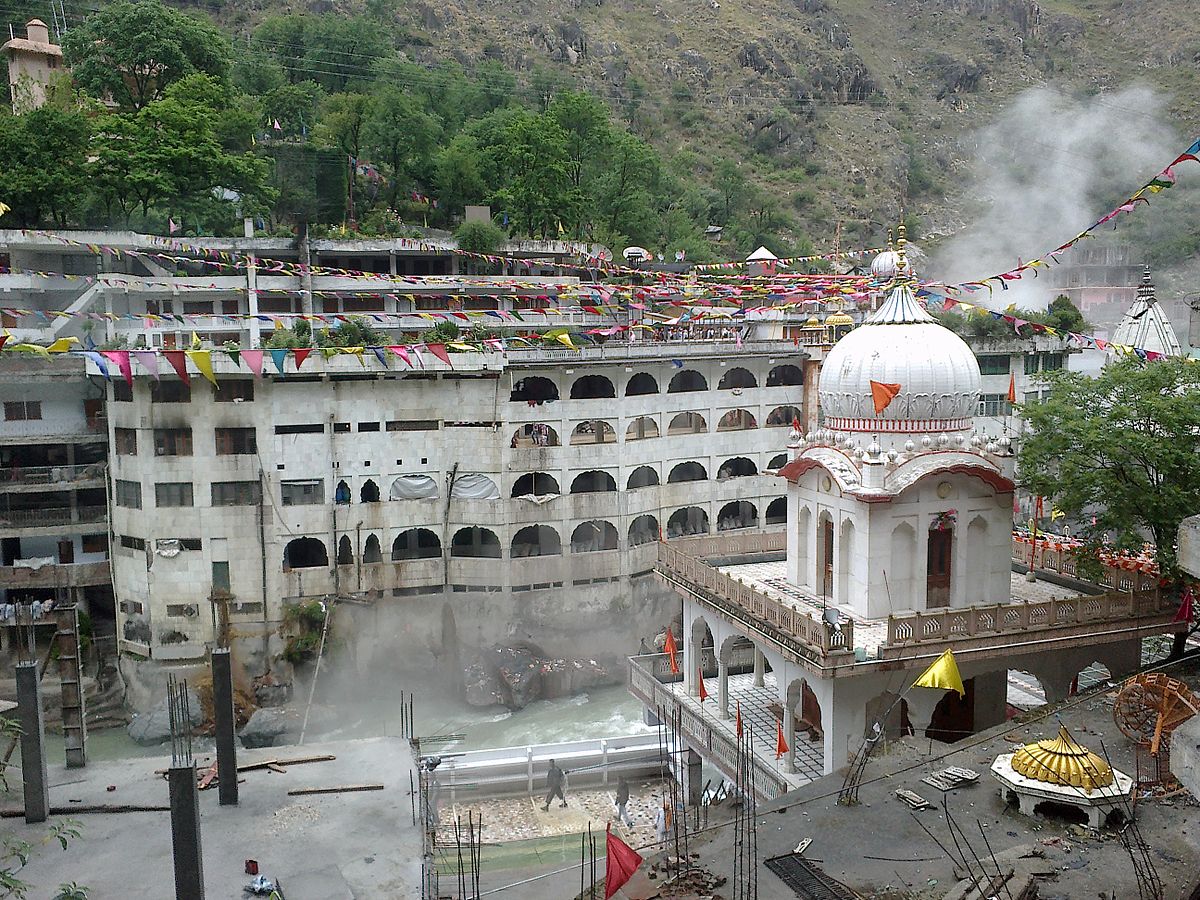 Four km from Kasol, lies Manikaran. It is a prominent pilgrimage location among Hindus and Sikhs. Tourists flock here for the most riveting hot spring. The water of the hot spring is so hot that rice is cooked and is served here as 'Langer'.

Also, it is said that if you have Arthritis—going here and taking a dip in the water can cure your problem. It is one of the most important places to visit near Kasol. Many mystical stories are associated with this place and one must finally go there to realise those.
14. Bhuntar
Bhuntar is a quaint little town of religious significance, natural beauty, and splendid architecture. It also serves as an adventure hotspot for river rafting lovers.

15. Naggar Village
Situated on the banks of River Beas, Naggar was the capital of Kullu kings for about 1400 years. Naggar castle is most famous here. Much went into the construction of this castle, and one must genuinely go there and ask locals about the whole scene.

16. Malana Village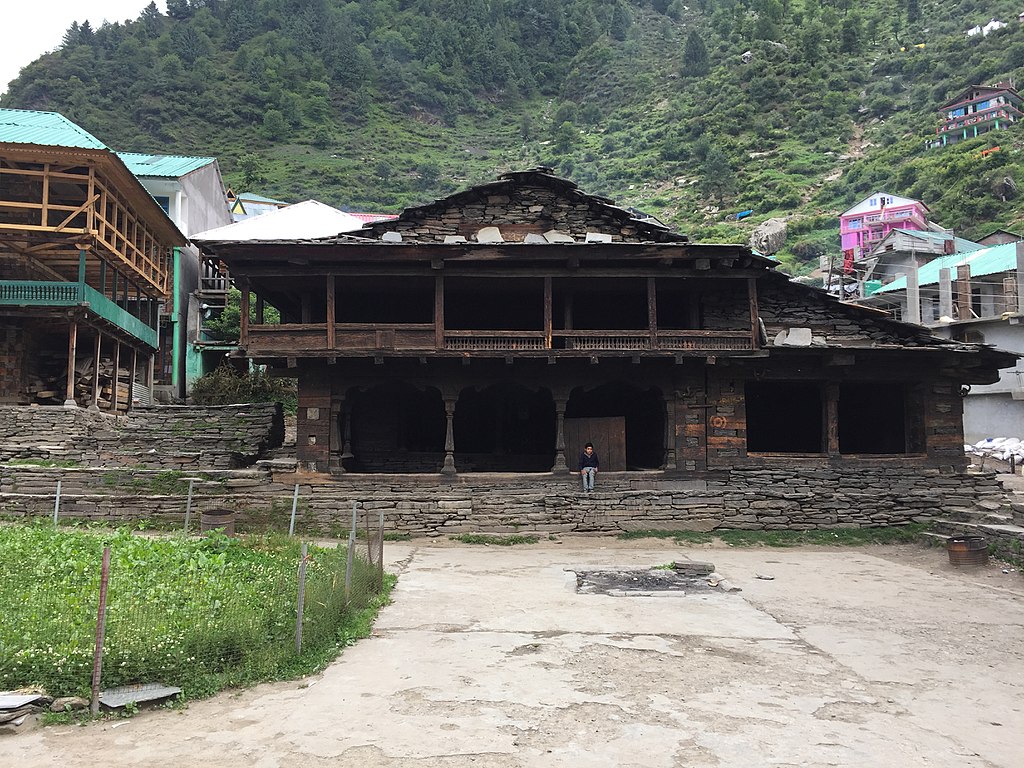 The city of Aryan genes and one of the oldest democracies in the world welcomes you for a unique experience. People here have their own set of cultures and traditions, which they follow by heart.
Malana Cream, which is one of the highest purity hash, is made here.
How to reach Malana from Kasol?

You can catch a bus to Jari from Kasol. Malana is at a distance of 15 km from Jari.
17. Tirthan Valley
Perched at an elevation of 1600 m above sea level, Tirthan is an adventure-centric getaway with absolute natural reserve waiting. Tirthan Valley derives its name from the Tirthan river that flows by it. Tirthan Valley is one with many hidden wondrous places attached to it. You can do the following things while being in Tirthan Valley:
Go to Serolsar Lake

Enjoy the traditions of local temples and homes.

Enjoy a riverside retreat.

Go to Parasar Lake

Trout Fishing



Treks near Kasol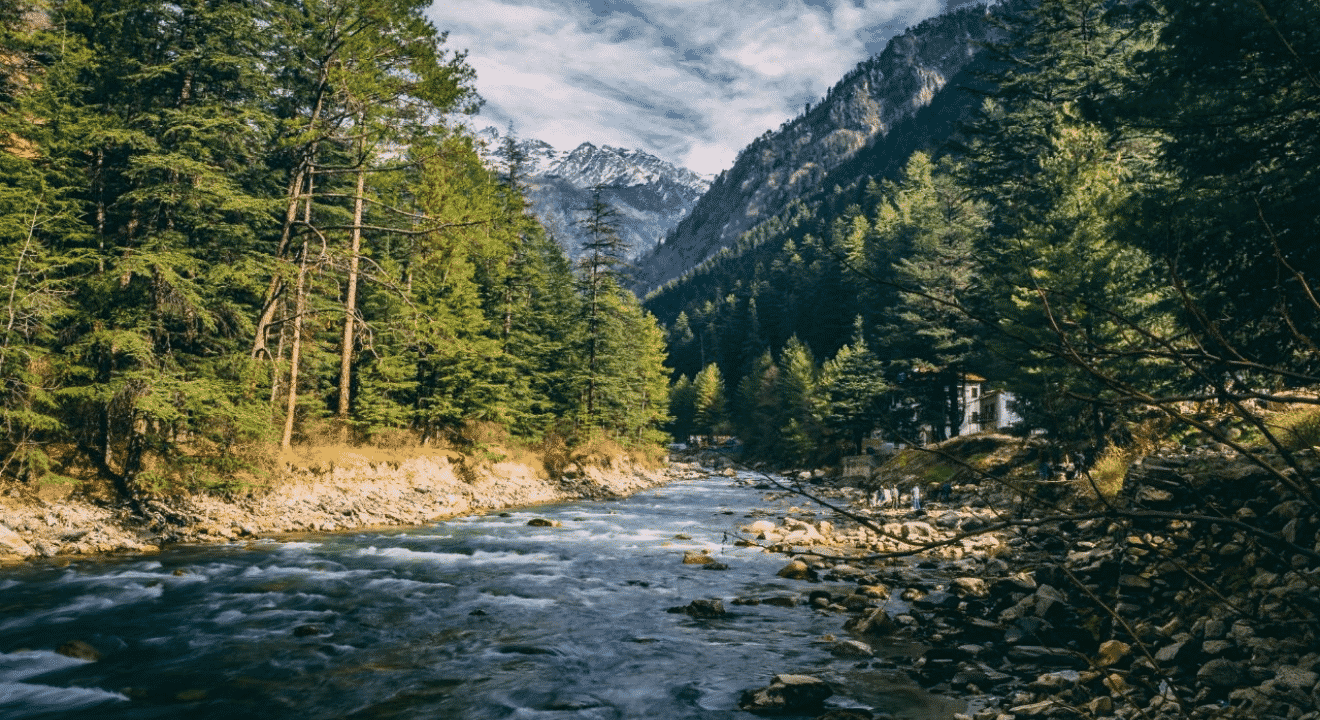 The trek starts from within Kasol. Walk alongside the Parvati River. After crossing the bridge, keep an eye on the hot spring: many form on the Chalal trek. To spot, ask a local, and they will direct you.
It is an hour trek if one walks, even at a snail pace. In the end, the trail opens to Chalal village, where you can take a break.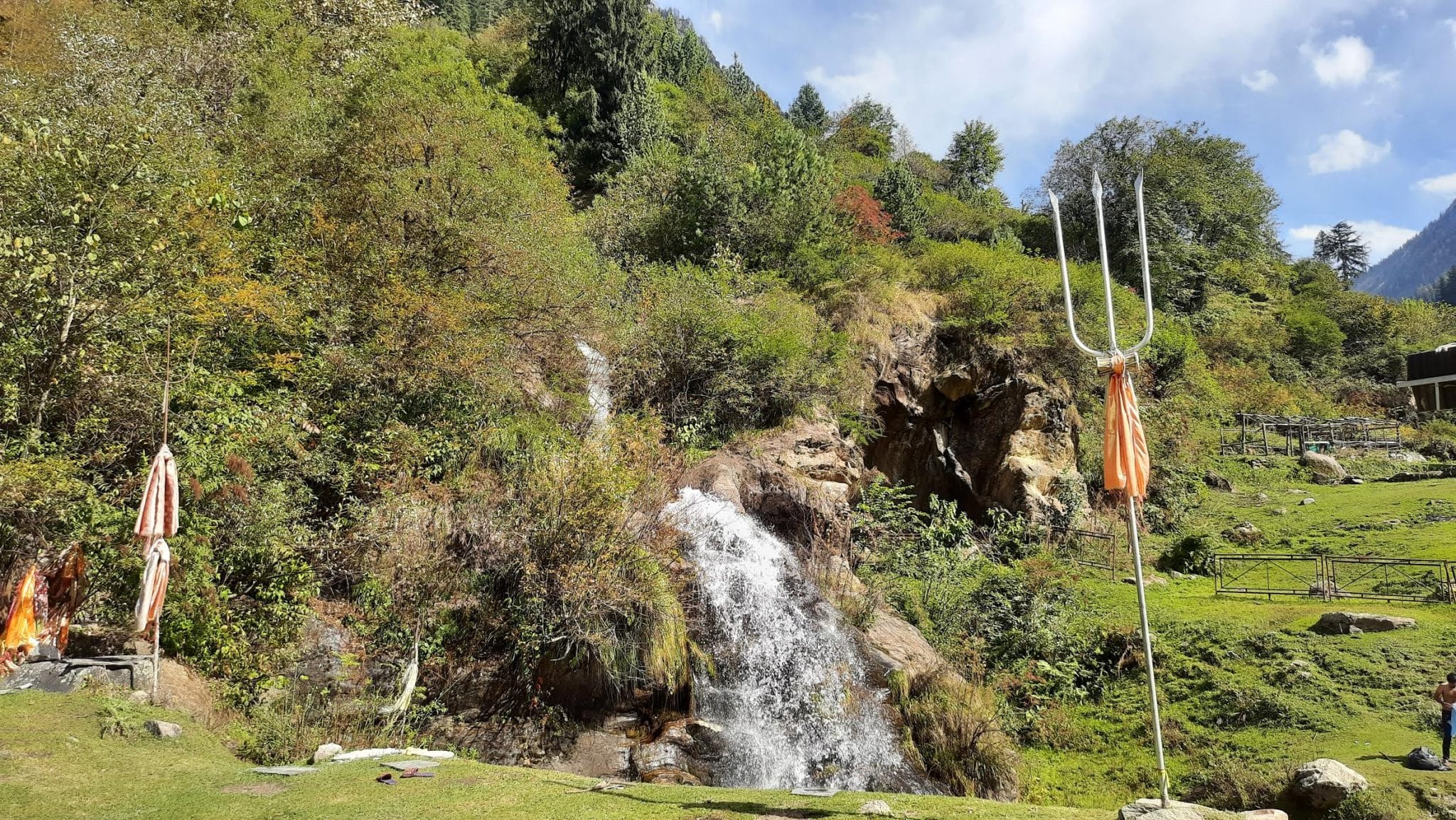 There are three primary routes from which you can reach Kheerganga, one of which is from Rasol. Rasol is a tiny town of religious significance, inhabiting not more than 300 people. The trek to Rasol is 5 km, an easy one in difficulty. In the end, you will find a lot of temples, a fountain-like waterfall in which you can even take a dip. 
Another alternative is to diverge from Rudranag and take the route to Rasol while coming back from Kheerganga. 
20.
Pin Parvati Trek
It is a trans-Himalayan Pass.  Pin and Parvati are two valleys. The names of the valleys have come from the rivers flowing through them. Pin valley is known for its icy terrain, while Parvati valley is known for its meadows. The transition between the two is breathtaking. 
Imagine yourself in the Meadows of the winter lands of Narnia. Isn't that enthralling? It is no less accurate than what a Sar Pass trek can offer! This pass in the Parvati valley of Kullu, Himachal Pradesh, feasts all souls who adore mountains and snow. 
Starting from Kasol, the mini Israel of India, this trek is laden with many beautiful alpine pastures and pine forests, offering gorgeous views of some of the highest snow-covered mountain peaks and open valleys.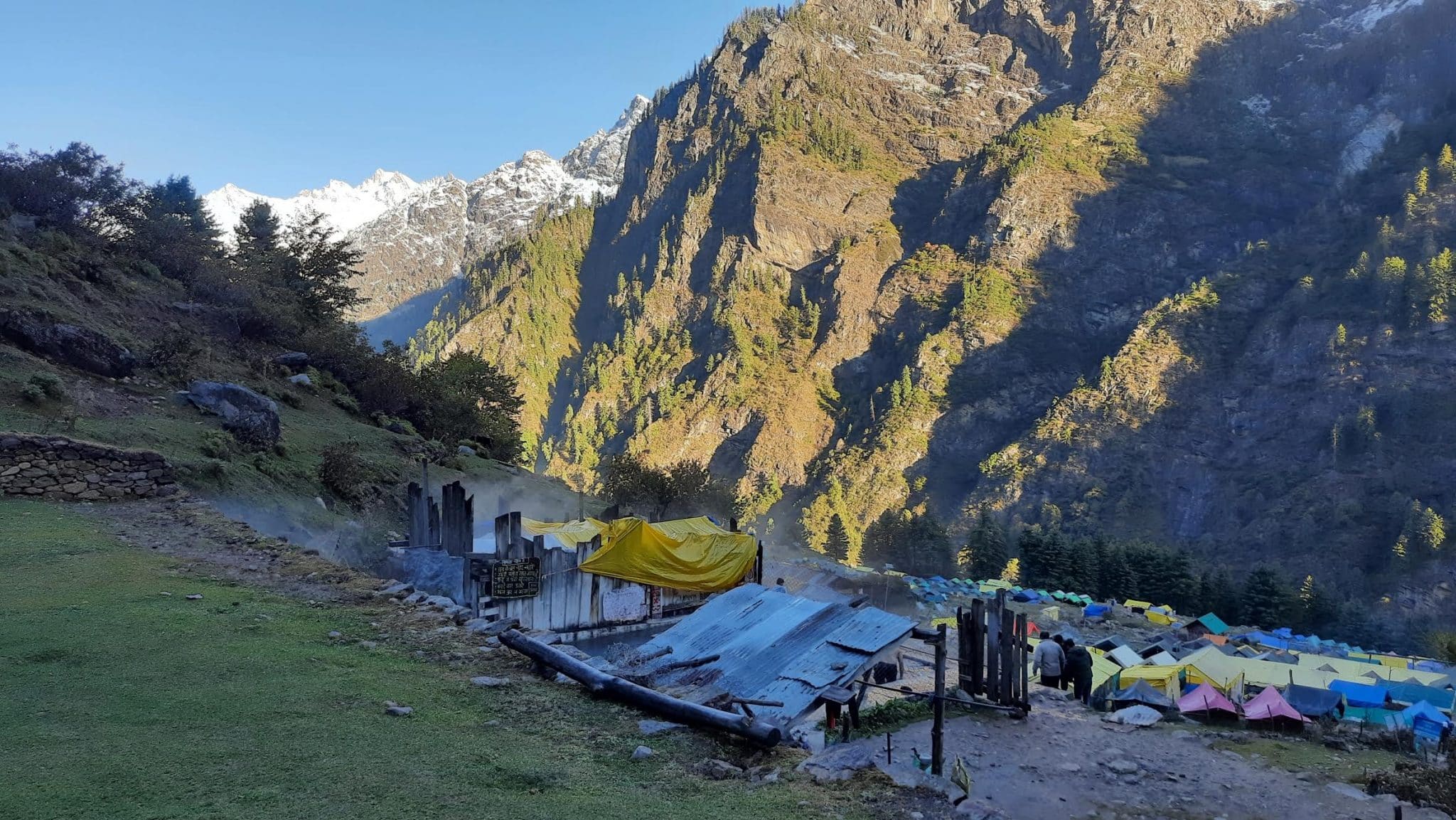 Kasol and Kheerganga are two places lying at different altitudes. Kasol lies at 1,580 m and Kheerganga at 2,956 m. To reach Kheerganga, one has to trek for about 4 to 5 hours. But once one gets there, the natural hot spring awards one with warm love. And this love gulps you!
The whole Kheerganga trek is an experience. From Pine trees to snow-clad mountains in the winter, the views are stunning. While trekking 12 km (one way), you will come across rickety bridges, a beautiful Parvati river, an ever-flowing Parvati river and a clean aroma. In the end, you are awarded with a hot spring that has medicinal values. The experience of taking a dip here, in the cold, means hogging inside a warm home just after long hours of playing in the snow. 
There are 3 different routes for Kheerganga:
Nakthan Route

Kalga Route

Tosh Route
Kheer Ganga (3050 meters) lies at the end of Parvati valley and is the last village while trekking to pin valley via Pin-Parvati pass.
How to reach Kasol
By Air
The nearest airport is Kullu Manali Airport, also known as Bhuntar airport. Kasol is at a distance of 31 km from the airport. You can reach Kasol by taking public transportation.

By Rail
Joginder Nagar is the nearest railway station, which is about 144 km away. From there, you can reach Kasol by taking public transportation.
By Road
The road is the most convenient option to reach Kasol if you are at a distance of 500 km. Many private buses run till Kasol. Plus, if you have your vehicle, it is the best.
Kasol from Delhi: Kasol is at a distance of 520 km. The most convenient option is to Kasol from Delhi by Bus. It is approximately a 15-hour journey. Many buses run from Delhi to Kasol, and you can take an overnight bus. 
Stay in Kasol
You will find affordable, clean places. Check out Trip Advisor's list of best hotels in Kasol. Also, there are many local food points in the town. The overall cost of living per day is approximately INR 1000.  
That's all, folks! We hope this overall package of places to visit near Kasol, places to visit in Kasol, staying locations in Kasol, Kasol by bus, treks near Kasol will help you plan your trip soon. Let us know in the comments if you need other information; our expert team will get back to you at the earliest.
Also Read: 

https://www.plantheunplanned.com/10-best-treks-in-himachal-pradesh-that-you-cant-miss/