Today is incredible for PTU; we swear tomorrow will be better!
When Plan the Unplanned was born, we had a vision of making people trek in the Western Ghats. This month, on October 16, as we celebrate "Plan the Unplanned's anniversary", we see that the same dream is expanding to many diverse regions of India and abroad. Contrary to all other years, the last one and a half years were abhorring, saying the least. The pandemic hit our adventure nerves, and we were shut just like the whole tourism sector. All our remaining hopes were stamped out when the second Covid-19 wave knocked us.
Despite that, we bounced back with 200% growth and 300% determination. What then kept us going in the pandemic? And most importantly, what all happened at Plan the Unplanned when all of us were reeling from personal losses?  
In October, as we reflect on the year that passed, we smile at every challenge that made us stronger, conscientious, and promising. 
Much goes in the background. The pandemic taught us a lot, and despite challenges, we have adjusted to the changing demands. Our strategies, roadmap and plans are modified. We are hitting bang-on in the new travel era, and our stories are motivating millions. 
Challenges Faced
Partners dropped out

Last year, news of double calamities hit us: one, pandemic, and the other, one of our partners left PTU because of other commitments. As a result, our organisation was hanging in the most vulnerable state for some time.
But as they say—time heals. We recovered from this loss, not quickly but eventually.
Soaring prices

Hotel prices, travel costs, etc., skyrocketed as lockdowns started to ease. As the economy opened up gradually, locals—especially from the unorganised sector—increased their prices to gain back from the losses.
At PTU, we always strive to give the best packages at the least prices. Hence, we managed—sometimes in losses. But ultimately, we recuperated our strength.

Amount of expenses increased

Along with the rise in prices, our expenses as an organisation also shot up. Facemasks, sanitisers, temperature check machines had to be bought to promise the best safety. Now for a single person, these things do not cost much. But for an organisation, as we were organising at least 5 treks in a weekend, this number is significant.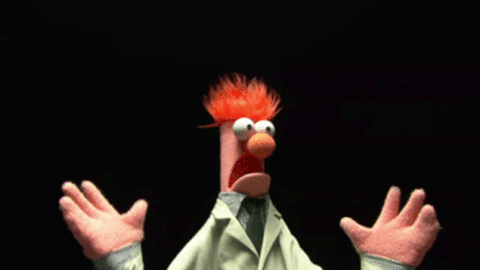 Limited People

Who could have thought that an adventurous sport, such as trekking, would pose maximum vulnerability with people sitting safely in buses and trains?  
Covid-19 scared the ghost out of people. With the norms of social distancing been put in place, how could people risk trekking where the sport demands most teamwork. 
Popular Places closed
Tourism is still recuperating. Places like Ooty and Wayanad that earlier brought good business are shut. We are patiently and positively waiting for them to open when everything is alright.
Team Challenges

As pandemic shut offices, some of our trek leaders opted to work from home from their home state. In this, we also fell short on leaders and inner strength. 
To deal with this situation, kudos to many other trek leaders coming forward to trek almost every weekend in a month. We are fortunate to have these people in our team. And while we wait for other trek leaders to come back soon, we hope that our synergy—in any situation—will continue to bloom.

Achievements
PTU is an authorised travel agency of KSTDC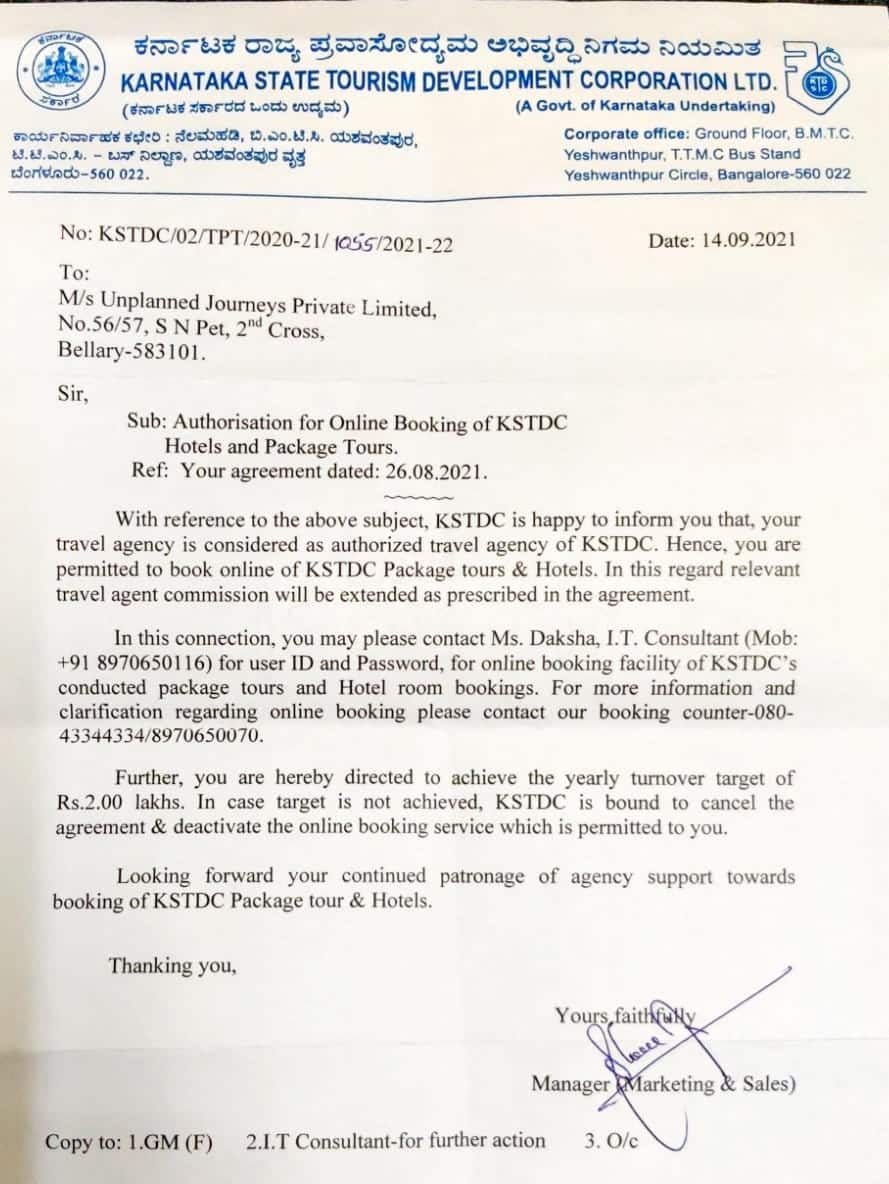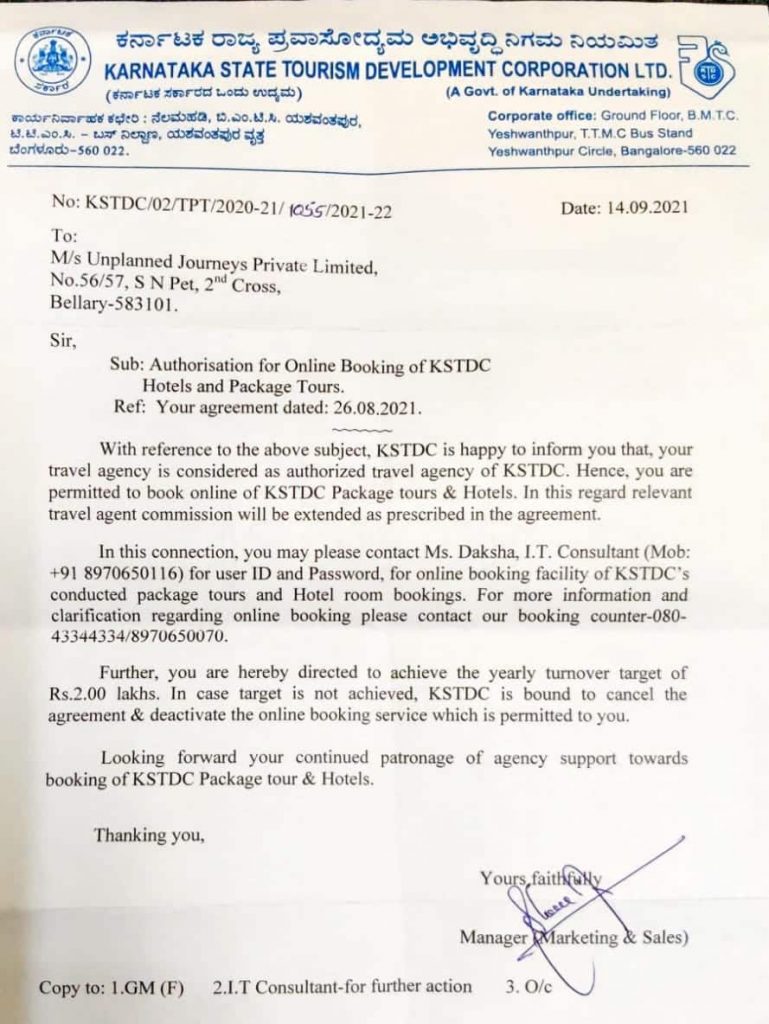 PTU is the proud recipient of the Travel Hospitality Award UK.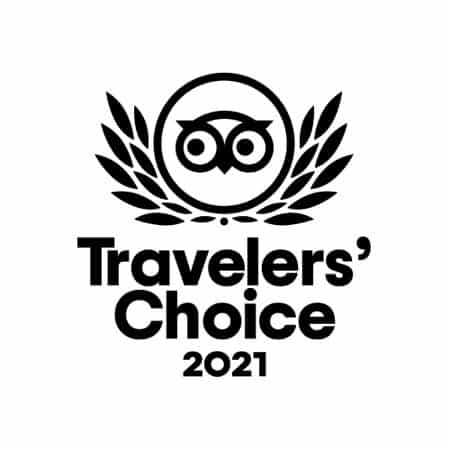 Trip Advisor Certificate of Excellence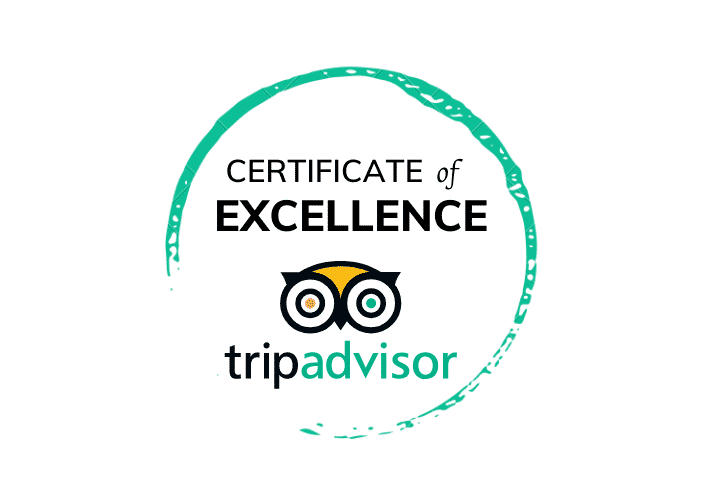 Our customers and reviews have been increasing like crazy!
Recovery
Our flexible team and good relations with locals allowed us to experiment on multiple formats, one of which is organising workcations in Gokarna and Chikmangur. While people needed an escape, we made it easier for them. Work From Home opportunity further gave our travellers a chance to enjoy the sips of tea/coffee, crisp air and coal nights.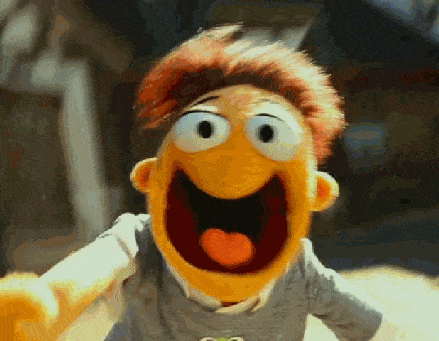 3000+ people have travelled with us from August 2020 till now. Monsoon season saw plenty of people excited to trek in the wild. Some offbeat tours like Bandaje and Ballalarayana Durga Fort have done exceptionally well.  
We are seeing a surge in the number of people choosing us. Our winter treks are almost full. 
Himalayan treks, too, had a good turnover. Seasonal treks like Kashmir Great Lakes and Tarsar Marsar have been recognised as the most beautiful treks, and from July 2021, 50+ people have already trekked. 

Exploration and Upcoming trips
On the one hand, when our trekkers go on well-established treks, our team is always on the roll to discover uncovered routes and treks. In 2021, we have explored 4 trails:
Agumbe Exploration


Every travellers' card covers landscapes of all types: mountains, rivers, beaches, forests, etc. And while others are easy to find, we tend to think that rainforests in India are reserved only for the North-Eastern region and Andaman and the Nicobar Islands. Or, maybe not! Agumbe, or "The Cherrapunji of the South", is a settlement located in the Shimoga district of Karnataka. If you are looking for a green, happy and wild break, this Agumbe Onake Abbi Trek

is ringing you for sure.
Also Read: A Complete Guide to Agumbe | The King Cobra Capital
Honnavar Exploration



Located just 186 km from Goa, Honnavar port town stands different in style, culture and history in all respects. While Goa is commercialised and sees tourists flocking from all directions, Honnavar still boasts of traditions sprinkled all over it. It is a quaint town with immense history, varied landscapes, rich culture, and simplicity.
Sirsi
Yellapur
Tarsar Marsar Offbeat Route
Documenting Inspirational Stories
People who come on treks with us come from many different phases: one thing that connects them is—they all bleed adventure. This like-mindedness inspires and connects others. 
This realisation made us document inspirational stories for others to gain motivation. 
Here read some stories from the 'People Who Trek' Campaign:

In the end, it's worth saying that our travellers were our prime pillars of strength. We are gruntled for the community that stood with us in our difficult times. Stay with us—Forever.