For all the people in Bangalore, who are stuck with their monotonous work schedule and complaining about 'How boring life has become' over some alcohol – There's a choice you can make to break free of the usual things!
Our friend, Kavya, didn't plan much and joined us along with her husband. She had an amazing time and here's what she has to say about exploring Hampi.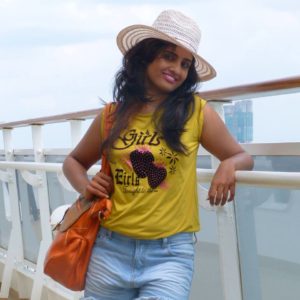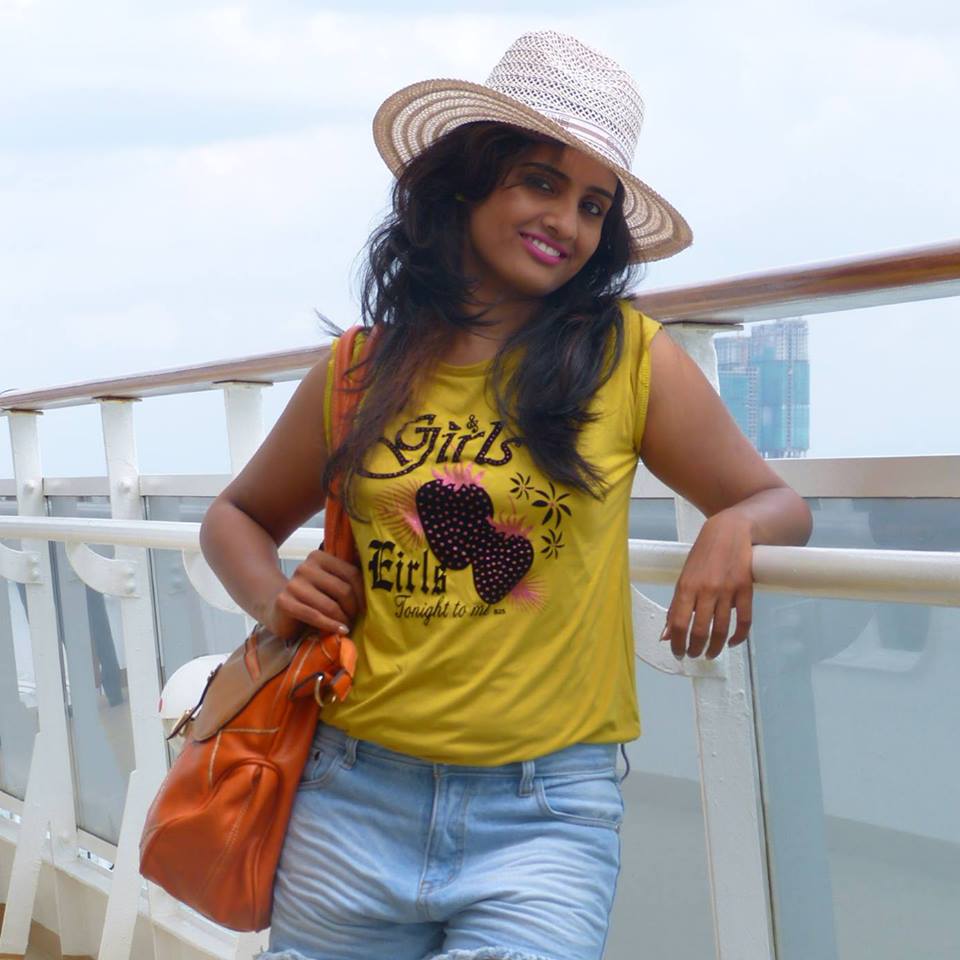 'Don't worry, be Hampi'! 
A day and a half's tour to Hampi, my first one with them, and many more to go 
🙂. We started off to Hampi on Friday night and reached the next morning. First day's itinerary was to explore the hippie side of Hampi that included bouldering, waterfall visit, coracle ride, sunset trek and campfire. I always thought Hampi is known for its rich heritage and that is what I was really interested in. I was not sure if I would really enjoy the first day's itinerary. But then, my husband (Nikhil) thought the activities are interesting and we decided to give it a try and guess what, surprisingly the first day turned out to be the best day of the two. We could always do the heritage part but the activities these guys had planned for the first day is not something we could do on our own. It requires some knowledge and exploration of the place beforehand.
We started off with bouldering under the guidance of the professionals, which was a unique experience (My husband found a new passion). Then came the moped ride which was the real fun part. A group of fifteen people, riding our mopeds and roaming around for the entire day, singing, screaming and clicking pictures was too much fun.Waterfall, sunset trek and campfire – each one of them brought in their unique fun element for the trip. Riding mopeds inside the village with nature all around, seeing stars in the sky, going out of network for two days and enjoying with a new set of people from different backgrounds is something every Bangalorean in a 9-5 job would love to do. It is a fun-filled break from our routine and from the hustle bustle of the city. To put it in a line, our first day turned out to be an amazing experience that will be cherished for a long time.
For the second day, we had the option to explore the heritage of Hampi on our own and we chose the same. A group of 7 people went on local autos to explore and understand the rich heritage of the place with the help of the local guides which was much more fun than we two going on a personal trip to Hampi. We could cover all the important places within the limited time we had. Our trip ended with having a yummy lunch in 'Mango Tree' restaurant which is the best restaurant in Hampi. All in all, the trip was a perfect blend of exploring the hippie culture and the rich heritage of the place. 
Kudos to our entire group of excited and energetic people for making every bit of the trip so enjoyable.
If you are also thinking about how to do add a little more spice to your weekend, then we can actually help you out.
Do check out our upcoming 'unplanned' trips here!