Traveling is liberating in itself. By indulging with communities, encountering cultures, meeting people, grasping stories, witnessing architecture, and snapping pictures, we bring back satisfaction. So many stories are moving under those huts, in those trains, on the hikes. Travel is not just necessary to discover what resides outside but also to search what's inside. Plan the Unplanned believes strongly in the power of sharing. We keep on organizing events that bring people closer and cultures closest. On 16 December 2018, the team hosted one such event in their eighth episode of Unplanned Stories at Foxtrot – House of Subculture. 
On this day, the city's travel-lovers saw an evening of reminiscence and loads of laughter. Anirban Roy and Mansi Goel – the two speakers for the evening captivated the little crowd of eager listeners with their quirky, memorable, and often hilarious travel experiences.
Taking to the stage first, travel enthusiast and YouTuber Anirban Roy shared little anecdotes, valuable insights, and some dos and don'ts that he had learned from his wanderings. He spoke fondly of his trips to the Himalayas while also revealing the many challenges he had to overcome during those rocky rides. 
By documenting his travel anecdotes in the form of pictures, he had let others dive right into his senses. A software engineer by profession, Roy provides fresh hope to all the nine-to-fivers who long to see the world. All you need is some fierce passion, it appears!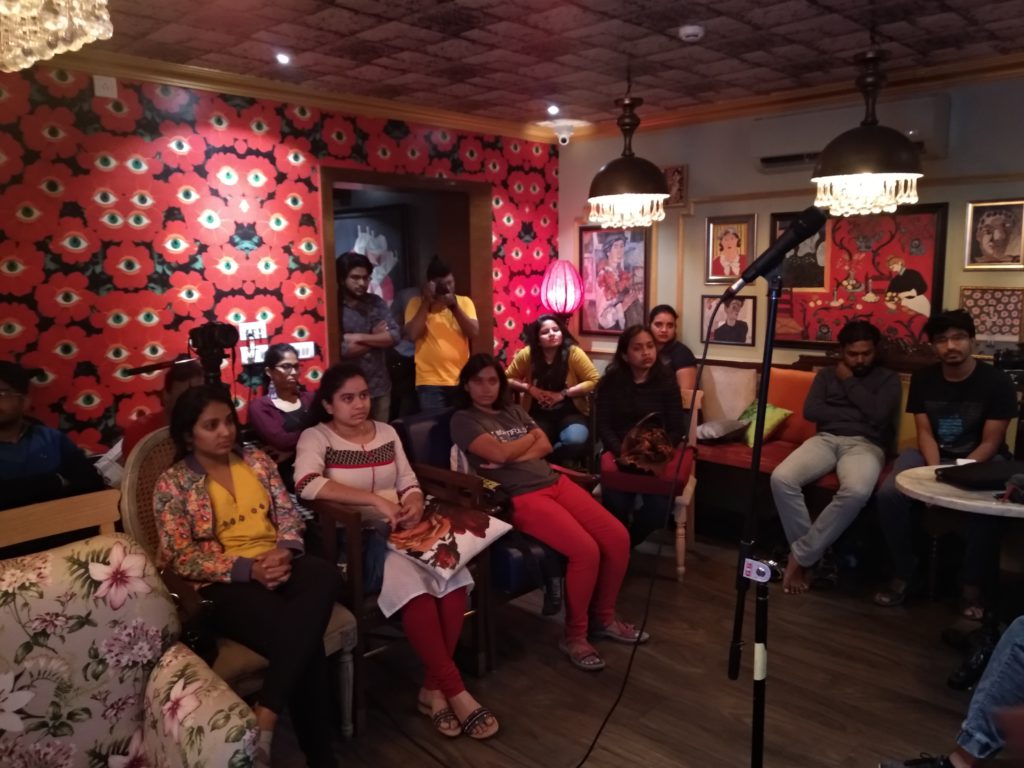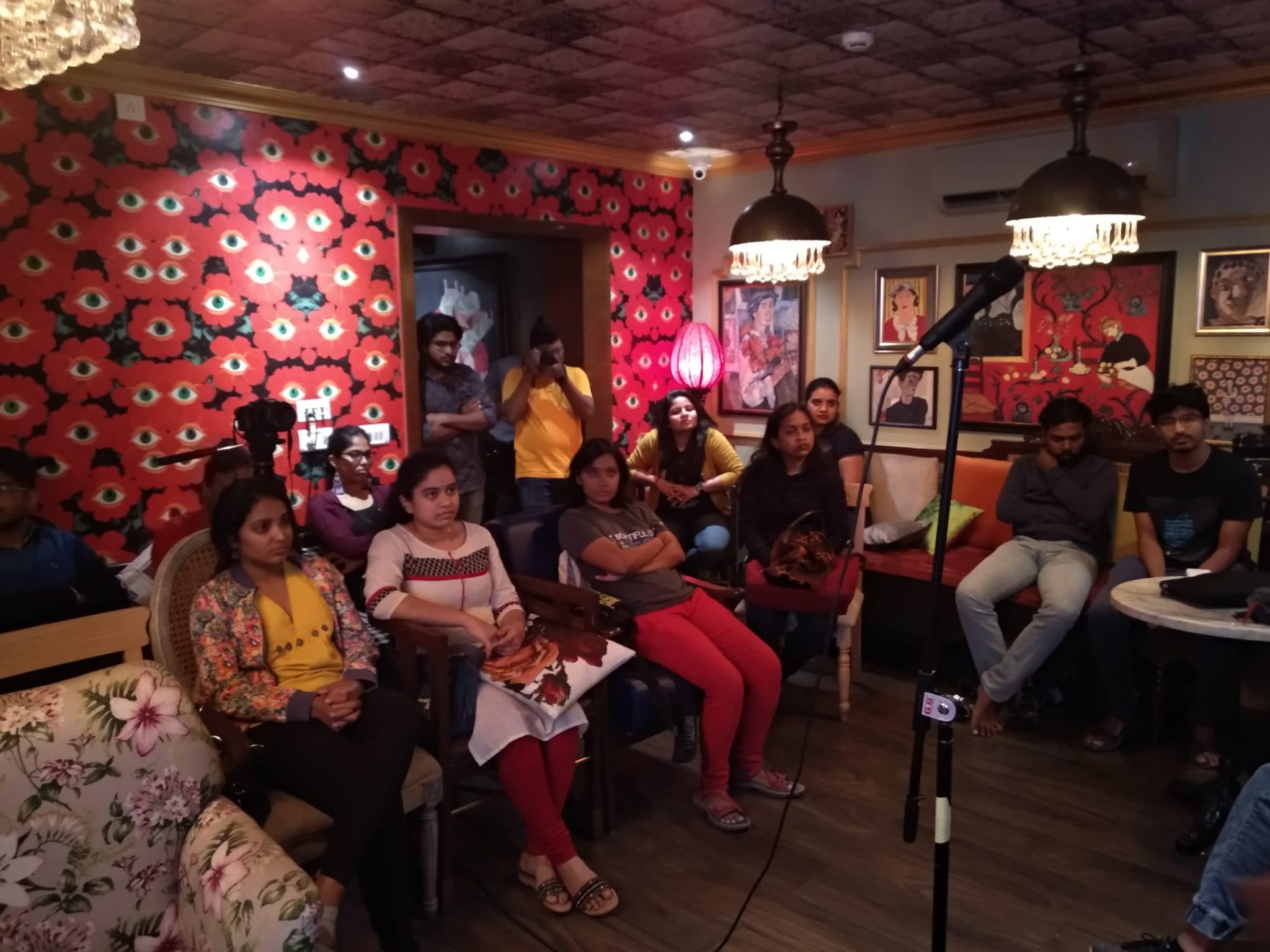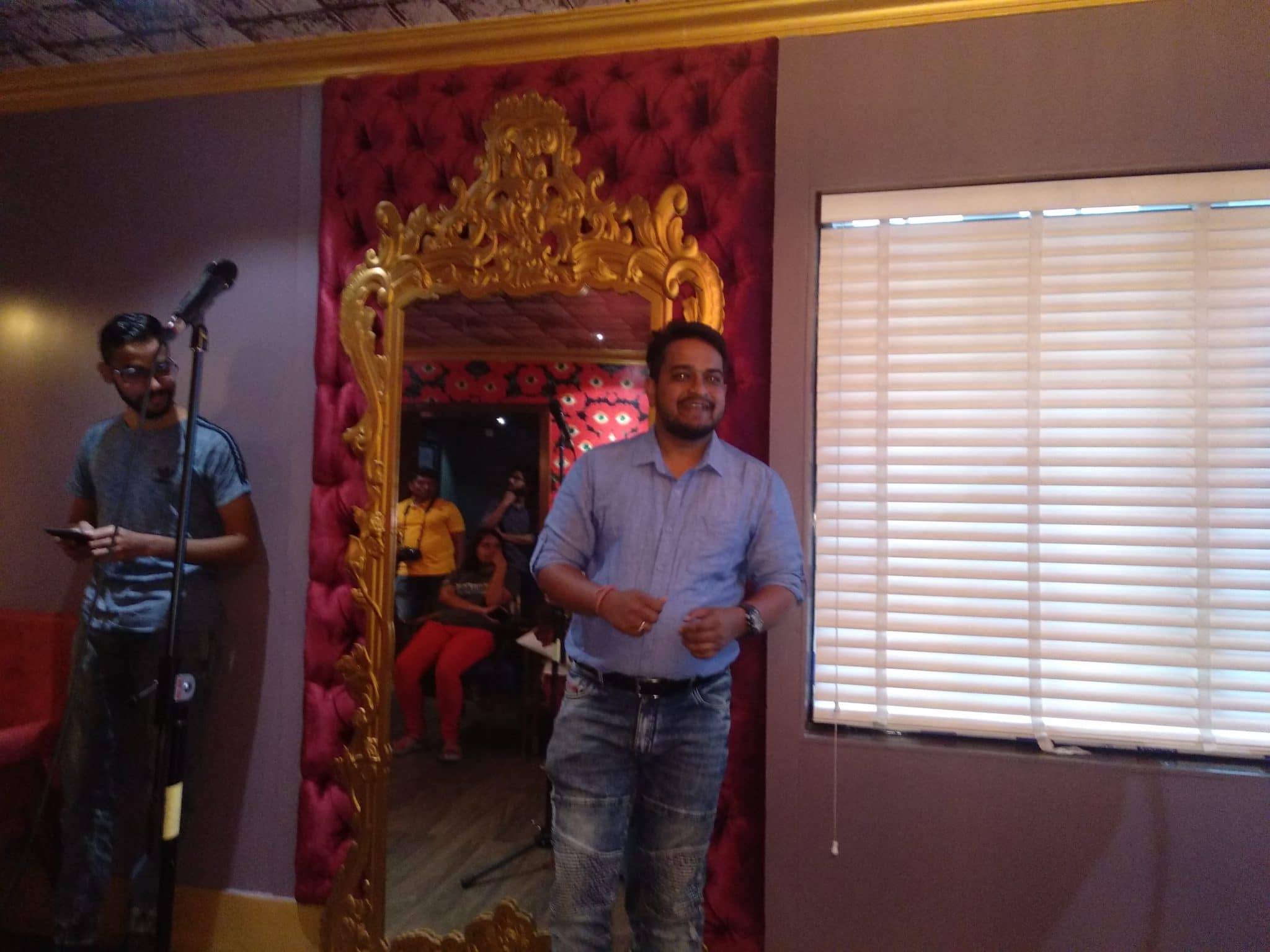 Then, the other one on the stage was – bold, charming, and high-spirited – Mansi Goel, a natural storyteller. She just knew how to make her audience crack up at times and revere others while narrating her adventures on the road.
Of course, that is just one of her forte. She's a Chartered Accountant on weekdays, a biker on weekends, and an adventurer on most days. Curiously enough, she often happens to kick-start her bike and ride it to Kanyakumari or Rajasthan.
Goel is truly an inspiration to all the women out there who dream of solo travel. "Start small, take a short trip all by yourself. You'll meet people solo-traveling just like you. After listening to their stories, you'll find your courage", said Goel, when asked how she found the guts to take that first step of her maiden solo venture. Finally, the talks were followed by each of the audience members introducing themselves and telling what brought them to this session. 
You will often find such sessions been organized by Plan the Unplanned in Bengaluru for their love of travel. Everyone is from different background, but the thing all have in common is an undying inclination towards travel. In the end, what people go back with is the recollection of the day's memories and some broken myths, which is all that matters.