Underwater is so tranquil that a soul venturing once is bound with it forever. Scuba Diving rushes a seeker to the unknown depths and reveals truths about mother earth. 
Life emanates in oceans; it is peaceful as heaven, and inside, hundreds of uninterrupted, noiseless beings are busy with their chores. Some fish move from point A to B, others lie close to their shelter, and the mating season is 'ON' for others. There are camouflaging sea creatures; then there are ones which look friendly and inviting. You will only be able to figure out what is happening if you stay and observe closely. 
Hey There! I am Supriya, the Content Strategist and Writer at Plan the Unplanned. On my last journey, I went SCUBA Diving on Netrani Island. Wrapped with the water adventure of SCUBA came a chance for me to go on the Kumta trek.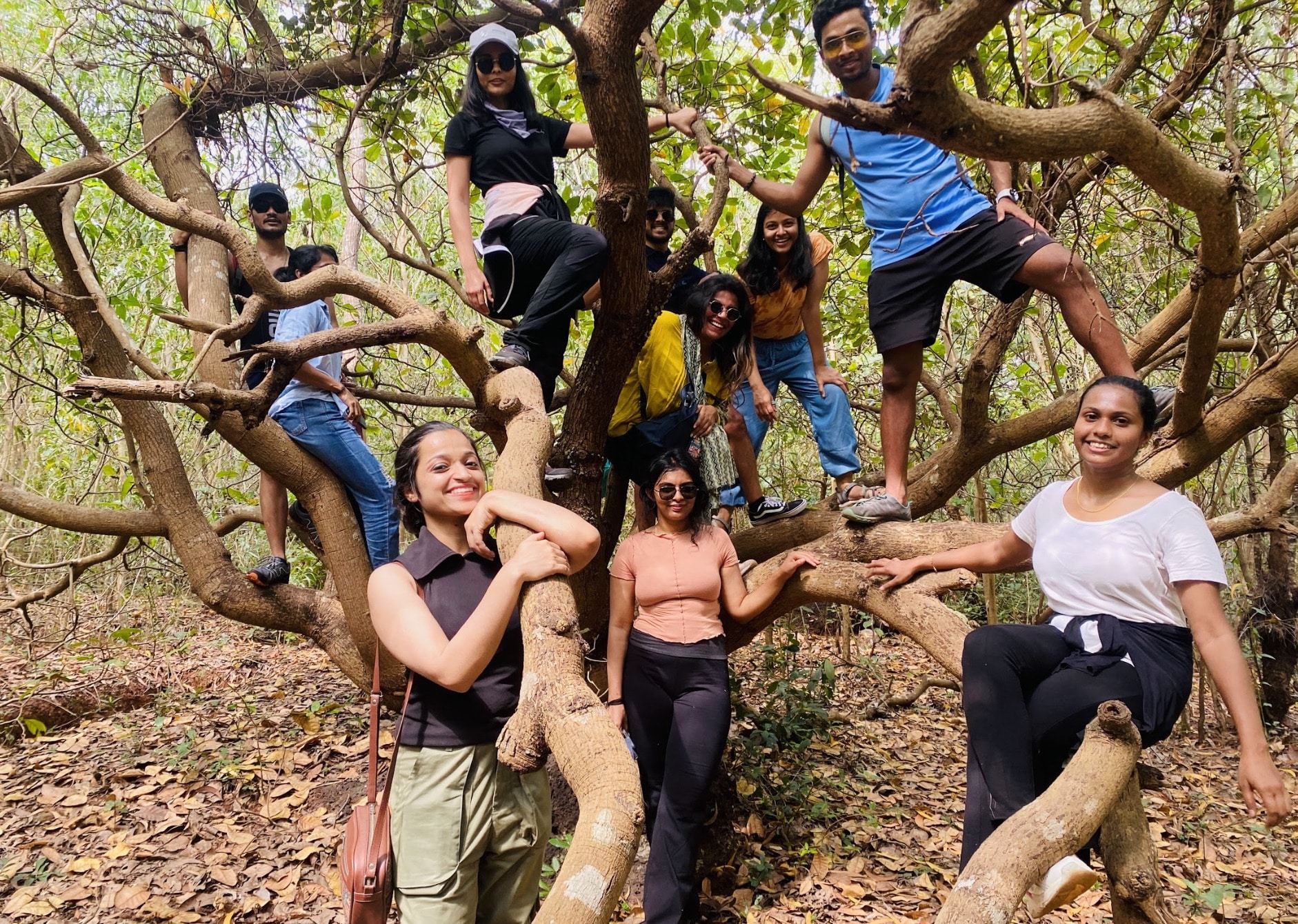 As soon as we reached Kagal, we were dropped into Prakruti Resort which sits on Nirvana Beach's shoreline. Kagal feels like a guarded town; on one side Aghanashini river is on a puzzling spree; on the other, the magnificent Arabian sea lies as a low-lying impenetrable obstruction. The shacks are covered in rawness, and the environment jiggles with hippy vibes. We were all happy. The prime location and the feeling of luxury motivated us to freshen up, have breakfast and get ready for the Kumta trek. 
Kumta trek begins with a forest section that opens into a vast area with dried-up wild outgrowth giving it a rustic look. This open area was once Kagal Fort. Unfortunately, no information is available about Kagal fort, also known as Kirbele fort. What remains today is a dilapidated wall facing the Arabian ocean. The nearby Mirjan fort is said to be built by Queen Chennabharadevi. Likely, Kirbele fort was also under her command. Kirbele fort may have served as an early warning system to detect enemies and provide the first line of defence. If you know anything else about Kirbele fort, do share in the comments.
Far away, one will be able to see Tadri lighthouse. On the way, walk on the cliff, enjoy the scenic beauty of Heaven Beach, get inside the Mystery Cave and finally, trek to Fisherman's Village via Aghanashini Port. Here, the bus waited for us to take us to Vannalli beach. 
Later in the evening, we returned to our campsite, where piping hot dinner was served. Under the sky and bonfire crackle, we chatted to forget all our worries. We danced and played multiple games; our leader briefed us about the SCUBA Diving itinerary for the upcoming day, after which we all retired to our tents. 
The next day, i.e. Sunday, was what we looked forward to the most. After packing up, we departed for the Scuba Diving site, 20 km from Murudeshwar: Netrani Island. On the way, our instructors gave us safety training and basic instruction about SCUBA. 
Upon reaching the site, we were let loose into the water. We had a dive into the depths of the cleanest diving site. Each diver was accompanied by an instructor, which made the diving process smooth and safe.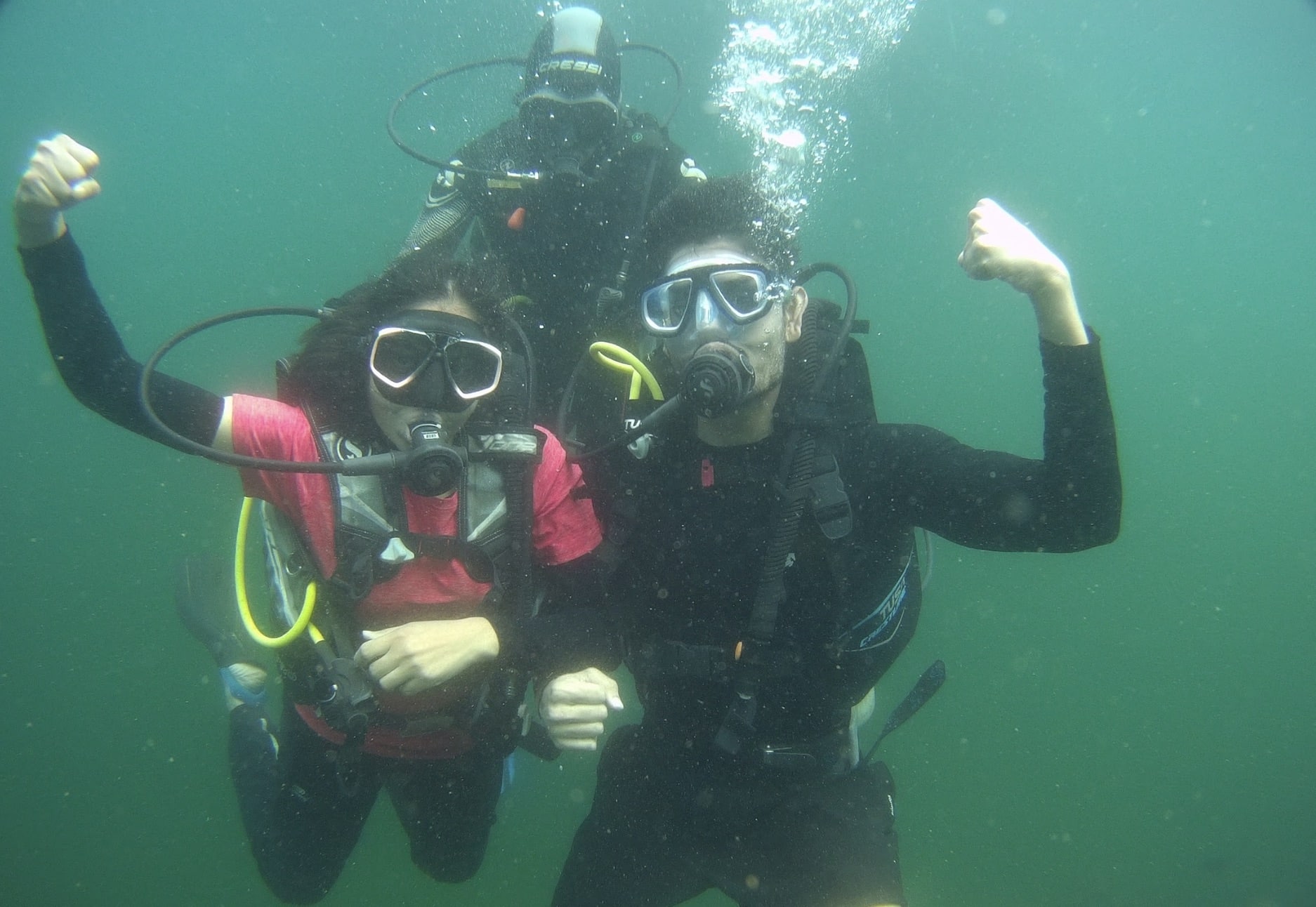 Based on multiple hand gestures that instructors taught us earlier, we could communicate underwater. "Please take me UP", "Please take me Down", "I don't feel well", "I can't breathe", "Water has entered into my Goggles", "I am OK", and "Please click my picture", were simple gestures that made a huge difference.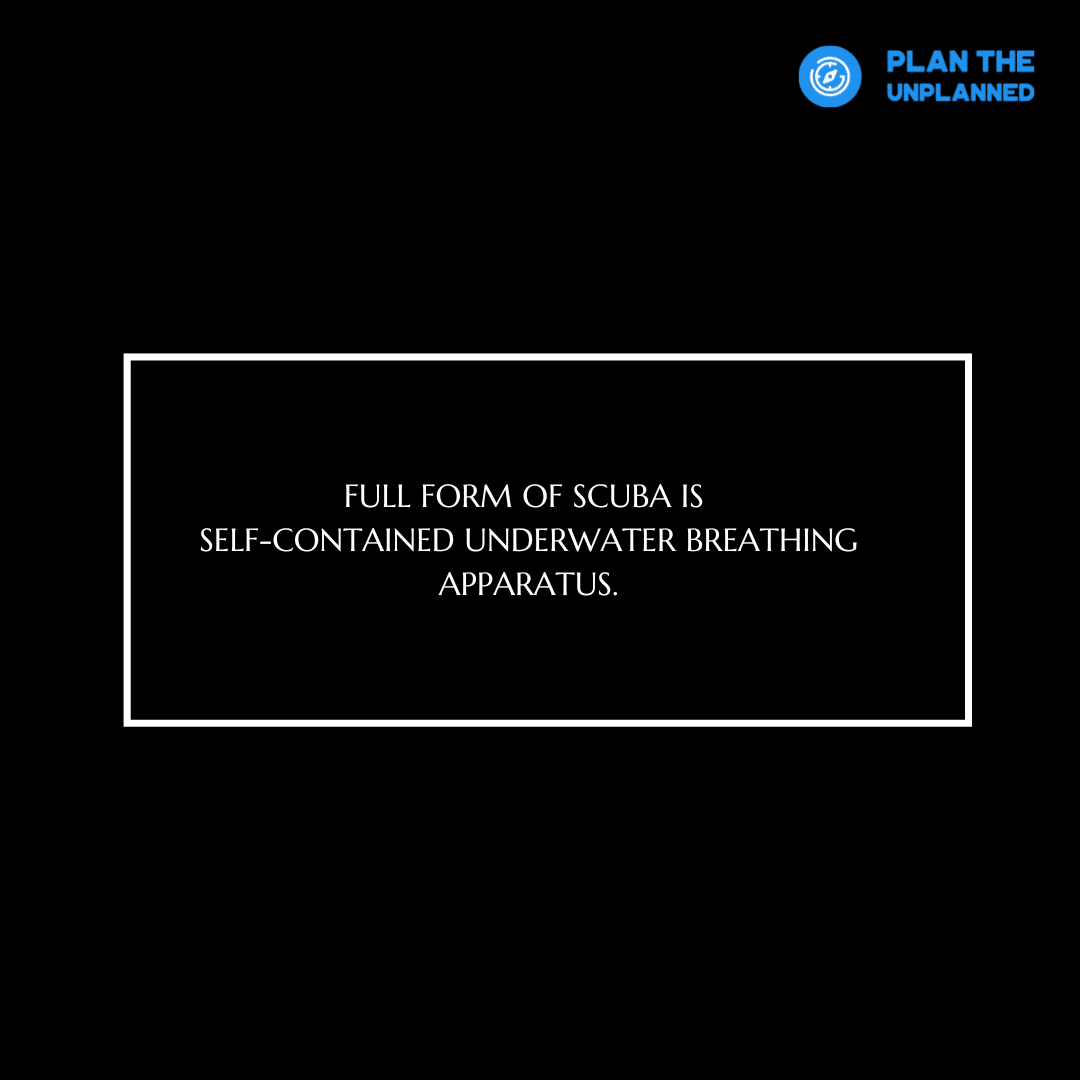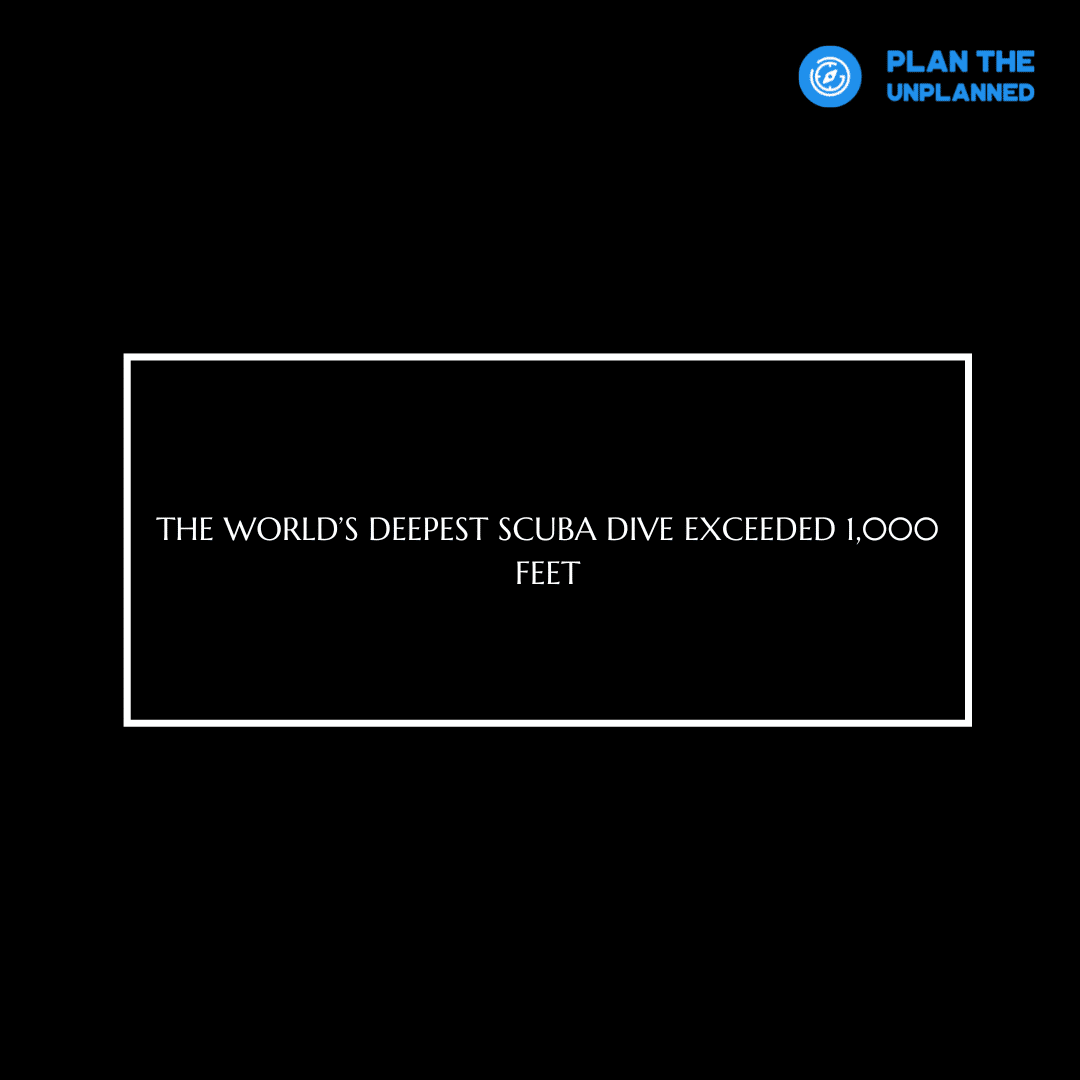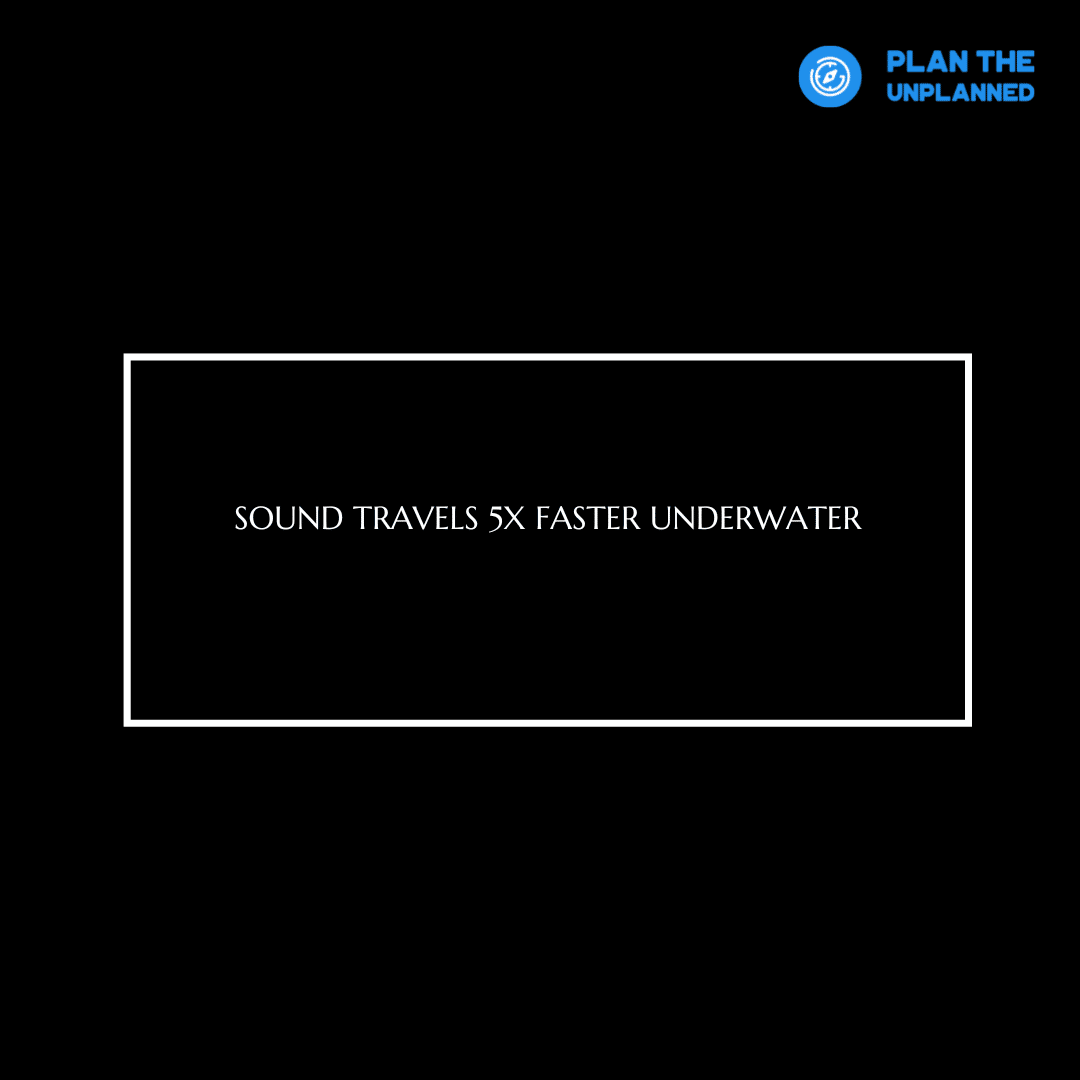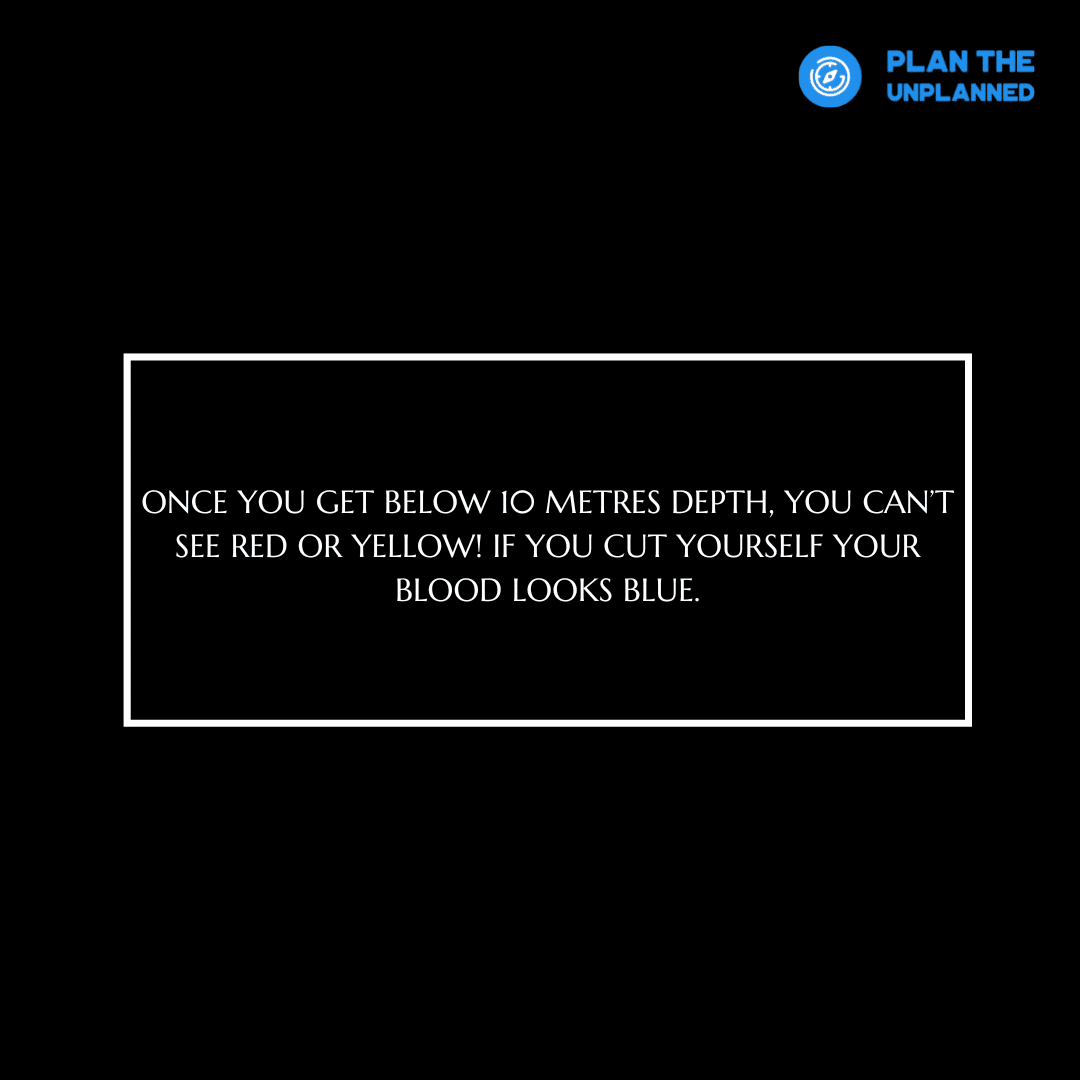 As the instructor held onto me, I felt like going further down to touch all the creatures, absorb the texture of dead corals and be invisible in this heaven. It was a community home where all lived in harmony. In their private chambers, they lay resting, just like us, after a day's work. SCUBA gave us a window to peek at and understand the dynamics of sea life. It was beautiful, tranquil and highly covert. The secrets of depths arouse a strange curiosity pulling us further down. Maybe, they will call us again in the future, and who are we to deny it?