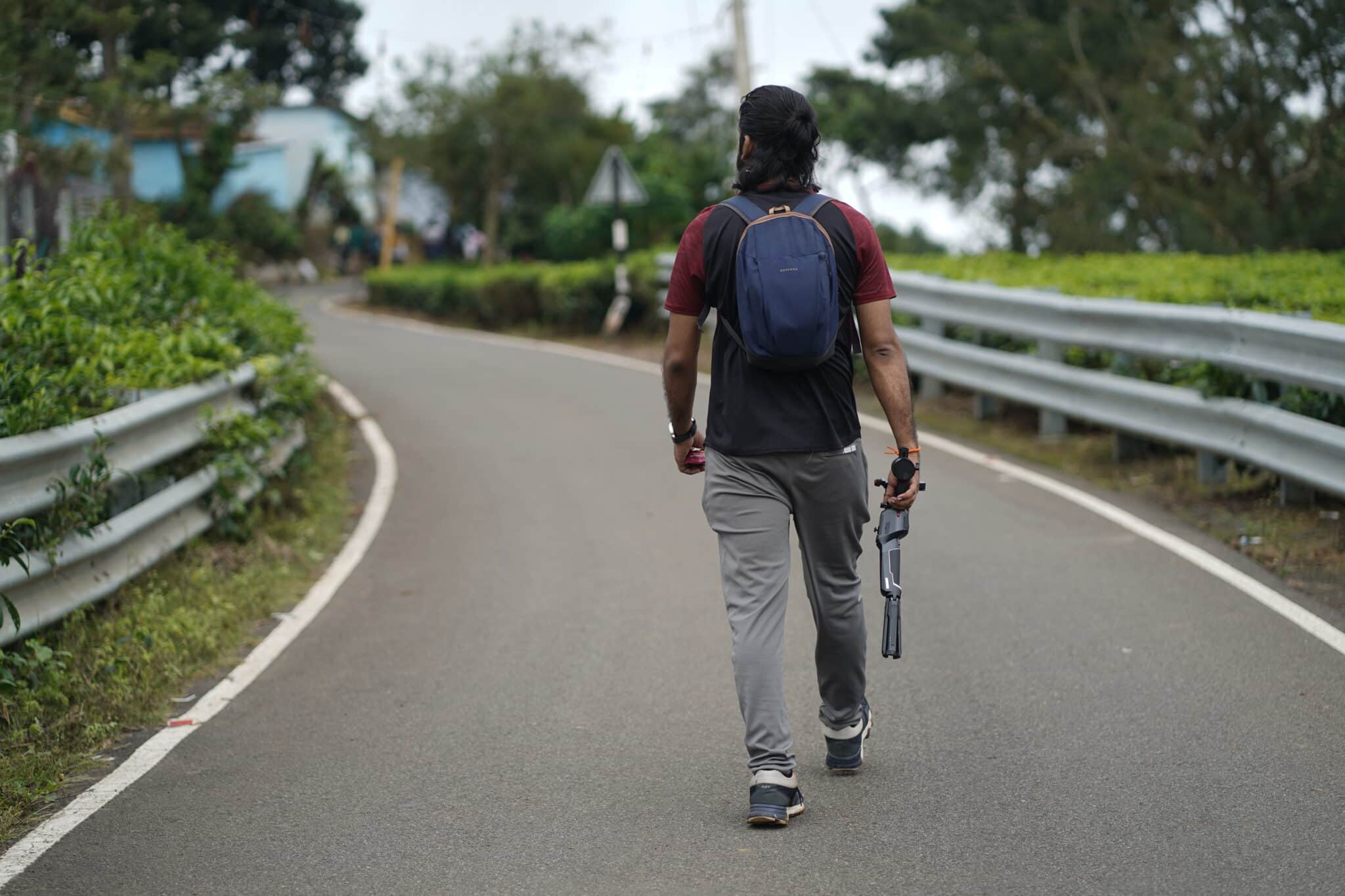 "You know, we must realise as a human race that no experience not experienced is ever enough. We need to feel a place, break the monotony, and come out of our routines to be all empty again, open to absorb and know more. Hello, I am Darpan, a frequent trekker with Plan the Unplanned. If I ever get a chance, I will return to the orthodox Kotagiri trek with Plan the Unplanned where rawness, ambits of tea estates, terrace farming, refreshing surroundings, waterfalls, and offbeat points make a home.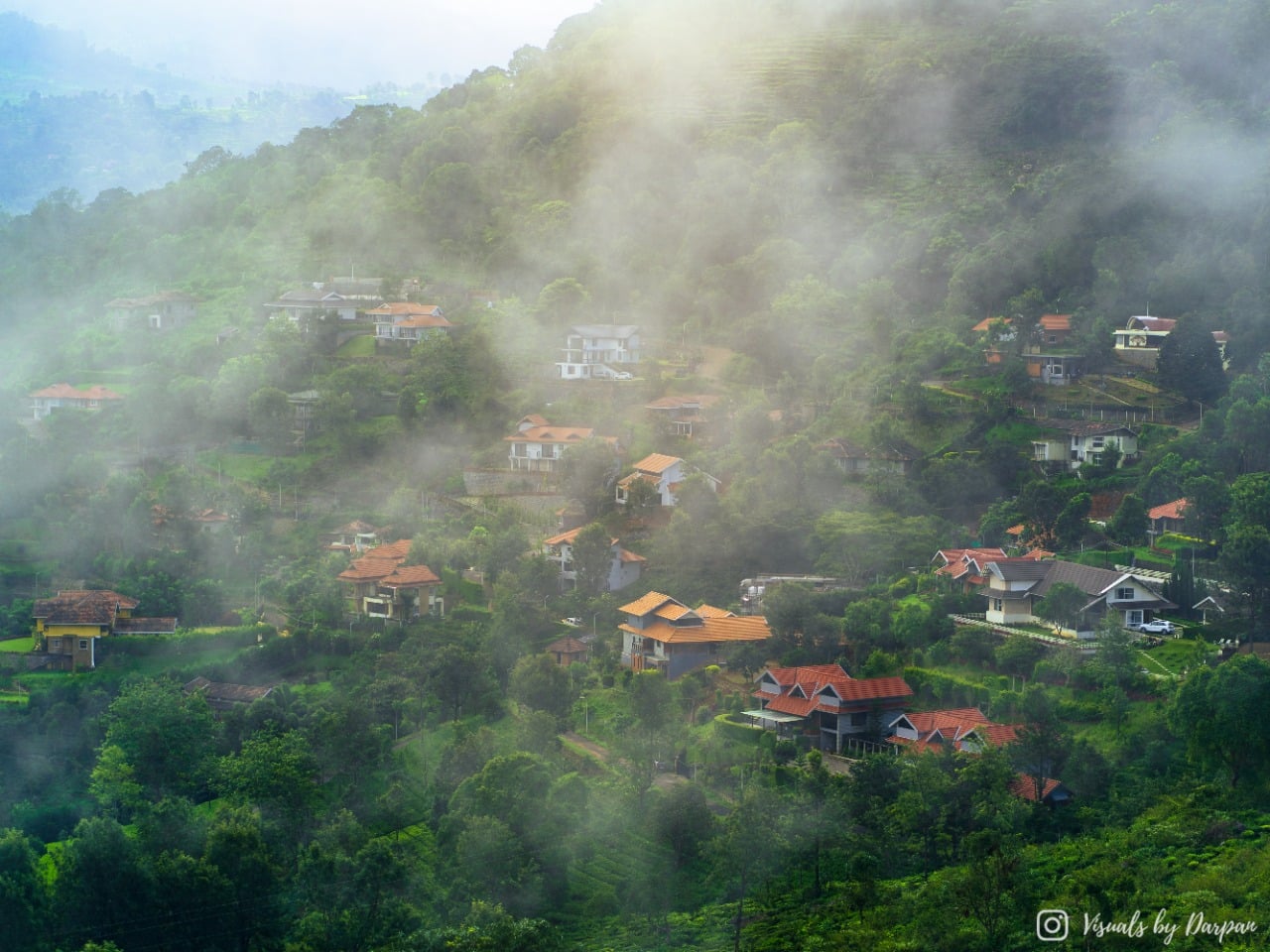 Safely kindred in the royalty of nature, the place smells of authenticity. We started our journey with the Kotagiri trek, which made us fall in love with this land of the Kotas. Next, we explored Tea Factory and Chocolate Factory. While on our way back to Bengaluru, Jolly, one of our trek leaders, told us to spot wild animals at Bandipur Tiger Reserve. This was the most unexpected and rewarding part of the trip.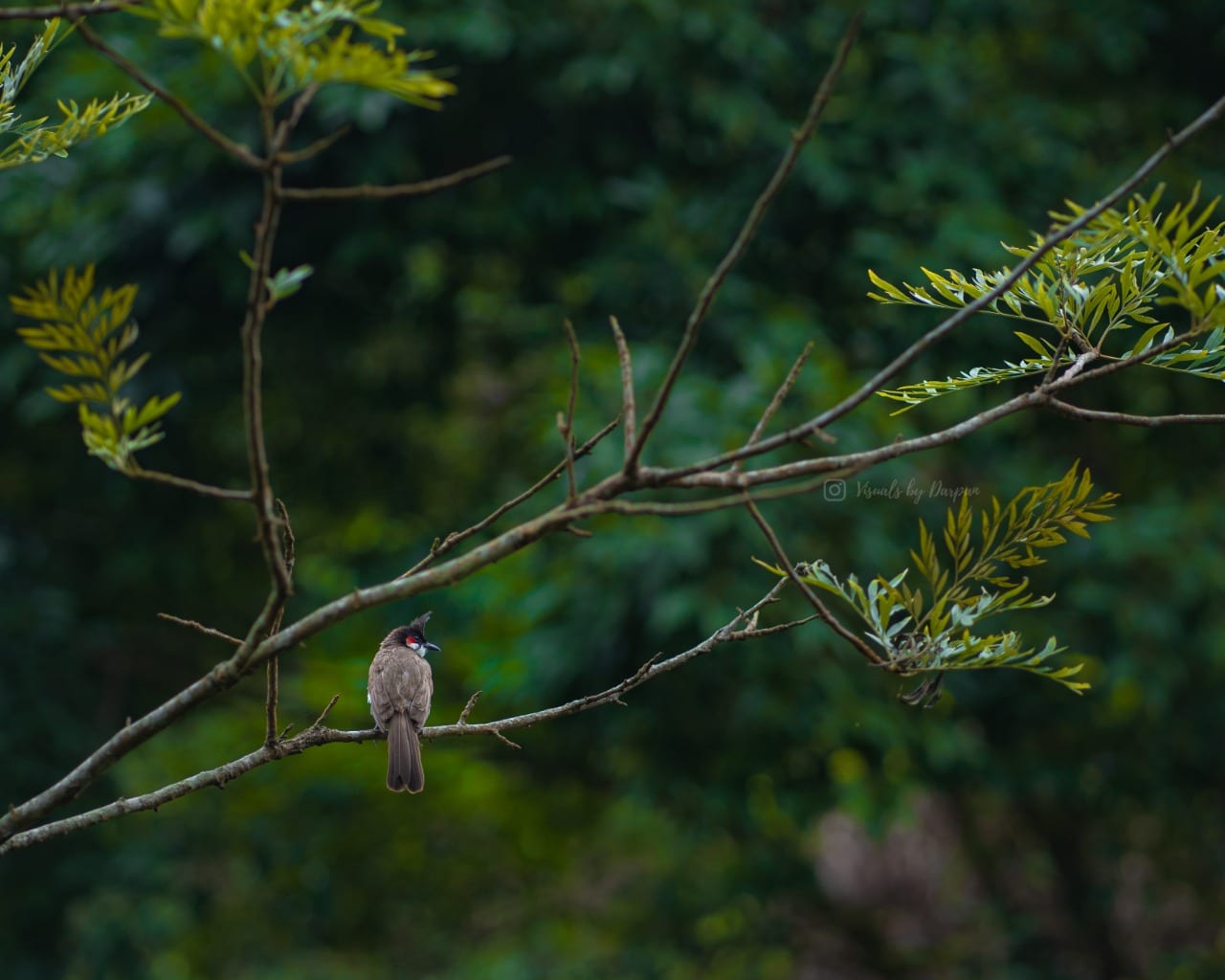 When we hear of Ooty, commercial buildings, crowded places, netizens clicking pictures, well-established hotspots start popping into our heads. Most of the time, we ignore the city for the same reason and instead choose a different hill station. I must tell you; you are mistaken here. Wake up the artist in you, and explore a bit. Around Ooty, you will find gems yet to catch the public eye. Inform your genuine community who enjoys exploring offbeat places.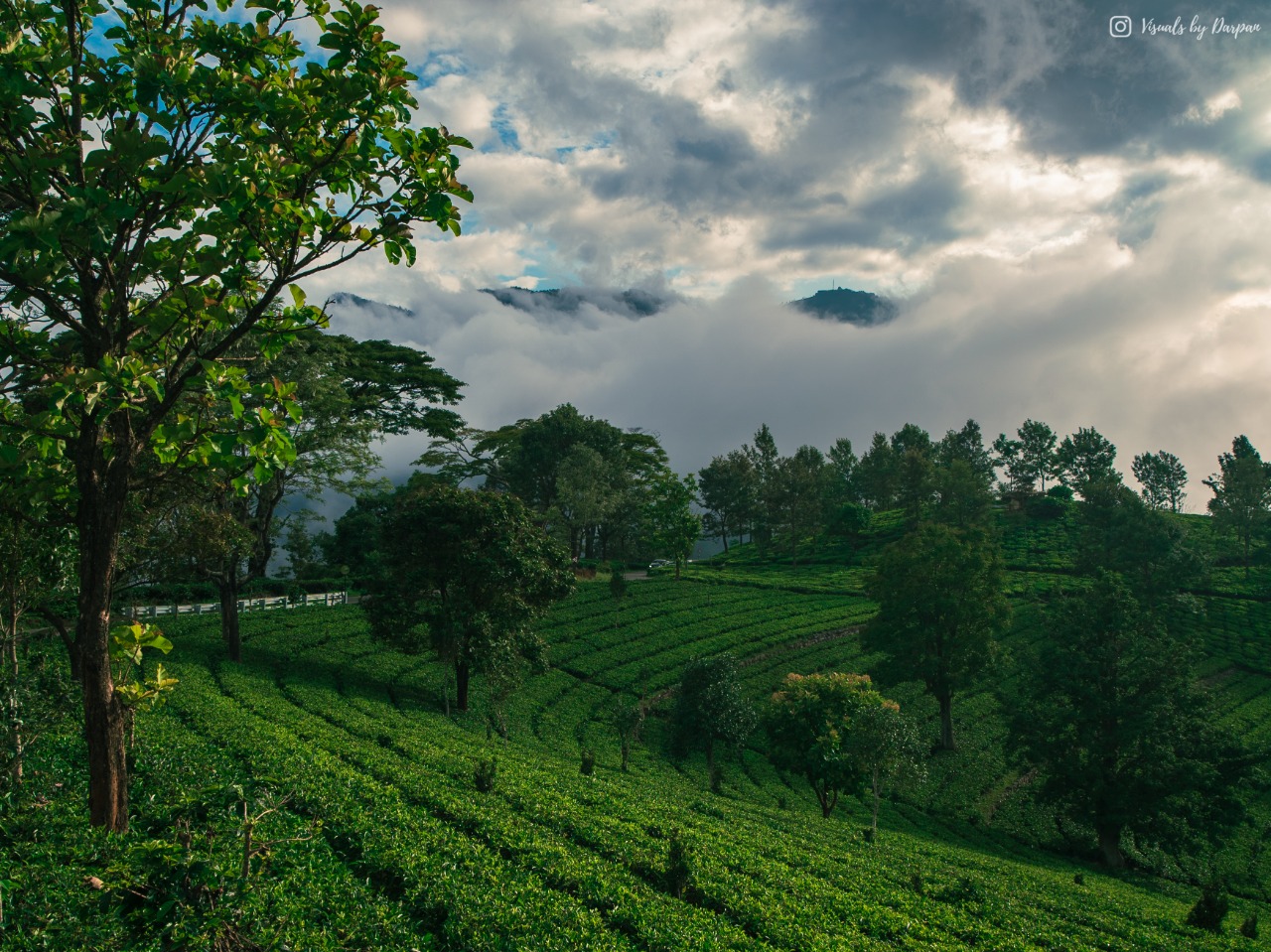 Kotagiri is a charming hill station with spectacular places like Kodanad View Point, John Sullivan Memorial, Elephant Pond, Catherine Falls, and Rangaswamy Peak.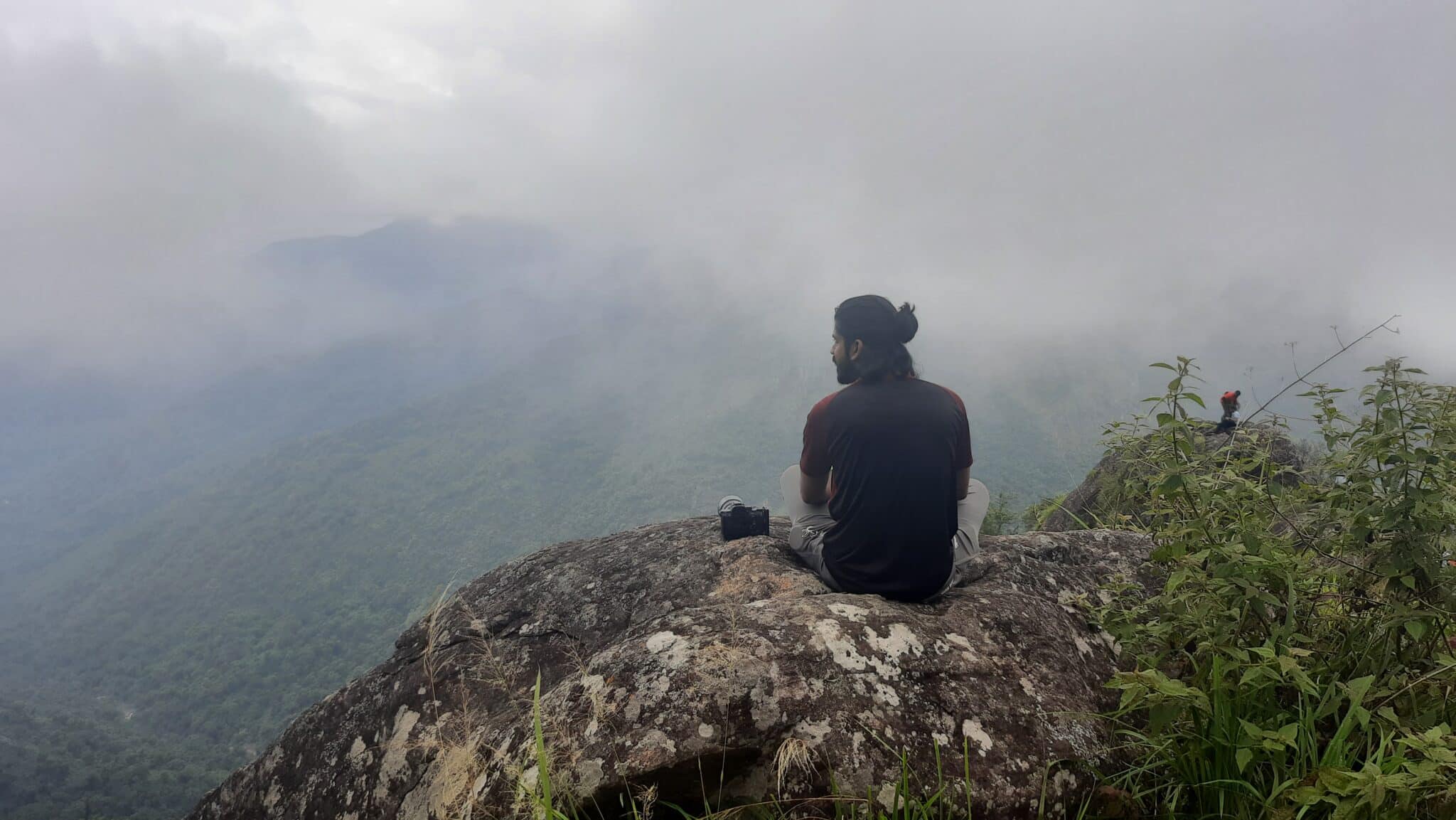 During the Kotagiri trek with Plan the Unplanned, we came to know about the four prime tribes of the Nilgiris: Todas, Kota, Badagas, and Irulas. They have been living here for ages and are protectors of the realm. Every household has a different cooking style, some of which have been lost: music, dance, festivals, and culture. Unfortunately, we couldn't meet any of these tribals because of the pandemic. For most of the year, these tribals remain in far-fetched areas of the country, far from the office. It is easier to communicate diseases. Hence, we must avoid meeting them. The best we can do is learn about their lifestyle, the landscape of the place, and the crops they grow. Our guide, Kannan, was kind enough to stop us midway at many sites and tell us about all this.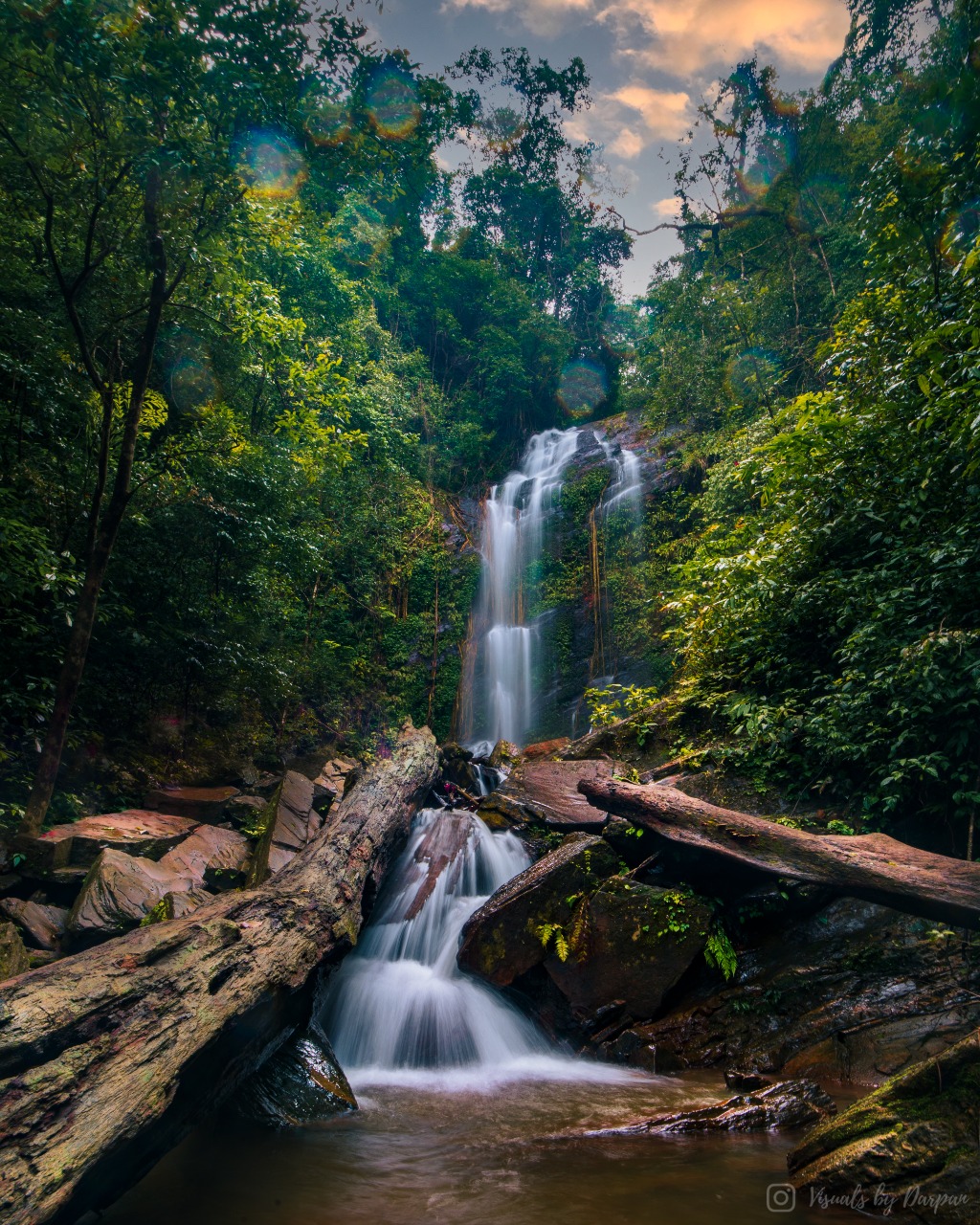 Kotagiri trek with Plan the Unplanned was well-organised. Good food, hygienic washroom and timely management. I have travelled with Plan the Unplanned earlier, and I appreciate their ethical side. When they say nobody is allowed alcohol on tour, they mean it. They make sure trekkers from different backgrounds feel comfortable.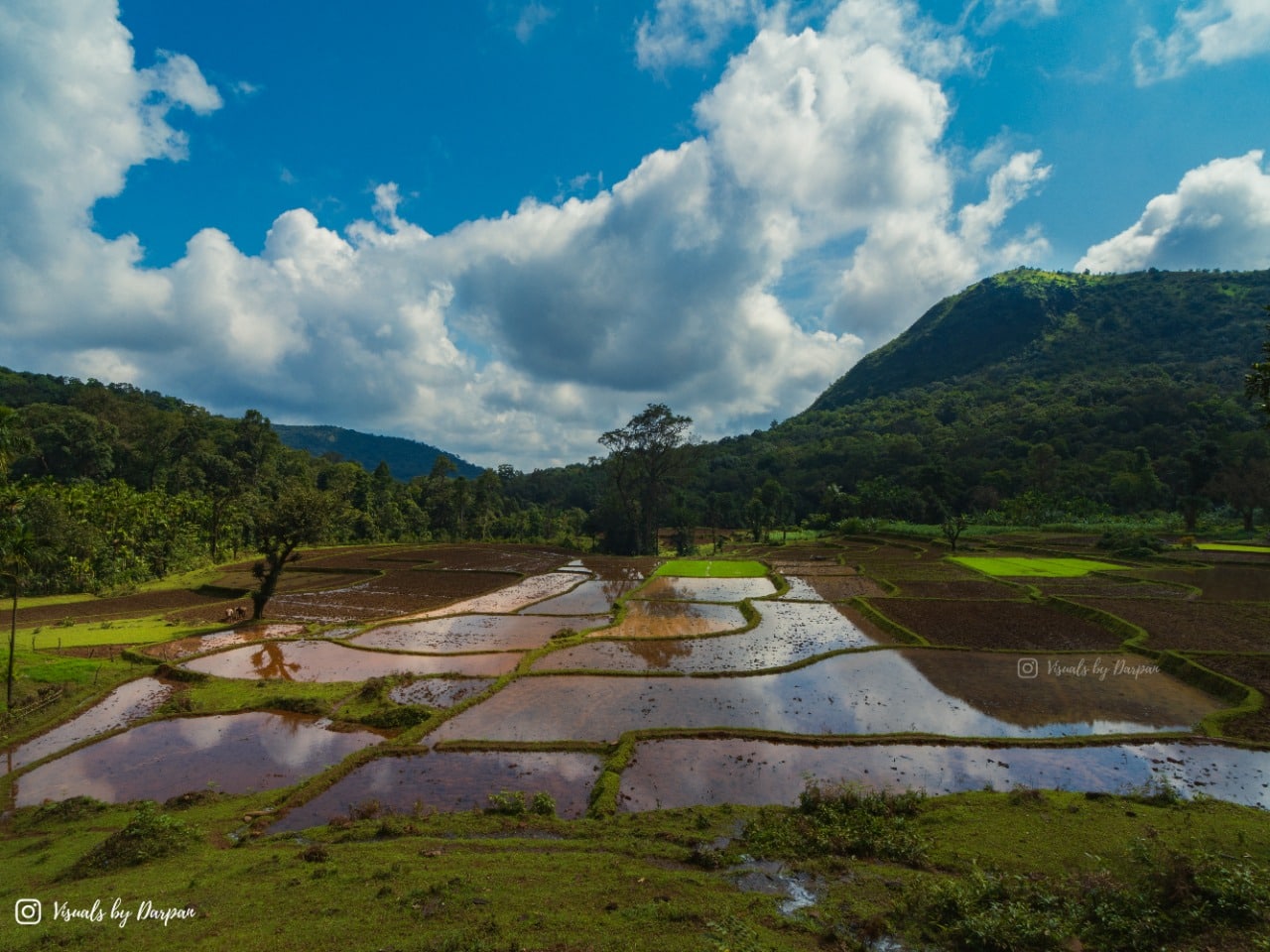 The Kotagiri trek passes from the ambit of tea plantations, tossing and turning to waterfalls, villages, and roads. The ridge walk is the most adventurous part. The enthusiastic trek takes you to a cutely hidden Elephant pond, where elephants come to drink and bathe in water. Imagine the play. All small-big elephants are socialising in the secure company of each other and giggling, using signals and spraying water.
That's the beauty of the Kotagiri trek. There is so much to observe that you forget to summarise. I am sure the Neelakurinji bloom will call me back in 2030, the bloom of which happens only once in 12 years. 
I suggest you go with zero expectation; I guarantee you will return happier. Offer yourself to nature; it will heal you!" 
Brief about Kotagiri Tour with Plan the  Unplanned:

11 km, easy Kotagiri trek

Best done in monsoon

Tea plantations

Meadows

Ridge Walk

Elephant Pond

Catherine falls

Kotagiri is one of the best two-day offbeat experiences from Bengaluru.

Read Kotagiri Trek Itinerary Here
Other information about Kotagiri:
Ooty to Kotagiri distance

is 29 km.

Coonoor to Kotagiri distance

is 23 km.

Kotagiri is at a distance of 315 km from Bangalore. You can reach

Kotagiri from Bangalore

by car. Or you can take a bus from Bangalore to Ooty or Coonoor and rent a car to Coonoor.

Kotagiri Weather: 

Kotagiri sits at an altitude of 1847 m and enjoys cold weather throughout the year. December to May is cold; Monsoon hits Kotagiri from June to September.

The best months to visit Kotagiri are March, April, May.

Kotagiri Tourist Places

include Catherine Falls, Longwood Shola, Kotagiri Trek, and Kodanad View Point.