India is a beautiful country, no matter where you are traveling and every single corner of this gorgeous country has places to explore. Like most of you, I too have a bucket list that I want to complete as soon as I can and it includes some common things such as skydiving and some not so usual things such as driving an auto rickshaw!
Recently, I have come up with a different sort of bucket list, a travel bucket list that I would want to get done with in the next few years.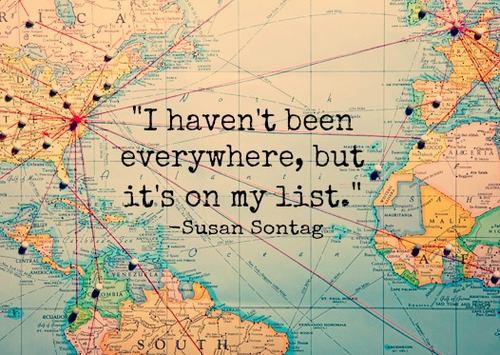 My bucket list is a little different as it is organized on the basis of geography, which means that there is one place in each corner of India that I would love to explore on my foot.
Let me let you in on my bucket list, so that you can hopefully be inspired and come up with one of your own!
Ladakh – North
If like me, you are someone who loves browsing through the pictures of Ladakh, then you will know exactly why it is at the top of my travel bucket list. Ladakh has so much to offer the visitors: the breathtaking views, soothing weather, blue water bodies and a number of adventure sports.
There are a number of treks that have caught my eyes such as the Chadar Frozen river trek and the Stok Kangri trek. If you are someone who is more inclined towards adventure, you can do a number of cool things such as safaris, water rafting, and mountain biking.

Most of these treks are for a week – one blissful week spent among the lush green grasses and serene blue sky!
Sign me up for it right now!
Coorg-South India
Coorg, which has a very cool sounding name, is an equally cool place where you can go for trekking. This is mainly because Coorg has a number of hills which can be trekked amidst the soothing environment that only hilltops can produce.
The reason why this trek is on my list is because I love history and learning about simple things such as agriculture which is exactly what I will be able to do in the spice gardens and coffee plantations that are abundant there! Coorg also has plenty of wildlife (elephants being abundant) and panoramic views to mesmerize anyone. The Kopatty and Tadiandmol treks are the ones that managed to capture my interest – thanks to the elephant camps and scenic routes available at the respective treks.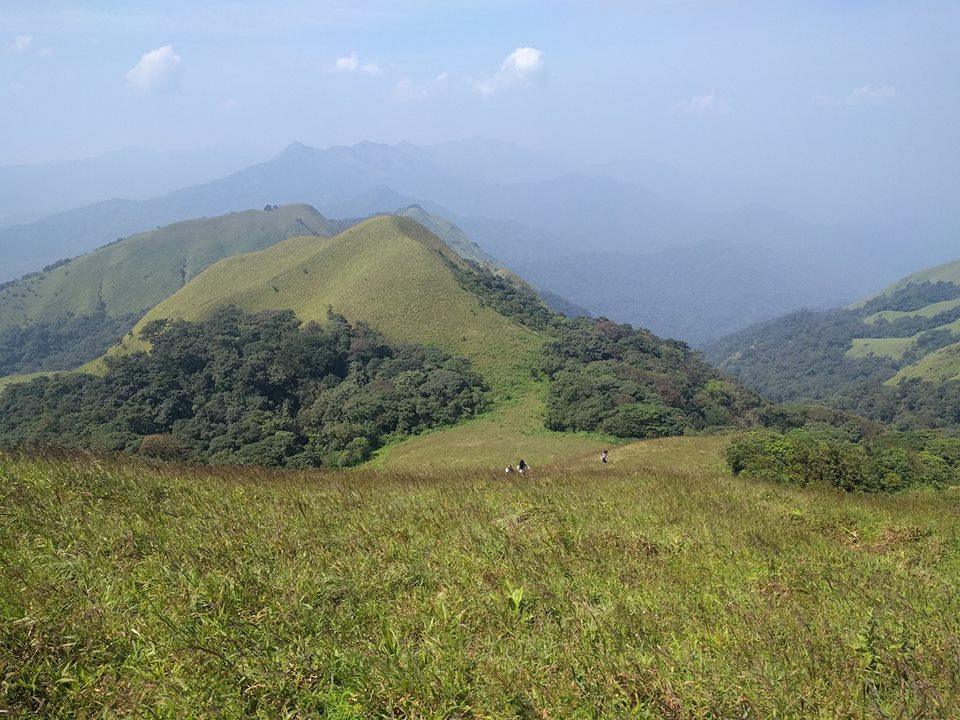 The best thing about Coorg is that you can experience the total effect of its beauty in as little as two days. That is, two days spent dipping in rivers and enjoying the company of animals all around you!
Gokarna –West India
What caught my interest most about this trek was the fact that it is mainly situated on a beach and as a lover of beaches, I couldn't resist adding this to my list. There is such a wide variety of beaches situated in this one place that it will make beach lovers drool. There is a beach called God's Own Beach that promises views you will never forget followed by Hell of A Beach which is inhabited by hippies.
Followed by that, there is Half Moon Beach, for a dip in the sea as well as games by the beach. If this is not your definition of paradise, then you and I cannot be friends! The treks that I have researched also showed Dolphins' point, Om beach, and Kudle sunset point to be major attractions.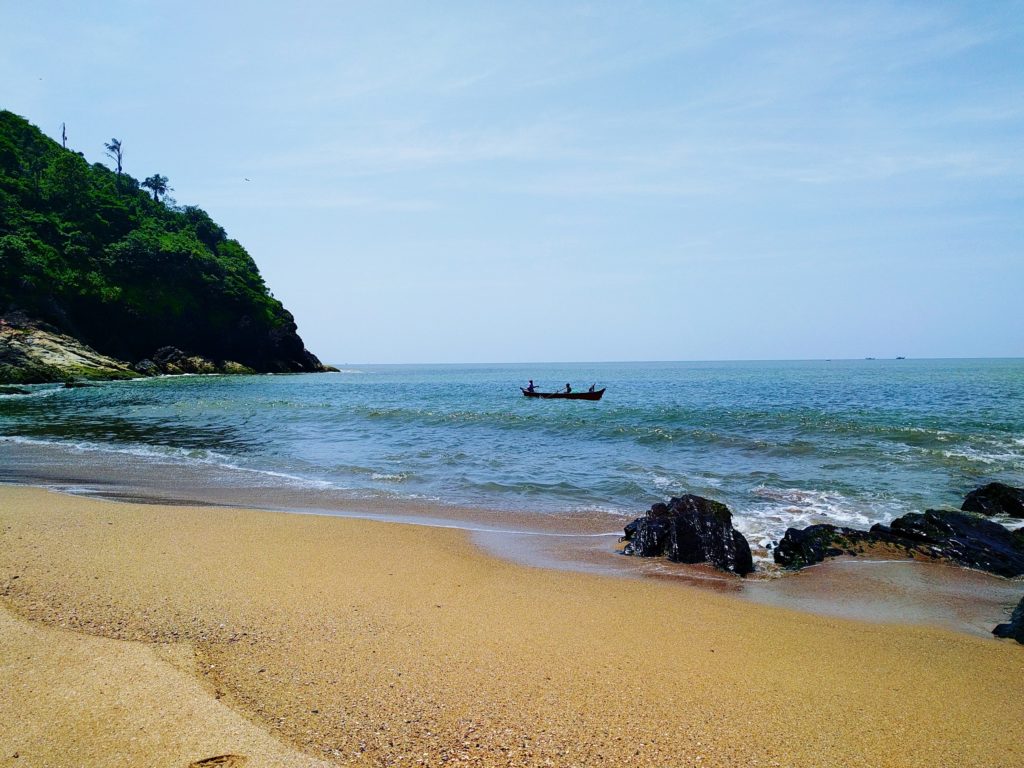 As if that was not enough, Gokarna is known for its beautiful sunsets and the even more beautiful campfires after the sun goes down!
Phalut- East India
What interested me most about this place, believe it or not, was the name Phalut.
Phalut actually means barren peak and that is exactly what I hope to find when I actually go on this trek some day. For those of you who don't know, Phalut is situated in Darjeeling and is the second highest peak in the Singalila range. I plan to go on this trek in the summers as the trail would be filled with beautiful flowers. The forests give way to barren land as you go towards the peak and I want to be a part of that emptiness, surrounded only by the blue sky and white snow. The most famous trek around this region is the Sandakphu Phalut trek which is known to attract mountain lovers from all across the nation.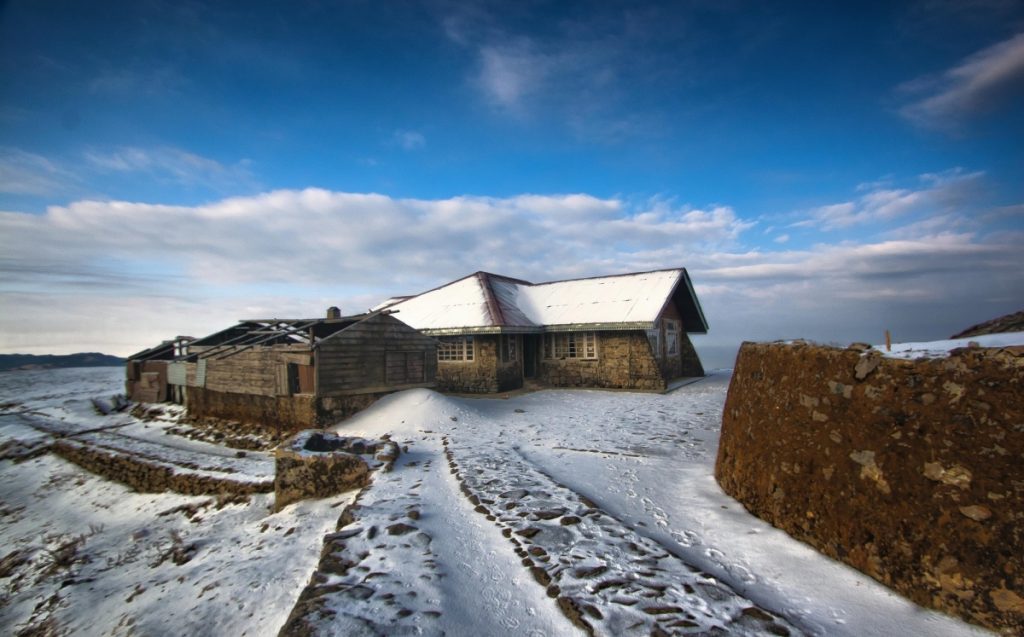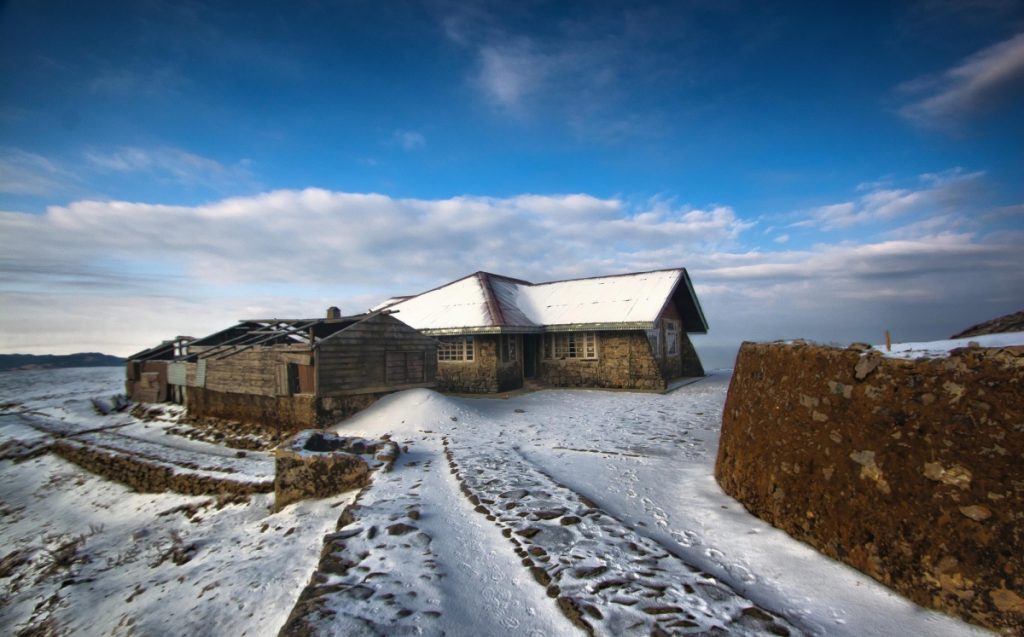 If you too like the idea of staying in small cottages (which are in abundance on the trail), then this should probably make it onto your bucket list as well.
So go ahead, make your own travel bucket lists. Life is short, and you gotto go on a trip now!