About Western Sikkim
The eastern Himalayas may be seen majestically from West Sikkim, which is populated with picturesque hamlets. This Western Sikkim guidebook offers you a taste of the different locations you may explore in West Sikkim; some of them are well-known tourist hotspots while others are genuinely off the beaten path.
Western Sikkim is a beautiful and relatively unexplored part of the state of Sikkim in India. Here are some places you can visit and things you can do in Western Sikkim:
Places to Visit in Western Sikkim
Yuksom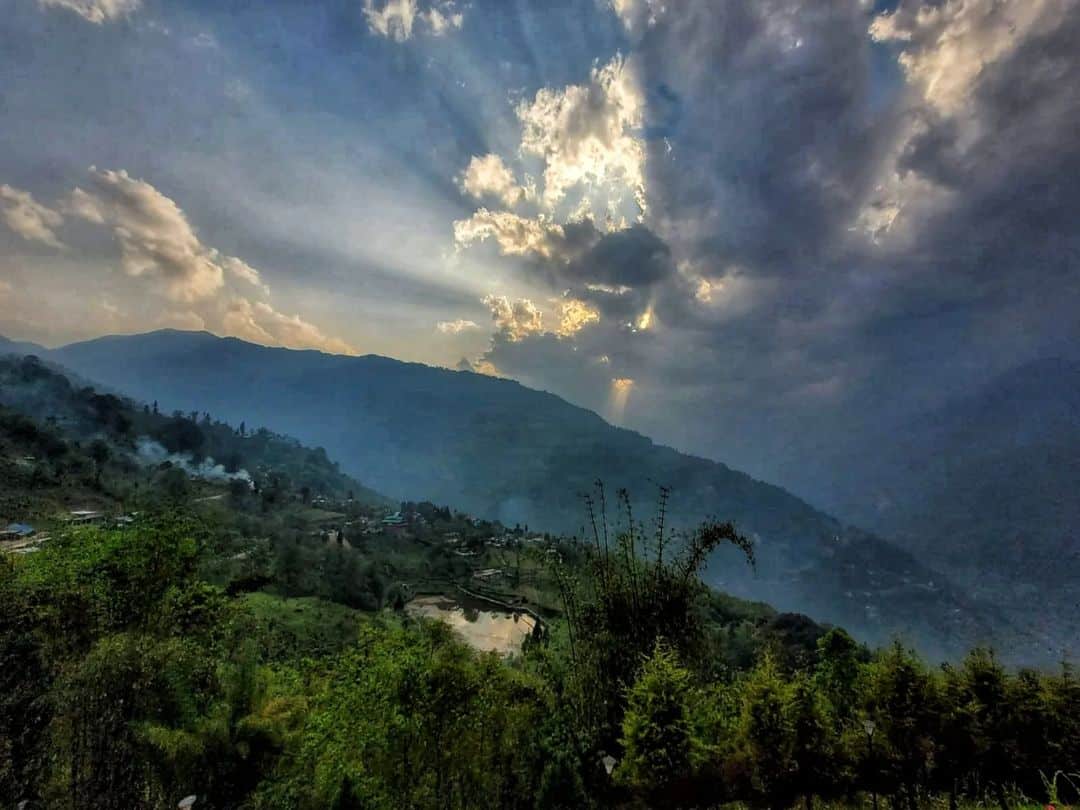 Yuksom was Sikkim's first capital and is a historical town. When in Yuksom, you may go to the Coronation Throne, Norbugang Park, and the Dubdi Monastery
Khecheopalri Lake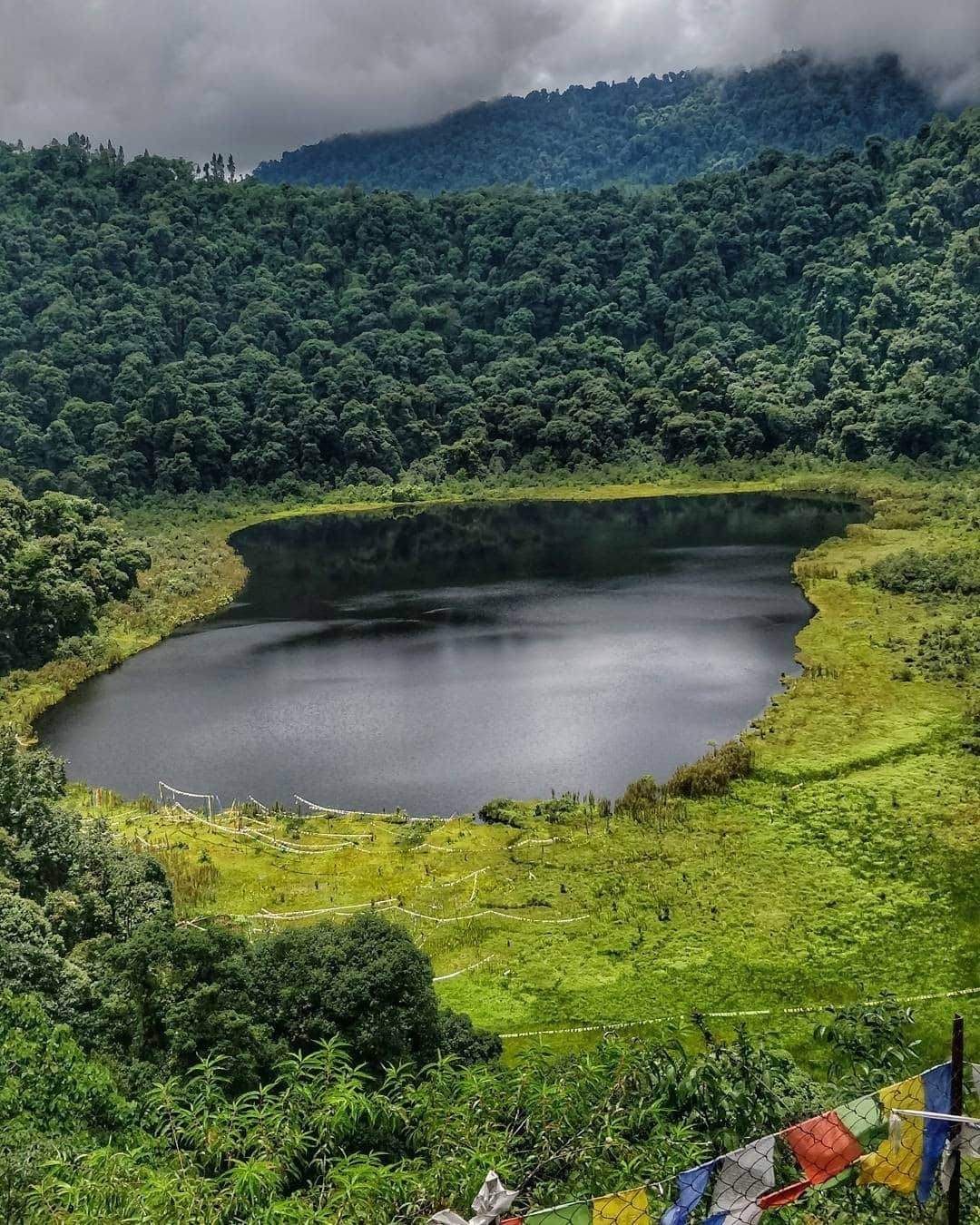 Known as one of Sikkim's holiest lakes, Khecheopalri Lake is located in the Himalayas. It is a well-liked location for picnics and hiking because of the surrounding verdant woodlands.
Khangchendzonga National Park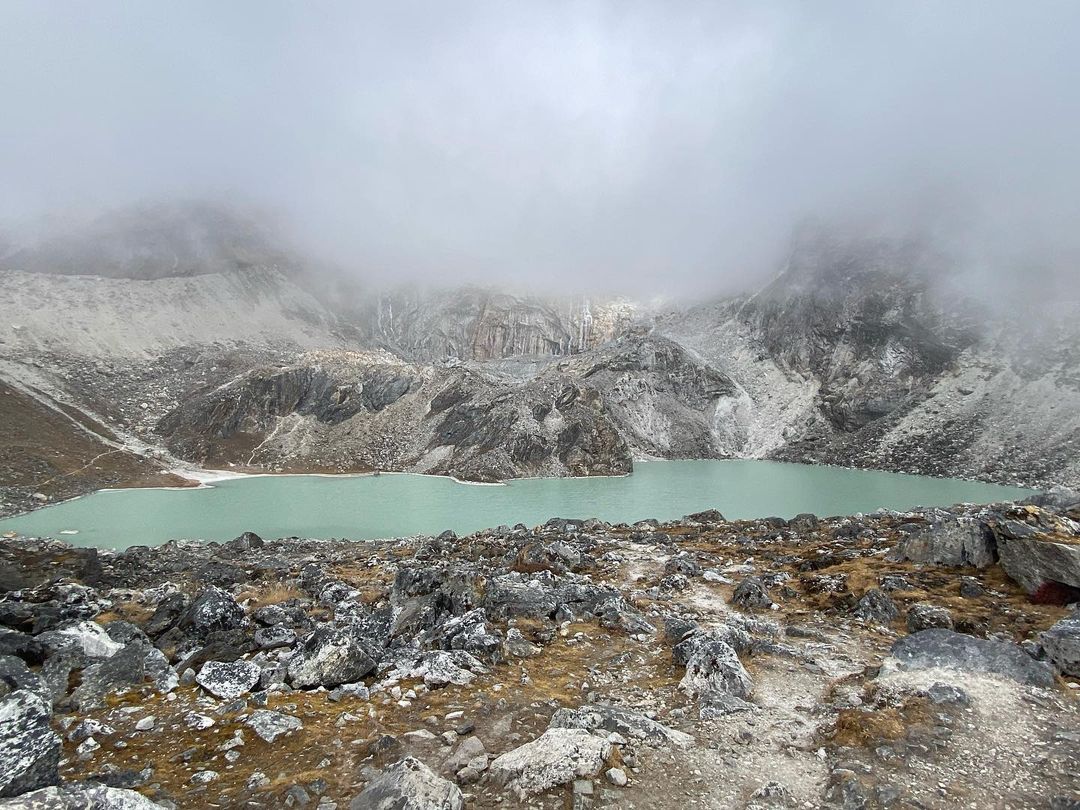 A UNESCO World Heritage site, the Khangchendzonga National Park is home to a varied mix of vegetation and species. Red pandas, Himalayan black bears, and musk deer may all be seen on hikes and treks in the area.
Rinchenpong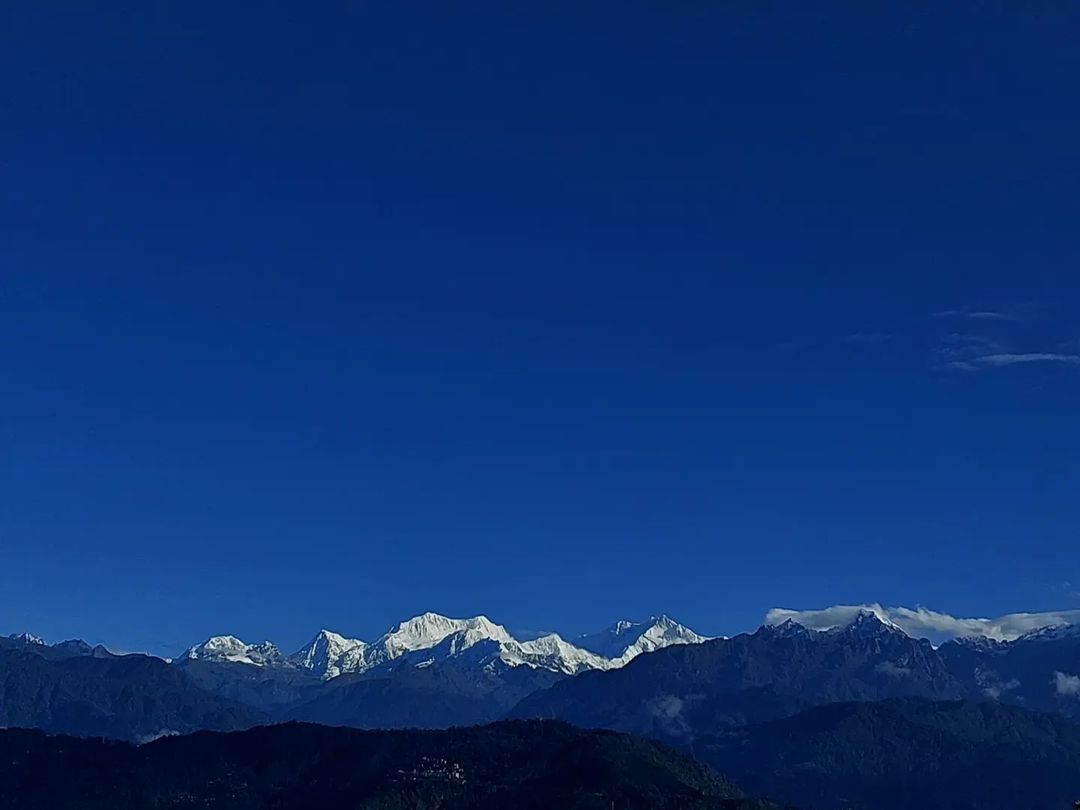 The Himalayas can be seen magnificently from the little settlement of Rinchenpong. You may go to adjacent villages and see the Rinchenpong Monastery.
Singshore Bridge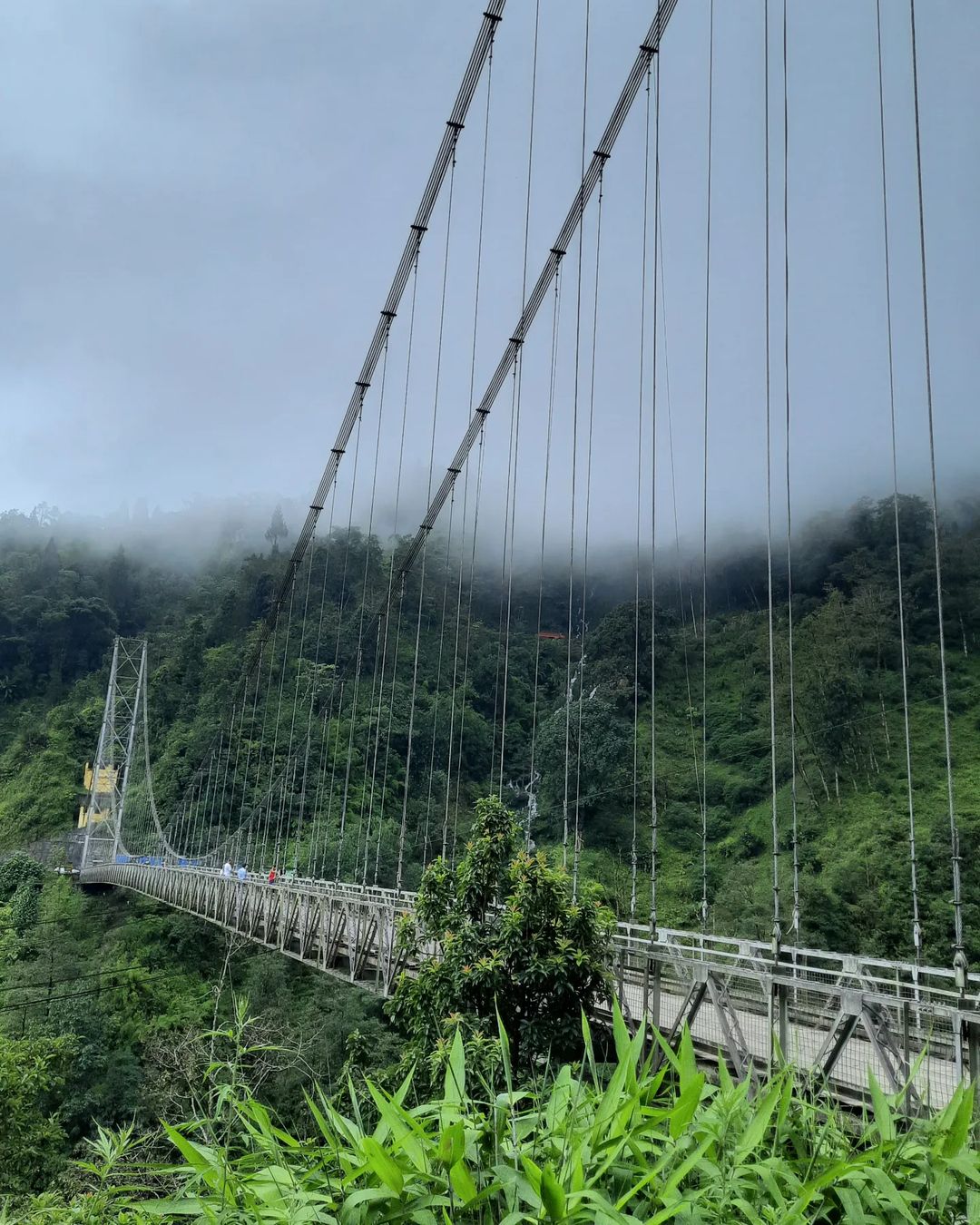 The Singshore Bridge, the tallest suspension bridge in Sikkim, provides breathtaking views of the valleys and mountains in the area.
Tashiding Monastery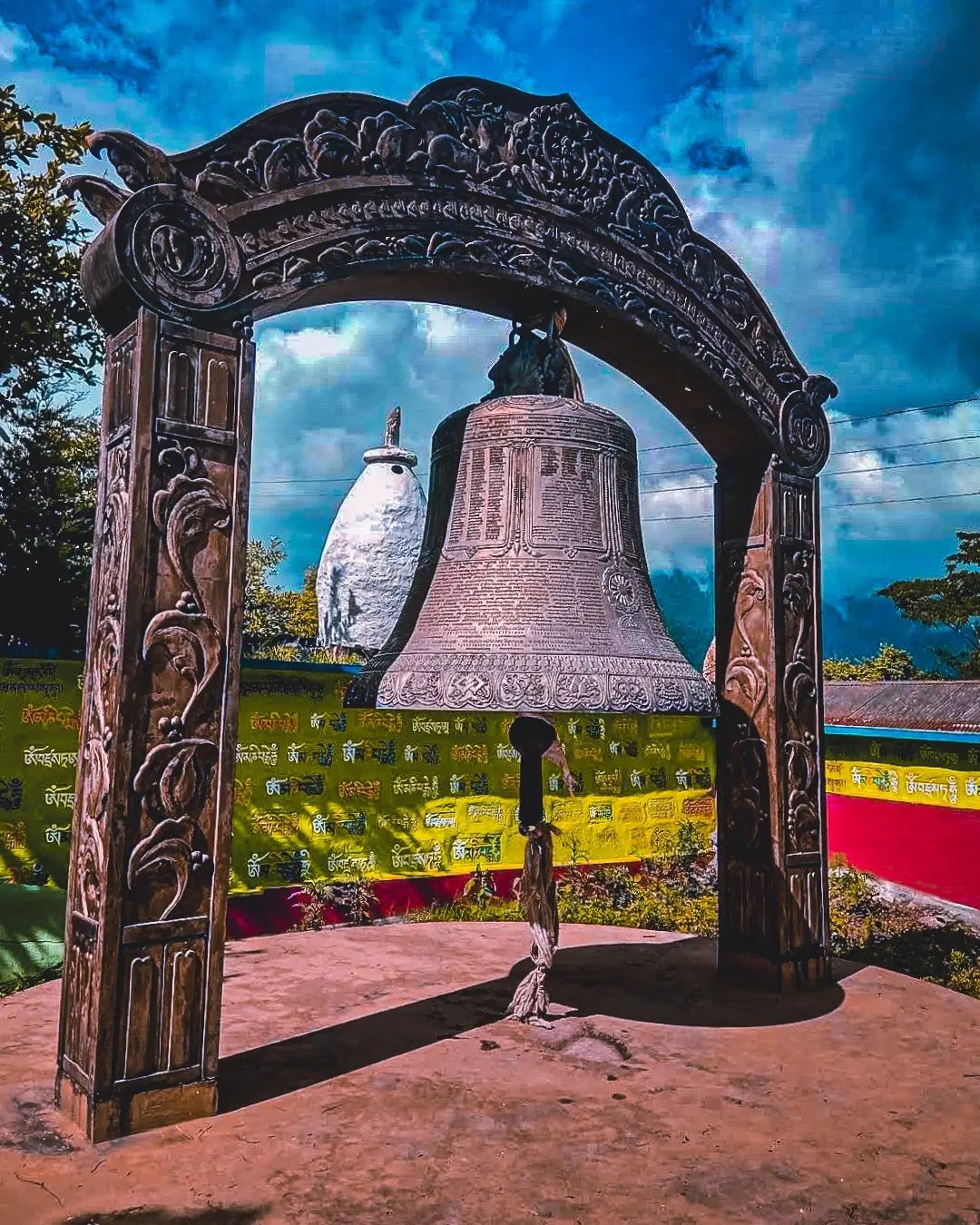 One of Sikkim's most revered monasteries, the Tashiding Monastery dates back to the 17th century. It provides breathtaking views of the nearby mountains and valleys.
Together with visiting these locations, you may also walk and trek around Western Sikkim to discover the area's stunning natural environs.
To book your Sikkim tour, click here. 
Read our blogs-
We hope you liked reading this article as much as we loved penning it down. Go live with the experiences we've curated in this article and let us know if we're missing anything. If you have any other doubts or have any information that can be useful to readers, write in the comments.