About Southern Sikkim
Southern Sikkim is an ideal destination for adventurists as well as nature lovers and of course for those who are seeking a getaway from tourist-worthy places and bustling city life. The region offers bountiful opportunities for angling, rafting, camping, trekking and wildlife exploration along with obtaining complete peace of mind, body and soul. Indeed, the Southern Sikkim tour can prove to be a healing agent and thus it should go unmissed.
Southern Sikkim is a beautiful region in the Indian state of Sikkim, known for its scenic beauty, lush green forests, majestic mountains, and cultural heritage. Here are some of the must-visit places and things to do in Southern Sikkim:
Places to Visit in Southern Sikkim
Ravangla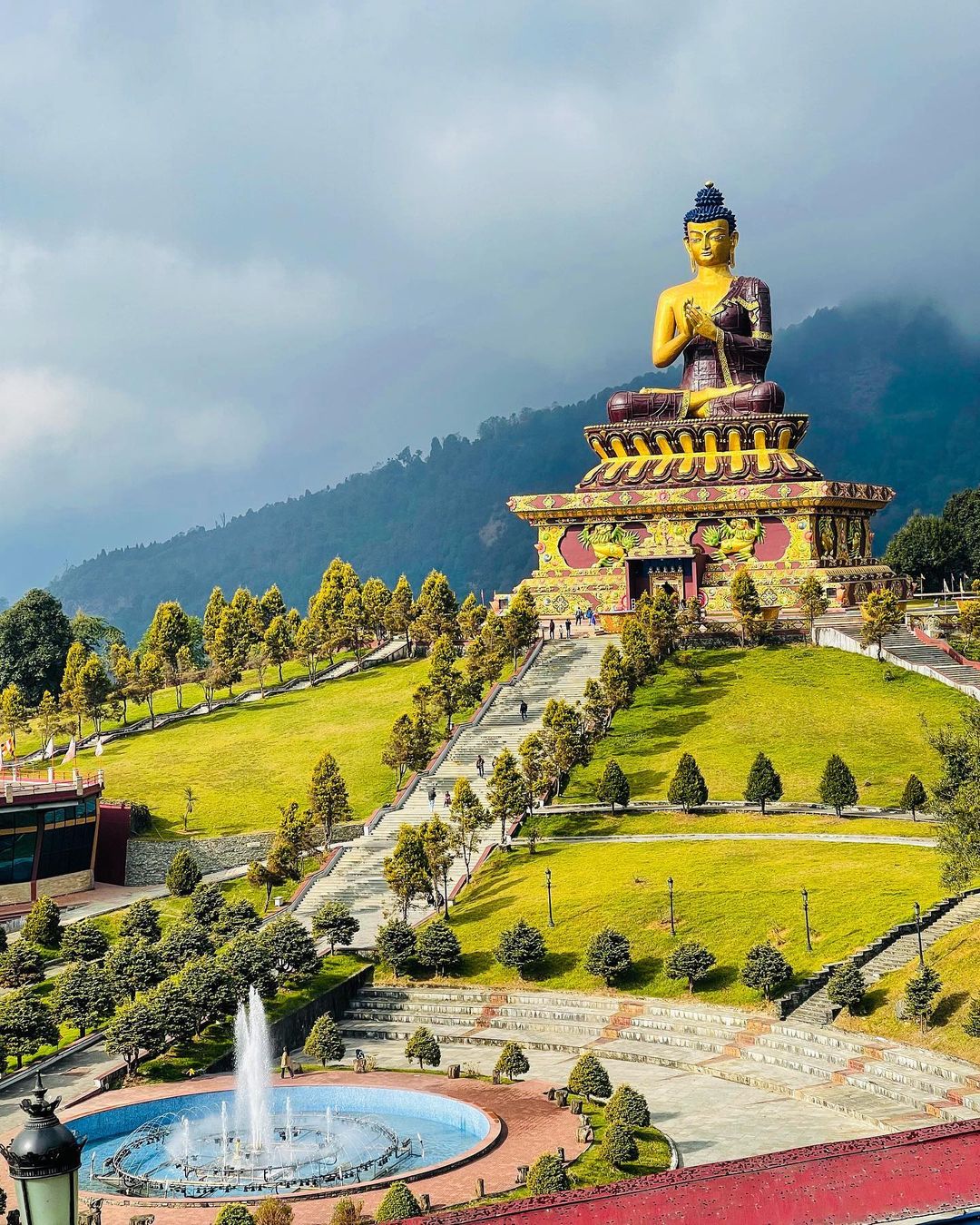 There are mountains and trees all around the little village of Ravangla, which is located at an elevation of 7000 feet. The town's tranquil setting and stunning beauty are well-known. The Buddha Park, home to a 130-foot-tall Lord Buddha monument, is this area's primary draw.
Temi Tea Garden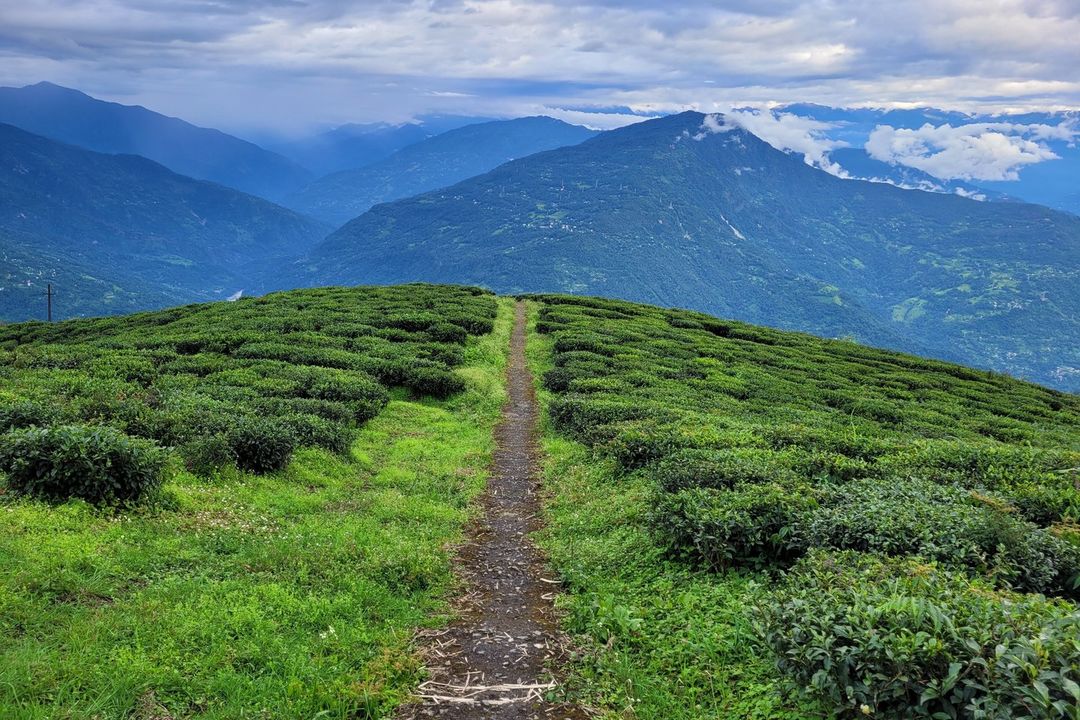 The lone tea garden in Sikkim is called Temi Tea Garden, and it's close to Ravangla. This region produces high-quality tea that is sold worldwide. The tea garden is open for tours, where you may discover how tea is made.
Samdruptse Hill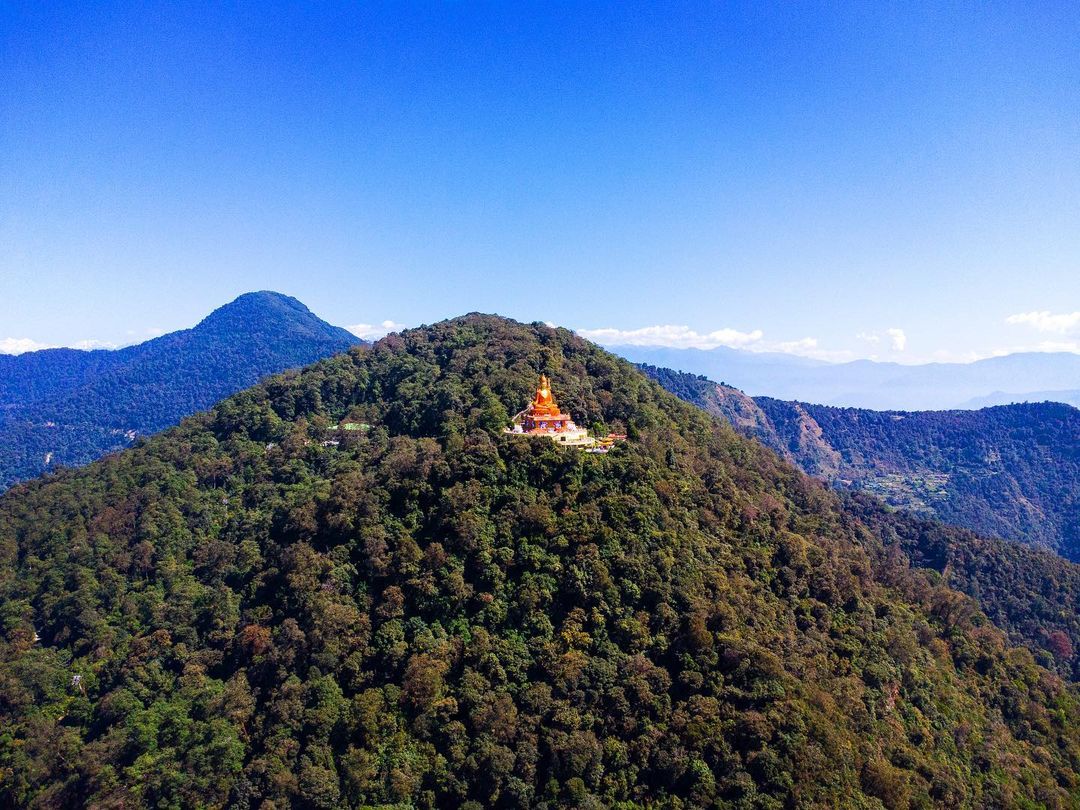 Samdruptse Hill is a revered hill close to Namchi that is well-known for housing a 135-foot monument of Guru Padmasambhava. The summit provides sweeping views of the mountains and lowlands around.
Tendong Hill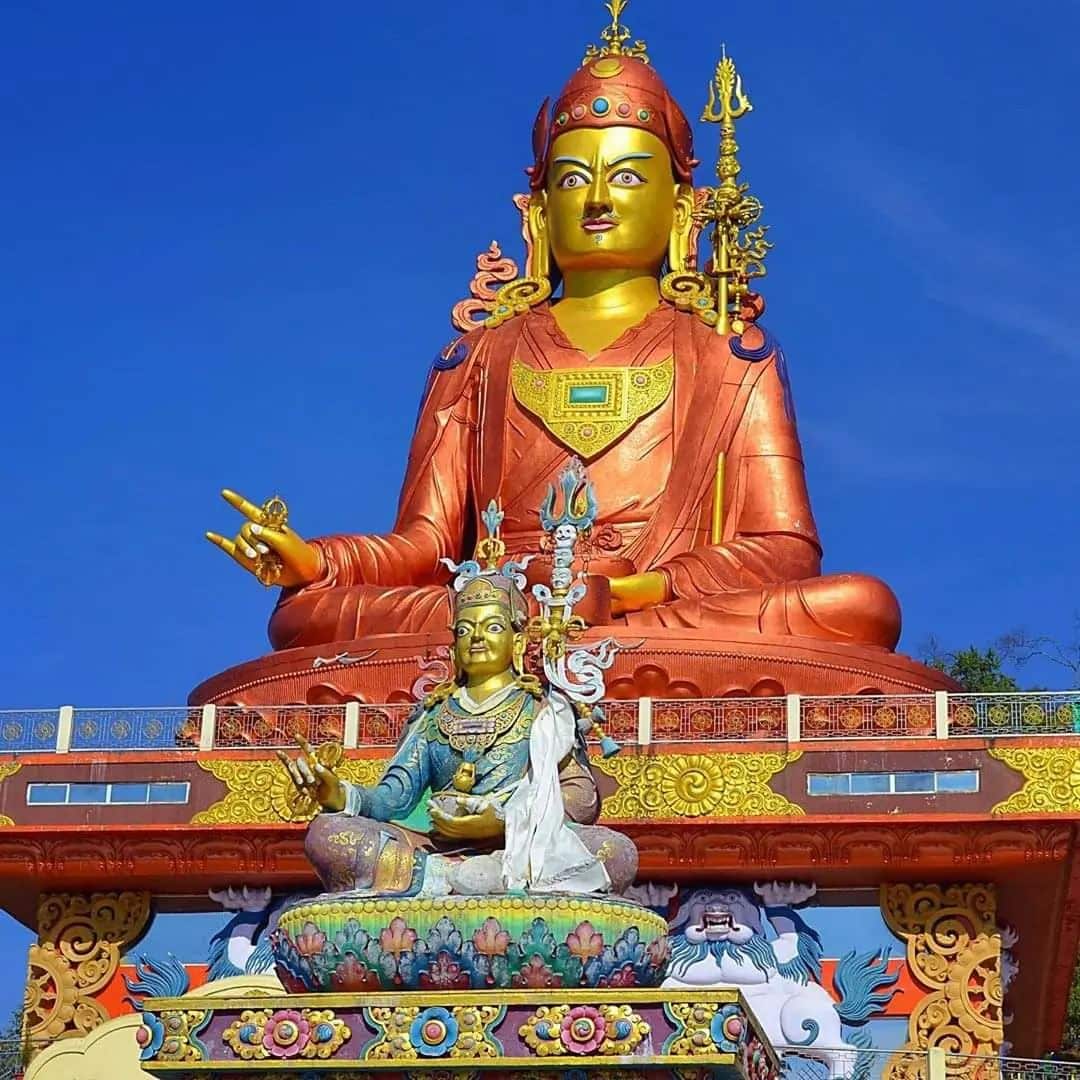 Situated close to Ravangla, Tendong Hill is a well-liked hiking location. The hill, which is covered in thick woods, provides breathtaking views of the Himalayan range.
Maenam Wildlife Sanctuary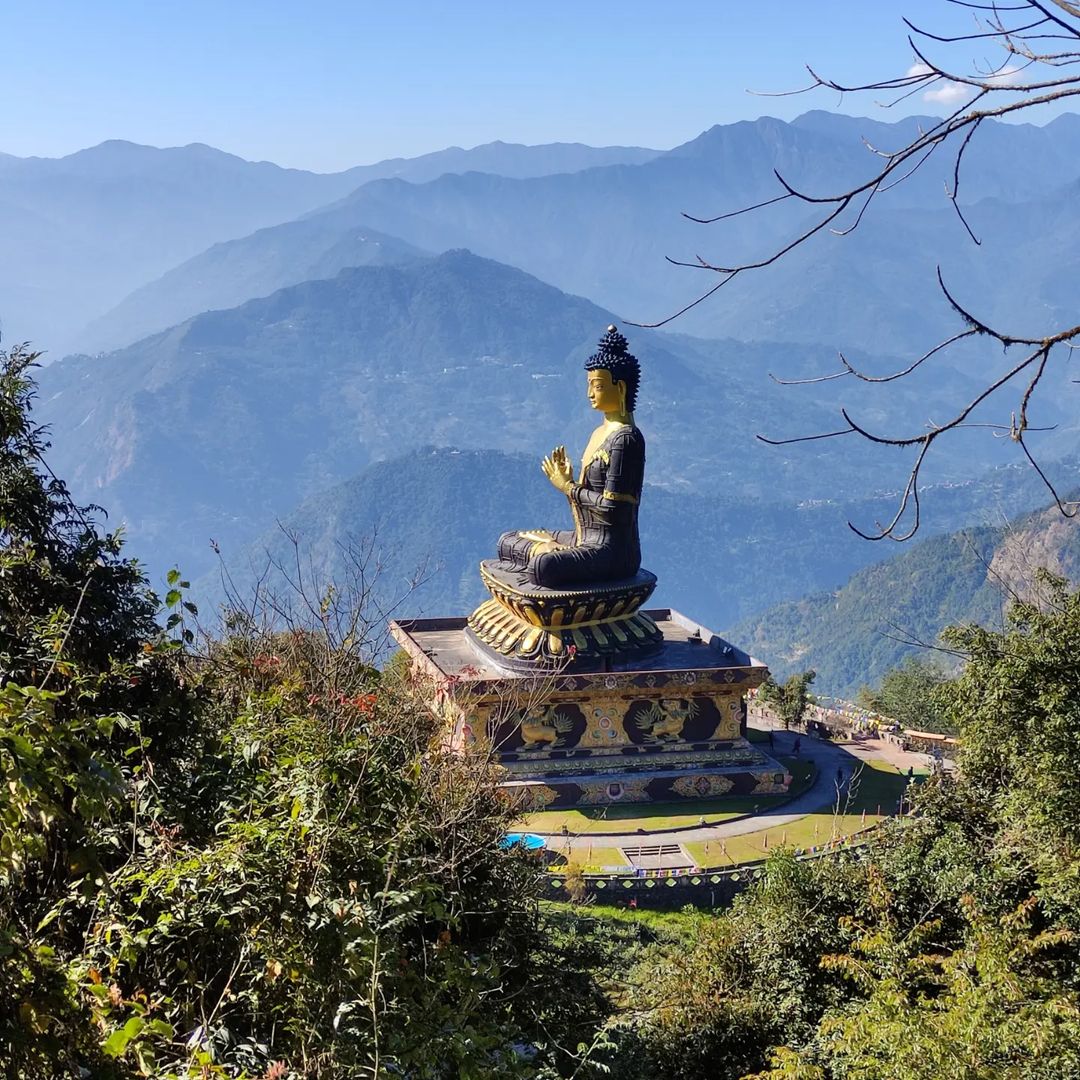 Red pandas, leopards, and black bears may all be found at the Maenam Wildlife Sanctuary, a protected region close to Ravangla. Some of the more unusual species may be seen on a group tour of the sanctuary.
In general, Southern Sikkim is a must-visit location for individuals who value nature, who seek out adventure, and who want to learn more about Sikkim's rich cultural legacy.
To book your Sikkim tour, click here. 
Read our blogs-
We hope you liked reading this article as much as we loved penning it down. Go live with the experiences we've curated in this article and let us know if we're missing anything. If you have any other doubts or have any information that can be useful to readers, write in the comments.