The Himalayas are a major mountain range in Asia that forms a barrier between the Tibetan Plateau to the north and the Indian subcontinent's alluvial plains to the south. With more than 110 peaks rising to altitudes of 24,000 feet (7,300 metres) or more above sea level, the Himalayas feature the world's tallest mountains, including Mount Everest, which stands at 29,032 feet (8,849 metres)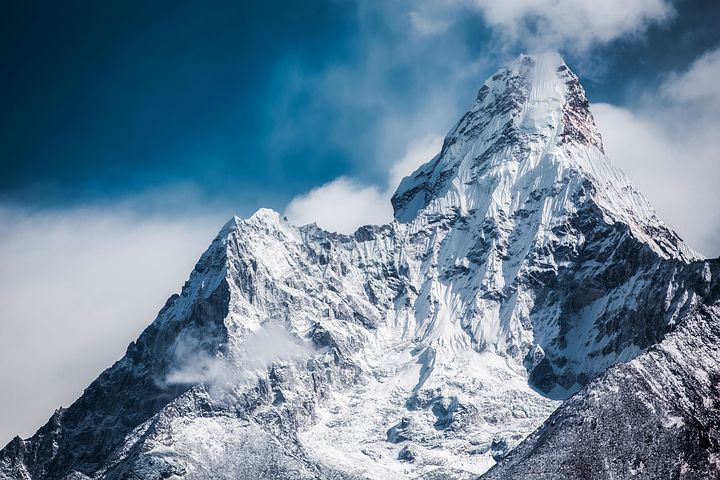 The Himalayas have retained a significant significance for the peoples of South Asia for thousands of years, as evidenced by their literature, mythology, and religions. The immense glaciated heights have drawn the attention of pilgrim mountaineers from India since ancient times, and the Sanskrit word Himalaya was coined to describe them. Hima means 'snow', while Alaya means 'abode'. In modern times, the Himalayas have captivated and challenged mountaineers all across the world.
Why should you trek the following mountains during Monsoon?
The Great Himalayan Range, because of its position and massive height, obstructs the entrance of cold continental air from the north into India in winter and also compels the southwesterly monsoon (rain-bearing) winds to give up the majority of their moisture before reaching the range northward.
The monsoon season is when Mother Earth's allure is at its most enticing. Everything has never been more lovely, greener, or cleaner. Trekking becomes a lot more enjoyable during the monsoon season. Flowers bloom everywhere, and birds sing in unison. For pluviophile's and hikers, the Himalayas become a paradise.
With that being said, here are the 7 Best Himalayan Treks to do in Monsoon (From June to September) –
1. Sar Pass Trek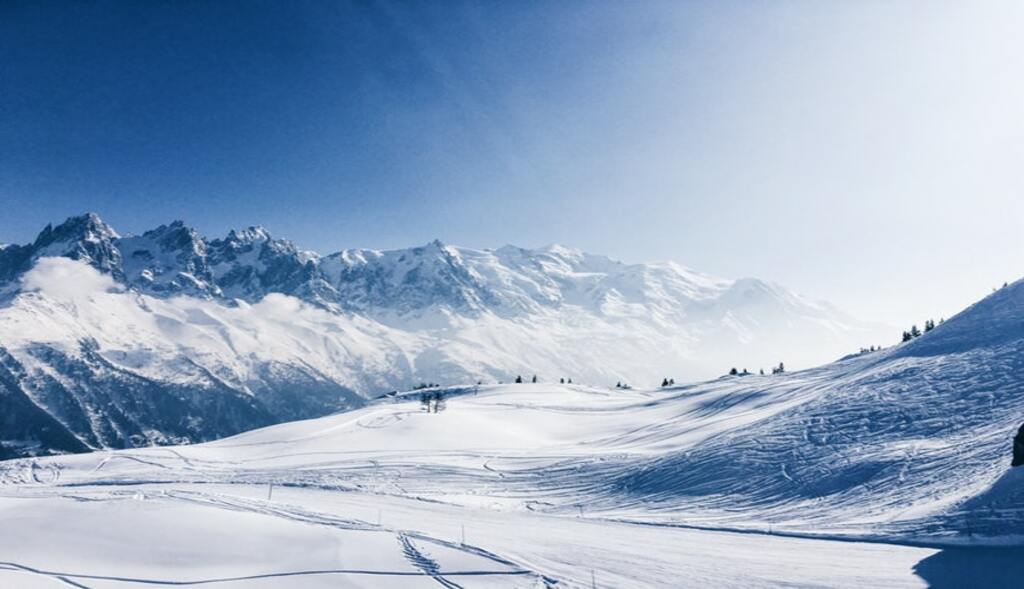 Sar Pass, located at 13,800 feet above sea level, gives the splendour of a stunning lush environment and is a photographer's, artist's, and nature lover's paradise. The Sar Pass journey, set against a backdrop of spectacular Himalayan peaks blanketed in snow, traverses through some of the most stunning scenery, ranging from forests to meadows to ice sheets.
While climbing from Tila Lotni to Biskeri Ridge, one must pass past a tiny, typically frozen lake known as "Sar" in Himachal's indigenous language. Sar Pass gets its name from this.
What to look out for The route winds through the dense woodland, bringing you to a winter wonderland that is both beautiful and interesting.
Best time to trek: April to September
2. Hampta Pass Trek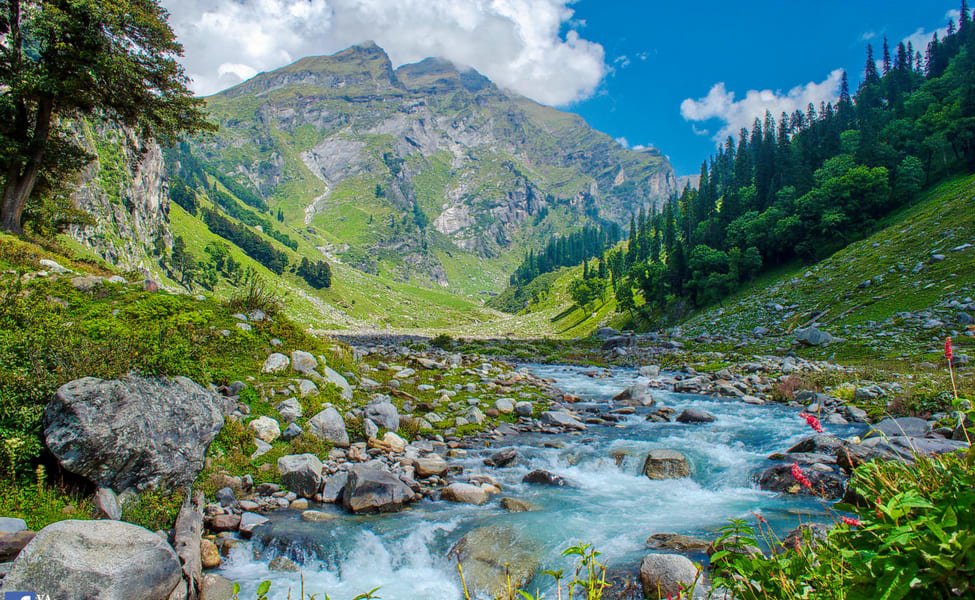 It is time to hike through the dreamland of uncertain terrains of Hampta Pass if you enjoy being in the lap of nature. Hampta Pass is another Himalayan Trek where every few hours of walking on the Hampta Pass trekking path, the scenery changes dramatically. The trail's lack of treacherousness is balanced by its wealth of natural beauty, which will surprise you at every turn. The Hampta Pass trek's whole path is filled with everything a trekker might hope to see.
What to look out for: Witness the stunning convergence of three passes: Hampta, Rohtang, and Spiti, which is a visual feast for the eyes. Also don't miss out on visiting Chandrataal, known as the 'Lake of the Moon,' a stunning green crescent-shaped lake that changes colour throughout the day.
Best time to trek: June to October
3. Bhrigu Lake Trek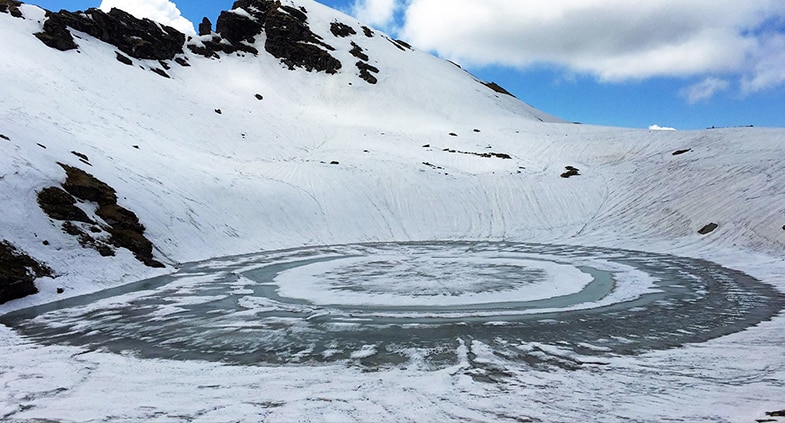 The Bhrigu Lake Trek is a high-level alpine lake in Himachal Pradesh's Manali district. It is only a three-day walk from Manali. The finest feature of the Bhrigu Lake Trek is that you can reach 14,000 feet in just three days. The majority of alpine meadows begin above the tree line at roughly 11,000 feet. Within the first 10 minutes of starting your hike, you will begin going down the meadows.
What to look out for: Witness the majestic seven sister peaks and some unseen trails on this trek.
Best time to trek: June to September
4. Kashmir Great Lakes Trek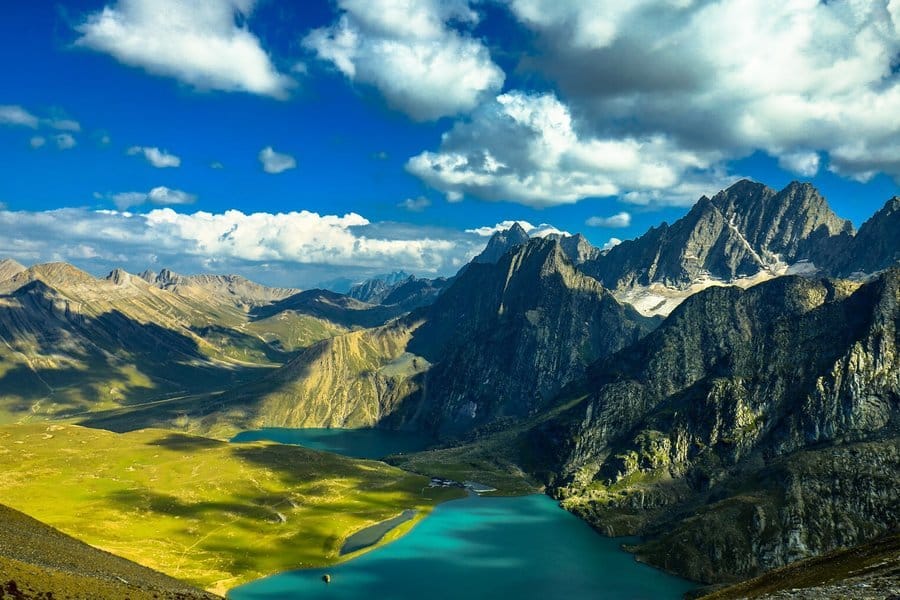 The Kashmir Great Lakes Trek, yet another Himayalan trek, is another hidden beauty of Kashmir, confirming the mythological position of Kashmir as heaven on Earth. The trails will be walked through breathtaking Alpine and snow-clad mountains, with lush meadows and rugged terrains to keep you company.
Every day. one witnesses wild, craggy mountains, grassy meadows, and turquoise alpine lakes, with over seven of these lakes and five distinct valleys to explore! The walk to the Kashmir Great Lakes, on the other hand, is an IMAX 3D experience, such is its majesty.
What to look out for: Get amazed by the vistas of Vishansar Lake, also known as the "colour changing lake," while experiencing the out-of-this-world sight of four valleys reflected in the lake.
Best time to trek: July to September
5. Valley Of Flowers Trek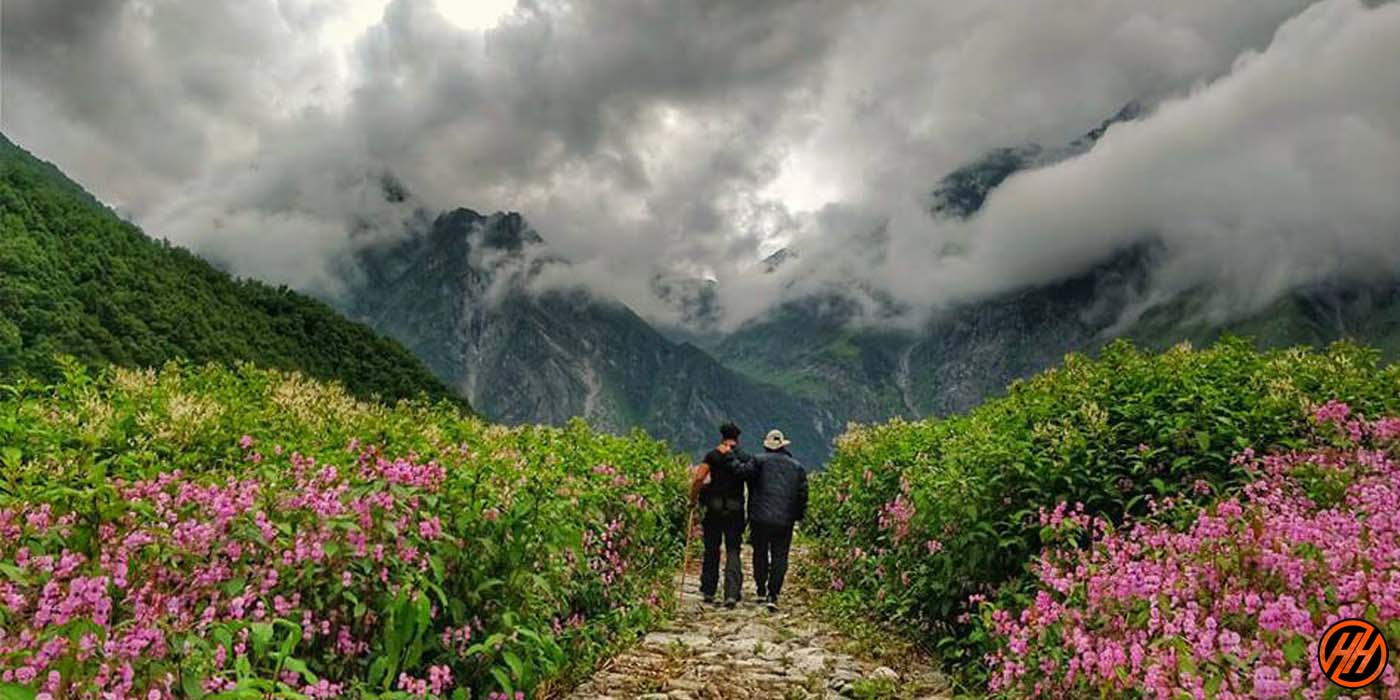 The words beautiful, sparkling, and wonderful come close to describing the Valley of Flowers in Uttarakhand. The bio-diversity hotspot, which covers 87.5 square kilometres, is noted for its visual splendour, which includes alpine shrubs and meadows, milky-white streams, snow-capped summits, and clean air.
What to look out for: Locals claim that in the absence of mankind, the fairies flutter joyously in a heavenly paradise.
Best time to trek: July to August
6. Tarsar Marsar Trek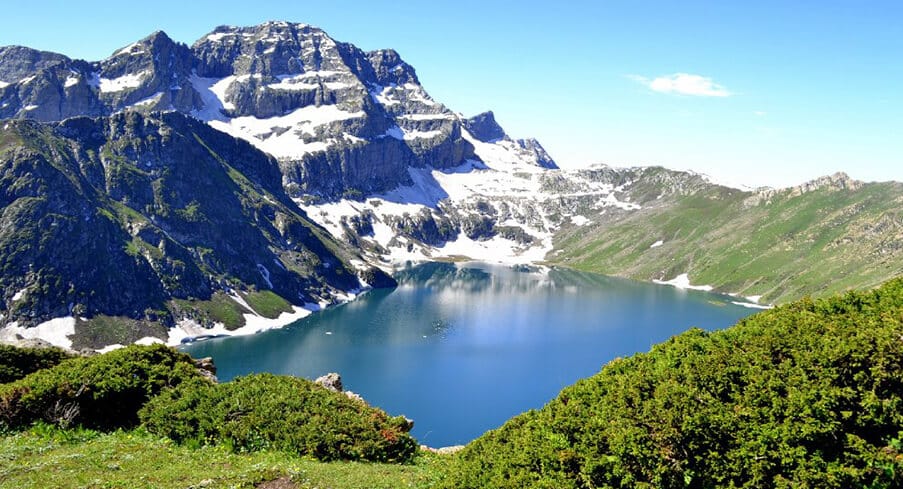 The Tarsar Marsar Trek is made up of gorgeous routes and three alpine lakes: Tarsar, Marsar, and Sundarsar, all of which complement each other's grandeur. It is located at a cloud-piercing elevation of 13,201 feet.
The gorgeous green meadows of Kashmir will awe you as you stroll past these pristine lakes. The enchanting Lidder river, also known as a glacier river, flows through the Kolahoi Glacier and is surrounded by thick avenues of exquisite Chinar tree forest.
What to look out for: It changes colour from every angle as you walk around the edge of Sundersar and Tarsar lakes.
Best time to trek: August and September
7. Har Ki Dun Trek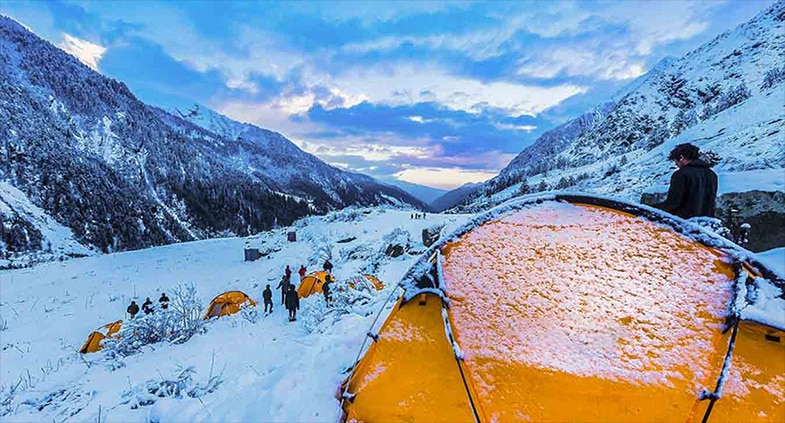 Har Ki Dun, located at an elevation of 12,000 feet, is one of the most beautiful valleys in the Garhwal Himalayas. It's also referred to as 'The Valley of the Gods'. The valley is bordered by stunning alpine greenery and is abundant in flora and fauna.
This journey is regarded as the best river valley path in India, and it never fails to lure hikers from all over the world. The major draw is the valley's beauty. This path is ideal for nature and trip enthusiasts because of the changes in hues that occur throughout the year.
What to look out for: Sunrise and sunset are both breathtaking. This valley is enticing for hiking since it gets early snow in November and has a lot of leftover snow in the spring.
Best time to trek: September to December
Read More: 

Book Your Trek Here
We hope this post will push you out of your comfort zones. Share pictures later. Also, let us know if any of your queries did not get answered; we reply quickly to comments.