About Monasteries in Sikkim
For many reasons, Sikkim is one of India's most picturesque states in the northeast. It is a little yet enthralling. You may engage in a wide range of delectable cuisines, diverse climatic features, and daring activities there. Also, this state includes monasteries that may be used to discuss its rich cultural legacy. Sikkim has more than 100 monasteries.  One will become lost in every aspect of its spirituality as well as in the pursuit of eternal tranquilly.
One of Sikkim's most revered locations is a monastery. It is well renowned because of its illustrious history, beautiful architecture, and breathtaking surroundings. These monasteries are made even more beautiful by the stunning state of Sikkim's placement on the breathtaking Mountains' lap.
Northeastern India's Sikkim state is renowned for its natural splendour and extensive cultural history. Many monasteries may be found there, and they play a significant role in the state's religious and cultural legacy. Several of these Sikkim monasteries talk a lot about Buddhist art and architecture, even though these locations primarily stand for prayer and serenity. The following are a few of Sikkim's well-known monasteries:
1. Rumtek Monastery
One of Sikkim's biggest and most significant monasteries is the Rumtek Monastery, which is situated in the country's east. Being the residence of the Karmapa, leader of the Karma Kagyu school of Tibetan Buddhism, it is sometimes referred to as the Dharma Chakra Center.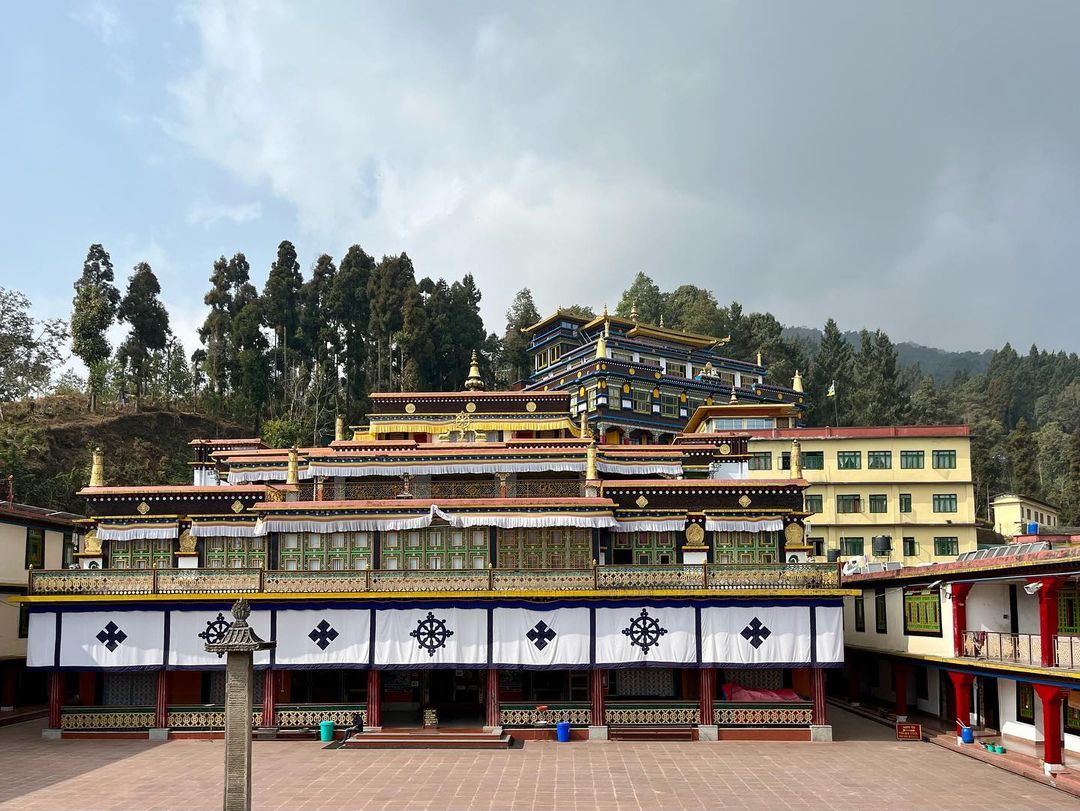 2. Pemayangtse Monastery
One of Sikkim's oldest and most important monasteries is Pemayangtse Monastery, which is situated in the western part of the state. It exhibits several historical artefacts and murals and is affiliated with the Nyingma school of Tibetan Buddhism.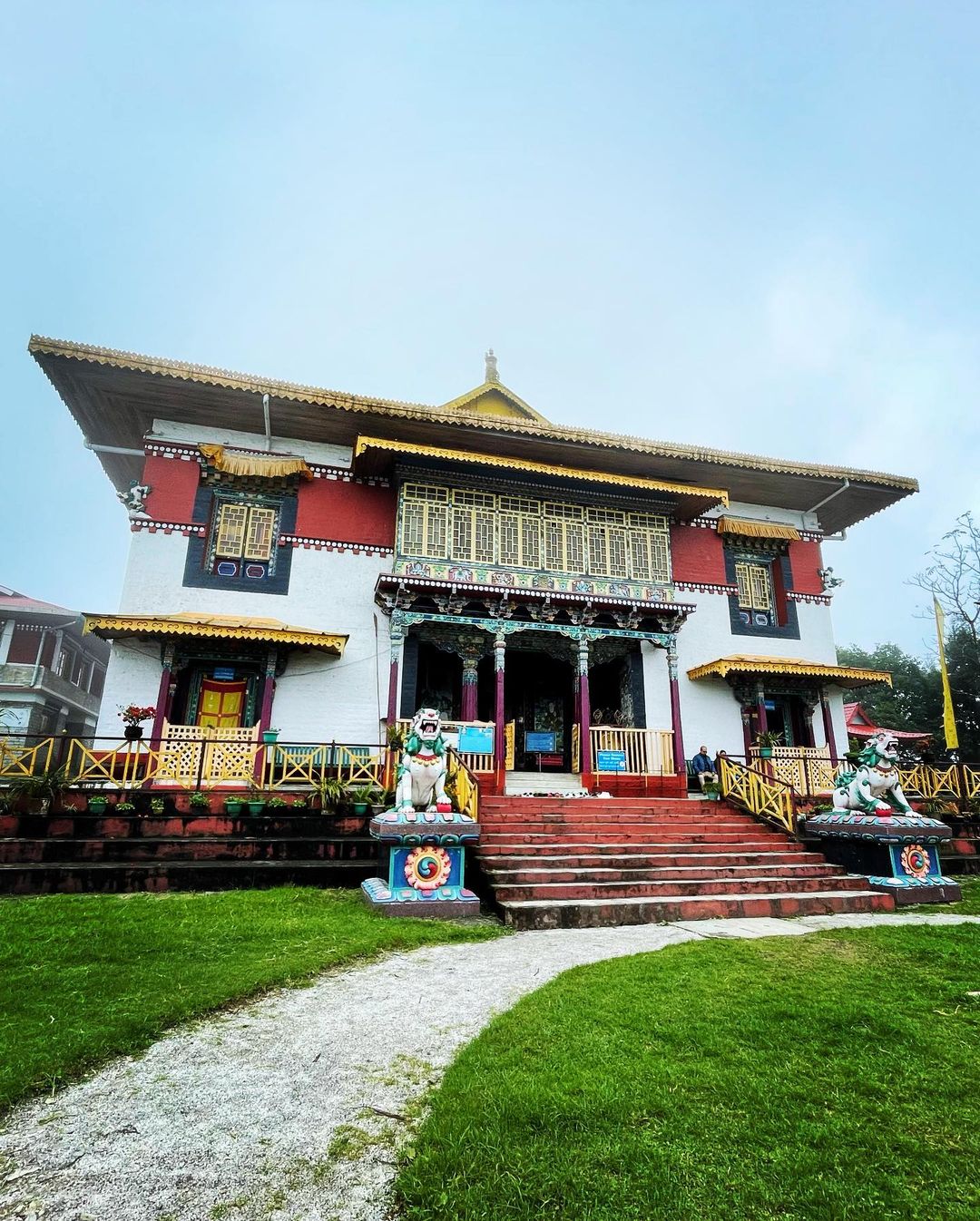 3. Enchey Monastery
Enchey Monastery, a 200-year-old monastery devoted to the Nyingma school of Tibetan Buddhism, is situated in Gangtok, the capital of Sikkim. The town is well-known for its yearly Cham dance festival, which takes place in December.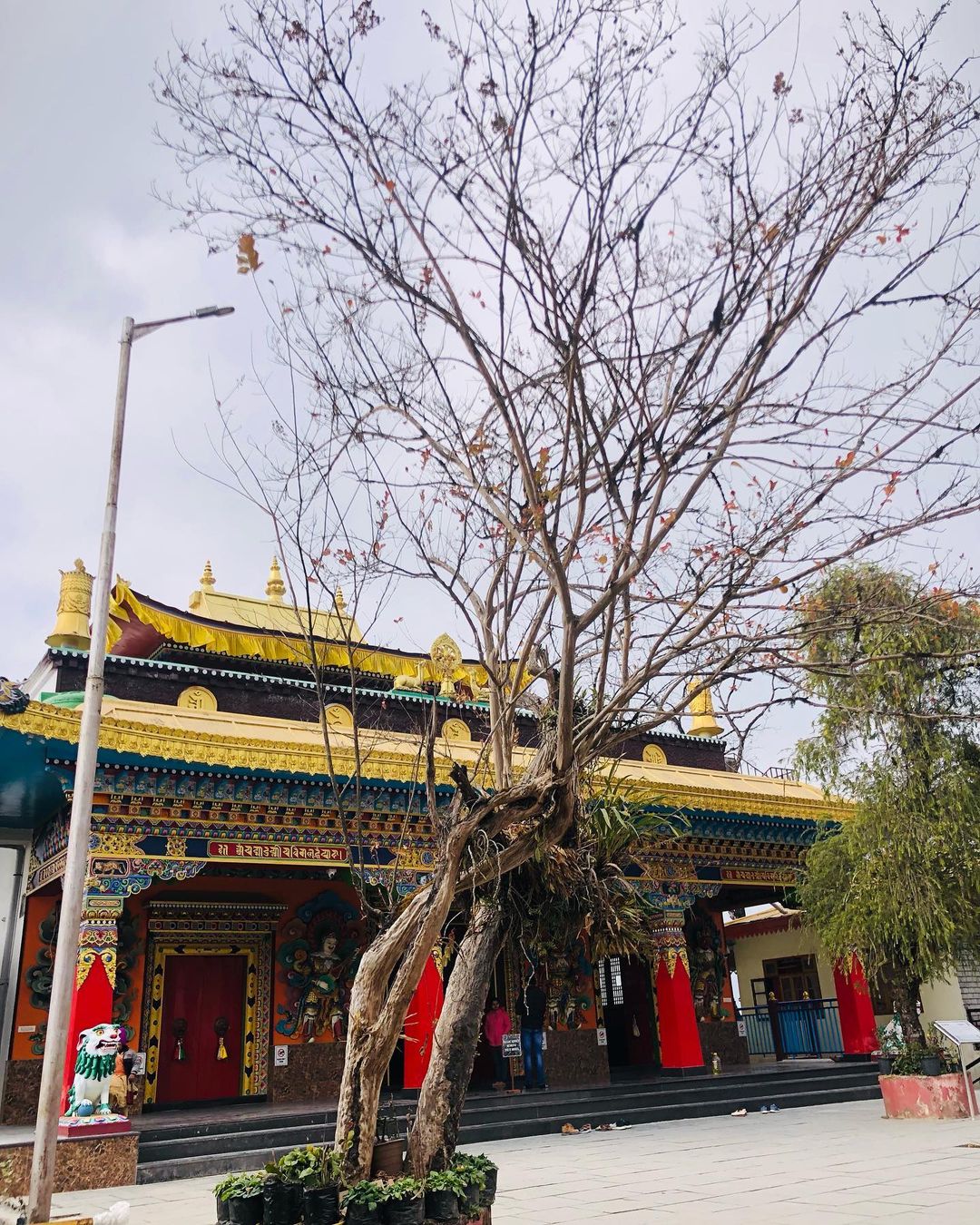 4. Phodong Monastery
North of Sikkim is home to the Phodong Monastery, which is renowned for its exquisite paintings and vintage artefacts. It is a well-liked tourist and pilgrim site associated with the Kagyu school of Tibetan Buddhism.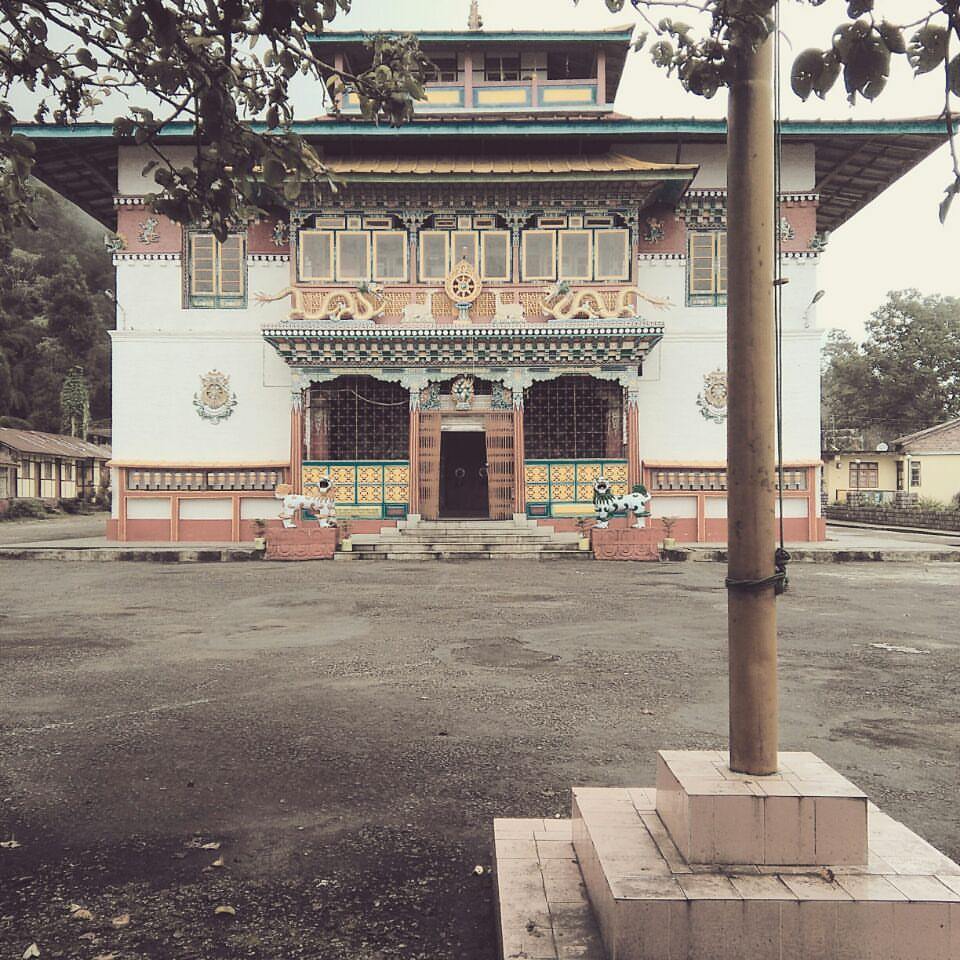 5. Tashiding Monastery
One of Sikkim's most significant monasteries is Tashiding Monastery, which is situated on a mountaintop in the western section of the state. It is regarded as one of Sikkim's holiest shrines and is renowned for its picturesque setting.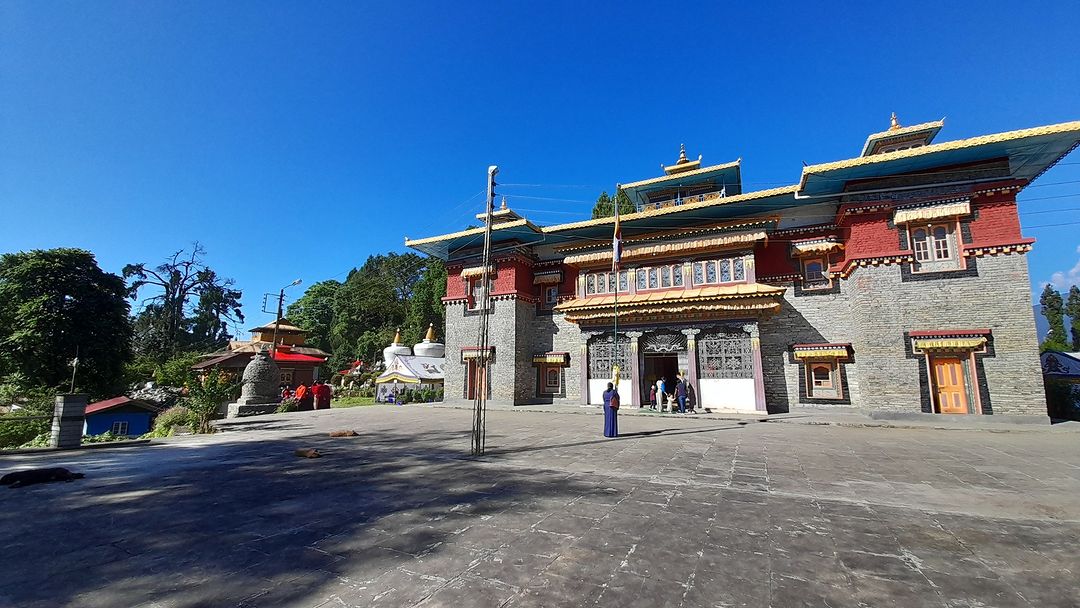 Of the many monasteries in Sikkim, these are only a handful. A vital component of Sikkim's cultural legacy, each monastery has a distinct history and cultural importance.
To book your Sikkim tour, click here. 
 Read our blogs:
We hope you enjoyed reading this blog post as much as we loved researching and writing it. Do let us know in the comment section.