About Festivals of Sikkim
The Sikkim festivals follow the Buddhist calendar and are observed with much fanfare. The people of Sikkim participate in energetic and vivacious dances and music throughout all of these festivals. As these festivities are taking place, one of the Lamas' most remarkable ceremonial dances, Chaam, which features vibrantly coloured masks and intriguing musical instruments, is performed at various monasteries around Sikkim.
Sikkim, a state in northeast India, is home to a diverse range of communities, each with its unique customs and traditions. Some of the unique festivals celebrated in Sikkim are as follows. 
1. Losoong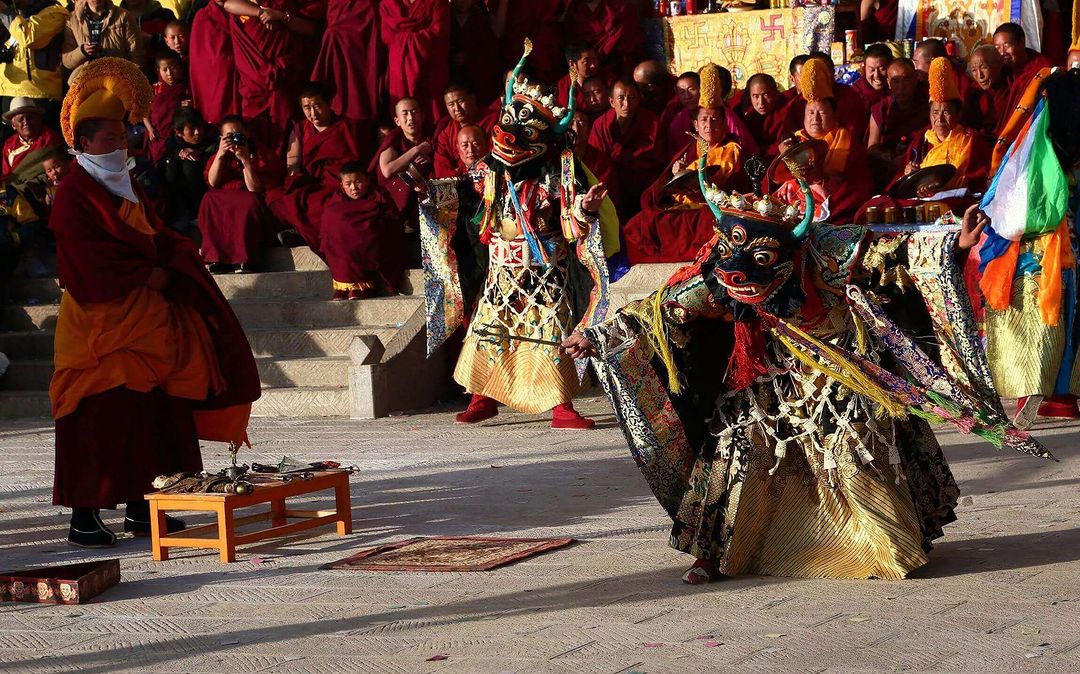 The Bhutia community celebrates Losoong, the Sikkimese New Year. The Chaam dance is only one of the many customs that are performed to honour this holiday, which typically falls in December.
2. Saga Dawa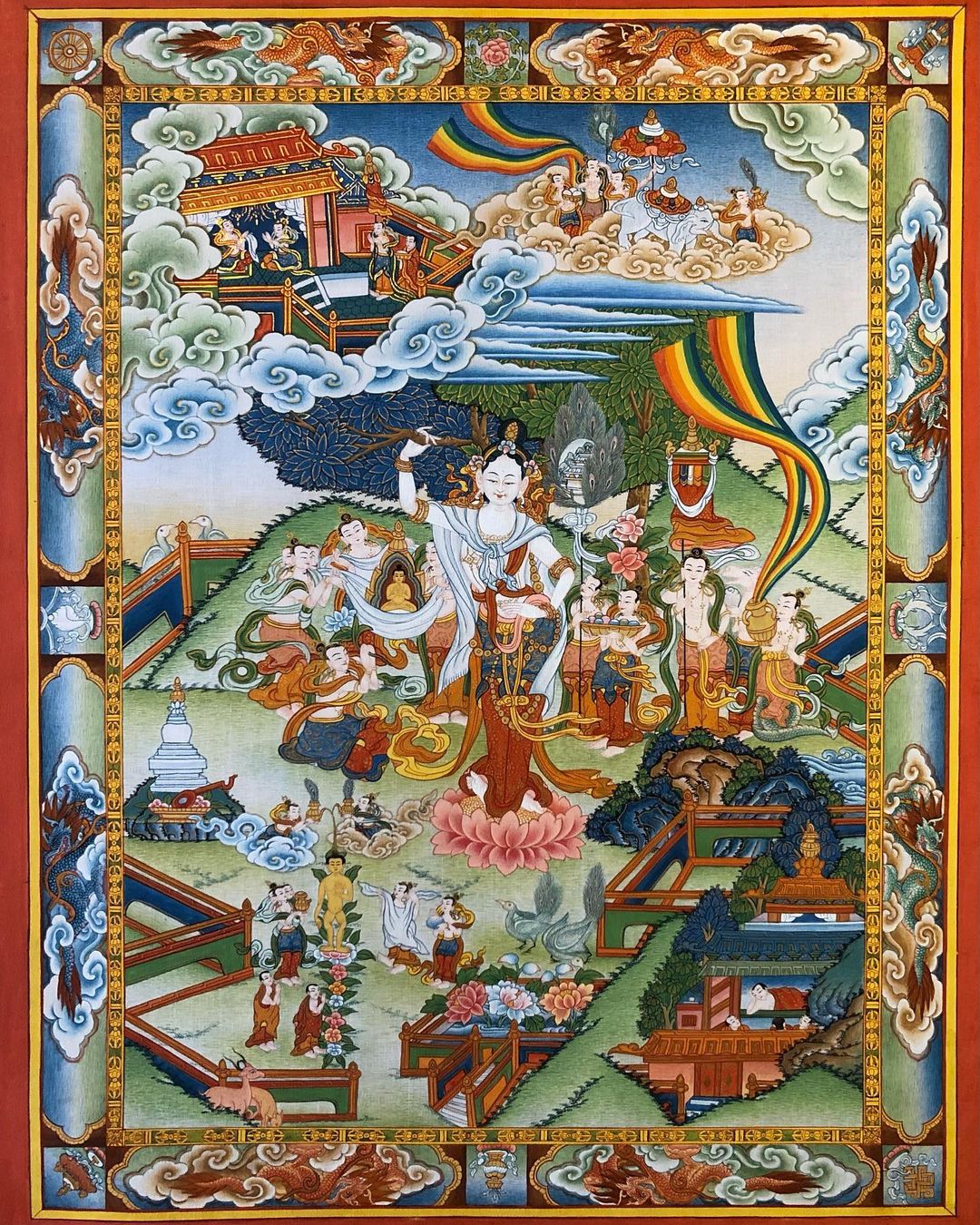 The Buddhists of Sikkim hold a holiday called Saga Dawa to remember the Buddha's birth, enlightenment, and passing. Prayer flags are flown across high mountain passes, such as the Nathu La Pass, during the celebration, which is often held in May or June.
3. Pang Lhabsol
The devotion of Mount Khangchendzonga, Sikkim's protector god, is commemorated at this distinctively Sikkimese event. The Chaam dance is performed, and food is offered to the deity, during the customary August celebration.
4. Tendong Lho Rum Faat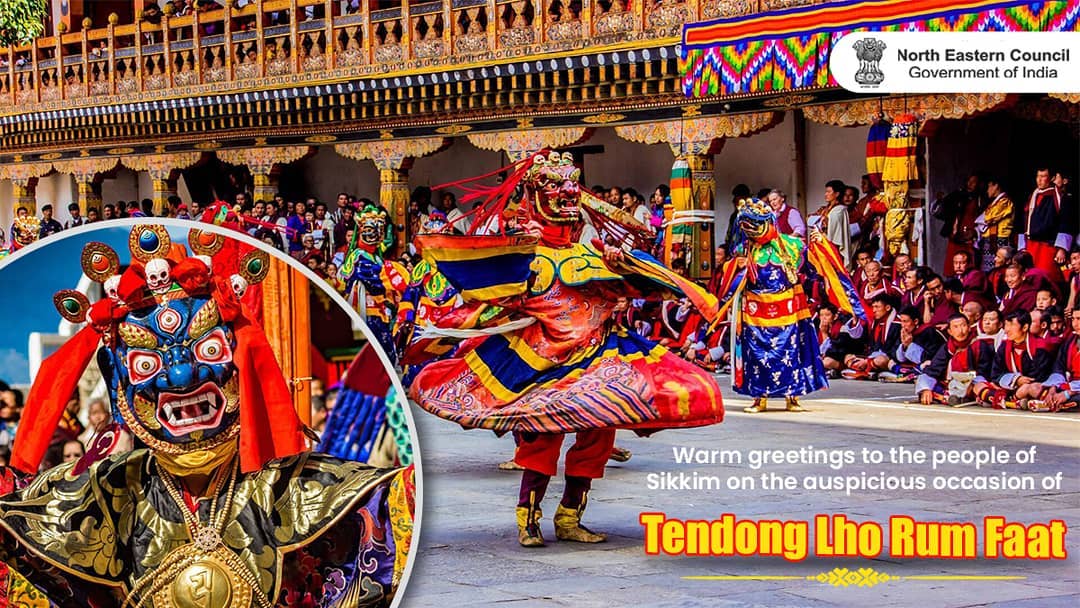 The Lepcha community in Sikkim celebrates Tendong Lho Rum Faat as a celebration in honour of Mount Tendong, which is said to have protected the Lepchas from a major flood. Food and prayers are offered to the mountain as part of the celebration, which typically takes place in August or September.
The Sikkimese holidays are celebrated according to their Buddhist calender with much pomp and celebration. Saga Dawa is observed in the fourth month of the Buddhist Lunar calendar. In many regions of India, it is observed as Buddha Poornima. One of Sikkim's oldest celebrations, Tendong Lho Rum Faat, is a time when people give appreciation to Mount Tendong.
These festivals are a testament to the rich cultural diversity and traditions of Sikkim and are an important part of its heritage.
To book your Sikkim tour, click here. 
Read our blogs-
We hope you enjoyed reading this blog post as much as we loved researching and writing it. Do let us know in the comment section.