From time immemorial, India is a country of diverse religions, cultures, caste, and creed. Diversity gave rise to different myths and beliefs. Later, with the belief and propagation of needs, different festivals were born gradually to celebrate human life and respect the power of the unknown. Indian Festivals mark the onset of happiness, oneness and unity in diversity. Here is a list of North Indian Festivals. Go on and plan your year with this list of North Indian Festivals –

Dhungri Mela

Dhungri Mela is a 3-day annual festival in North India. It is celebrated with great zeal and enthusiasm in the Hadimba Temple of Manali. It marks the birthday of Goddess Hadimba, wife of Bhim – one of the five Pandava brothers. Epic tells it that Goddess Hadimba was from a demon family who lived in the hills of Dhungri and later won people's hearts.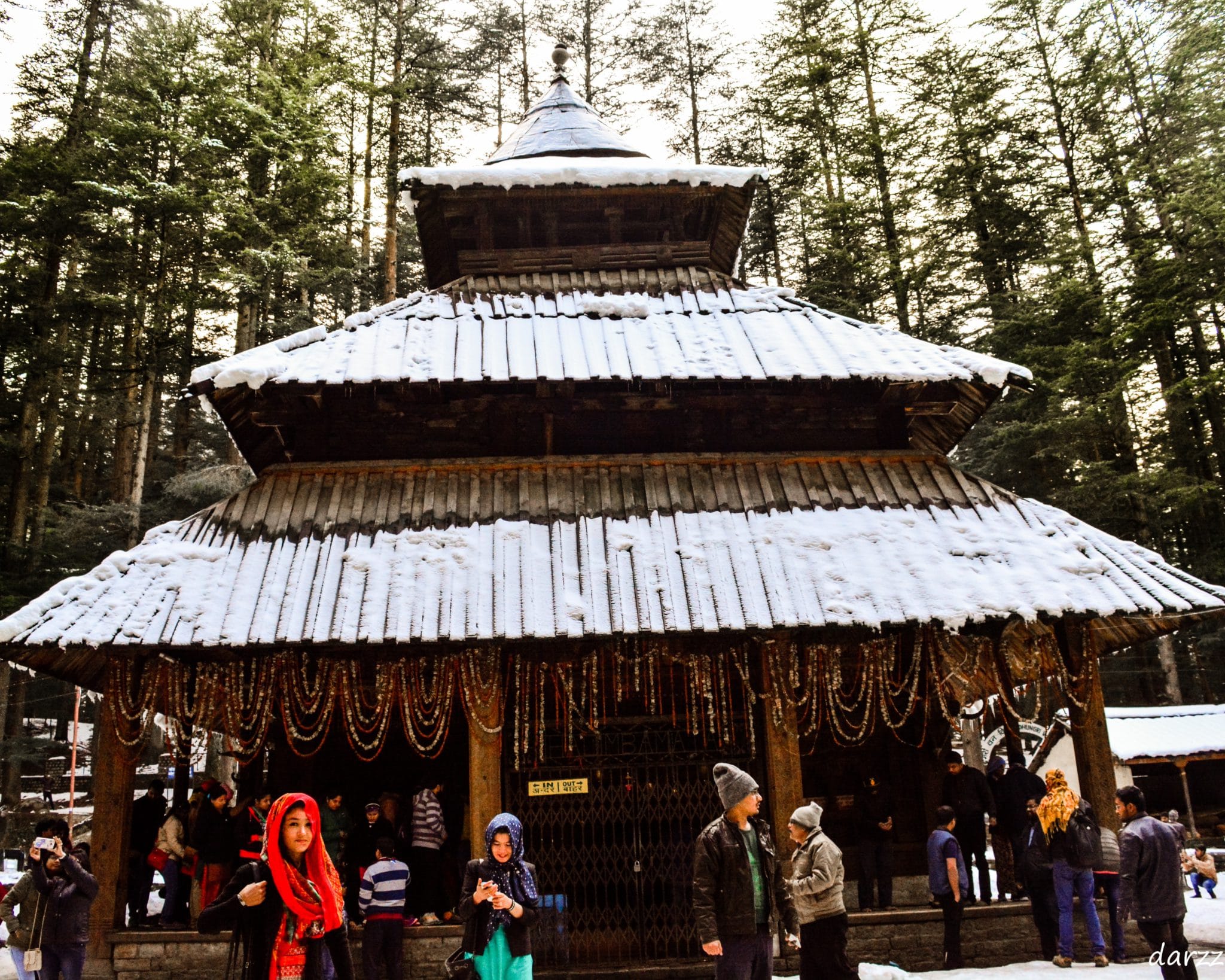 When – May every year
Where – Hadimba Temple, Manali
Organised By – Local Administration and Temple committee

Highlights of this festival
Firstly, Kullu Natti folk dance;

Secondly, Karnals/Long brass trumpets
Ganga Dussehra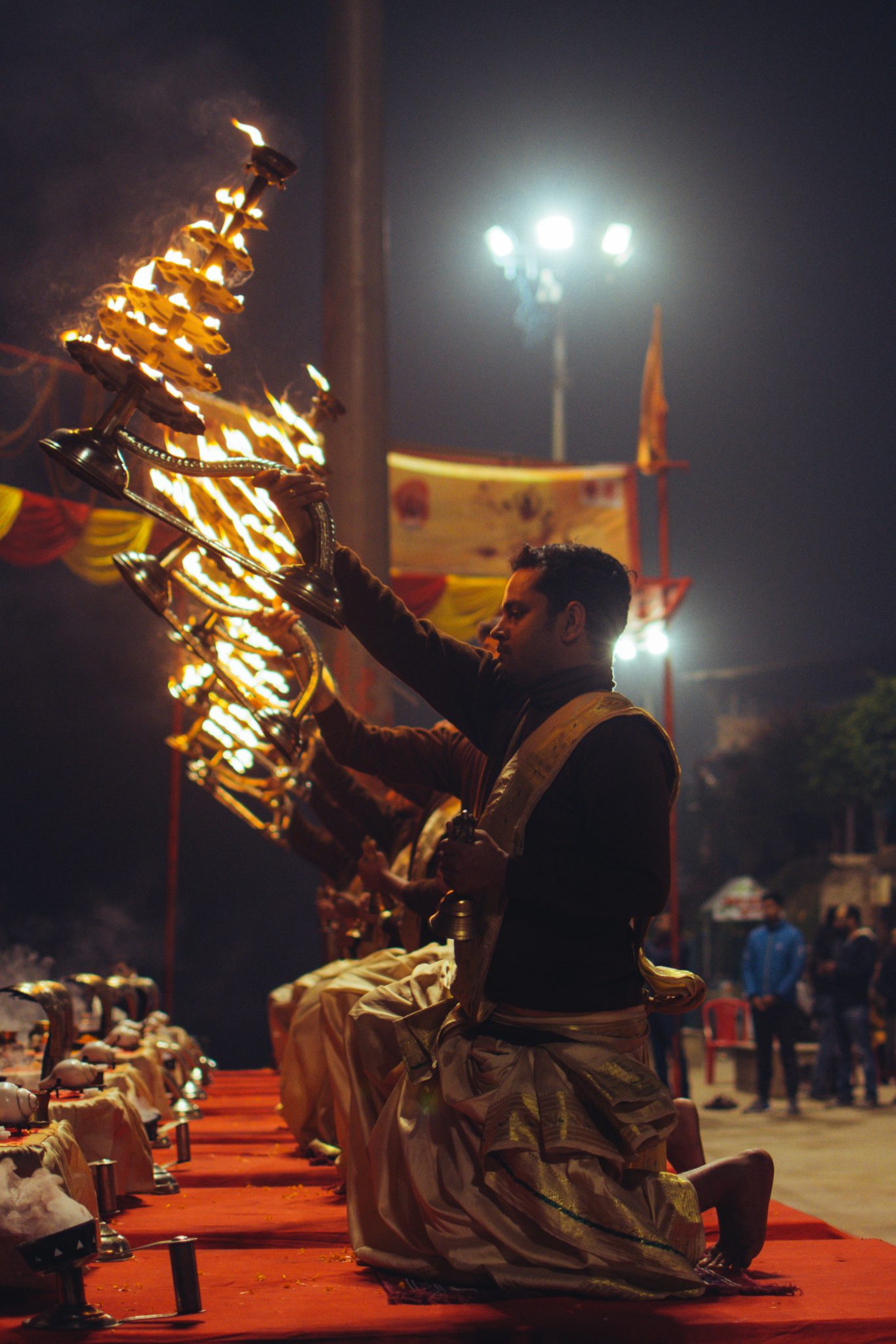 Ganga Dussehra or Gangavataran is a ten-day Hindu festival that celebrates the descent of the Ganges. According to beliefs, the reverential Ganga bath and charity are considered to destroy sins and cure any ailment. It is celebrated in various states from where the river Ganga flows – Uttar Pradesh, Uttarakhand, Bihar, West Bengal. Devotees gather in the evening at the ghats for the grand Ganga aarti.  

When – May-June every year
Where – Varanasi, Prayagraj, Garhmukhteshwar, Rishikesh, Patna, Rishikesh

Highlights of the Festival
Firstly, Kite Flying events;

Secondly, Ganga Dussehra Pooja Methods;

Thirdly, Lucious Dasheri Mango
Yuru Kabgyat
Yuru Kabgyat is one of the significant Buddhist festivals to experience in Ladakh. This festival celebrated in Lamayuru Monastery. Many Buddhist lamas, monks and devotees, majorly from India, China, Japan, Korea and Bhutan, take part during this two days extravaganza. Most importantly, the religious festival is dedicated to Yama(the God of Death) and Gutu Padmasambhava (the second buddha and a protector of creatures). The festival concludes with sacrificial offerings and sacred rites performed.

When – June/July every year
Where – Ladakh

Highlights of the Festival 
Firstly, Cham Dance – The Lamas are decorated with vibrant masks, dance in circles;

Secondly, Prayer Wheels
Kumbh Mela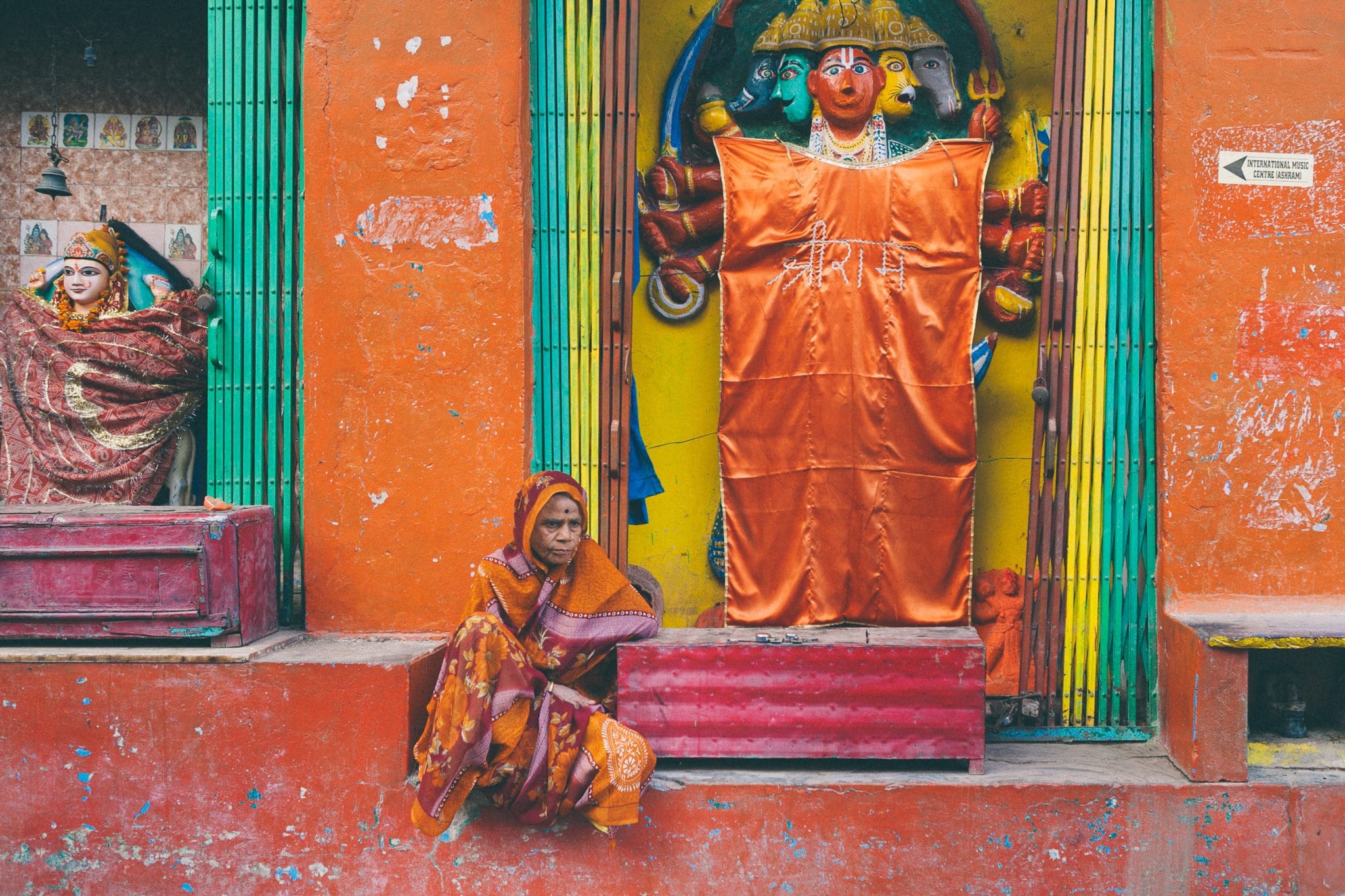 Kumbh Mela is a Hindu religious festival that is celebrated four times in 12 years. The founding myth of Kumbh goes back to Puranas when gods and demons fought over a pot (Kumbha) of the elixir of immortality produced by the churning of the milky ocean. During the struggle, the elixir fell on the four earthly sites. Importantly, the rivers are believed to convert to the same essence of purity, auspiciousness and immorality at a particular time. Therefore, the four sacred sites are Rishikesh on the river Ganges, Ujjain on the river Shipra, Nashik on the Godavari, and Prayag at the junction of the Ganges, the Yamuna and Saraswati.

When – 4 times in 12 years
Where – One of the four sacred sites mentioned above based on the astrological predictions of planetary movements.
Organised By – Prayagraj Mela Authority

Highlights of the Festival
Sadhus abstain from worldly pleasures and practice the most challenging discipline.



Taj Mahotsav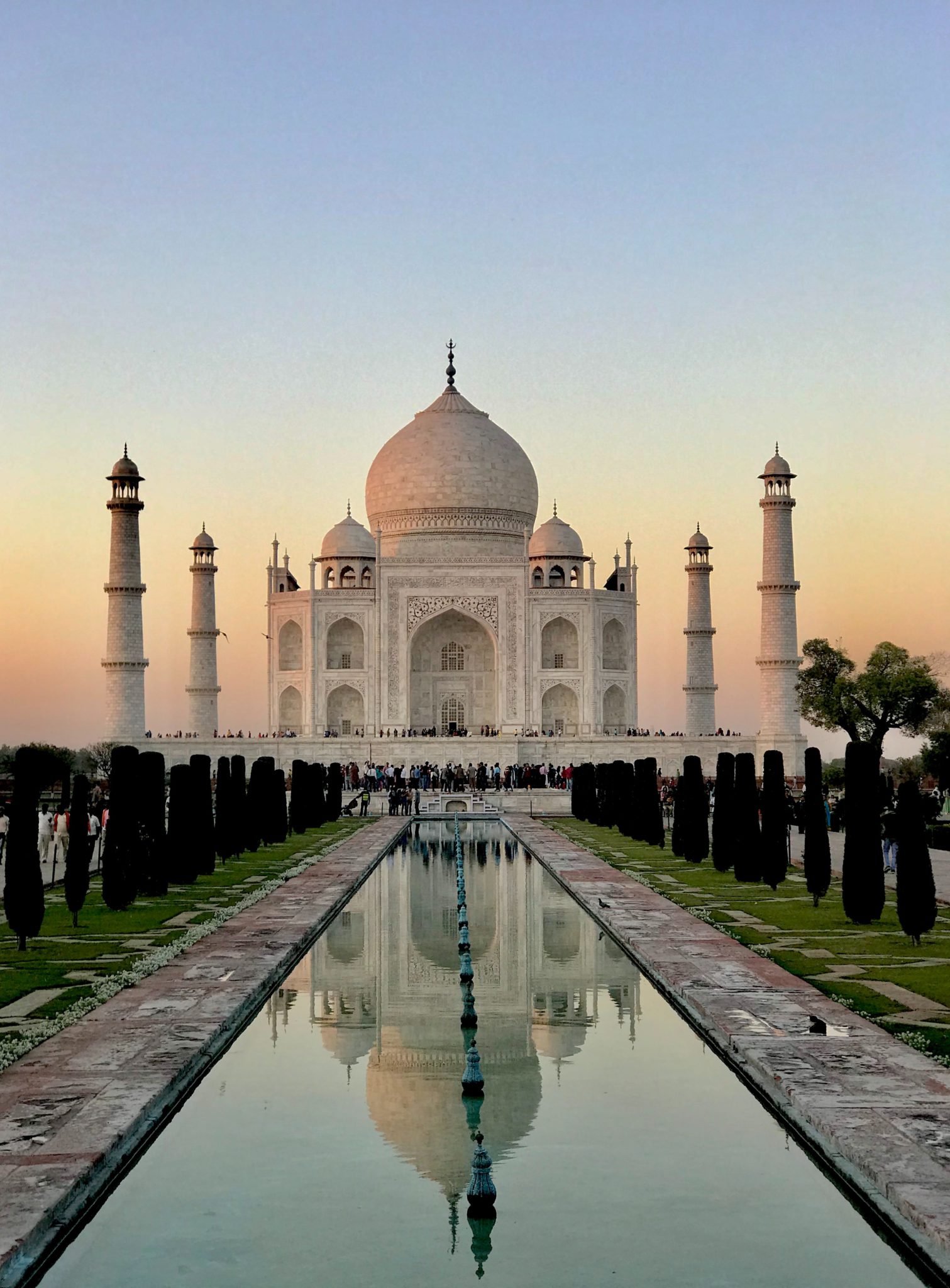 Taj Mahotsav is an annual 10-day event that happens at Shilpgram in Agra, Uttar Pradesh. The festival is a remembrance of the old Mughal era and the Nawabi style prevalent in 18 and 19 century. The festival is also a window to enter into Incredible India's heart by learning about various art, crafts, culture, cuisine, dance, music, etc. It boasts multiple themes every year to bring out India's different souls.

When – February every year.
Where – Agra, Uttar Pradesh
Organised By – Department of Tourism, Government of India

Highlights of the Festival
Firstly, the heritage of North Indian Festivals of India; 

Secondly, decorated elephants and camels signifying the victory of Mughal emperors and warlords; 

Thirdly, artists from all over India come here to display their art and craftsmanship.



Pushkar Mela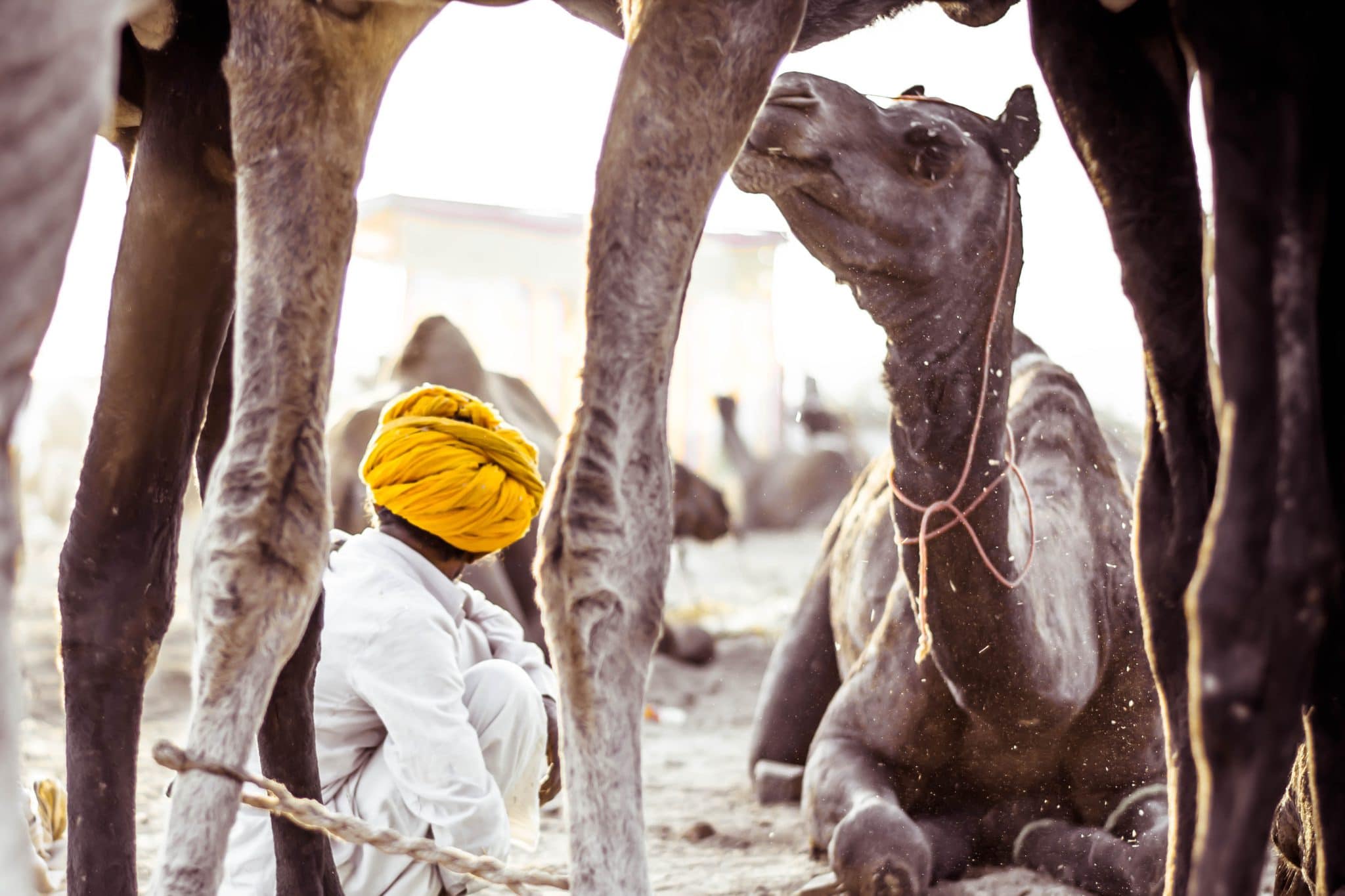 Pushkar is wholly drenched in colours and great enthusiasm for 5-days during century-old Pushkar Mela. The Pushkar fair is considered one of India's largest camel, horse and cattle fairs. Apart from livestock trading, the place has gradually become a common ground for the celebration of art, cultural programs, and religious activities. Also, it is an essential pilgrimage season for Hindus to the Pushkar lake.

When – November for five days
Where – Pushkar, Rajasthan
Organised By – Rajasthan Tourism

Highlights of the Festival
Firstly, listen to famous fusion bands of India; have fun in luxury and old-school style camps; 

Secondly, take part in various sports –  "longest moustache" competition, "bridal competition", camel races and others; 

Thirdly, hot air balloon ride.



Phulaich Festival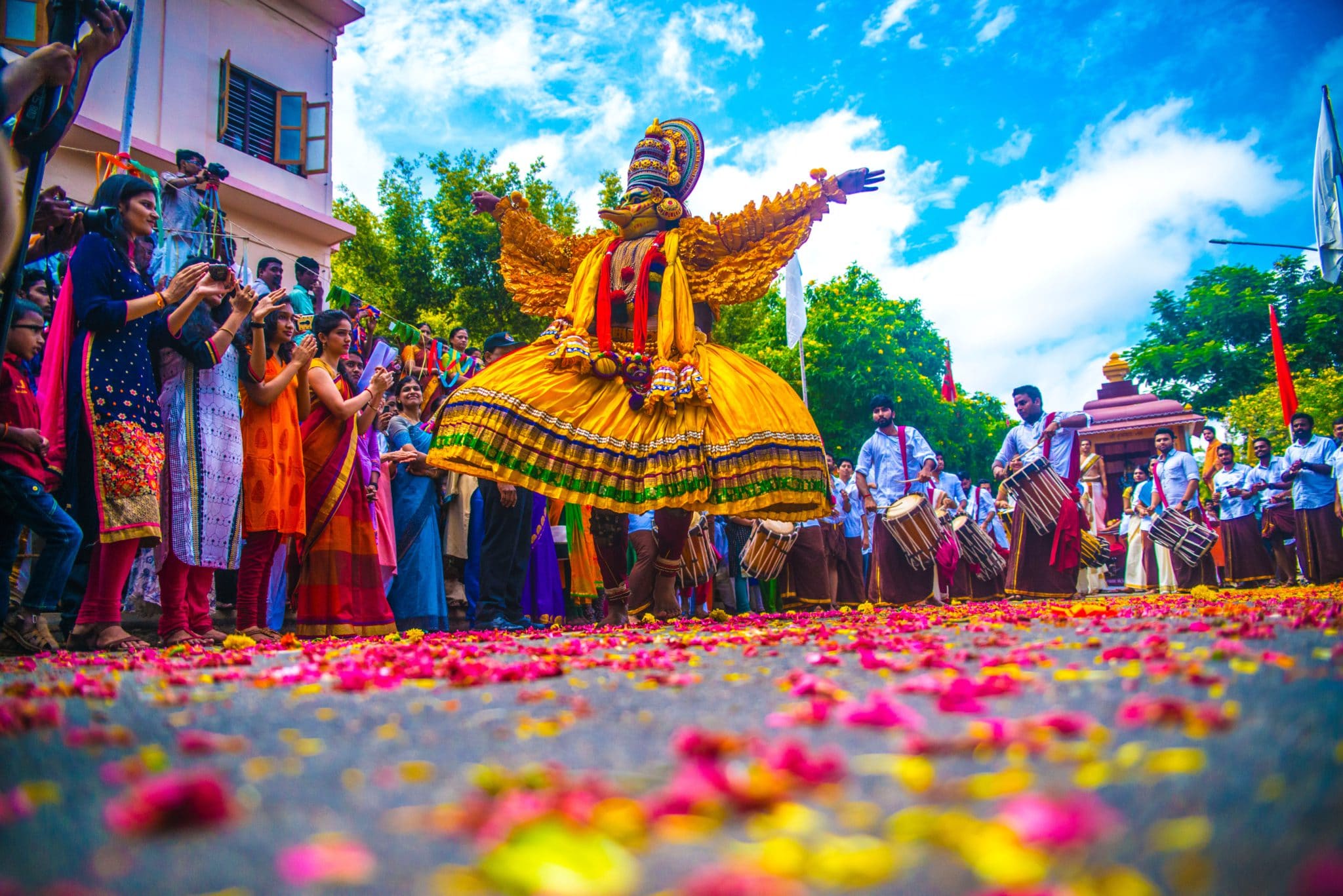 Phulaich Festival, Ookayand Festival or Ukyam Festival or the Festival of Flowers, is majorly a celebration of the season for the flowering of wildflowers in the upper hilly areas. Another reason for the celebration is to honour the deceased. To do so, locals offer them food and wine. Added to the rituals, Kinnaur lies in the Dhauladar and Zanskar ranges, making this place even more beautiful. These ritualistic processions, enthusiasm, and untouched beauty of Kinnaur call people from all around the world.

When – September
Where – Kinnaur, Himachal Pradesh
Organised By – Temple Committee

Highlights of the Festival
Firstly, the architecture of wooden homes, some of which are century-old; 

Secondly, temples and Monasteries



Sindhu Darshan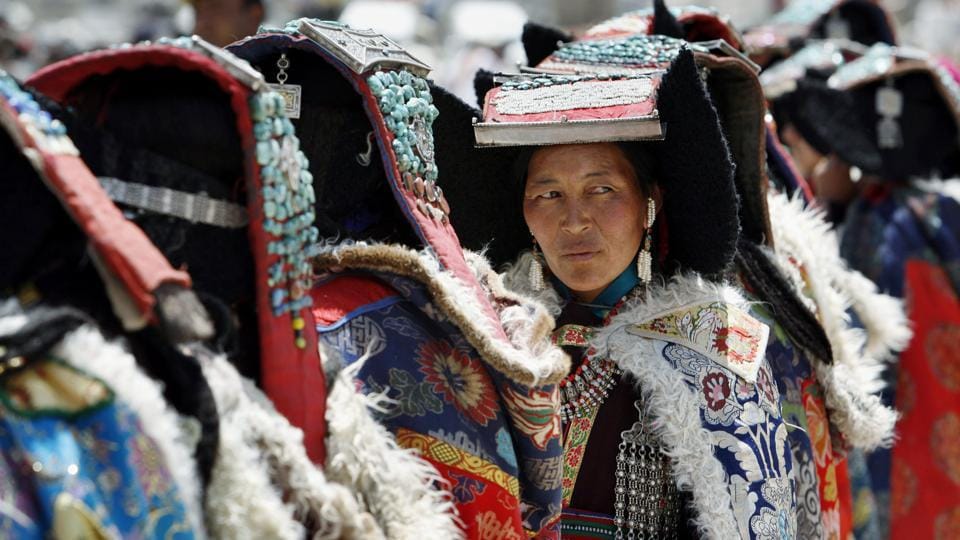 8 KM from the city of Leh, Sindhu Darshan Festival or Singhe Kabaab Festival is attended by hundreds of tourists and is held on the banks of River Indus. Sindhu river is considered as the country's communal unity and harmony, and so is the festival's significance. It is usually held on the day of Guru Purnima(full moon day) for three days. Additionally, the celebration, dance performances, art exhibitions, musical shows are the highlights of the event.

When – June every year.
Where – Leh, Ladakh
Organised By – Joint association of committees of various religious groups (Buddhist, Shia, Sunni, Christian, Hindu and Sikh) to promote National integrity

Highlights of the Festival
Firstly, bringing of water of different rivers in India to pour into Indus;

Secondly, cultural programmes;

Thirdly, prayers offered by 50 monks or lamas on the bank of the Indus River



Magh Mela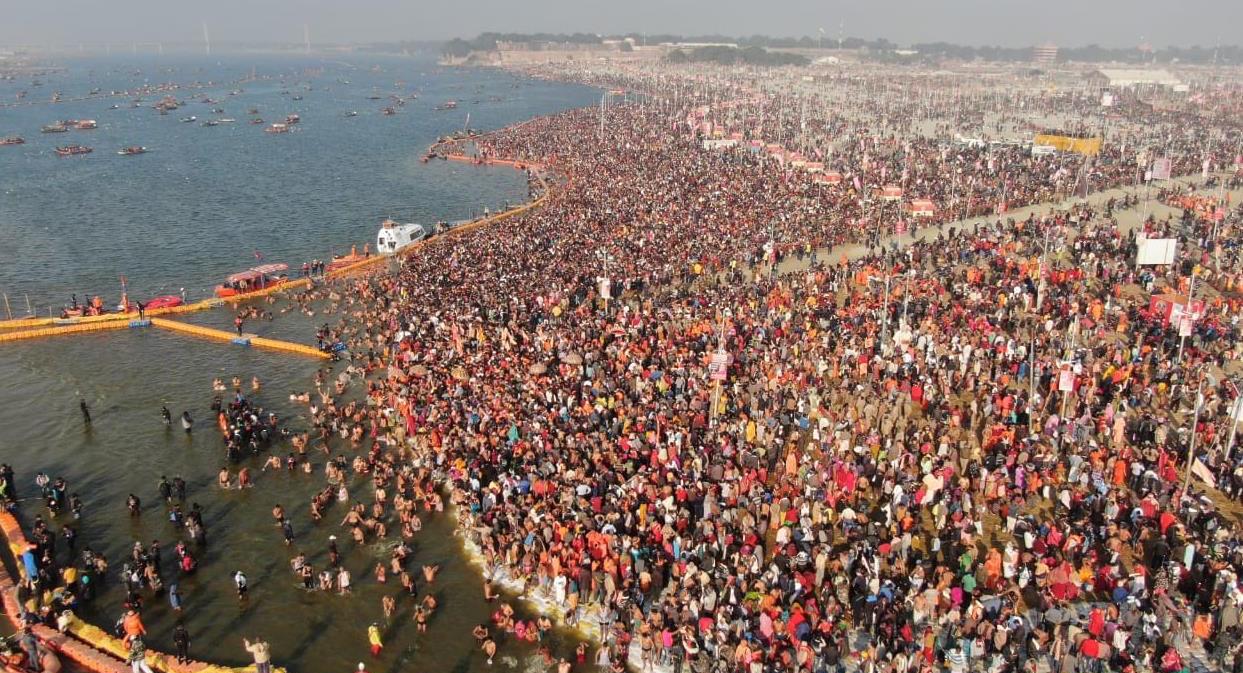 Beliefs and legends have it that Magh Mela's originates back to the Universe source when Lord Brahma, the creator of the Universe, performed yajna at Sangam in Prayagraj. To ensure that the tradition continues, Maga Mela is celebrated for 45-days and attracts millions of devotees who take a dip at the ghat.

When – January to March
Where – Prayagraj, Uttar Pradesh

Highlights of the Festival
The confluence of Ganga, Yamuna and mythical Saraswati.
Hola Moholla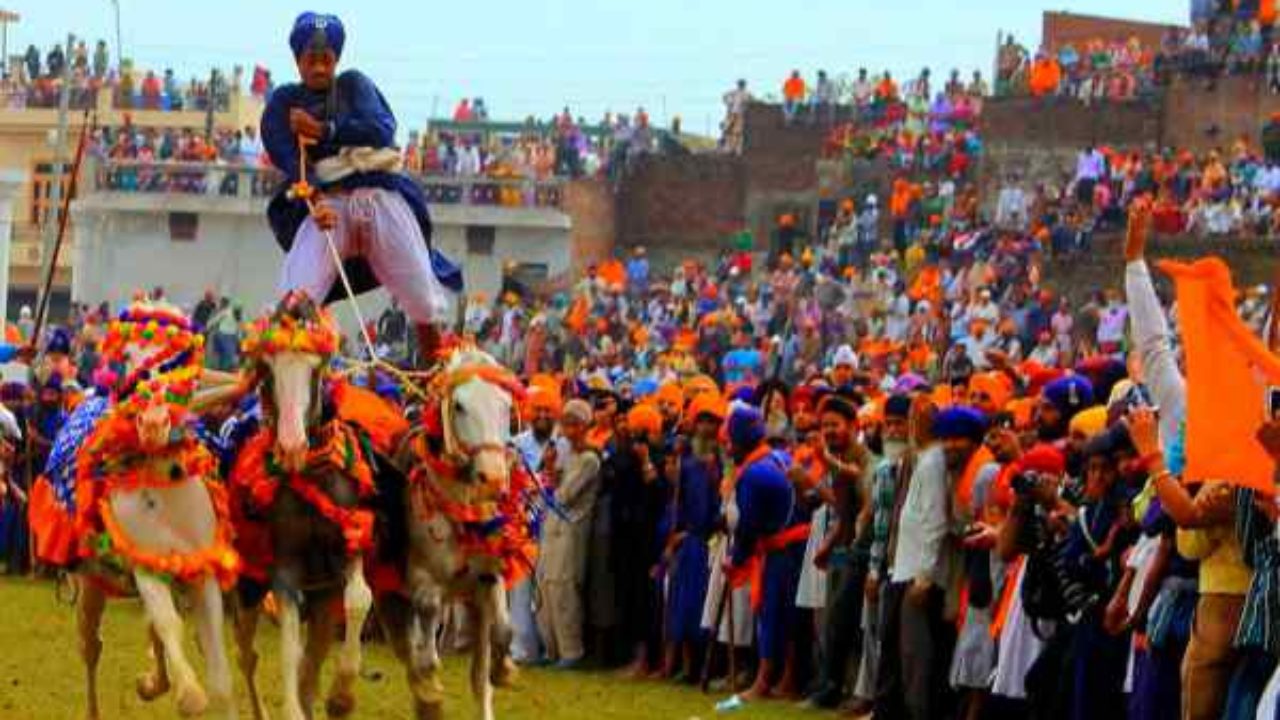 Hola Mohalla stands for "mock fight" – true to its meaning Hola Moholla Festival is a 3-day Sikh Festival celebrated to demonstrate martial skills in simulated battles. The festival started when Guru Gobind Singh started a mock fight event in Anandpur in February 1701. The procession is carried out very gently, forming army type columns and parade from one gurudwara to another. The festival is celebrated with great exhilaration. People burn crackers and even decorate their houses with lights.

When – March every year.
Where – Ropar District
Organised By – Townships of Anandpur Sahib and Kiratpur Sahib

Highlights of the Festival
Firstly, horse Riding

Secondly, delicious food from Langar, Sikh Community Kitchen
In conclusion, there are multiple North Indian Festivals which happen and glorify India all round the year. Plan the Unplanned takes deep pride in organising multiple trips. Have a look at the list and choose your favourite. Also, write in comments if you have attended these festivals, it would help future travellers to plan their journeys!