What's Happening At Plan The Unplanned? – A Brief Round Up! (Aug 2019)
What's Up, Trek freaks!
So, you must be wondering what's happening at Plan The Unplanned and what are our upcoming treks/ events that you can join?
The monsoons are in full swing, so are the upcoming long weekends. August officially marks the end of a dry season(both in weather & the number of holidays ;)). Below is a short summary of the treks you can go on with Plan The Unplanned that are sure to give you the break you've been looking for.

Come and join us for an amazing Sketchwalk, this Independence Day! his workshop is the Kickstarter to all those who think they can't draw or even the ones who have been drawing for a while and want to explore and learn further. So, get ready to let your creativity flow!
---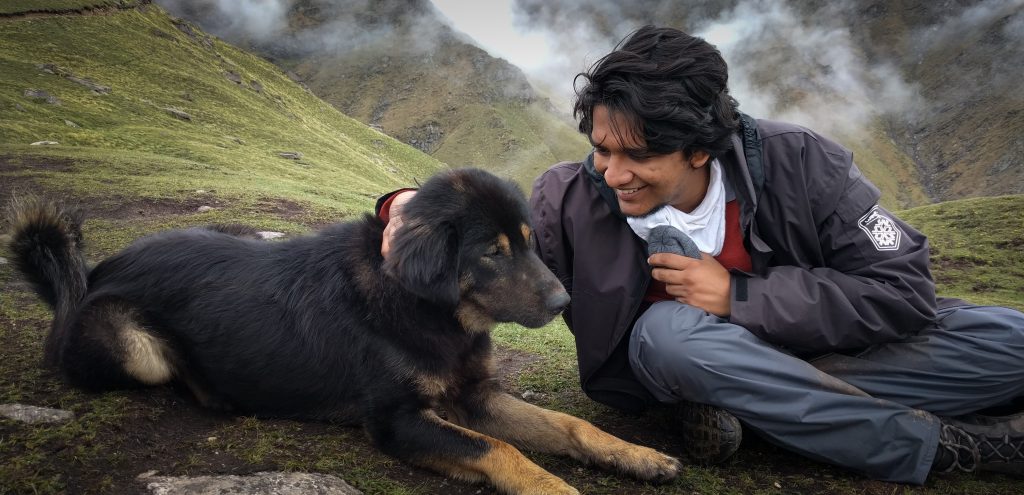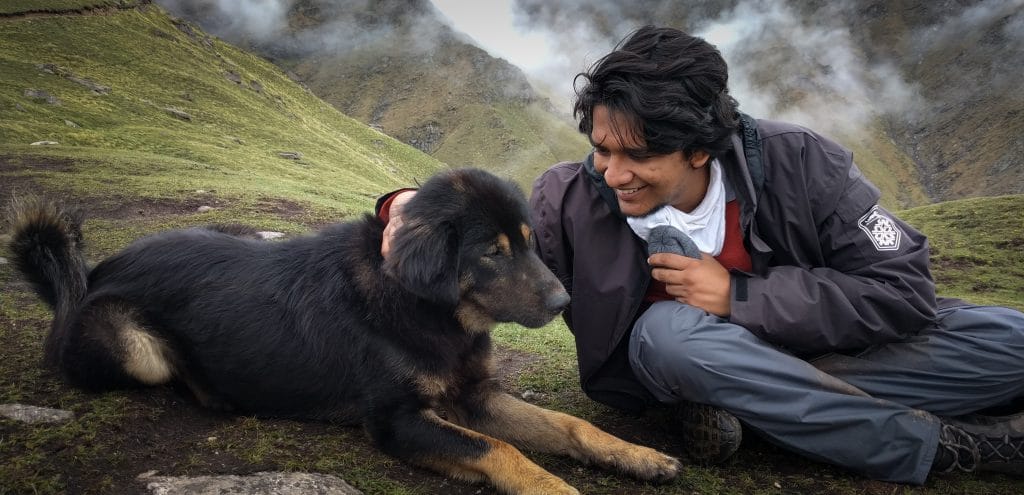 This independence day weekend, let's take the love towards our four-legged friends to the next level. Presenting you with a unique opportunity to take your pets on a 'pawsome' holiday! Give them the time of their life with a day filled with fun, trek & loads of fun :D. Click the link to register
---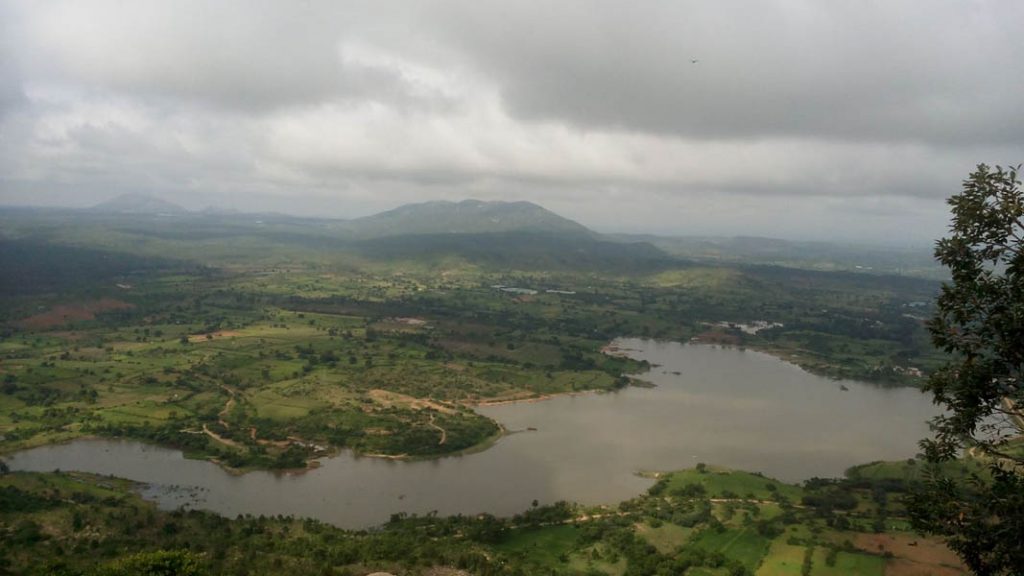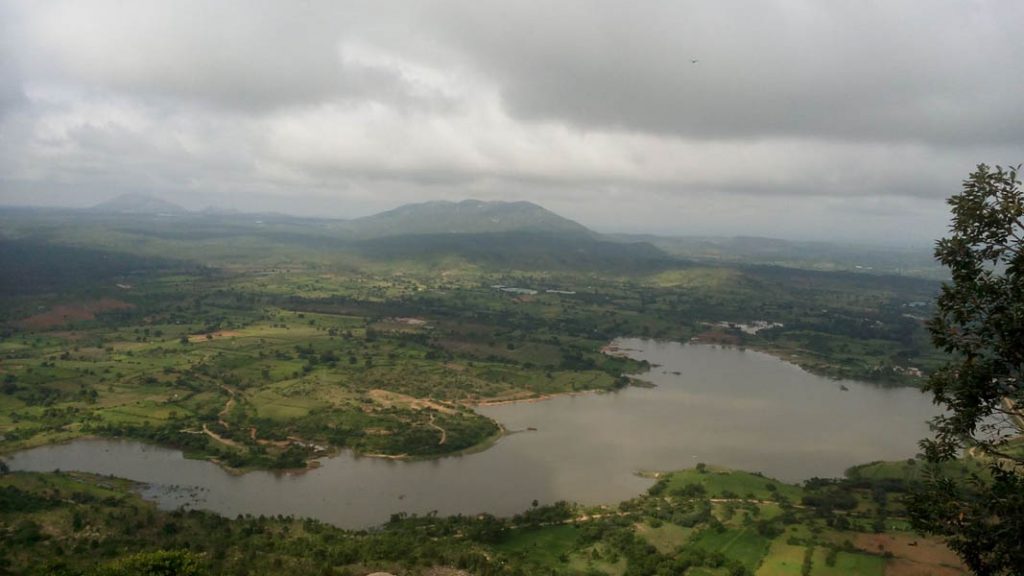 Ever wondered what it's like to hike through lush greenery with views of a beautiful South-America shaped lake accompanying you all throughout? Then why wait, click the link to register for a trek to the enchanting Makalidurga.
---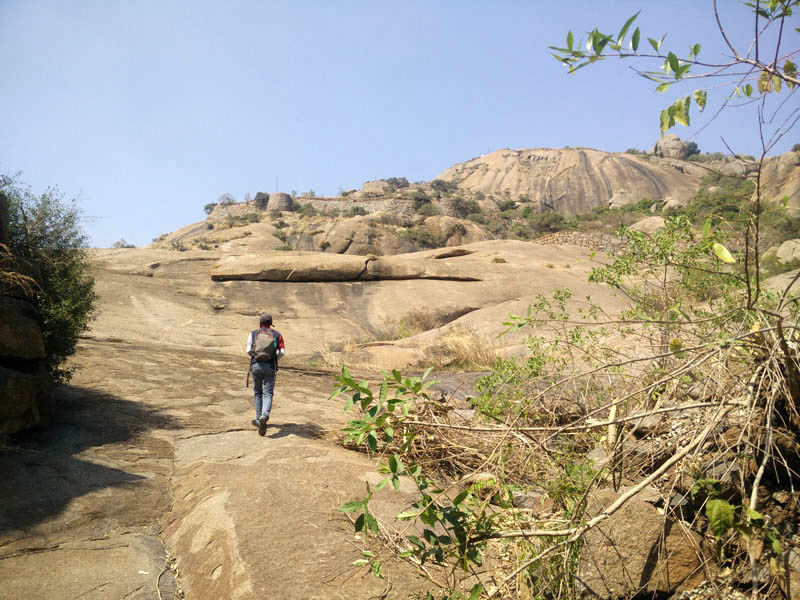 Uttari Betta is one of the most popular trekking trails in Karnataka and that is not without a reason. This five-kilometer trek offers all the adventurers stunning views that will be imprinted onto their minds and will be very hard to forget for the rest of their lives.
---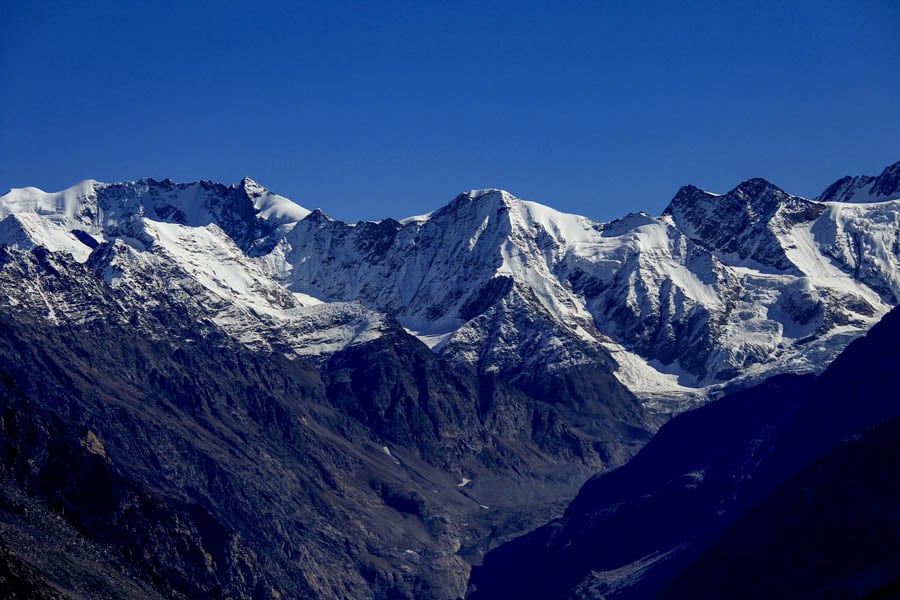 If you are looking for a peaceful but equally mesmerizing place in the Himalayas with a lesser crowd, then you gotta go on this road trip. This road trip takes you on some of the craziest roads and highest mountain passes ever. In addition to the adrenaline rush, you will also get to experience the local culture and traditions up close. So why wait, Spiti it away 😀
---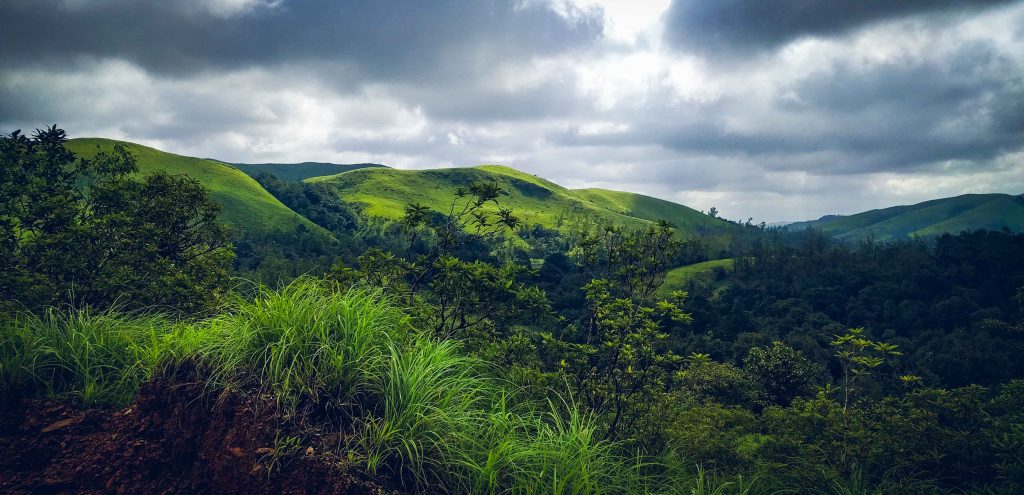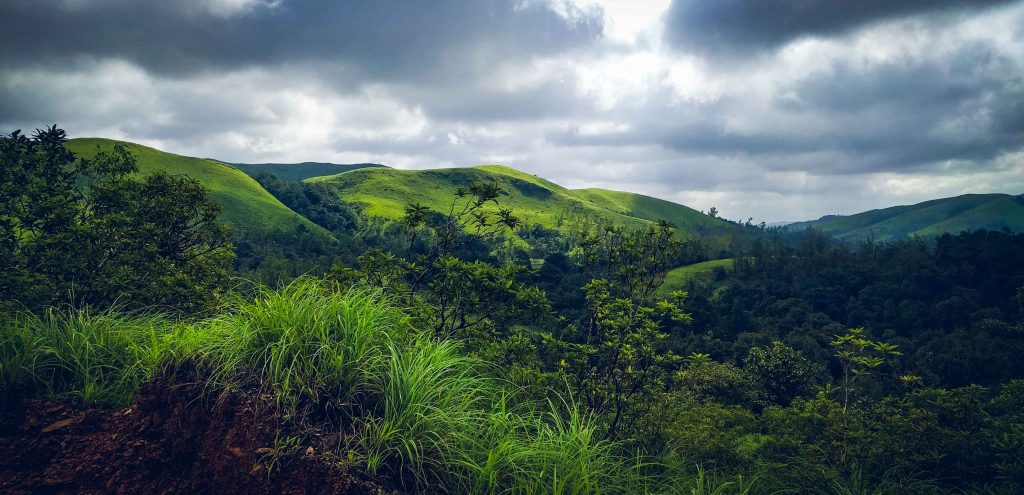 Treading on the Kurinjal trek is next to daredevilry as the leech-infested trek is an experience one can never forget. So, this trek demands much more than just physical fitness. So, to set you up for the trek and to relieve you from the tiredness, we've included a Yoga & natural massage session as part of the trek. Why wait, sign up for a relaxing and mindfulness filled weekend.
---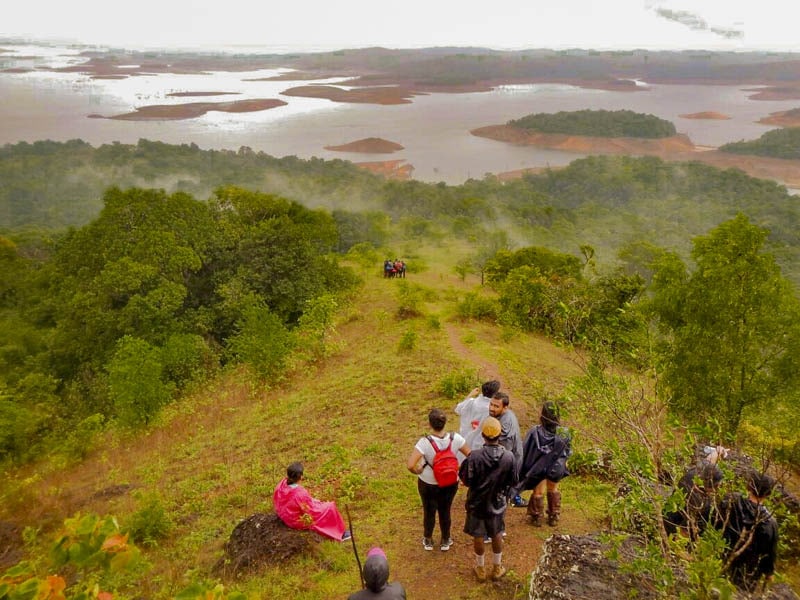 If you're looking for one trek that can show what all the Western Ghats is known for, then this is the one for you. Sharavathy Valley trek takes you to the mighty Jog Falls, through landscapes that are unmatched to any other trek all the while witnessing some of the richest flora & fauna in India.
---
Tucked away in the Himalayas, Guarded by the mighty Himalayas, Roads with beautiful landscapes, gusty rivulets, Aroma of Momos, rich culture & heritage and whatnot. I think no adjectives are enough to describe the beauty of The Land of Thunder Dragon, Bhutan. A trip to Bhutan is sure to put a wide smile on your face :D. So why wait?
---
We are a bunch of travelers who celebrate travel and nature exploration like no one else. And the people who travel with us are at the center of this craziness. So, to celebrate those trekkers who come with us, explore nature with us & share that experience to the world, we're sharing the content created by them.
Starting with a beautiful video made by Anish Talwaria on the beautiful Nishani Motte trek.
[youtube https://www.youtube.com/watch?v=7bEKGfgwRZw]
Here's a beautiful blog post of Nishani Motte by Prasana Lakshmi
If you are craving for some adventures and planning to take a break and explore the wilderness, then join us before it's too late!