Trekking creates memories for a lifetime. It is astonishing to see the horizon after an exhausting climb. Trekking at higher altitudes is even more challenging, and it demands particular respect and preparation. What adds to the thrill is the lack of oxygen and the extreme conditions that push you every second. Hence, preparation is an exceptionally significant part of it. If you are planning a high altitude trek, altitudes of 2500m and above, this expert guide is going to help you in less than five steps. But be sure not to miss any of those. The following steps can help you prepare and make the most of your treks without putting yourself – or anyone in danger:
Medical Check-up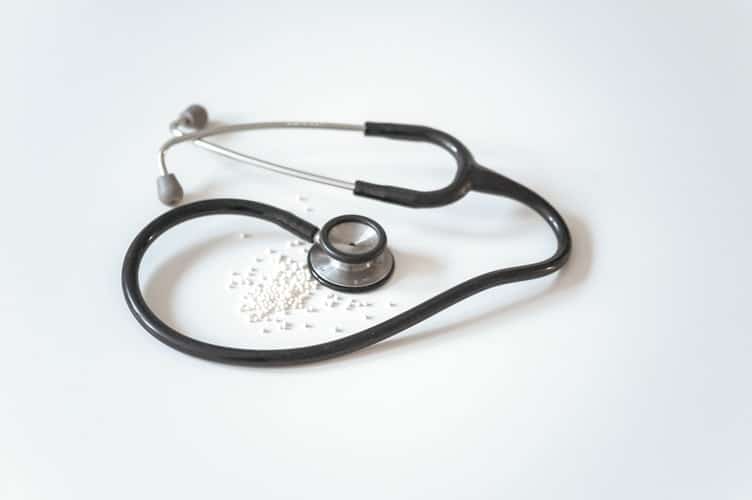 Hold your horses and first get yourself checked by a doctor to ensure that you are fit enough to go on a high-altitude trek. If you have previous health conditions like heart problems, trouble breathing, diabetes – talking to your doctor will give you a better insight and strategies while you trek. 
Additionally, you will most often be trekking through a remote place with no network, supplies, and delivery options. Medical help can be unmanageable in far-flung areas. Thus undergoing a thorough medical check-up becomes essential to avoid complexities.
Physical and Mental Training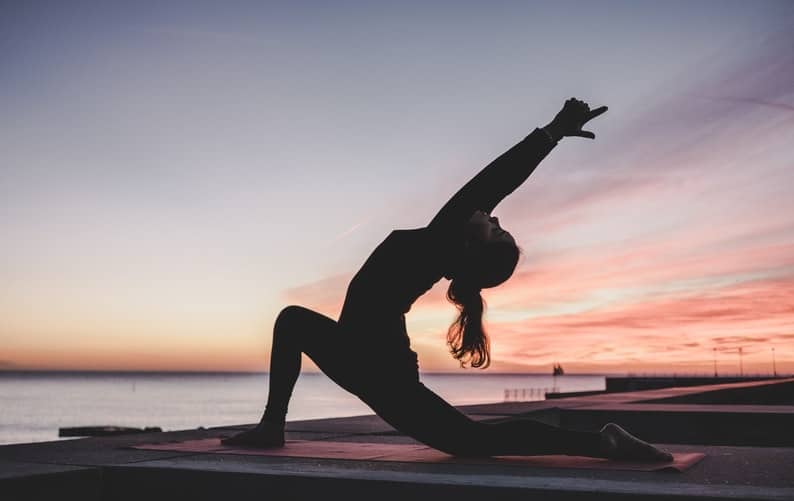 It's never too early, but it CAN get too late to start! Plan the training based on the difficulty of the terrain. You can use a gym or outdoors as per availability and preference.
Plan the Unplanned advise you to take up 'Cardiovascular Training' to improve your stamina since the air is thinner at higher altitudes. Go for a run, swim, cycle, or climb up the stairs to enhance your endurance. 
Do 'Interval Training' to condition yourself for the altitude. In interval training, the heart rate significantly increases and decreases, which makes the heart muscle stronger.
Exercise the muscles in your shoulders, arms, back, and legs through 'Strength Training'. You will be carrying heavyweight in a demanding territory. In addition to 'Weight Training' at the gym, planks, push-ups, and squats at home can also be helpful. 
Most importantly, don't mindlessly decide to do a high-altitude trek on a whim. Take time and start regular trekking and improve your resilience strategically.
Breathing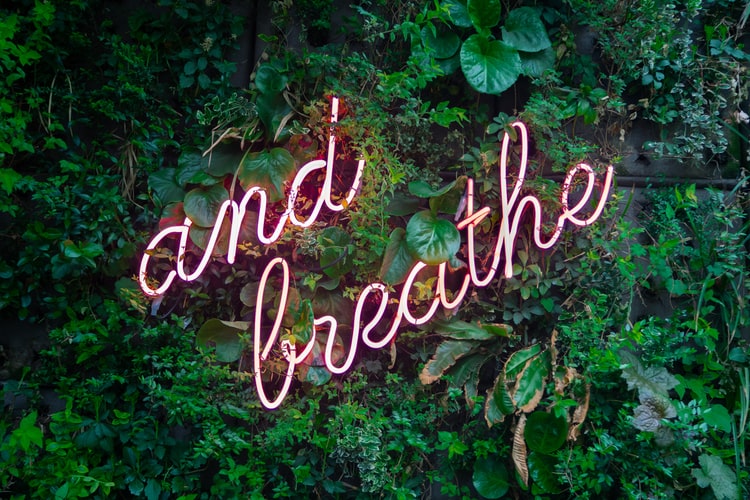 There you go-Hold your breath! To combat and win over the high altitude trek, practice breathing slowly and deeply. Your ability to conserve breath is crucial when the air decreases with the altitude. Practice deep breathing and holding it. Pranayama is highly beneficial in enhancing your breathing skills. Trekking is all about synchronisation. Physical training will help you in conditioning your breath.
Packing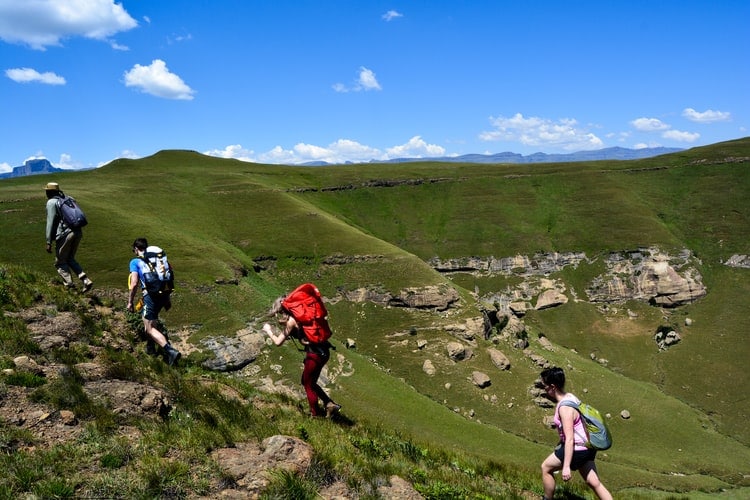 Source
Packing is the most exciting part of your preparation. While contemplating your "one true trek", your cart is now overflowing with stuff. But remember, you have to carry everything on your shoulders; hence less is more.
Don't mind investing in proper gears if you are short of some items. Research thoroughly about the place to avoid any chances of a mishap. Make a list of personal necessities because e-shopping is not an option in the remote wilderness. Things that you need to carry with you on a high-altitude trek are:
Backpack

Raincoat

Head Torch

Water bottle

Personal medical kit

Hat

Tent

Shoes/boots

Socks

Clothing as per the weather and requirement

Flip-flops

Sunglasses

Sunscreen

Sleeping-bag

Toiletries

Snacks

Map

Insect repellent
During the trek, plan and prepare your mind for the unexpected. Knowing the danger signs and ensuring talking to your trek leaders may save you from Acute Mountain Sickness, which might become fatal if left untreated. Some symptoms of Acute Mountain Sickness are restlessness, cough, persistent headache, and loss of coordination or disorientation.
Plan the Unplanned team follows all safety protocols and suggests you to abide by the guidelines on our website to have the best experience of high altitude trek. 
Lastly, implement the above steps, and you will be an invincible high-altitude trekker!
What you should do now?
1. If you want to work with us: Click here to read about open positions.
2. If you want to know about the next trips on our calendar: Read about it here.
3. Check out our Instagram account: Check here for the latest updates.
(This article was edited by Supriya Sahu.)