Somewhere far from bustling city life, between the borders of Manipur and Nagaland, there is a pristine beauty always welcoming wanderers, sometimes by laying colorful carpets and sometimes freezing the valley and time. The Dzukou Valley means Dull and Soulless; you will be shocked like "how come this breath-catching place is called Soulless!"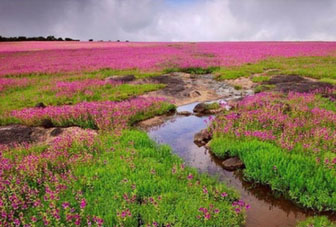 Well, sometimes, the beauty is in being different. In summer, the whole valley covers up itself with colorful flowers. And in winter, it covers itself with a Snowy blanket. Since this place had unfavorable weather for a crop to grow this is how this place got its name as Dzukou Valley.  
Have you ever seen a picture that is breathtaking, so surreal and you wonder does this place even exists? Well yes, this place is definitely one among those pictures which exist and the only way to find it out is to witness.
Till know your jaws would have dropped for this place, let me give you some historical legends about Dzukou Valley which will make you want to make this place be on your bucket list:
The dreamlike Dzukou Valley is home to the world's most exotic lilies.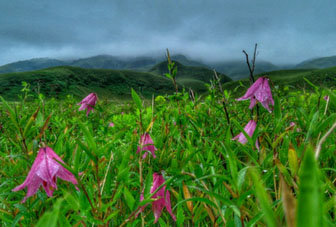 Credit: Gilbert Luwang
Dzukou Valley is located at a height of 2,462 meters above sea level. A trip to Nagaland is never complete with a visit to this valley.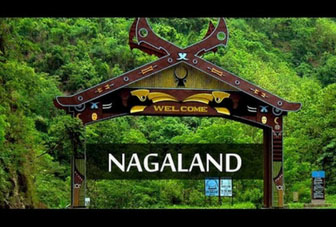 The stream that flows in the valley has healing effects. As water is crystal clear, pollution-free, sweet, and pure it actually purifies your body.
There is a dense forest hidden behind the valley and people staying there make sure that place stays unknown to an outsider to protect the animals.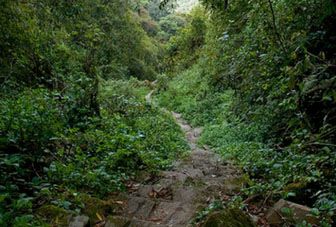 People have witnessed White Elephant roaming around the expanse of the Valley. Isn't it worth experiencing?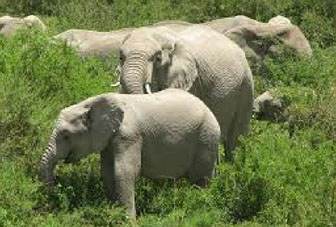 Credit: Soul trails
Well, if you are an adventure lover, then this place will offer you the most beautiful escapade and memories for a lifetime. This place is more than just gorgeous, it's tough, glorious, and yet so calm that it may leave you wondering "is this the heaven people talk about?"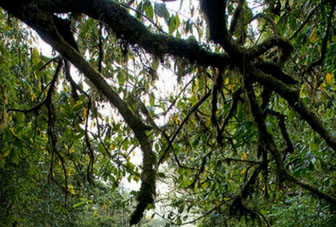 Yes! The soulless valley has a magic right from the paths, to trees, to flowers, to valleys, to the cloud, and to sunset. It's a dream where you have to just put down your feet and explore, It's all REAL.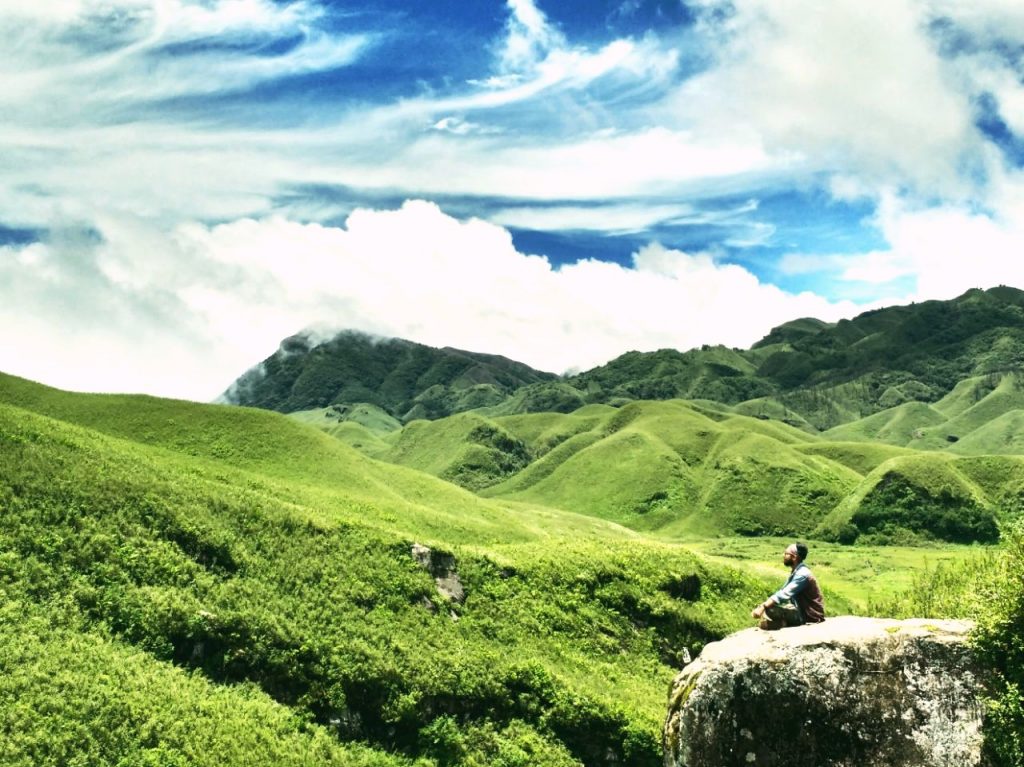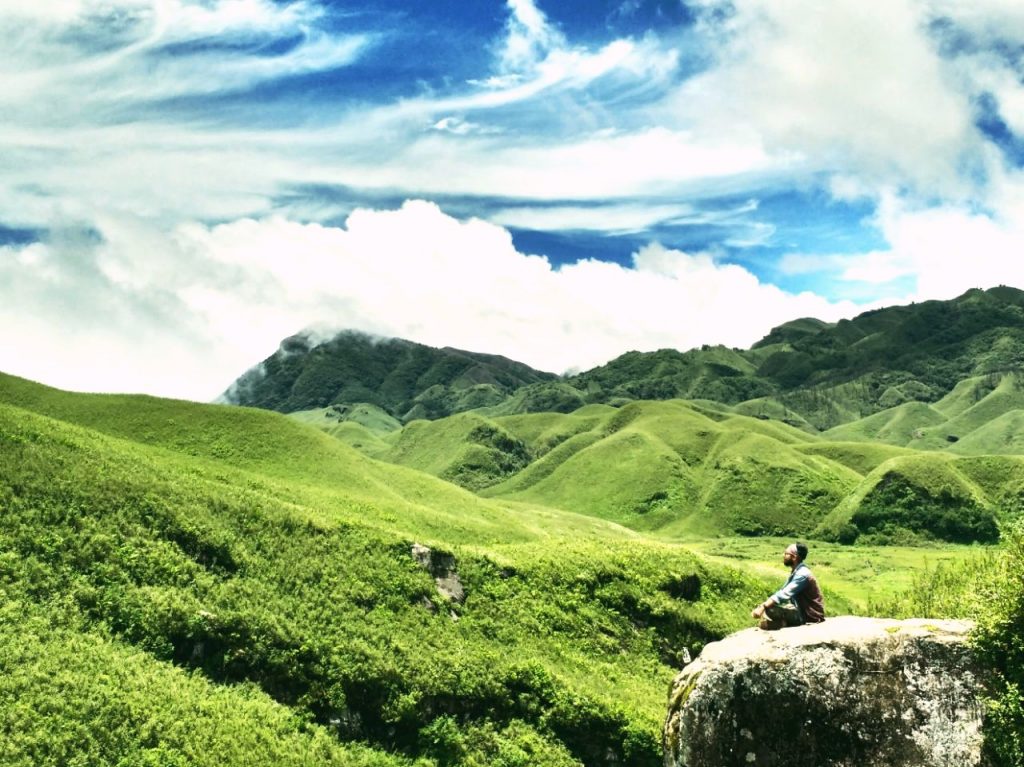 If this destination has made a place on your bucket list, and you wish to Trek down to this breathtaking valley Click  Here!
A signboard at Dzukou Says,
"Well if you find it hard to go to Dzukou, you may find it hard to go to heaven"