15 Unnoticeable Things That You Should Never Miss in a Place While You Travel
A trek requires multiple days of physical preparation, purchasing stuff, working on mental wellbeing, and finally leaving safe space to conquer the wild.
More often than not, when we choose to spend time in the wild, we strive for things that we can easily find in cities. Till some years back, trekking was very different from what it is today. People used to trek to know that the comforts are just an added advantage. They visited these places to disconnect, love and discover. Not all, but many of us today, lack the curiosity to observe.
Walking on the trek is not just about summiting; it is also about knowing our surroundings. On my travels, I was going to get carried away, but luckily I was saved. So, today I am going to list all those things on which you can curiously take a look:
1. Know about Geography
Understanding geography helps you in understanding the creation of that place. Facts help in connecting the dots. You will get cues from the features that will help clarify a place's topography, economic conditions etc.
2. Seasonal Crops
Seasonal crops help locals to sustain themselves. Some crops, like Apple, Walnut, Cardamom, Saffron, Tea, Coffee, etc., grow in certain regions. These crops are further exported to all parts of the country and abroad.
Some of the indigenous and exotic tree and plant species in the Western Ghats are the Teak, Jamun, Cashew, etc. These are relatively cheaper. You can talk to locals and buy these. This will boost the local economy and help them sustain.
3. Know about the existing trees and how they change during the year
A place change with changing seasons. If you know how the place looks in different seasons, you can visit the same site multiple times.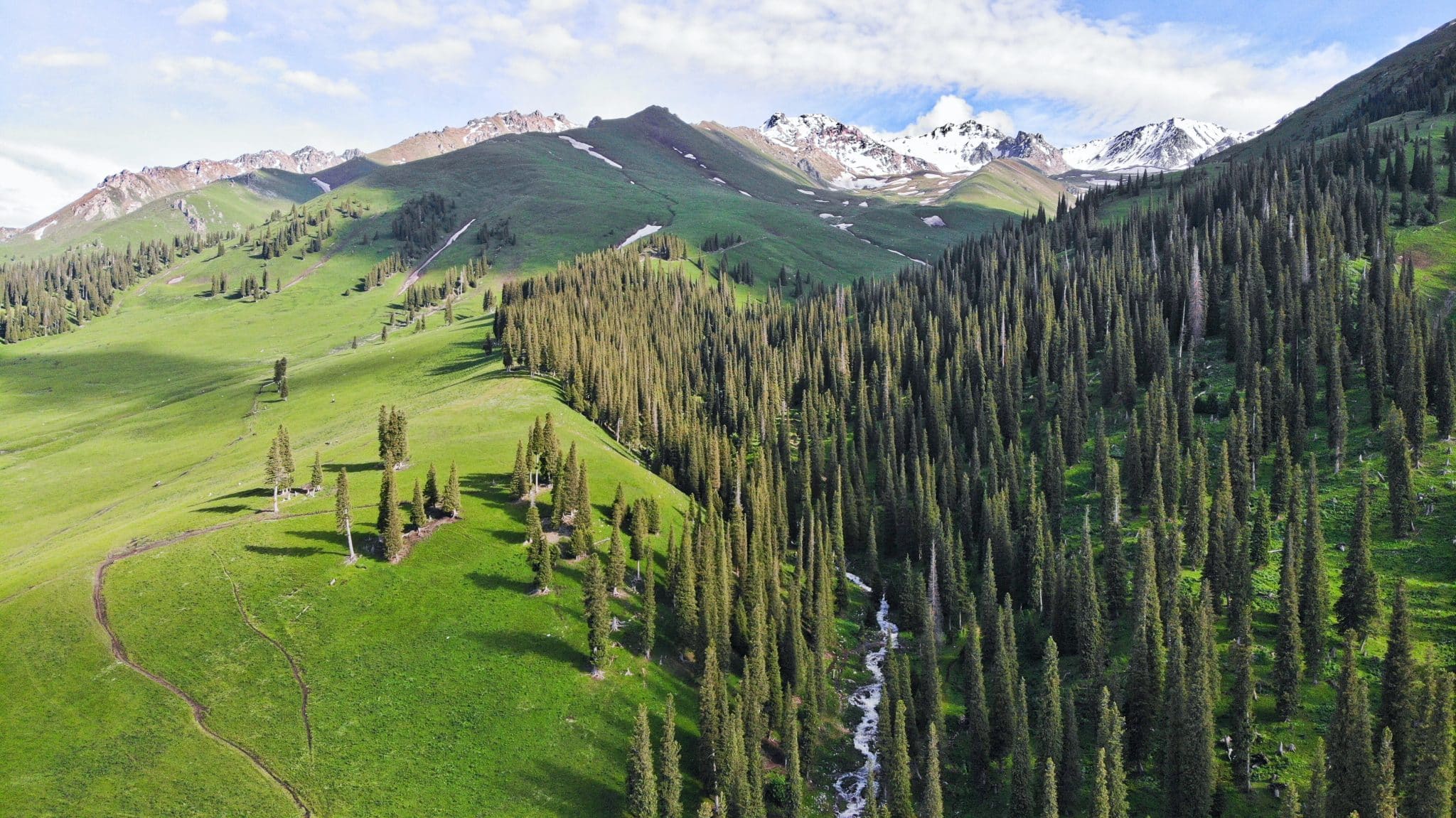 4. Know about nearby places
Knowing about nearby places help in covering more than one place in a single go. If you are planning a trip, always do your research and find places that are, maybe, tourist-y or offbeat, and cover them.
5. Know about local Politics, the forces that influence people's behaviour.
In some places, people are conservative, and in others, they are entirely bold. Try to demystify the characteristics of people. Politics is a significant factor that influences this; check which party has been ruling them, which is their favourite leader, their grievances, what makes them happy, and what they are missing.
6. Biodiversity
Biodiversity is something that defines the place. Over the years, the animal's evolution tells us a lot about coping and what to carry for different conditions.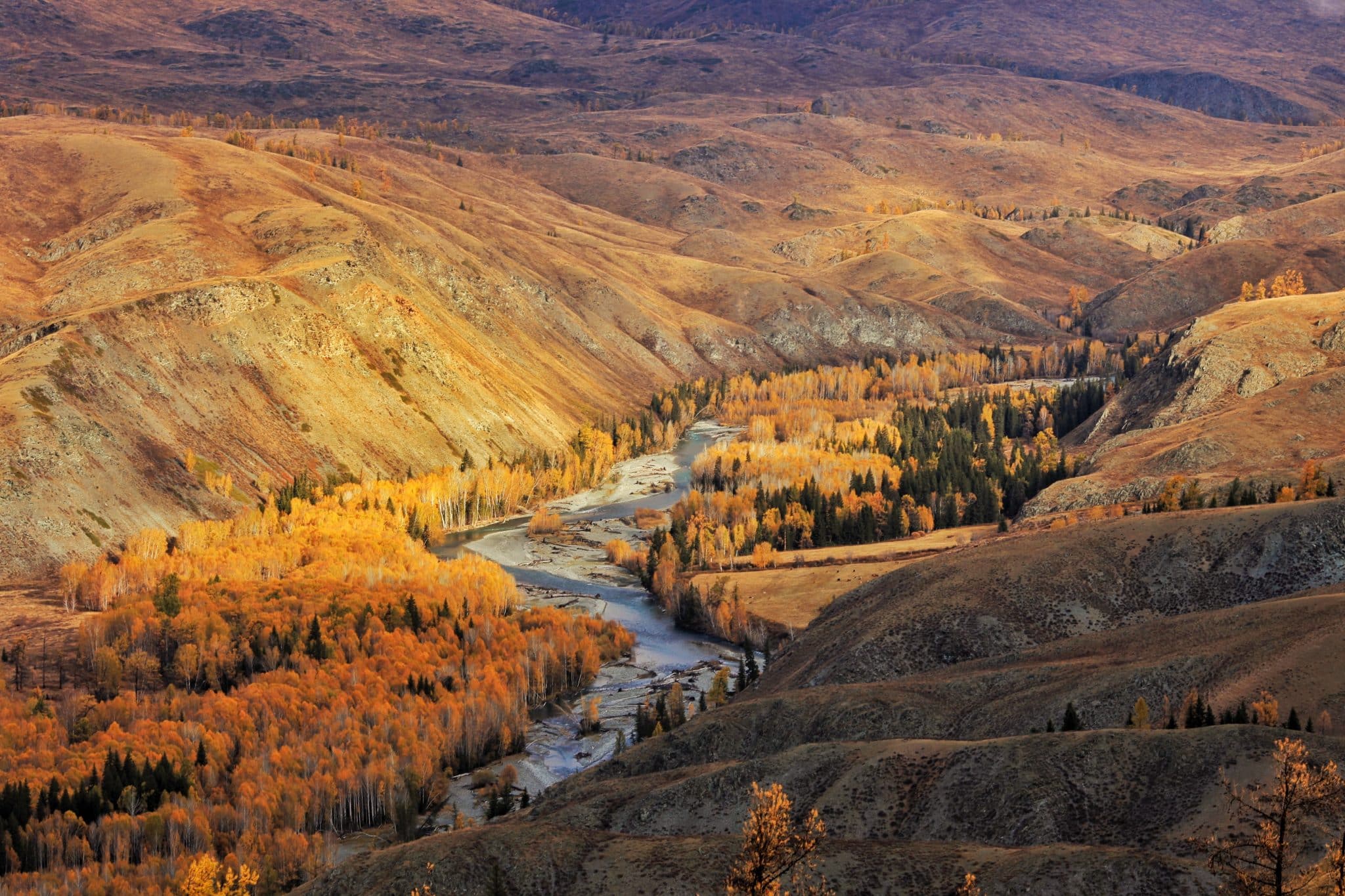 7. Try to learn from the history while being physically present there
Again, the account gives us cues on how to cope with different scenarios. We might read many things from books, but knowing them and seeing them clears all freckles of doubts. History also influences the behaviour of people.
8. Never miss the fantastic rising and setting sun.
Millennials and the GenZ generation believe in staying up till late; as a result, they wake up late. In this, they miss the magnificence of the sun in the morning. Let me remind you, the sunrise and sunset of each place are distinctive in many ways, and one must never miss such free small delights.
9. Shooting Stars
Ten years ago, when the electricity went off, we went to rooftops, listened to stories and sometimes spotted falling shooting stars in the sky.
Now, even stars are invisible, let alone shooting stars. There are many stars in offbeat places, especially mountains and elevated areas: some hanging in delight and some falling like ashes. If the sky is clear, never miss watching shooting stars at midnight.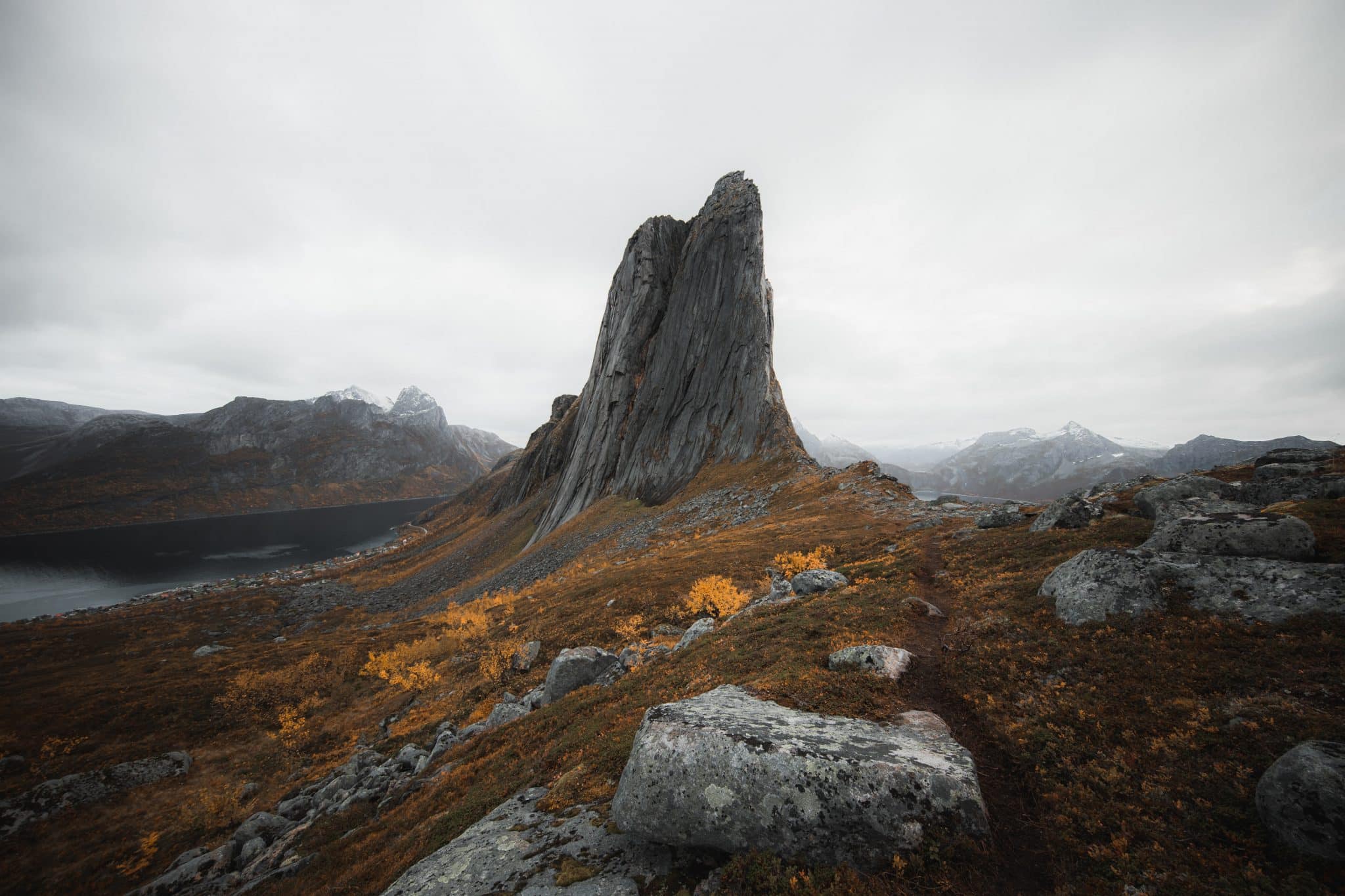 10. Adventure
Never forget the adventure; it fills your soul. If you are on a trek and see a stream, take a bath; on a trip, go for locally practised adventure sport; participate in bizarre things that locals organise.
11. Learn Life Skills
When in the wilderness, learn to pitch a tent, light fire, find a way if you are lost. Learn about negative scenarios that might occur; carry essential medication; learn how to dodge an animal encounter. These scenarios are probably never going to happen, but if they do, you should be prepared.
12. Local Food and Drinks
What is travelling without seeking local experiences? If possible, go to a local's house, talk to them, listen to their stories, ask about what they eat, prepare food, and which restaurant would serve it the best.
13. Buy Local
Sometimes, locals depend entirely on tourists for their livelihood. It is lovely to buy from these and bring a smile to their face.
14. Observe their lifestyle
After comprehending the produce, history, geography and politics related to a place, your mind would itch to know about the lifestyle of people.
Come out of your comfort zone, go to a person, talk to him, and ask questions that can help you understand why they do what they do!
15. Find out what that place is compared to
Many places are compared with other sites like Aleppey: "Venice of the East", and Agumbe: "Cherrapunji of South". Compare them and find out why, according to you, they are true or false.
Next time you are heading to a place, know that a place is always distinguished because of these things. Otherwise, almost all mountains, rivers, deserts are similar. Moreover, it is fun to explore an area keeping in mind these pointers. So, next time you visit a place, come back and write in comments what are those extra things that you identified because now you know about 15 unnoticeable things that you should never miss in a place while you travel.