This is Ultimate Guide to Mulki.
Lying on the banks of the gargantuan Arabian sea and river Shambhavi, Mulki is a tiny drop of heaven. It is an esoteric town for surfers, kayakers, wakeboarders. It's where you feel the softness of the sand, explore sea creatures and corals in their natural homes, smack outstanding cuisine and munch the crisp of water. Snorkelling trips to offshore islands are also possible. 
Without delay, come to Mulki and meet life.
How to Reach Mulki
Mulki is located some 380 km from Bengaluru and 30 km from Mangalore.
By Air: By air, Mangalore is the closest airport. You can land here and later take private/public transport to Mulki, which is some 45 minutes drive from here. 
By Train: Mulki railway station lies on the Konkan railways. If a train is not available directly until here, you can go to Mangalore and take public/private transport. 
By Bus: You can also opt for a road trip since Mulki is well-connected to Bengaluru or Goa.
Top 5 things to do in Mulki
Surfing and Wakeboarding in Mulki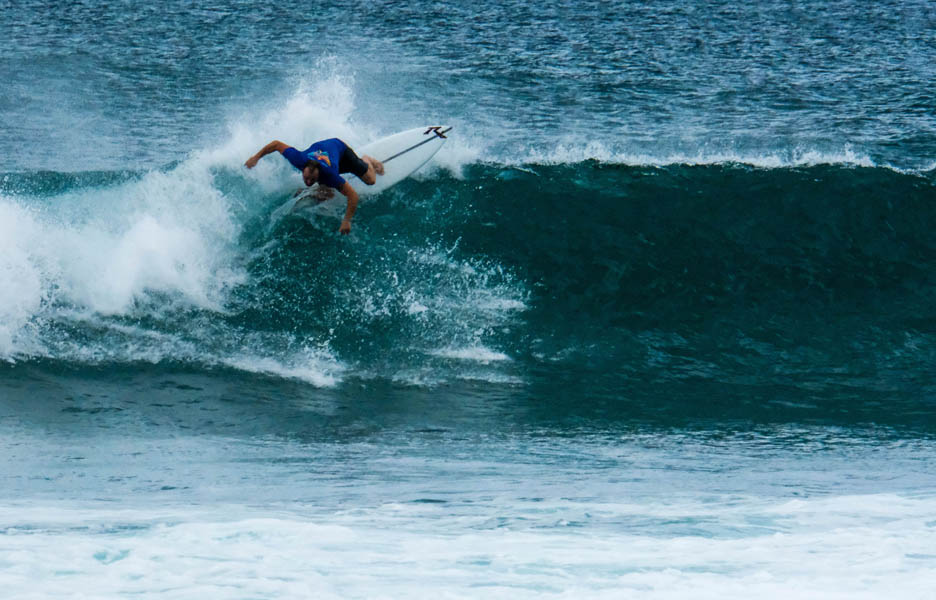 For beginners who want to learn surfing and wakeboarding, Mulki is your first home because of medium tides.
Surfing involves paddling, getting up on the board, balancing yourself and catching the waves at the right time.
Wakeboarding does not involve any paddling. While strapped to the boards, you will be dragged by the boat. Wakeboarding was developed from a combination of water skiing, snowboarding and surfing techniques. 
Being the oldest destination for surfing in India, you can post your trust here. 
Kayaking in Mulki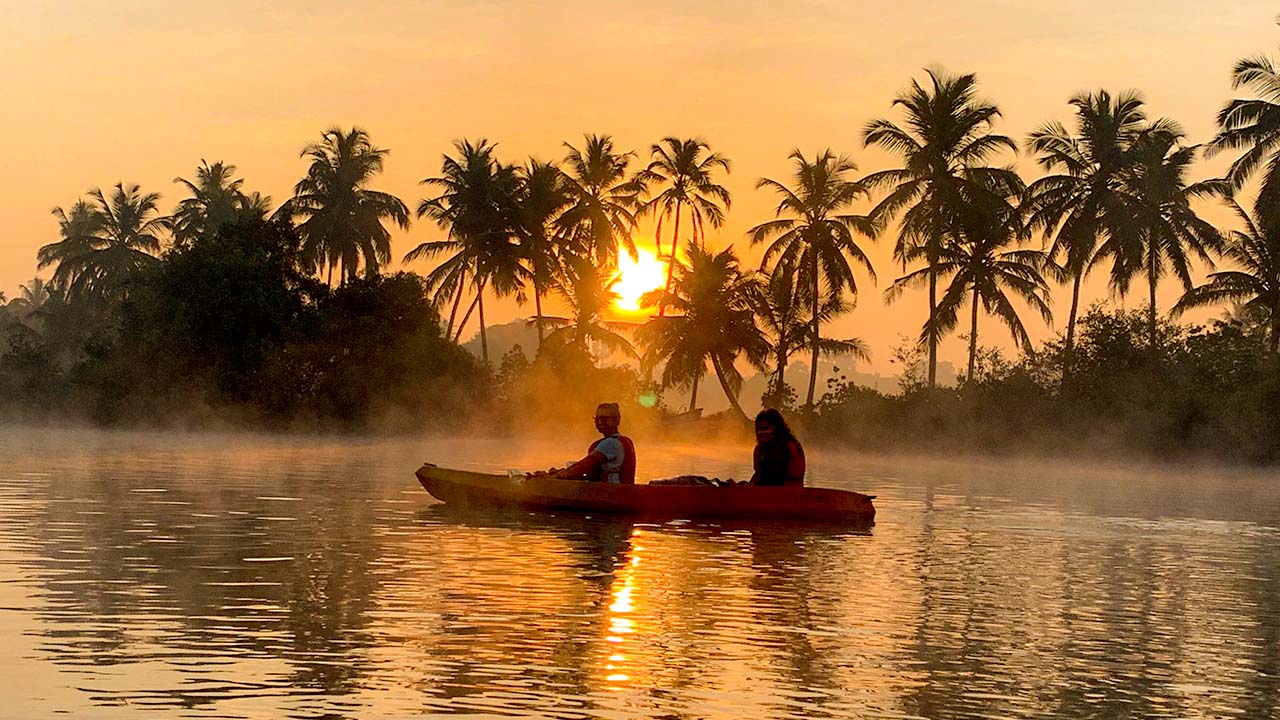 A kayak is a low-to-the-water boat. Because of their range and adaptability, kayaks are useful in fishing, diving, exploration, etc. There are many long-distance kayaking routes in the town. The activity itself is known as kayaking. You use a kayak and double-bladed paddle to move in the water. 
Bioluminescence in Mulki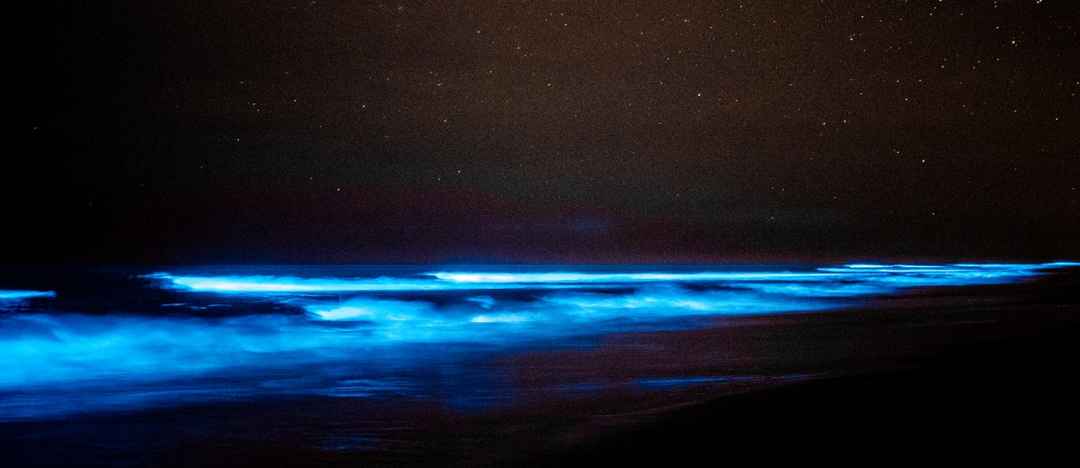 This is a phenomenon where living organisms produce and emit light. This occurs mainly in marine vertebrates, invertebrates, fungi, bacteria and some other microorganisms when they undergo a chemical reaction in their bodies that gives a glow. This phenomenon is magical, for it can transfer you to utter subtleties, which further forces you to think about life. 
If lucky, Mulki is the place where you will find bioluminescence.
Visit Kapu Beach and LightHouse in Mulki
Kapu beach is the place for the spectacular sunset. Dropping the golden-coloured sands, fantastic sands and clean water, this beach is a sublime experience for the soul. 
Earlier, the lighthouse on the beach used to be the sailor's eyes at night. It was built in 1901 and is 27 m tall. Visitors can also go up the top to get a bird's eye view of the beach. 
Taste cuisine in Mulki
The cuisine of this place is what will keep you hooked all the time. You can try seafood, Mangalore buns, dosas and chicken curries. 
Best Budget Stays in Mulki
Cost to Mulki
You can keep a budget of INR 5000, which involves food, accommodation, travel. The cost of water sports is varied for different people.
In conclusion, Mulki is where you would want to go for serenity, enthusiasm, food and change in perspective. We organise a tour to Mulki – Mulki Adventure Tour. This involves doing all of the activities mentioned in the itinerary, plus other things you can self-sponsor. 
For any other doubts/queries, write in comments; we will get back asap.