Planning for the Travel On New Year's Eve 2022? PTU tells you how to ditch regular parties and plan the new year in style! 
At the stroke of midnight, On that great big holiday
We're going to have a ball, and that ain't all 
I'm gonna chase my blues away, I'll be bringin' in a brand new year- source 
*Sigh* I can't get this Charles Brown's New Year song out of my head as the new year is approaching too soon! Are you too thrilled and psyched about this new year 2022? Well, we all are!
This one celebration tops all seasonal occasions during winters, and any plans you arrange for it can't be anything else than being perfect! 
A New Year's Eve 2022, for most is an excuse to party hard with their friends and that's been in the tradition for one for innumerable years. And for a few others, it may be to cook an elaborate meal, host a 'pyjama' dance party or watch home movies and popcorn with the loved ones.
Whatever be the way that you choose to start your new beginning for the year, I'm sure you are on the verge of planning and probably stressing over it!  
But an untold story is that the beginnings like these should set the right-consensus mood for you and the entire year ahead. And, there is nothing better than planning and gifting yourself an amazing trip!  
Intrigued to see which travel destinations will match your soul? Well, before you book for an amazing new year with us, here is a list of the top reasons that make traveling outruns all the new year's typical plans. 
1. You don't have to meet a regular set of people
Parties are cool. No arguments there. But you will experience the same stuff that the typical parties offer. The music, dance, food, and drinks are unexceptional too. Another regular part of your parties is the people you meet there.
Either the faces you interact with are going to be your known set of friends or sometimes a handful of strangers. Even though with the new people you meet here, there is no potential for stories being shared or created.
The scenario goes like this. You all will watch the ball drop as the clock strikes 12.00, and everyone gets tangled in the new year buzz!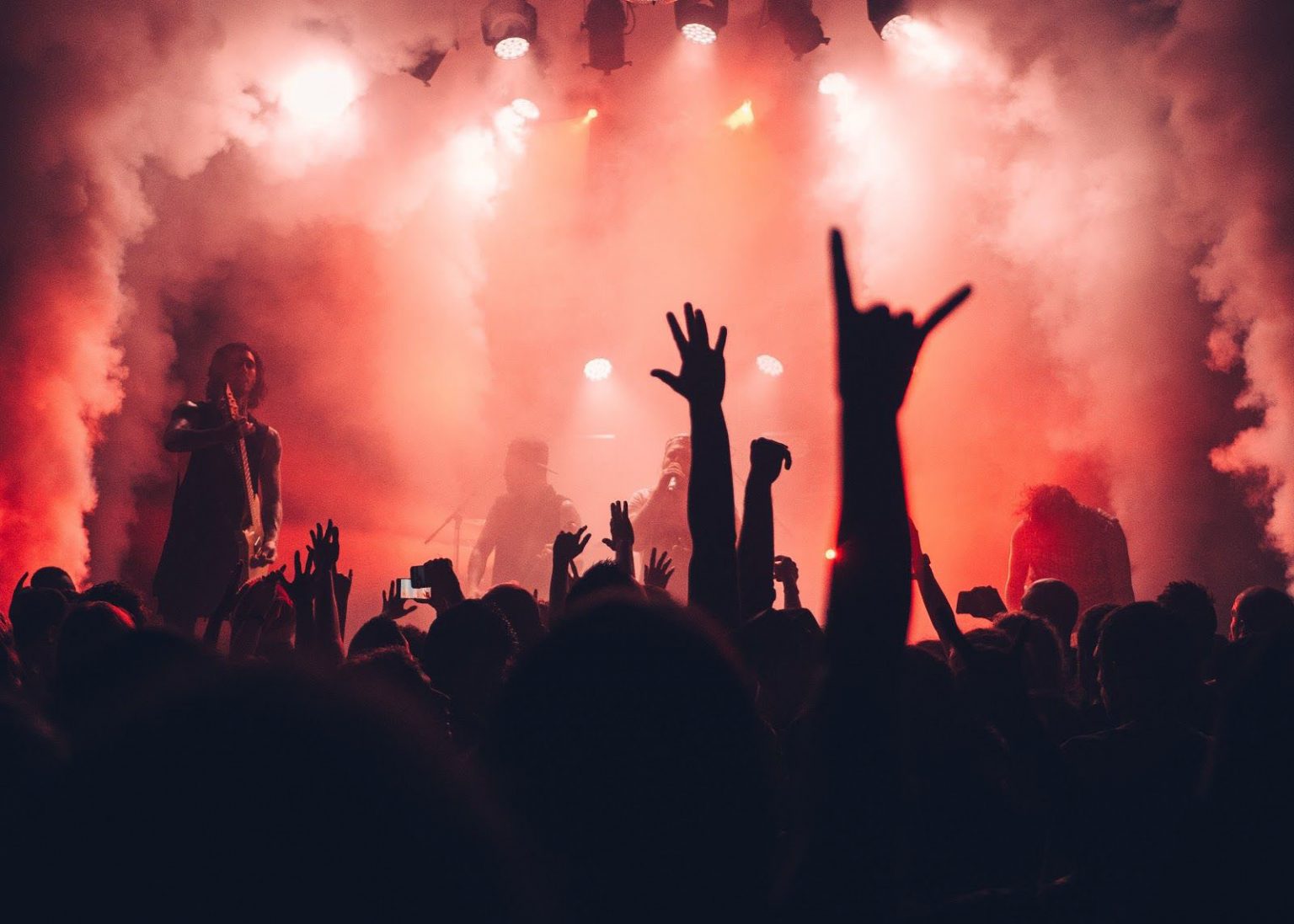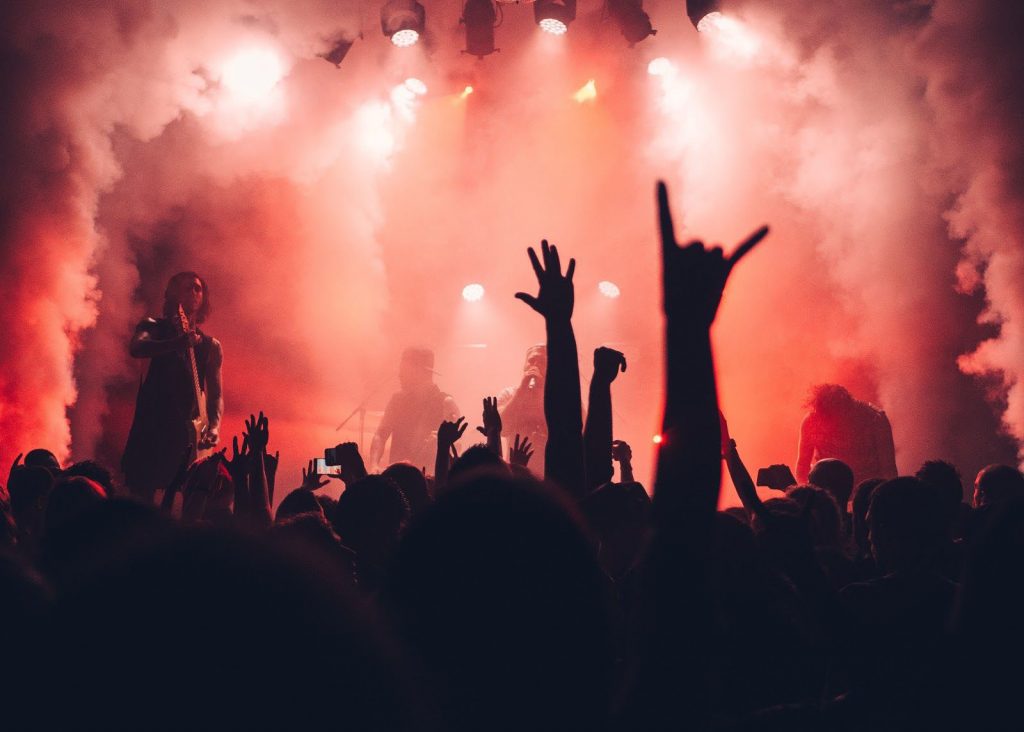 Whereas, travelling is a journey. The people you meet during your travels have the potential to change your life. Sounds dramatic? Well, you'd be surprised how quickly you get close and feel a connection with a stranger you meet on travelling.
You will have a conversation about your life, and share the adventures while you are at it! Meetings like these are real magic connections, and this can be a soulful happening and a great start for the year ahead!
2. Ditch the regular champagnes, fancy clothes, and fireworks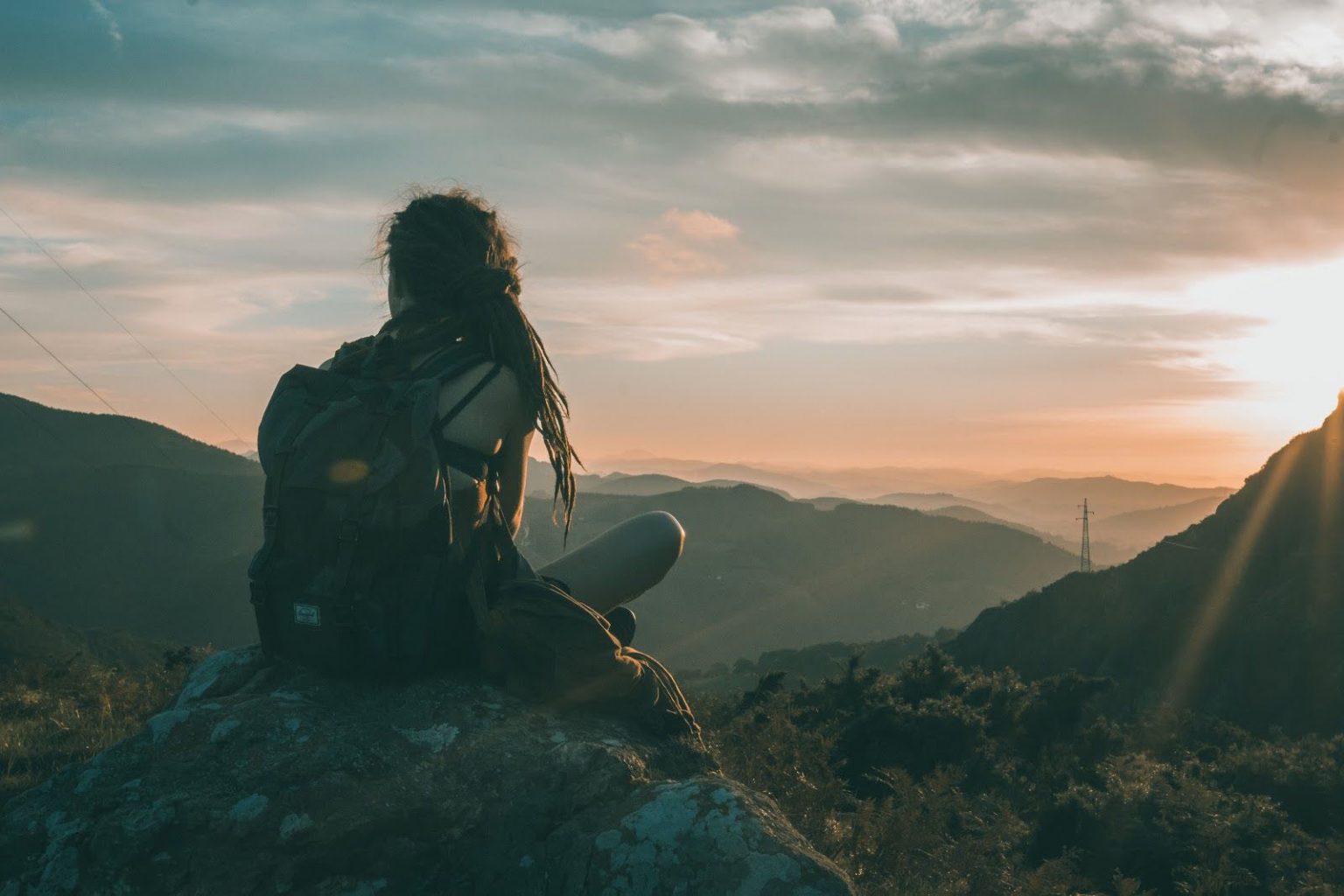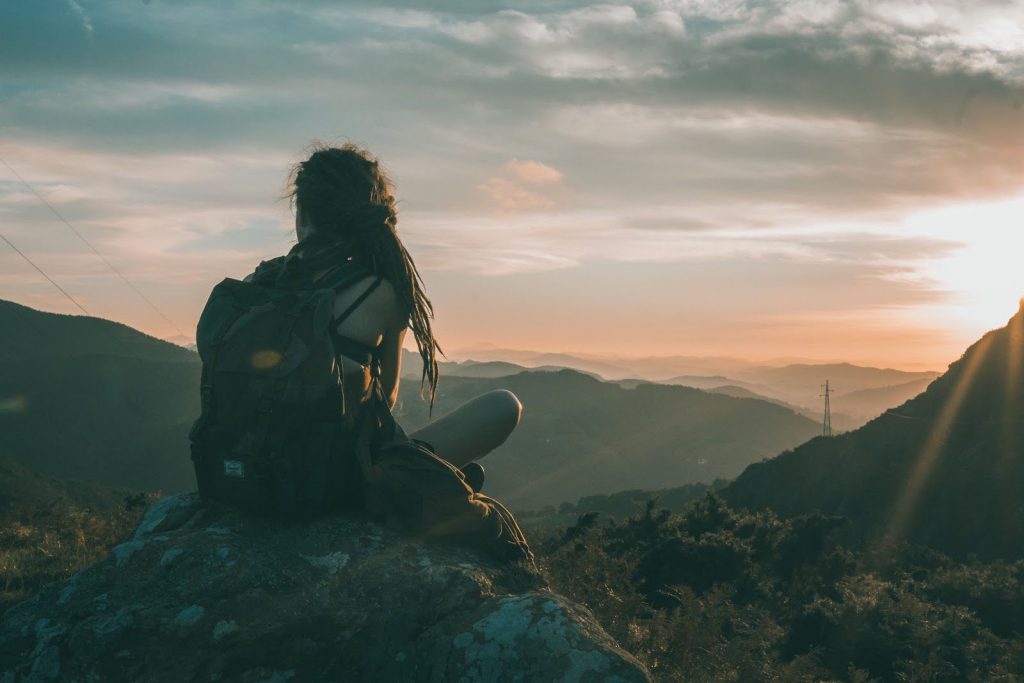 The new way of life can seem extremely liberating, especially for a new year plan, but it doesn't necessarily have to be. Here's a perfect excuse not to wear those goofy new year's hats and glasses. You have probably done partying every year till now, and it's time to finally ditch it and take a detour with a set of boots and a hiking bag.
Rather than the champagnes, find creativity. A pure joy of visiting somewhere new and different excitement that comes with exploring that new place.
You do not know what to expect and the aspects of the new place until you reach it. This kind of surprise element will bring you unexpected experiences and inspiration.    
3. Experience the new year celebrations in a newer place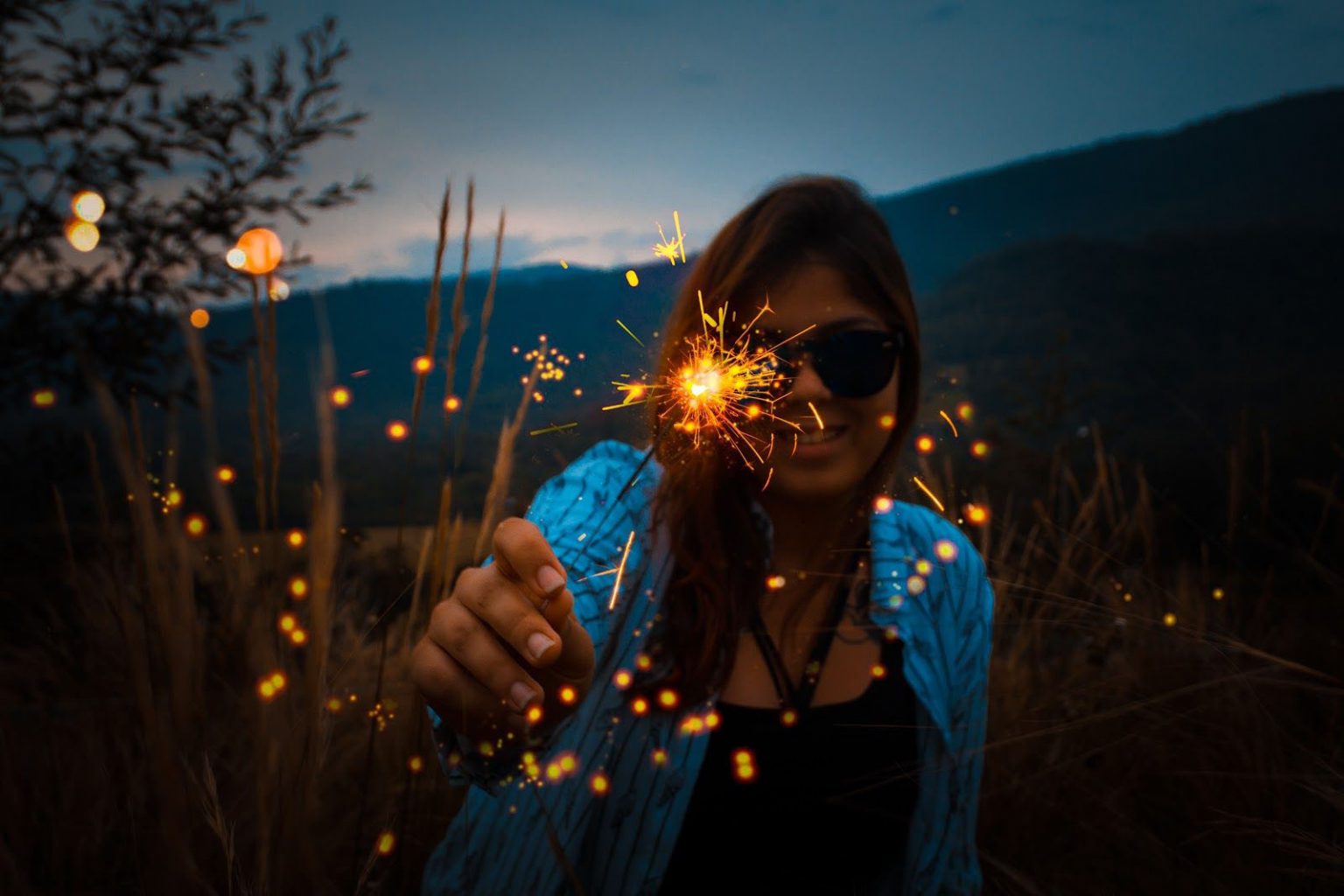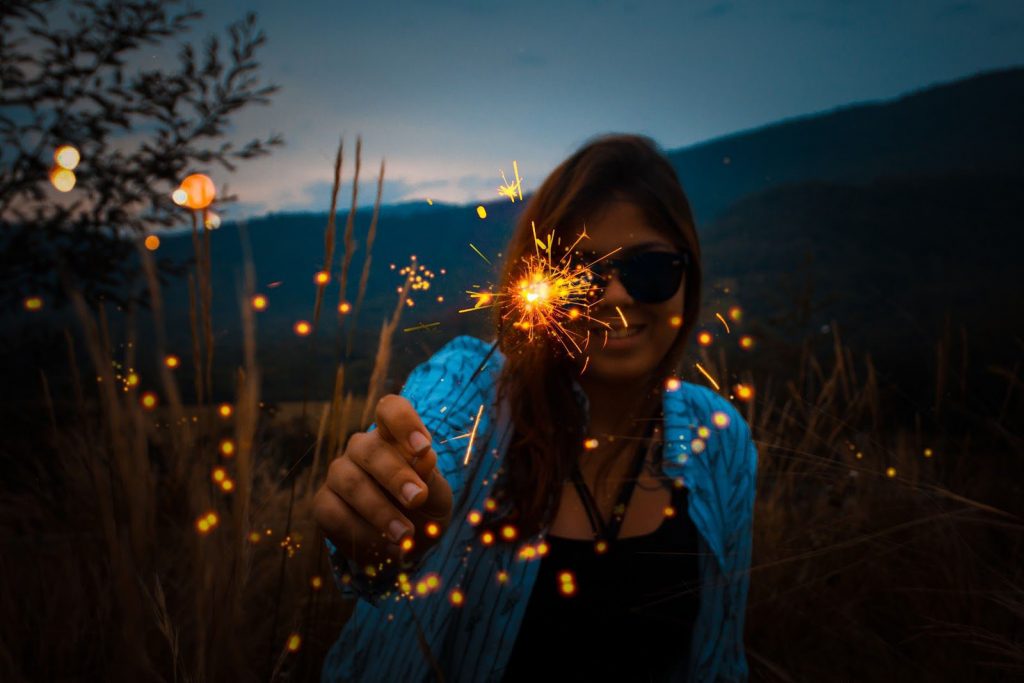 Adventure is a state of mind, they say! Being in the same atmosphere again and again, repeatedly, for the entire year can be suffocating for one's mind. Also, you live in the same place, your whole life, you will never know how to value the virtues and cultural aspects.
Instead, step into a new world exposing yourself to a world of new colors, sights, sounds, and people. We never know, you might be learning a new skill, getting a new set of new friends, getting out of your comfort zone.
So, what's better than to delve into a new surrounding, with a different itinerary that prevails far off from your buzz cities?  
4. Gift yourself  "your time"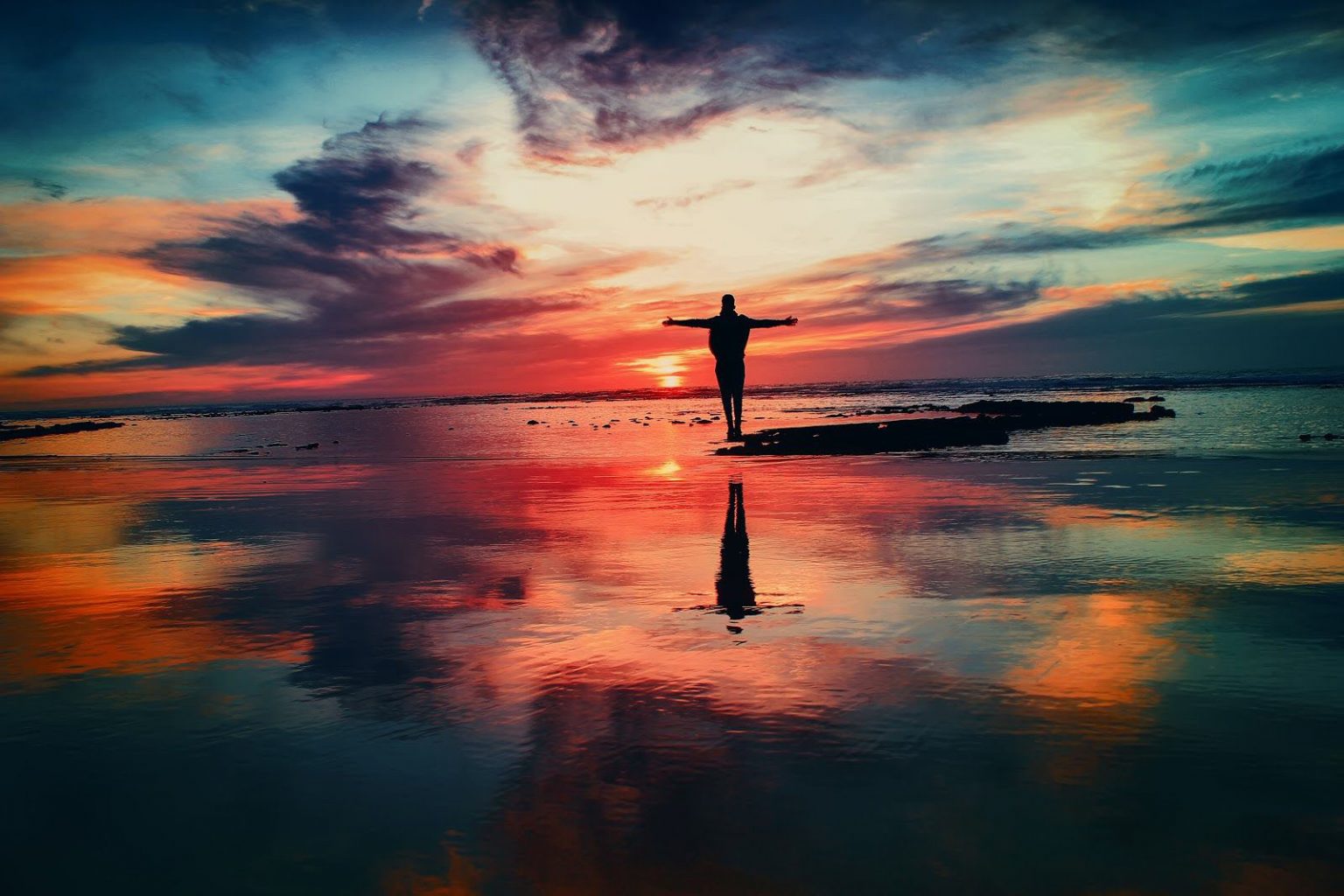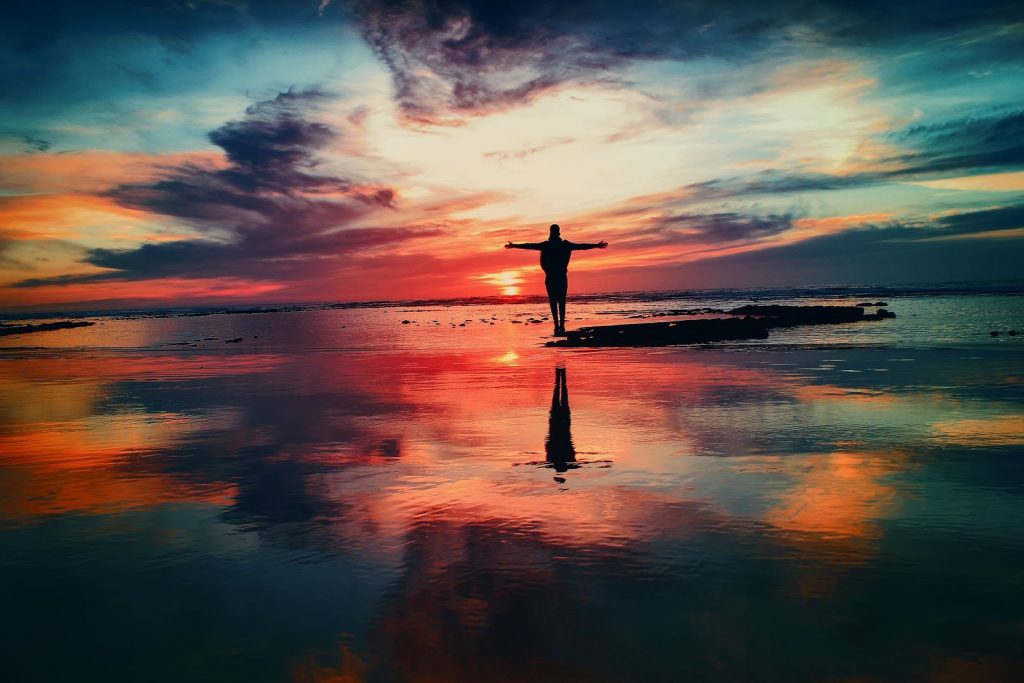 Many of you may have watched the movies of the "Eat Pray and love" genre or of "Yeh Jawaani Hai Deewani" and awaiting to set off on a similar adventure. There are no second thoughts, what is the best time to take off for the journey rather than a New Year's eve?
Go on a fresh voyage on a quest to find a better version of yourself. You may not know what exactly you are and what you are capable of unless you let your soul wander amongst the hands of nature.
Get set to take every little approach or element that you experience will be a token as you go back to your usual routine. These are the moments that reveal preconceived ideas, and ultimately, grow as a person.
Are lush forest treks, long beach sidewalks, or nights under starry skies your taste? Whatever be your answer, we have different new year plans framed for each one of your needs! 
Go ahead and share with your friends to get them on board for an amazing gang party or go solo, it never goes out of style! Whatever you plan, we promise to create the best journey for you! Until then, here's to a great new year ahead from the entire PTU Team!