Love gives beauty to everything it touches and there's only one happiness in this life, to love and be loved. This Valentine's day Plan The Unplanned is full of love and gratitude for everyone who joined us on our journeys and helped us come so far.
Valentine's Day for us is not just to celebrate love for our significant other, it's to cherish and be mesmerized by love in all its forms that we get to see in our journeys with you.
The love of travel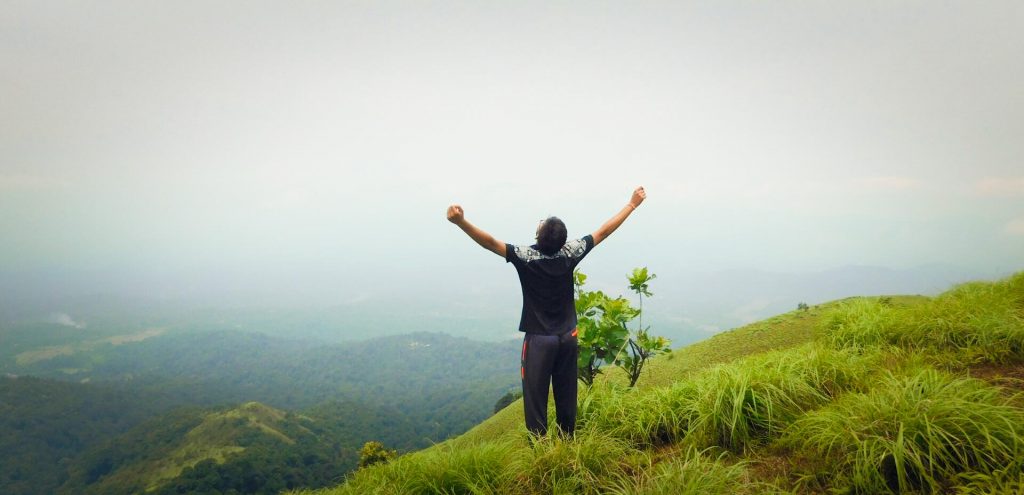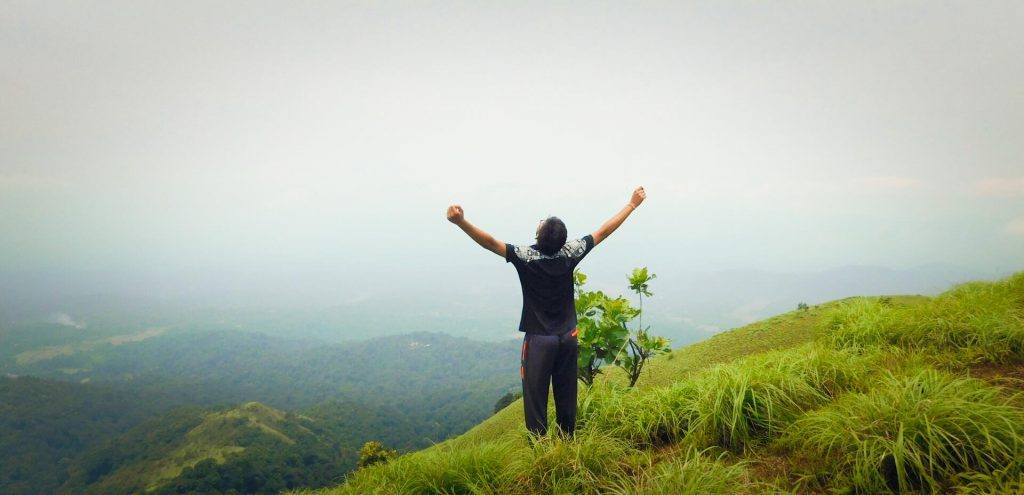 This one gives us the most happiness, to see people fulfilling their wanderlust, going out to explore places and coming back with loads of memories and experiences.
As Rumi rightly said "Travel brings power and love back in your life"
---
The love of nature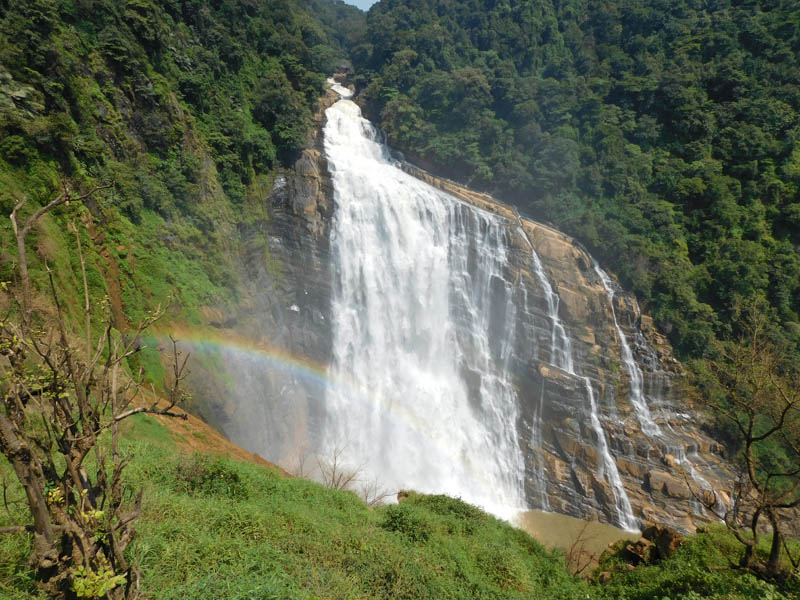 If you truly love nature you will find beauty everywhere and when we see our traveling friends soaking in nature and forgetting their worries – it gives us a high like no other.
Away from the hustle and bustle of city life and amongst the abode of mother nature with beautiful landscapes and chirping birds, a dreamy breeze of air is where we'd like to see you!
---
The love of friends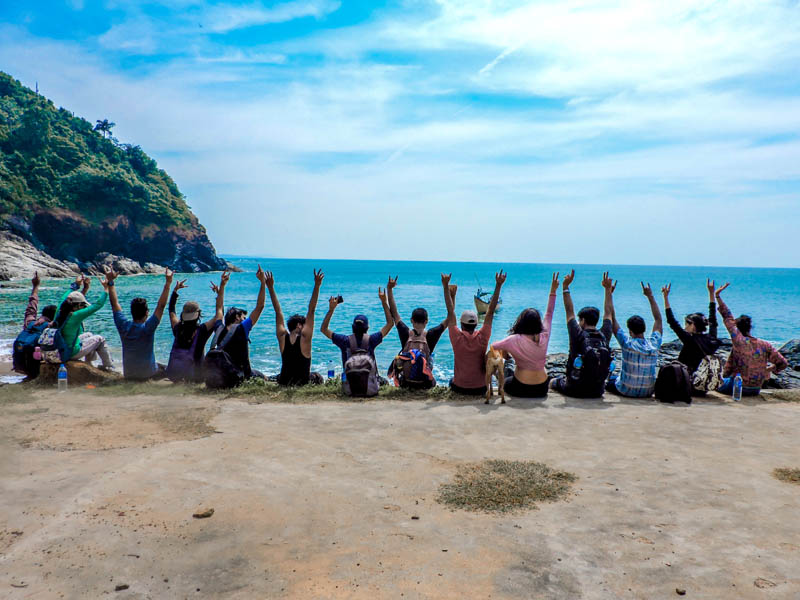 It gives us great pleasure to see buddies having a good time on our escapades, more so when strangers become friends in our travels and return with not just memories of adventure and the hiking trails but also with new friends.
---
The love of unknown unseen places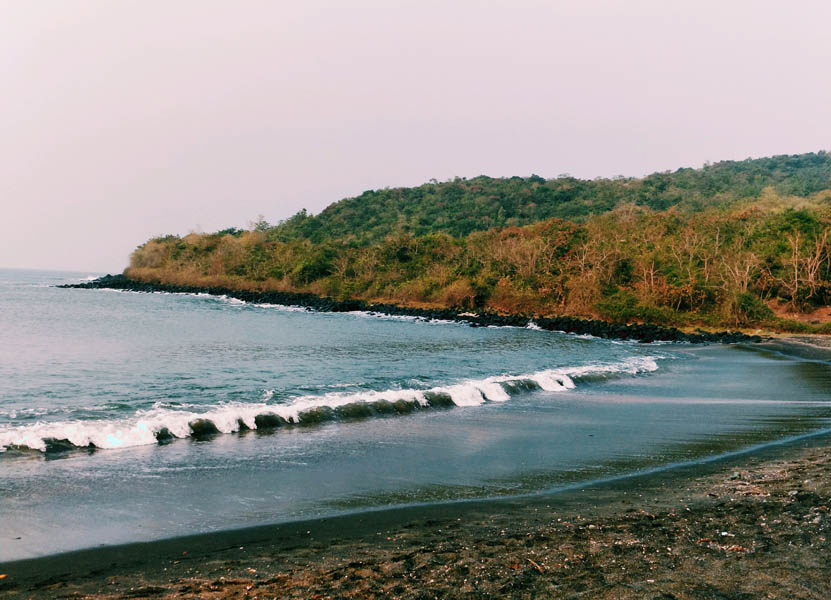 When we take you to a place you haven't been to that you're so full of curiosity and zeal to visit and you have a good time it makes us very happy.
---
The love of adventure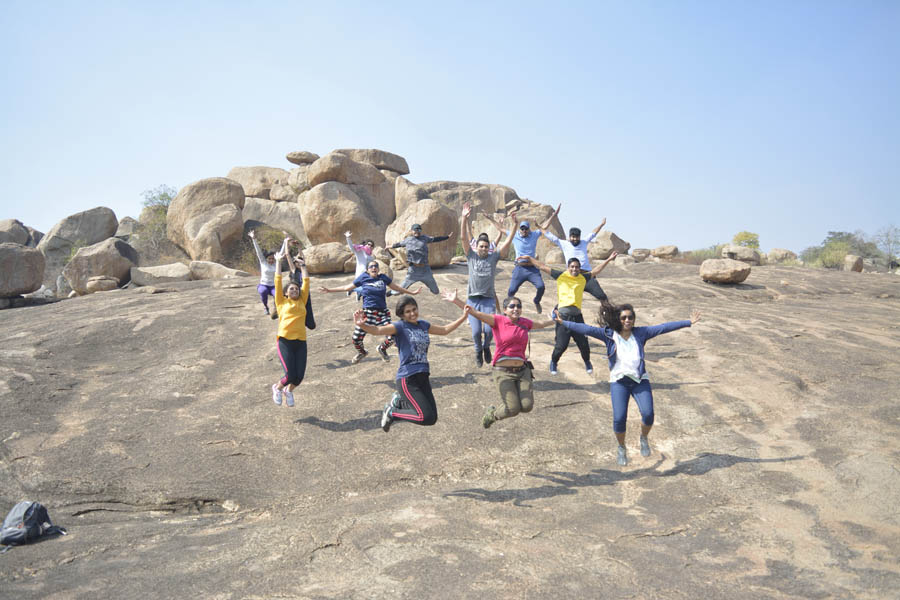 It brings us hell lots of delight to see how much our travel buddies crave for adventure and adrenaline rush while doing our outdoor activities. Your spirit keeps us going and makes us want to craft better experiences for you.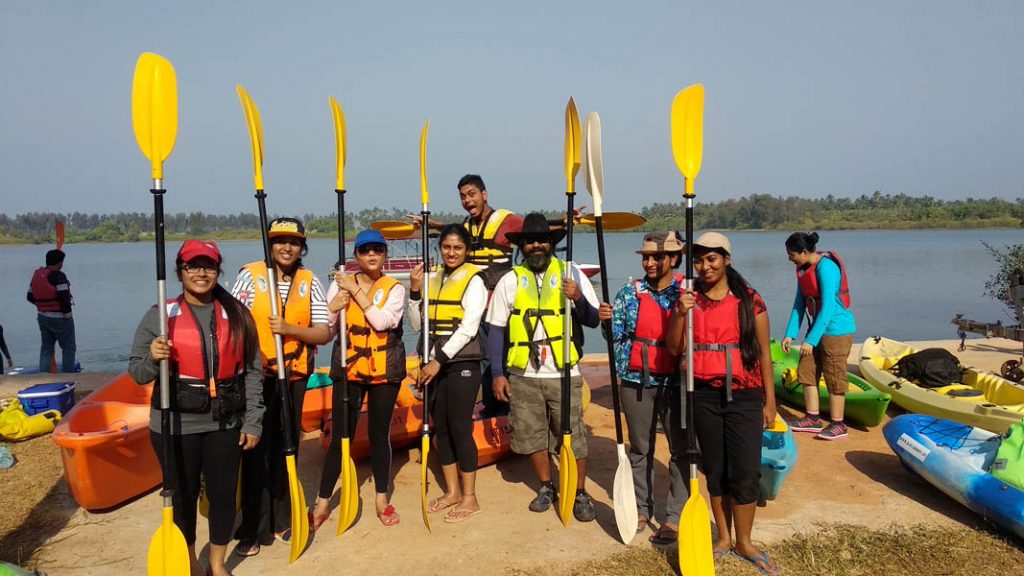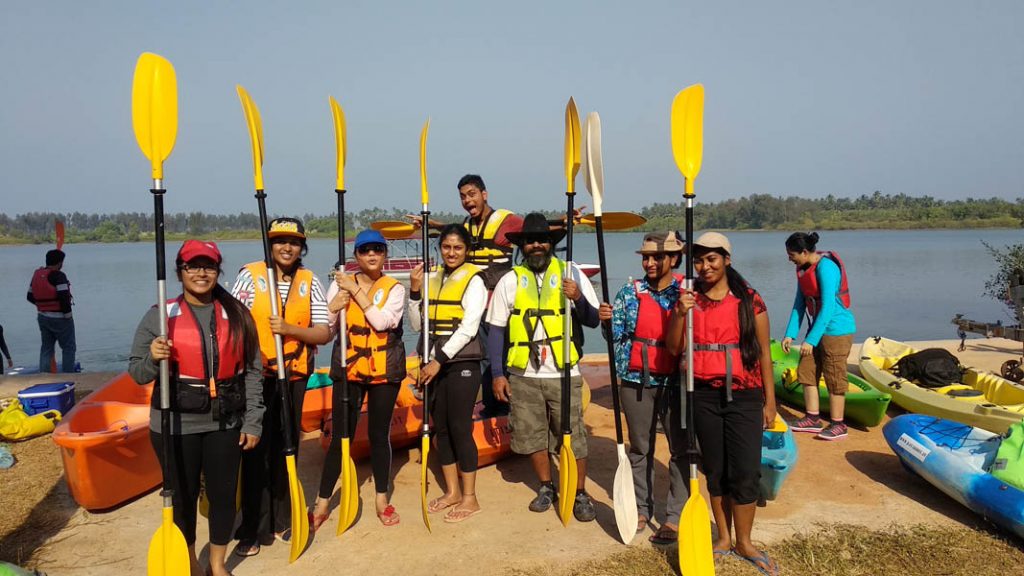 We hope you continue showering us with the same love and we continue taking you on memorable journeys and giving you unforgettable experiences.