Anshul Chaurasia has traveled 63 countries so far and his ultimate dream destination in outer space! Plan The Unplanned chats with the globetrotter as he shares his experiences, useful tips, and insights. Prepare for a ton load of travel inspiration!
---

As a child, what did you dream of becoming in life?
As a child, I liked to read a lot of books, fiction especially. This would give me many ideas to craft a lot of small stories myself which I would tell my younger sister or friends.
I liked history a lot too and was fascinated by ancient civilizations and cultures. So yes, I wanted to be a writer.
---
When and how did your passion for traveling begin?
As a kid, I was very fortunate that my parents, especially my dad liked traveling a lot. I have grown up seeing him lug around travel books and plan meticulously for one or two-week trips So, I have been traveling right from the age of 3 across India.
When I started working in 2010, I started doing weekend treks around Bangalore with many trekking groups. This carried on for the next two years until, in 2012, I had started earning enough to save up and book trips to Ladakh and then to foreign destinations like Thailand and Cambodia. In the same year, I also did my scuba diving certification and got introduced to the amazing world of underwater life.
---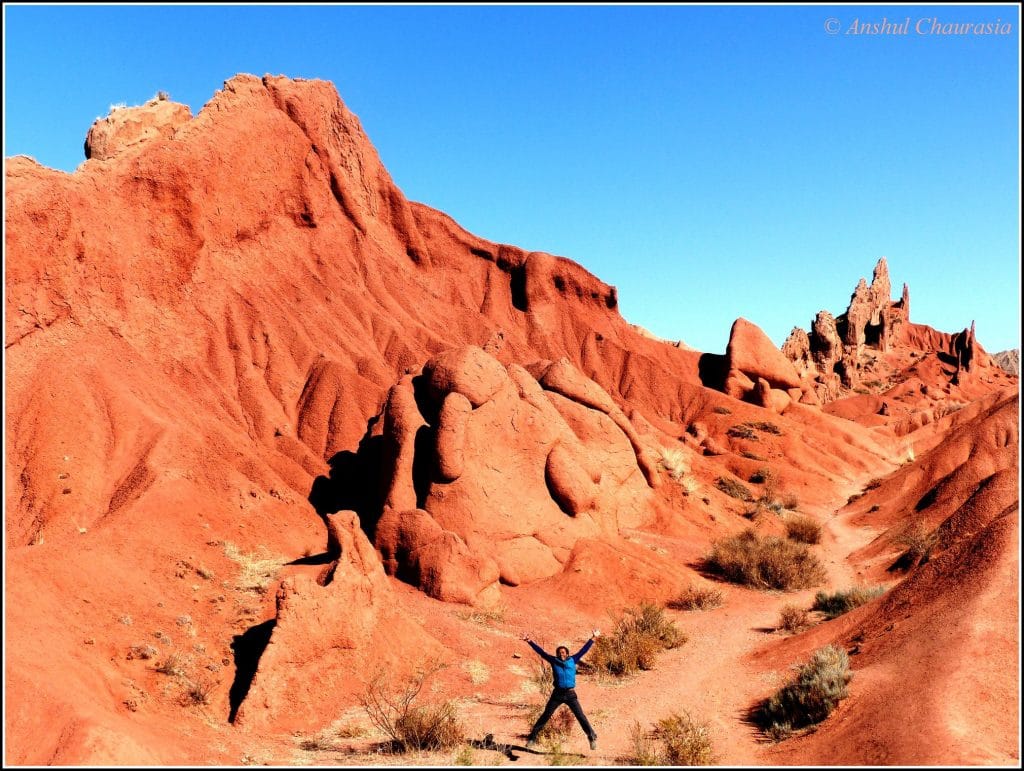 You've traveled to 60 countries now. You must have had some wonderful experiences. What is that one pinch-me moment that tops it all?
It is very hard to name one pinch-me moment. I have been fortunate enough to see many amazing wonders and witness a spectacular natural phenomenon.
I have three things that I do passionately – scuba diving, trekking, and traveling. So, I would try to name one pinch-me moment in each:
Scuba diving: I and two more friends visited Raja Ampat Islands – known as the most biodiverse spot on the planet for underwater life in April 2017. There once while crossing from one island to another one evening and we chanced upon a whale and Manta Ray playing together.
We turned off our boat's engine and they almost stayed around us for a good 10 minutes, coming quite close to the boat, twisting, doing somersaults, and so on. We even made a small video that you can check out:
Trekking – All my treks have been here in the Indian Himalayas. My first tryst with them was in 2016 when I did Panpatia Col- overland route from Badrinath to Kedarnath. The Panpatia icefield was a massive sight to behold with stunning views of Mt. Chaukhamba. One of my trek-mate made amazing documentation of the whole trek here:
Traveling – As long as I can remember I was fascinated with Egypt and its Pyramids. However when I went to Egypt it was not only the Pyramids but each and every sight from its temples of Karnak and Luxor, Abu Simbel temple, Valley of Kings, Mask of Tutankhamun and so on that blew me over.
---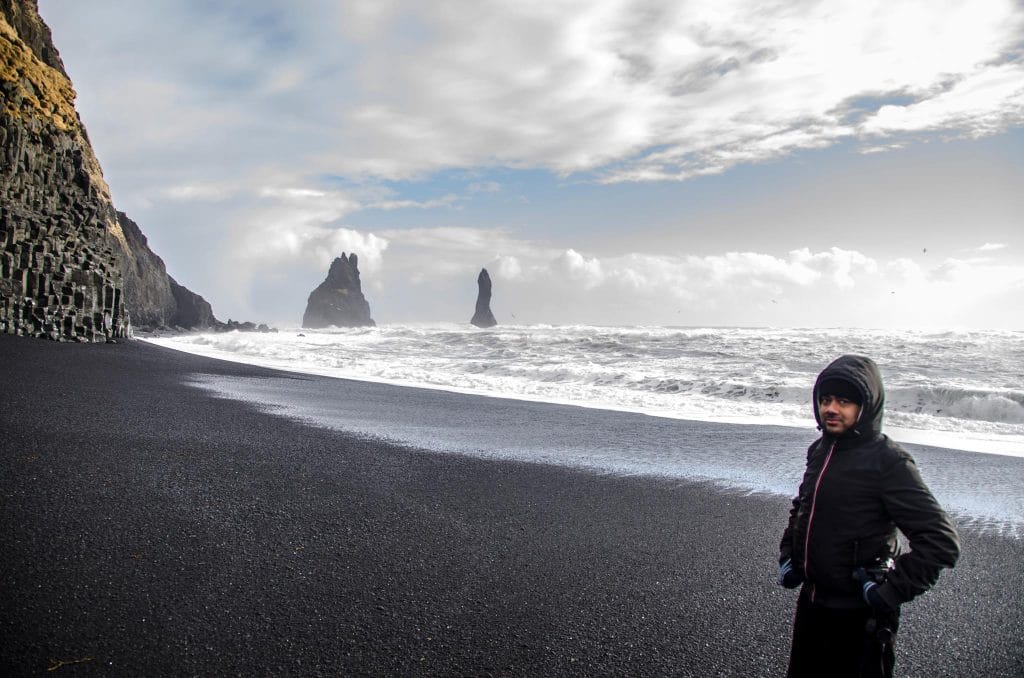 Do you have a favorite country/place you've been to?
There is a country I visited which I hadn't expected would be so amazing but after spending a month there, I was sad when I had to leave…
Iran feels like stepping into a time machine without any foreign brands. The streets remind you of the small Indian towns of North India.
And at every turn, you find more and more amazing mosques which are filled with amazing tile work and intricate patterns. All this is complemented by the amazing hospitality of the Iranian people who are very happy to see travelers in their country.
Sadly, the western media paints a very negative (and totally false) image of this country due to which not many travelers dare to venture here.
---
The biggest puzzle for aspiring travelers is money. Do most people believe traveling, especially abroad, requires a handsome amount of money? Is it so? How do you figure out your traveling expenses?
Where there's a will, there's away. When I started traveling, I used to look out for cheap airfare deals (Air Asia for southeast Asia flights) and book them without much thinking well in advance (at least 6-8 months ahead). This gave me ample time to plan and save up travel money over months.
I also firmly believe that people do things in life according to their priority. For some buying a sports bike, putting down payment for a house, buying a car, etc. is a priority. Some like to splurge on gadgets or do lots of shopping. We, the travelers, like to spend money on flight tickets and experiences.
So it all boils down to one's priorities in life. What I don't like are people who see your travel pics on social media and act surprised as to how one can travel a lot and get so many leaves etc. These are the same people who toil hard in offices to get that promotion, buy that car, and so on.
Then there are different kinds of travelers – there are backpackers who abstain from luxury travel and stay in hostels, use local transport, cook their own food, and travel for a longer time.
On the other hand, there are the luxury travelers who stay in posh hotels, do shopping before going for a trip and on a trip, take guided tours and taxis and go partying often.
I believe both are travelers, but each group shouldn't look at another one and compare – then they only undermine the experiences that they gained and mock their own choices in life.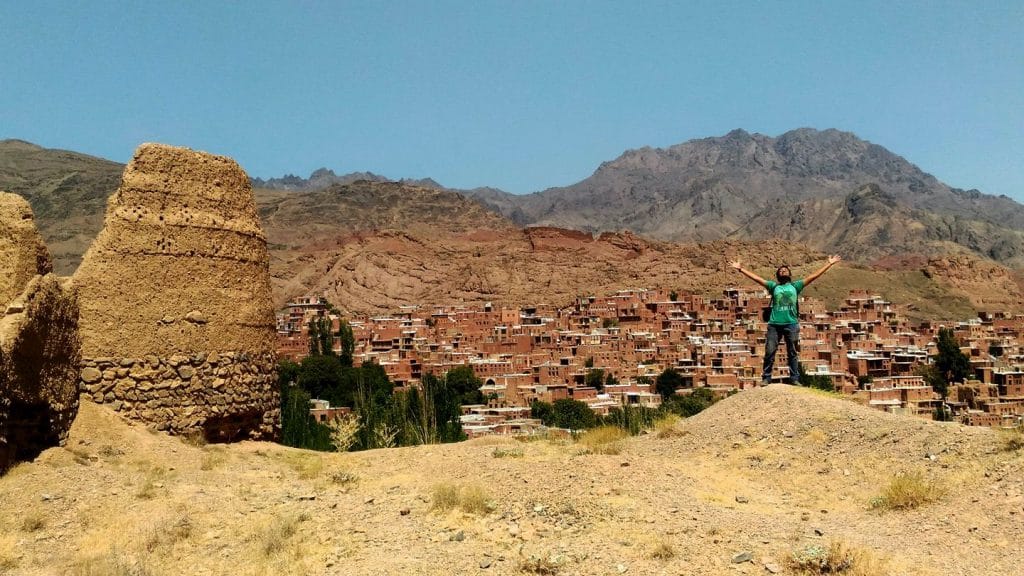 For any of your trips, what is the planning process like? Any tips for efficient planning? And how do you manage office work alongside?
I would say that I am quite an organized person when it comes to planning trips.
I usually do good solid research before going to a place – one that would entail reading books about history, culture, current politics of a place, and so on. I have itineraries planned out for years before actually having a trip happen to a place.
And since I don't like solo travel, I would also try to convince friends to join me for trips. Once I have one or two people willing. I would then start finding airfare deals.
This helped me to score Bangalore – Kuala Lumpur air tickets for 5,000 INR return, Bangalore – Bali tickets for 8,000 INR return, Bangalore – Leh tickets for 6,000 return, Bangalore – Yangon tickets for 12,000 return, Delhi – Philippines tickets for 15,000 return, and so on! A major tip would be to subscribe to airline newsletters and be quick to jump and book tickets as soon sale for next year is announced.
Once the tickets are booked, I would try my level best to manage work, keep my managers informed well in advance of the plans. It also helps to know the holiday calendar of next year and book tickets around major holidays like Diwali, Christmas, etc so that multiple leaves can be clubbed together.
I would not paint a rosy picture but make one aware that they should be prepared to give up hefty bonuses, double-digit yearly increments, promotions, etc. because there would always be people toiling hard to get those while you have been planning and jetting off to your next travel destination. Sacrifices are required.
---
So, what is your next stop? Do you have an ultimate travel goal to meet?
The next stop would be the 4th visit to Thailand. I would be doing a few days of travel in North Thailand (Chiang Rai, Chiang Mai) before flying down to Phuket for a week-long training course in technical diving.
I do have an ultimate travel goal – Space! 😊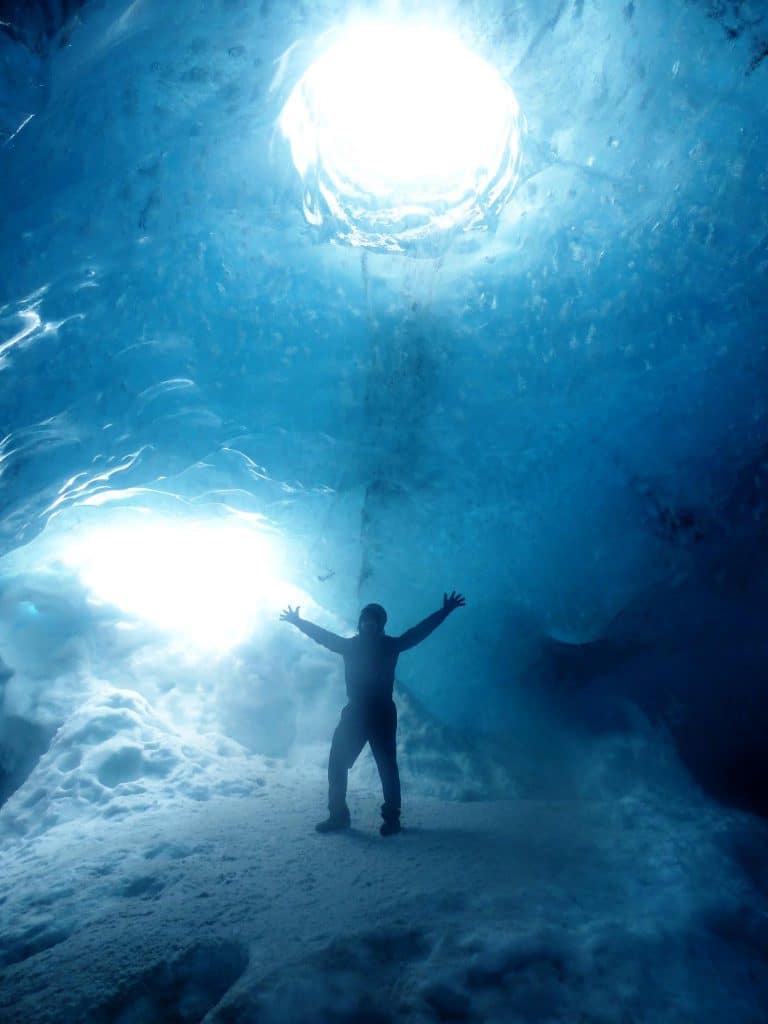 ---
You have attended quite a few of Plan The Unplanned's Unplanned Stories and are even good friends with some of the trek leads. How did you come across us?
I have known Jatin for a long time before Plan The Unplanned when he was working with another trekking company. Jatin knew of my travels and treks and was glad to have me come and give talks about my travels in the first few sessions of Travel Talks.
---
Lastly, after seeing so many different parts of it, what is the one thing the world has taught you?
The world has taught me to be humble yet believe in the impossible.
The world has taught me that our problems are small when compared to the problems people in other parts of the world face, and still, smile. It also tells me of the prejudices we hold against each other based on caste, creed, color, religion, and language.
The world has taught me that Gods that were once worshipped now gather nothing but dust, empires that were once deemed all too powerful now lay forgotten.
We are all given a limited time on this planet, but even then, through travel, we can witness what wonders have trespassed over millennia and dream of the future.
Check out his blog: http://asthecrowflies.in/index.php/aboutme/
Plan The Unplanned invited Anshul to share his story at an episode of Unplanned Stories: