Do I have what it takes? Will it really be fun? Can I travel all on my own?
These are the questions that anyone who decides to travel solo asks. The answer to them all is yes. When you travel on your own, you are going to have more fun than you thought was possible. As long as you stay cautious, you'll be very safe and each and every one of you has what it takes to discover a new place alone. You can't prepare for it, you just have to go ahead and do it. The rewards will be boundless and you'll discover just how much you are capable of.
Travel in your 20's – when you have boundless energy and the freedom to be spontaneous. Traveling solo can mean many things and how you interpret it is entirely at your discretion. You can go for a trek with a trek group, join a gang of solo travelers or go on a journey of self-discovery. So I urge each one of you to pack your bags, drum up the courage and travel solo, once in your life. It's the best gift you can give yourself!
The advantages of being a solo traveler are countless and my top reasons will make you want to uncover new pieces of yourself in new places.
Follow your own clock
Perhaps the most striking thing about traveling alone is that your time is entirely yours. Our everyday lives can be a juggle between yours and others' schedule and this can easily hinder your leisure time.
When you travel solo, you have the splendor of doing only what you are drawn to and at your own pace. True luxury is being able to own your time.
Rest, Relax and Unwind
Soak-in the bright sunshine, breath the fresh clean air and rejuvenate your senses. If you are run down by the stresses of a busy city life and need some me-time. There's no better way to do this than by exploring a foreign land, making new friends and letting your mind enjoy the peace and quiet of its surroundings. A change of weather, environment, and scenery can do wonders!
Your Time Is Now
All of us wish we had more time. Time to save up, time to accomplish more and time to find what drives us. The bitter truth is that there's never going to be enough time. Every day you spend waiting for your life to be complete, is a day wasted by not going after what makes you happy. So stop worrying about what should be and take life into your owns. Be the change, own your happiness and travel to that place you've been dreaming of since you were little. The time you spend uncovering a new place will bring you one step closer to living a full life.
Your Money's Worth
The single best thing about solo travel? Is that you're only responsible for you. This means lesser expenses all around. Your meal bills will be smaller, your hotel bill won't leave a hole in your pocket and you won't spend the rest of your trip worrying about the money that you spent. You can truly let your hair down, immerse yourself in the journey and leave all your worries behind.
It's the journey, not the destination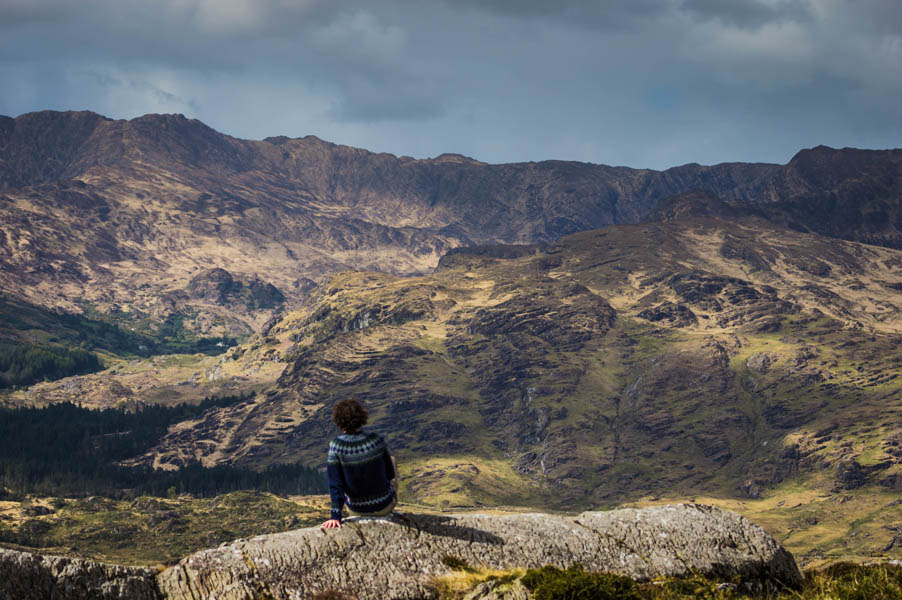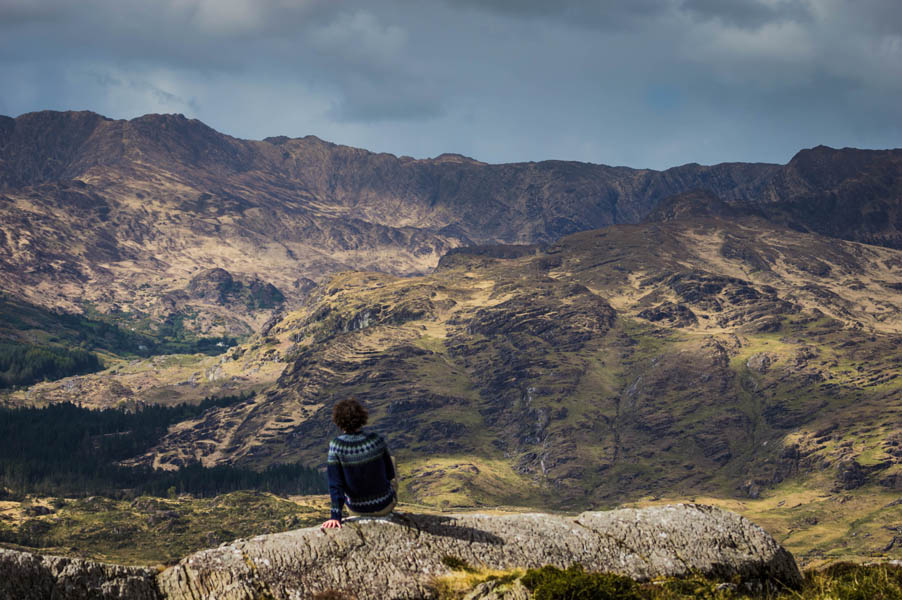 When you are flying solo, you won't have the trouble of fitting places into your schedule for other people's pleasure. You can make an unexpected stop near a stream, stroll through some woods or sit on a ledge for hours to watch the sunrise because you answer to no one. Make your own travel story and fill it with joyful experiences that only you can speak of.
Build new friendships
At first traveling solo might sound like you'll go days without talking to anybody. That never has been the case and never will be. Every person who travels solo is enriched by the chance to meet like-minded people and even build great friendships. When you travel alone, you will rediscover the kindness of strangers. It may be the owner of the homestay who cooks you a traditional meal, a tour guide you tells you of places you can't find on the internet or the bus driver who gives you the biggest smile as you get off at your destination. The goodness of people will warm your heart in the most unexpected of ways throughout your trip.
An Immersion of Culture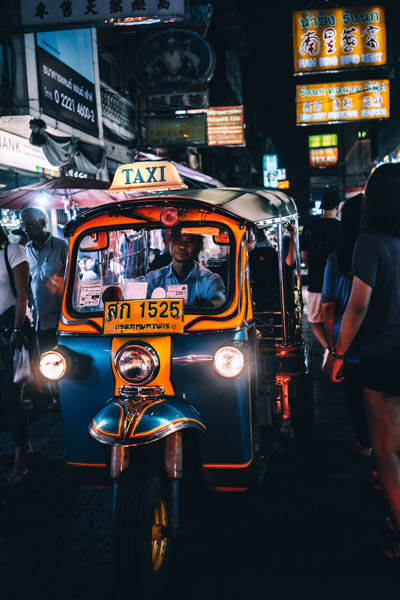 Experiencing the world with an outsider's perspective is connecting to people and places with a fresh pair of eyes. Nothing is more satisfying than bridging the superficial gap of language, culture, and religion to find out the bonds we share with people who might not look, sound or behave anything like us. It's exhilarating to realize that people from all over the world, despite your differences, have the same worries and dreams that you have.
Step out your comfort zone, into greatness
Try an adventure sport that scares the daylight out of you. Dive off a cliff and feel the adrenaline rush as you free-fall into the blue water (be sure you can swim first!). Go up a mountain and push yourself until you reach the top. The thought of doing something we have a fear of or have never done before is intimidating but be brave and indulge in the unknown. When you accomplish what you thought was nearly impossible, the satisfaction and sense of fulfillment will have you hooked for more. Tap into your inner strength and take one step forward in making your life's journey more adventurous!
Be Open to Opportunity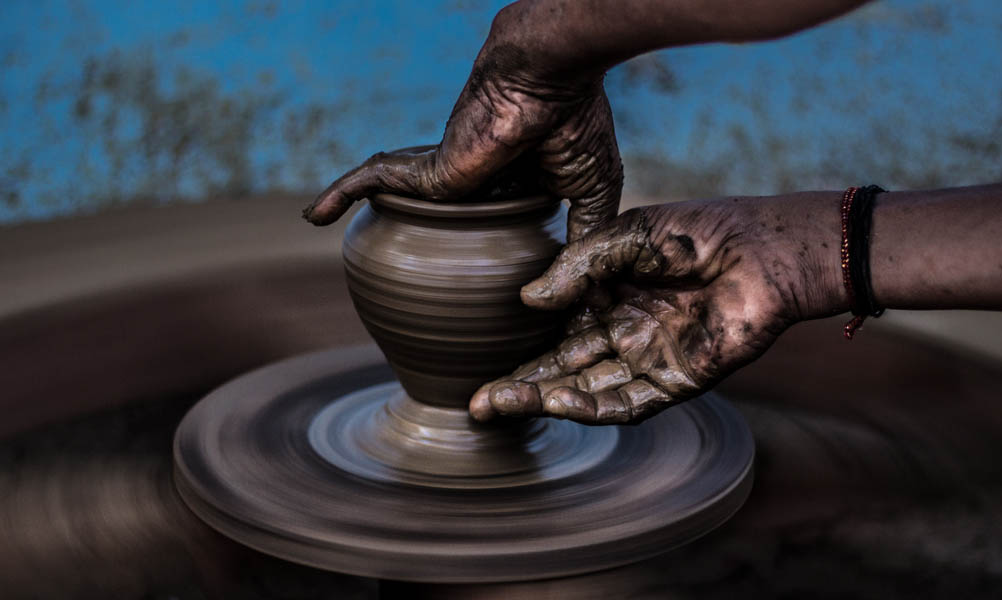 How on earth you can develop a new hobby in 4 days when you weren't able to do it in the last 20 years of your lifetime? Where there a will there's a way.
Most of the hill stations, (like Dharamshala and Himachal Pradesh) offer classes on an hourly basis for art and craft. You can learn how to make a dreamcatcher while you're in Himachal Pradesh.
Also, most of the vloggers, bloggers, and photographers don't always pre-plan their careers. You never know when you will stumble upon on the opportunity to fall in love with art, make career connections or discover your true calling.
Transform into a storyteller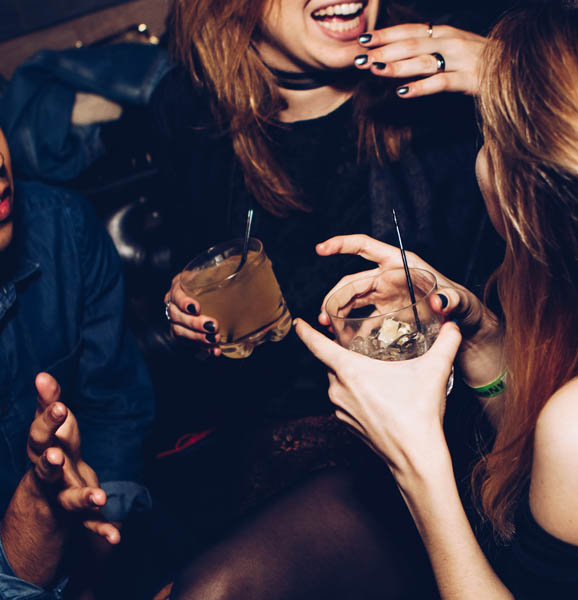 This world is full of narratives and you're one of them. Solo travel will fill your life with the most interesting stories, stories which are completely unique and yours to tell. Stories that are entirely your own that can become a source of inspiration for others to travel solo, discover their passions or acknowledge their self-worth. The memories and encounters as a solo traveler will touch your life and the lives of so many others.
Strive to be different and follow through on your wishes of traveling solo. Your life will never be the same again, we guarantee you.
PS: Plan The Unplanned is a Bangalore- based travel startup that offers a vast variety of treks to places of beauty, near and far. Go on a women-only trek or meet a whole bunch of new people as you stand on a pristine beach, hike up a majestic mountain or dance around a bonfire. Travel has changed our lives and we would love to play a part in letting travel change yours!