Andaman – A place that takes us into a trance with its crystal clear water, leaping colorful marine creatures, towering mountains, dense mysterious jungle, and the great grand history. If you plan to visit Andaman, this guide of the 5 best things to do in Andaman will definitely make your vacation a perfect one. 
1. Scuba Diving
"Diving is an investment of time and money but the rewards can be life-changing, literally."

– Andy Cummings
Awaken the adventurer in you and jump into the water. There's no other place in India that offers great scuba diving as Andaman does. You can see through the water and find gigantic yet calm aquatic life. It's a whole new world out there. Even if you don't know about swimming, you can opt for scuba diving. 
2. Island hopping
"They say The Pacific has no memory. That's where I want to live the rest of my life. A warm place with no memory."

― Stephen King, Rita Hayworth and Shawshank Redemption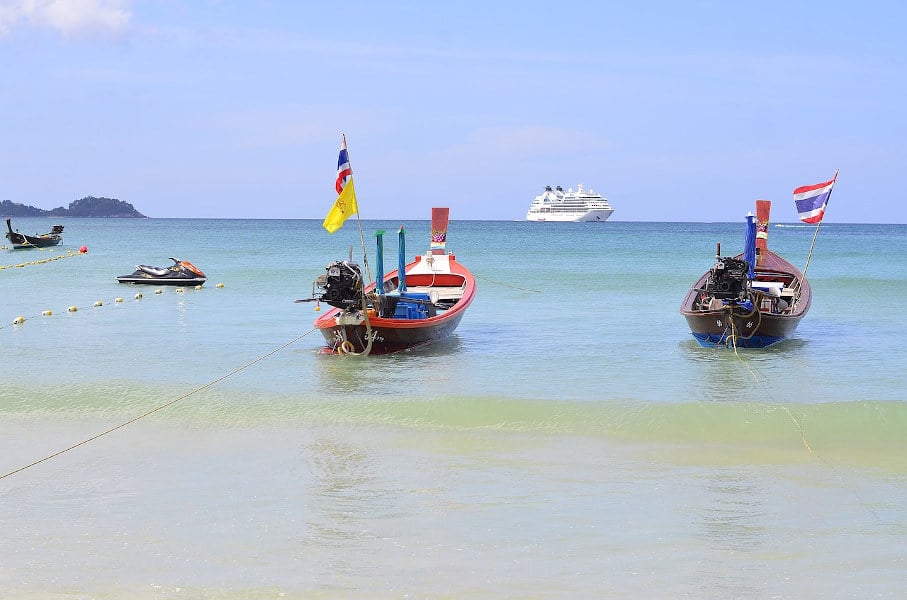 The untouched Andaman islands are serene and extremely beautiful. You will be never bored of seeing the ocean until the farthest where your eyes can reach. Every island is unique in its own way. Two of the must-visit islands in Andaman are Neil Island in Havelock and Ross island of Port Blair which can be easily visited on the same day. Catching the sunrise and sunset at these islands is one of the best things to do in Andaman.
3. Cellular Jail
"You can jail a Revolutionary, but you can't jail the Revolution." 

― Huey Newton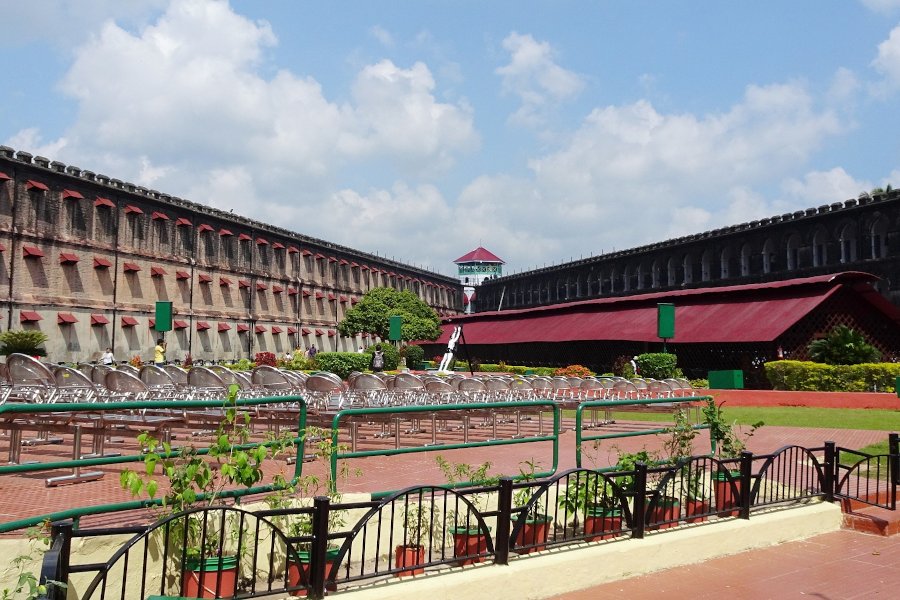 Cellular Jail is one of the best places to visit in Andaman. This jail gives a clear picture of our days under British Rule. Britishers used this jail to imprison the political prisoners of India and Africa. Historically, the cellular jail is known as Kaala Paani, which translates to Blackwater pertaining to the fact that the ocean was the only way to get out of the jail, which was very difficult. The extremities experienced by our fighters behind those iron bars can never be forgotten.
4. Sea-walking
"You forget why and where you are – In those moments, you become nature and nature becomes you."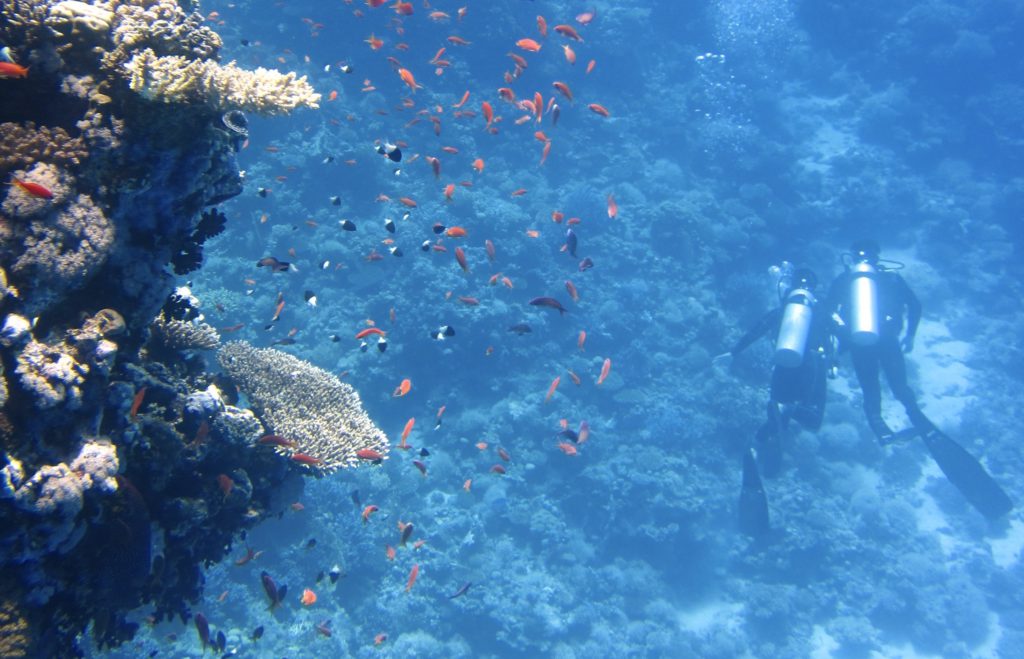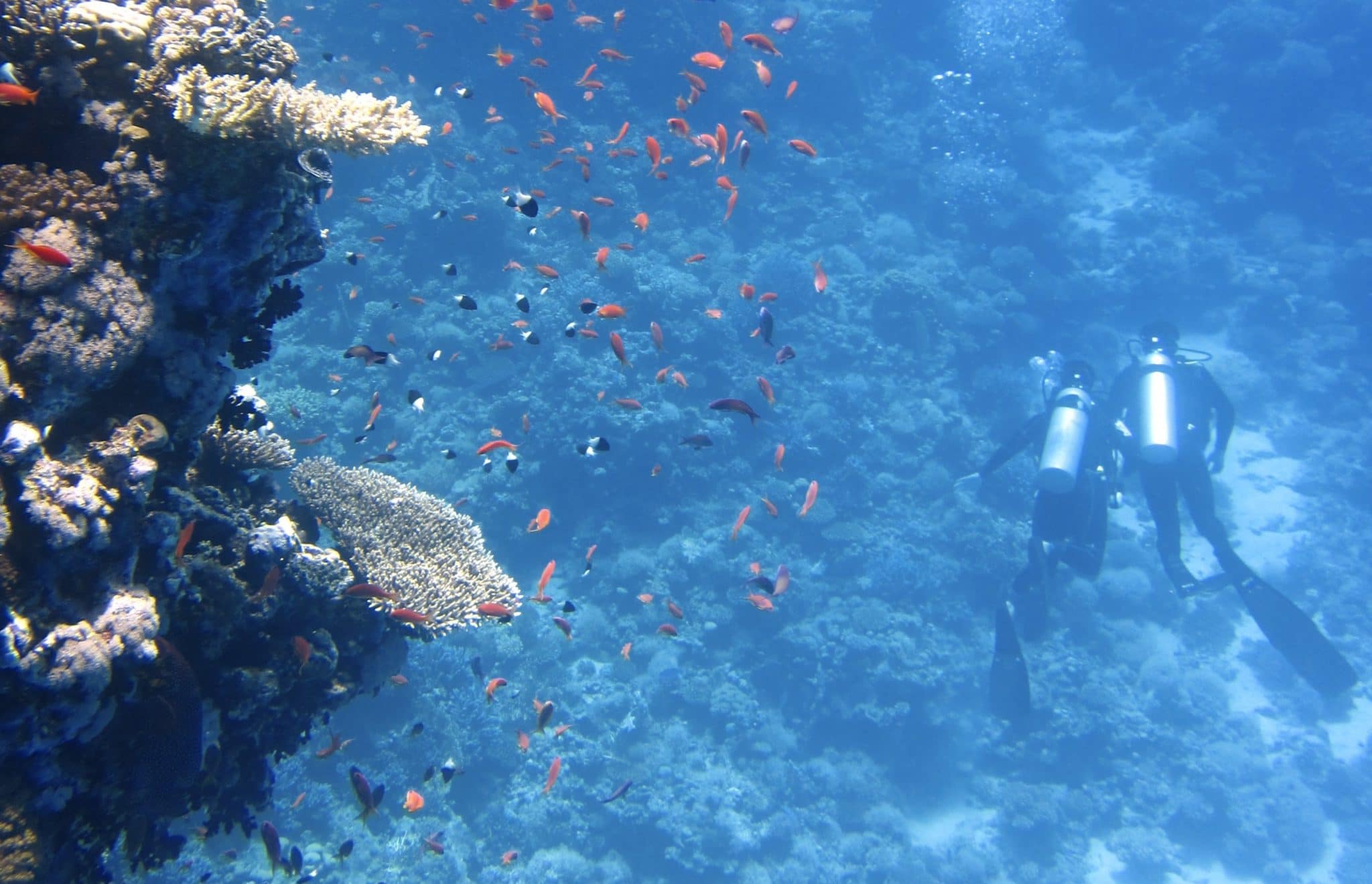 Havelock Island is truly a water paradise. Coral reefs and rich marine animals make up this place heavenly. Sea-walking is one of the best things to do in Andaman. You can literally watch the vivid and vibrant water animals moving all around you while you are just walking. You can explore the underwater mysteries through sea-walking in Andaman. It's a surreal experience!
5. Trekking in Andamans
"Trekking doesn't just make you physically fit; it gives dimensions to your body, mind, and soul." 

You are wrong if you are thinking that Andaman is just about pristine islands. It has much more to offer than you expect. The trekking trails of Andaman are equally beautiful. You are surely going to fall in love with the forests of Andaman. Chidia Tapu, Kala Pahaad are a few of the trekking destinations that you would love.
Check out Plan the Unplanned's Andaman Islands Tour package and book your trip instantly!
The more you explore Andaman, the more you are bound to fall in love with this place. You can never have enough of it. Are you packing your bags already? Try loads of things at Andaman and come back with a lot of good memories. Happy Traveling!