Gokarna Beach Trek and Camping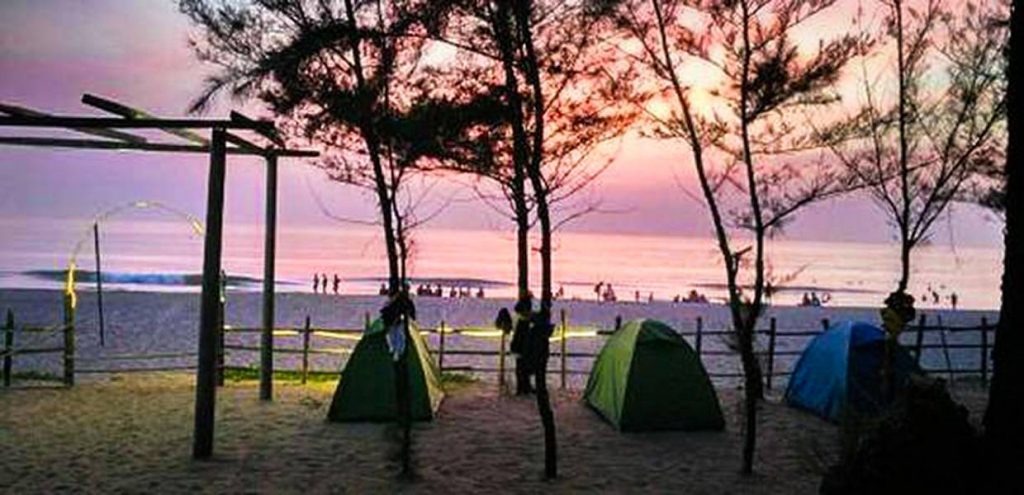 If you wish to experience the thrill of trekking with a difference Plan the Unplanned presents you a beach trek in Gokarna. Gokarna has several beaches and the trekking trail is popularly known as "Golden Trail". The trek begins from the Belekhan Village and ends at Kudle Beach. You would be walking along the beach side, climbing the boulders and crossing several beaches like Paradise, Hell of a Beach and more. So what are you waiting for, just get a beach trek strike off your bucket list and cherish wonderful memories with us forever?

---
Badami & Hampi – Explore, Cycle, and Rock Climb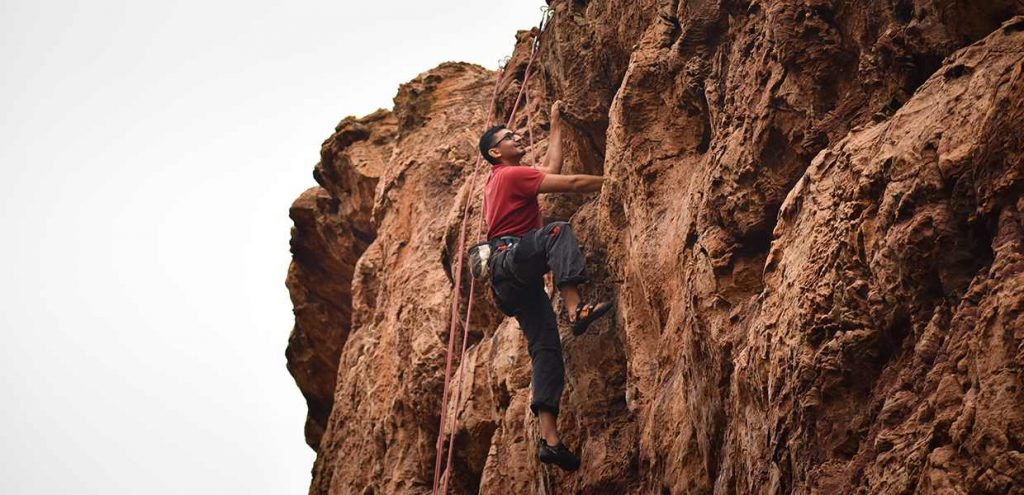 Explore Hampi by cycling and experience the thrill of rappelling at Badami. Camp under the starry sky!
---
Camping and Nature Walk – Wayanad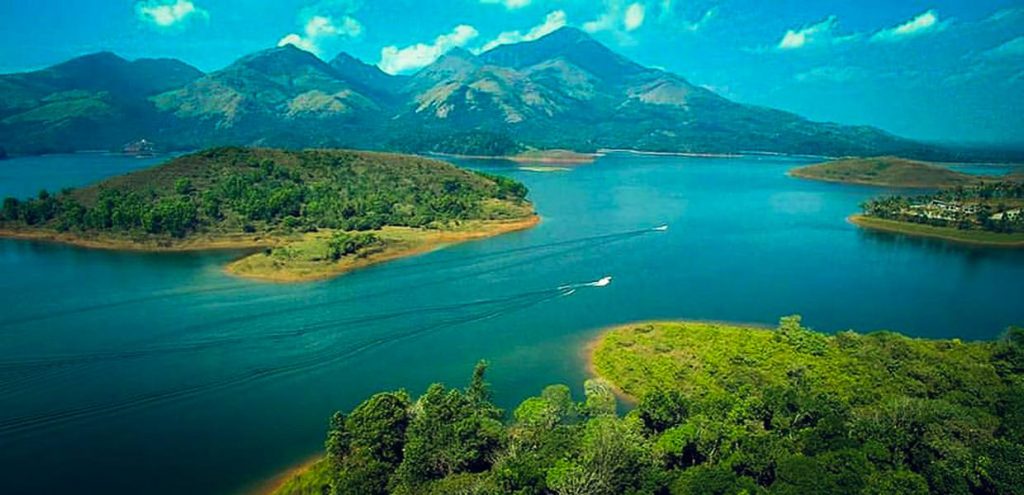 Camp amidst the jungle and Explore the Cave house at Wayanad. Making this a funfilled and adventurous place, get a chance to experience the fun of archery, fishing and much more at the campsite! A heaven for avid bird watchers and animal lovers with over 250+ Bird species and spotting many animals while enjoying the silence of the forest.
Come and join us for a funfilled and adventurous Wayanad!
---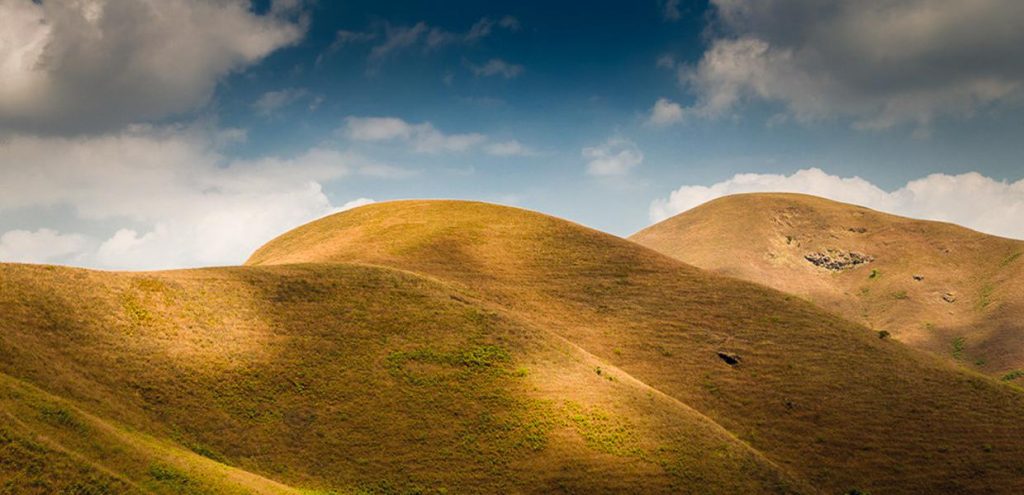 Are you absolutely bored of the party scenes and chit chatter in Bangalore? Then forget everything this weekend and join us for a trek on the endless green hills for an astounding experience of one of the most beautiful treks in western ghats, Kudremukh Trek and find yourself amidst nature.
---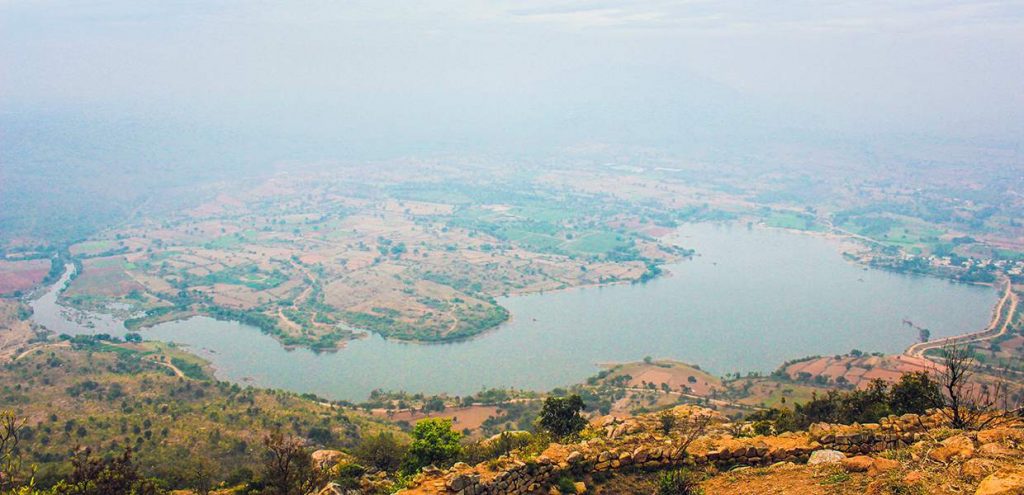 Makalidurga hill stands above the rest of the world at a height of 4430 feet and has a fort located at the top of its peak. The bottom of the hill is surrounded by a lake that is in the shape of the continent of South America, while a train runs through the lower half of the hills. Everything in the middle is lush green grass and stunning views of nature all around.

---